Get up! It's a new day, and it's time to get to work! Go outside and begin taking in the sun's rays. Allow yourself to let go of old habits and make way for new ones in your life. Now, this is where yoga comes in. 
Generally, including yoga in your morning routine has an impact on how you will think, act, and respond for the rest of the day. As a result, fill your day with positivity, mental clarity, and relaxation. Aside from that, it has plenty of other benefits, including an increase in endorphins, or what we commonly called happy hormones.
So, what are you waiting for? Start your morning with these yoga poses and expect to have a positive effect throughout your day.
Best Yoga Poses in the Morning
Some people find it difficult to get out of bed early in the morning, especially if they are tired. Remember that doing yoga first thing in the morning is the best thing you can do. Simply move your body and allow the blood to flow. Without a doubt, you will be pleased with the outcome.
If you can do a few simple yoga poses first thing in the morning, not only will your body be awake, but your mind will be as well, and you will feel refreshed. Keep in mind that practicing yoga in the morning would be best done outside. When you have the opportunity to do yoga outside, take advantage of it.
Warm-up Poses 
Warming up and synchronizing your body movement with the flow of your breath can be done in the following poses. They'll make you feel more energized, and the rhythmic movement will help you relax.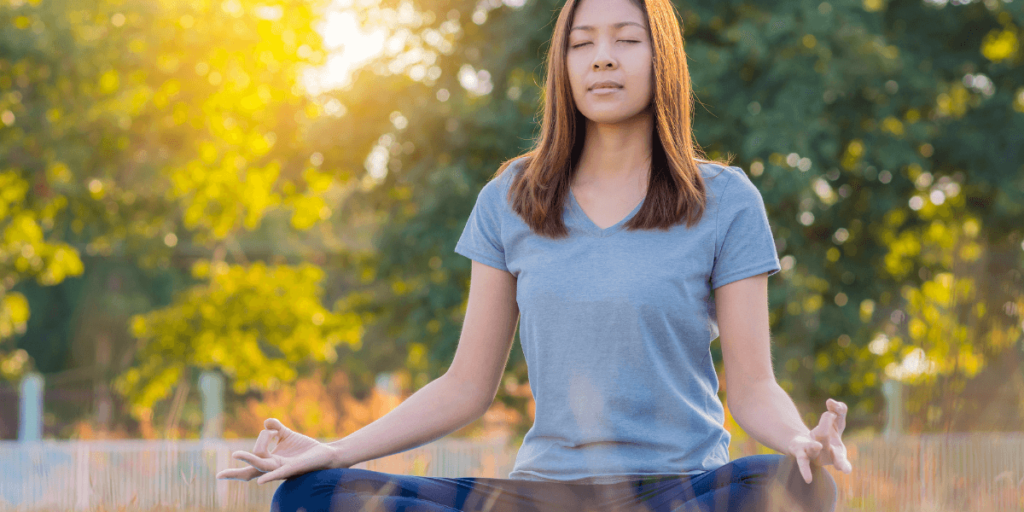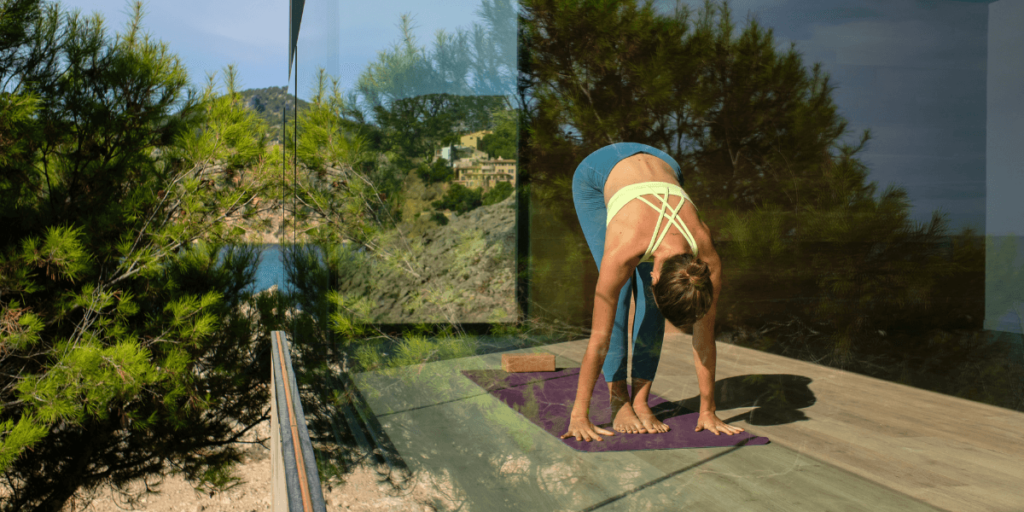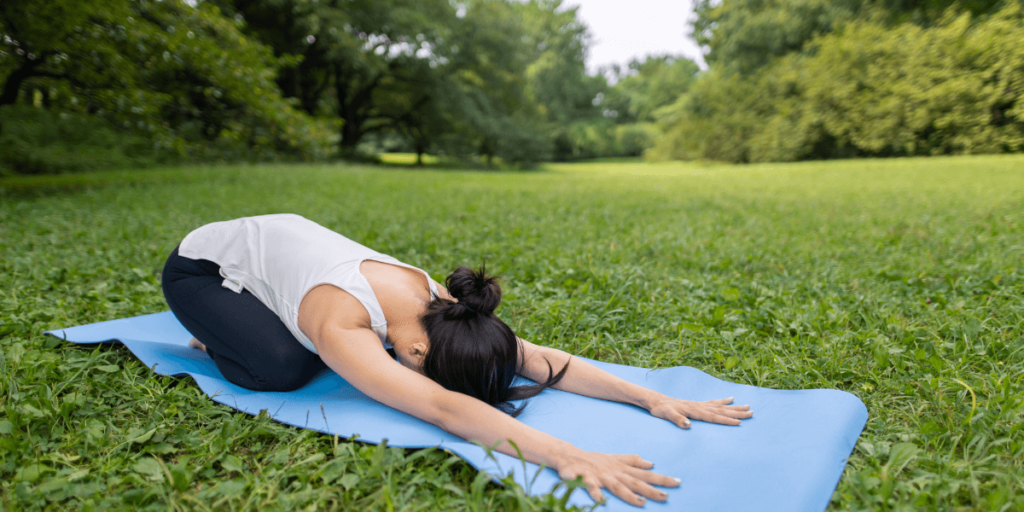 Energizing Poses
These simple yoga stretches will help you stay energized throughout the day. Begin by incorporating these stretches into your routine on alternate days and be mindful of your choices. Always start slowly and you'll be riding through your day in no time.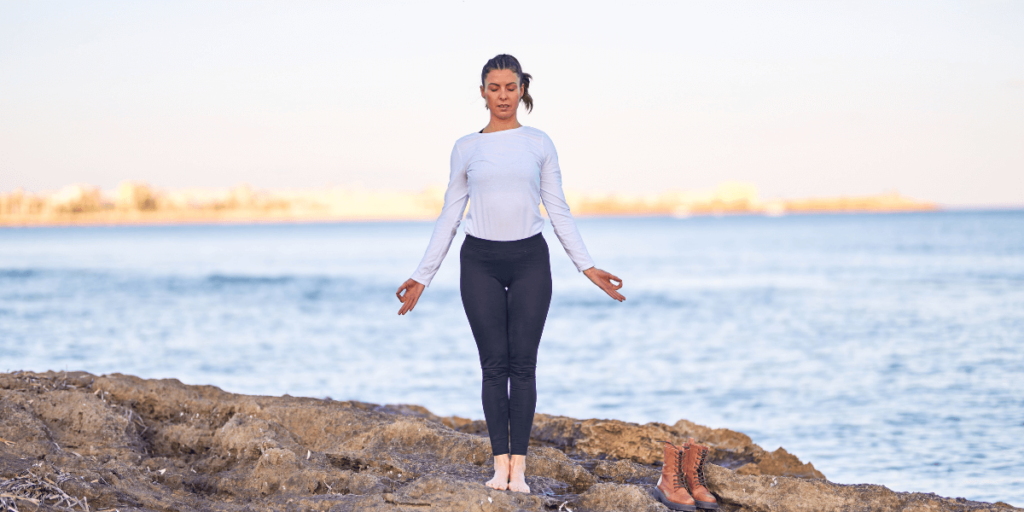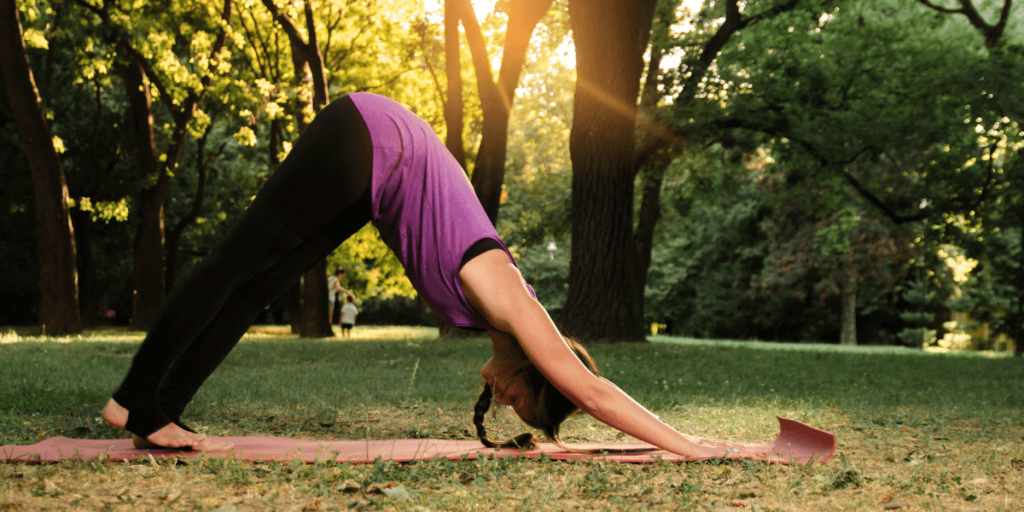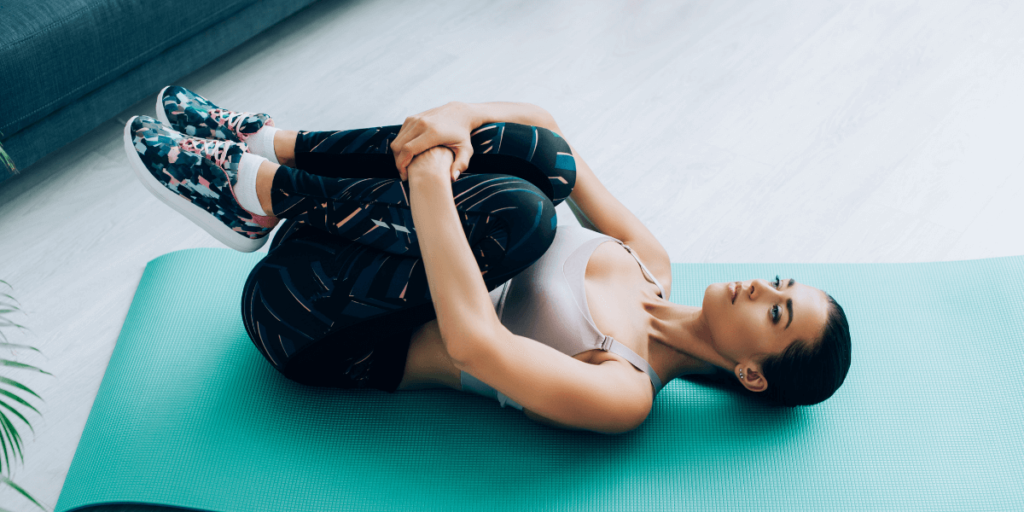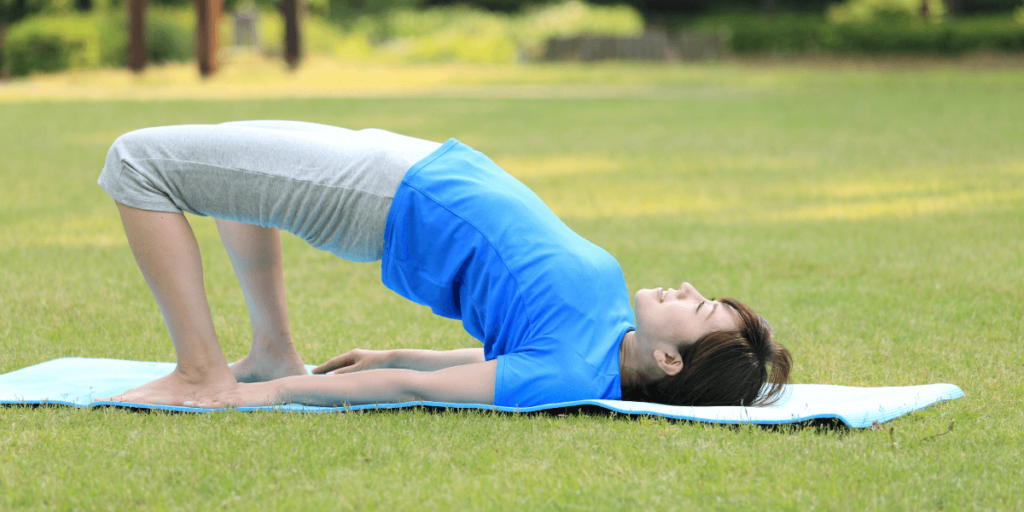 Benefits of Morning Yoga
Happier Life 
Regardless of how crazy your schedule may be, get up earlier, roll out your mat, and be grateful for what you have. Breathe deeply, smile at your heart, and move for 10 minutes. In just a few minutes, your serotonin levels will rise, and you'll feel considerably better.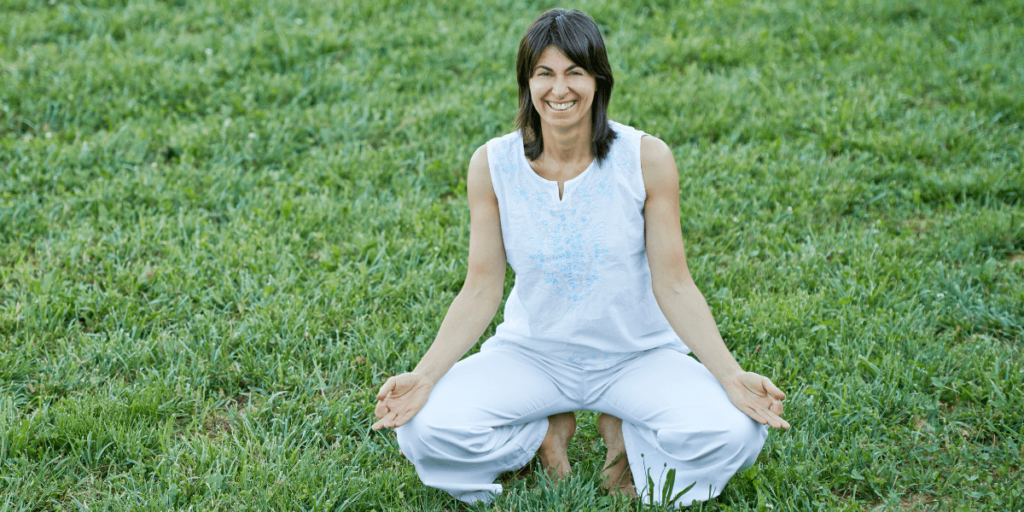 Long-term yoga practice has been found to cause metabolic changes that benefit mental and physical wellness in studies. People that incorporate yoga into their daily practice appear to be happier and have higher levels of self-esteem.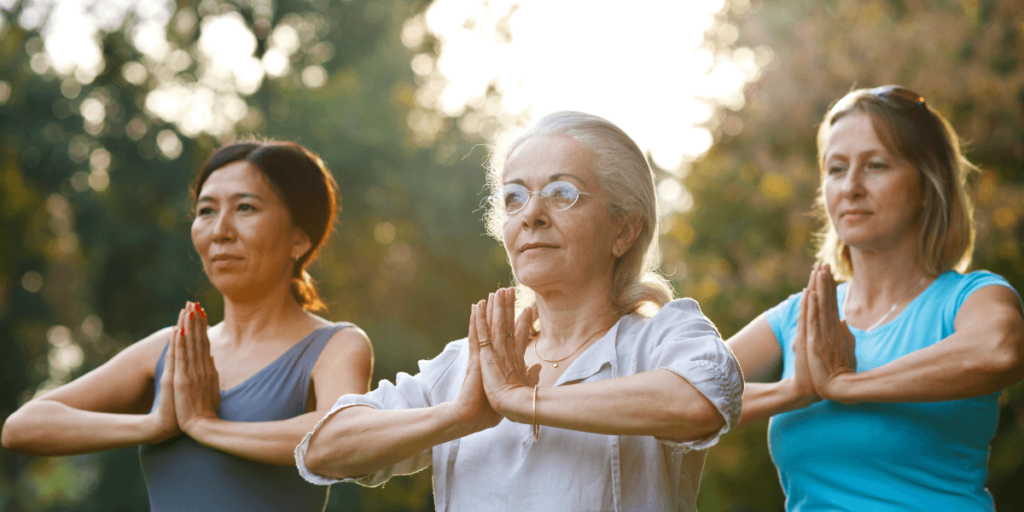 Improves Breathing and Focus 
Begin your day by becoming aware of your breathing and emotional condition. Slowly breathe, concentrate, and let your emotions lead you for a while to get to know your body. You'll notice that yoga is also about taking fewer, higher-volume breaths in the morning to keep your lungs happy.
Yoga teaches you to be present at the moment, to hear your breath, to listen to your body, and to notice how you feel. As a result, after a while of practicing yoga, you become more self-aware, your coordination improves, and you are able to focus more on activities because you already know how to manage all of your emotions and listen to all of your requirements.
Peace of Mind
Every morning, we wake up and realize how much work we have ahead of us. We begin to worry about work, family, and other problems we must cope with, among other things. But why not start your day in a refreshing way? Try to insert even 10 minutes of "me" time into your busy schedule and focus on your health.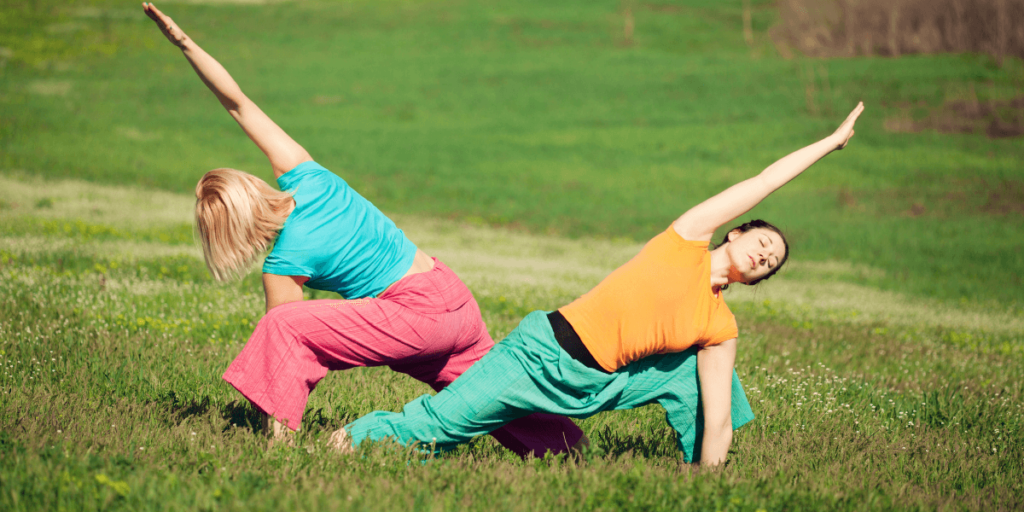 Improves Flexibility
Yoga is, in reality, for everyone. Beginners will always point out that yoga can only be practiced by those who are flexible. Don't get discouraged if you can't touch your toes on the first try; just keep practicing. Soon enough, those challenging positions you've seen on social media will become part of your regular routine.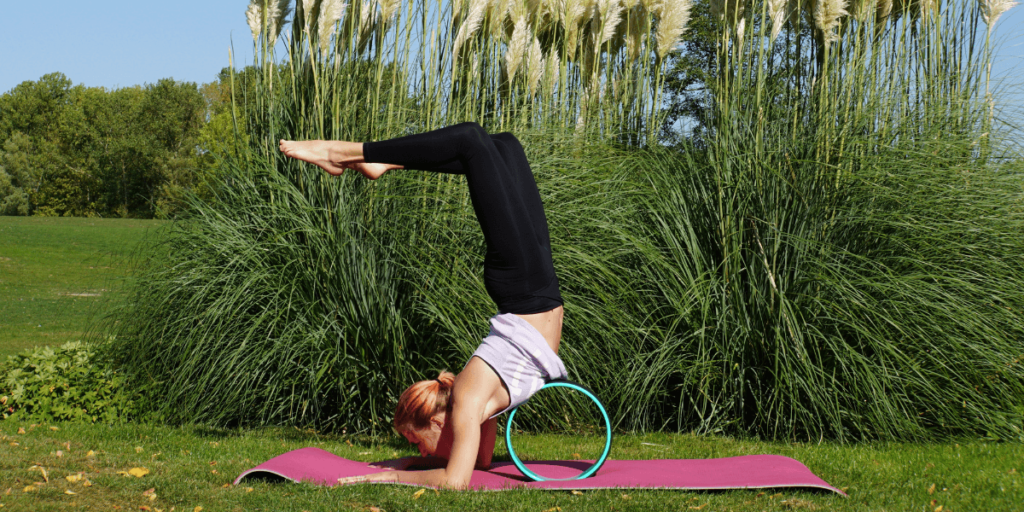 Find Balance
A ten-minute yoga session in the morning can help you attain improved posture and a less stressful day. Different positions activate different muscles in your body, which improve your physical balance and coordination.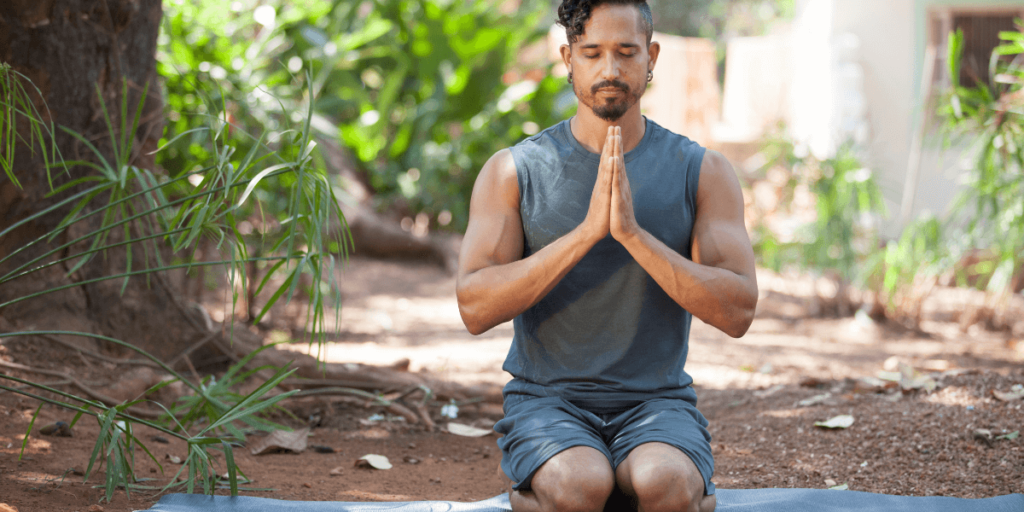 Improves Posture 
Musculoskeletal distortion in the neck and lower and upper back causes poor posture. Include certain poses in your daily flow to protect your back. This incorrect form varies among individuals. Poor posture can also cause back pain when sitting in a chair for long periods of time or when traveling by car or public transportation.