Find yoga poses that will improve and better your life. Search our yoga pose profiles by symptom, pose type or difficulty.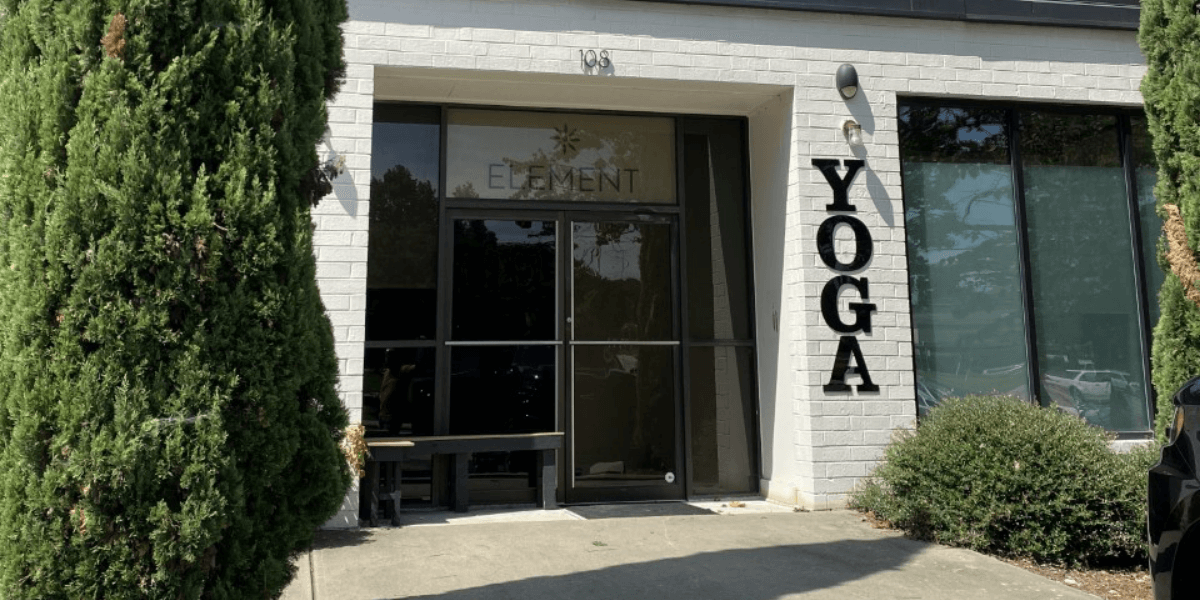 Roman Szpond is a seasoned yoga instructor and studio owner. When he launc....
Pose of the day
Warrior II, or Virabhadrasana II, is a natural continuation in the Warrior series, and can be used in a sequence as well as practised in isolation. It involves the majority of muscle groups and requires a lot of focus to get all the pose elements right.