Find yoga poses that will improve and better your life. Search our yoga pose profiles by symptom, pose type or difficulty.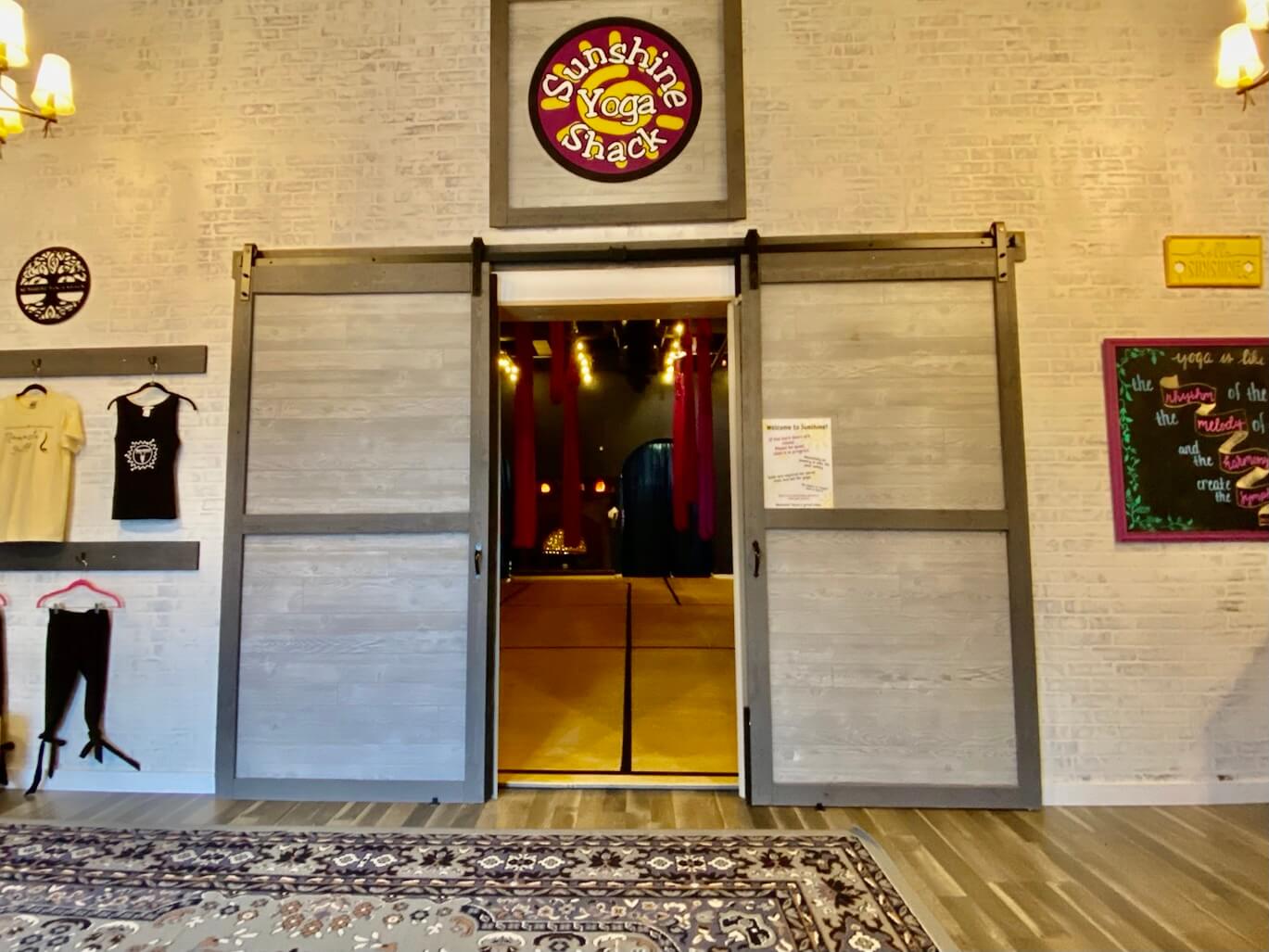 "I am love, I am light" is the personal mantra of the founder of Sunsh....
Pose of the day
Locust Pose, or Salabhasana, is a backbend of extra strengthening, stretching and mental benefits. First off, it lengthens the spine and the back, alleviating pain and tension in the area and promoting a healthier, more natural posture. At the same time, it strengthens the core as its muscles are needed to hold the balance. Improving the blood circulation in the whole body, the pose improves tissue oxygenation and hence calmness, better mood and mitigation of anxiety.