Ardha Kapotasana (arta kah-poh-TAHS-anna)
BENEFITS OF HALF PIGEON POSE
Opens the hips
Stretches the quadriceps, the hamstrings and the psoas
Lengthens the spine
Improves digestion
Creates alignment in the body and overall flexibility
SUMMARY OF HALF PIGEON POSE
Half Pigeon Pose, or Ardha Kapotasana, is a very potent hip opener for anyone to try. It also stretches the leg muscles including the quadriceps, the hamstrings and the psoas. At the same time, it lengthens the spine and stimulates the Heart Chakra which gives satisfaction to its practitioner. Furthermore, it is refreshing as the whole stretch is relaxing and satisfying for the body and soul.
HALF PIGEON POSE TUTORIAL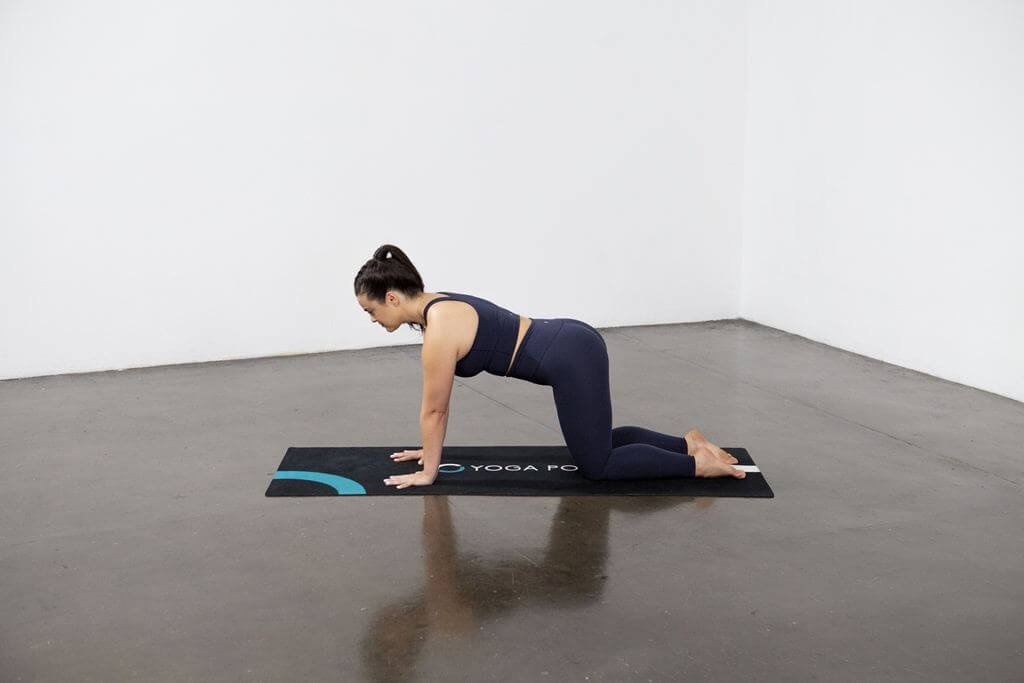 1.) Begin on your hands and knees.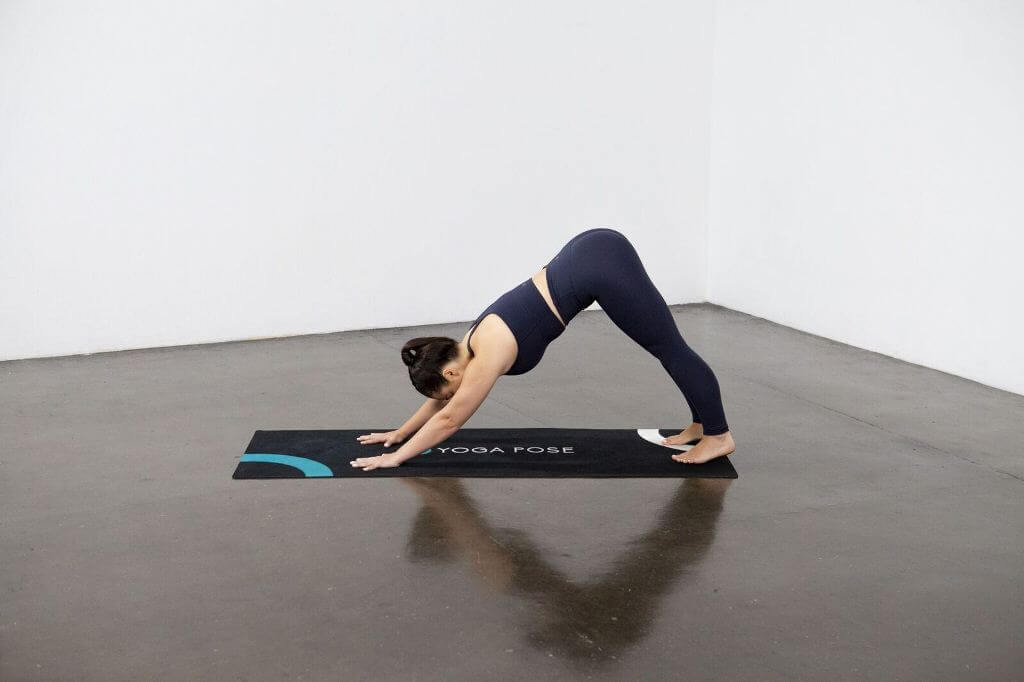 2.) Come into Downward Facing Dog.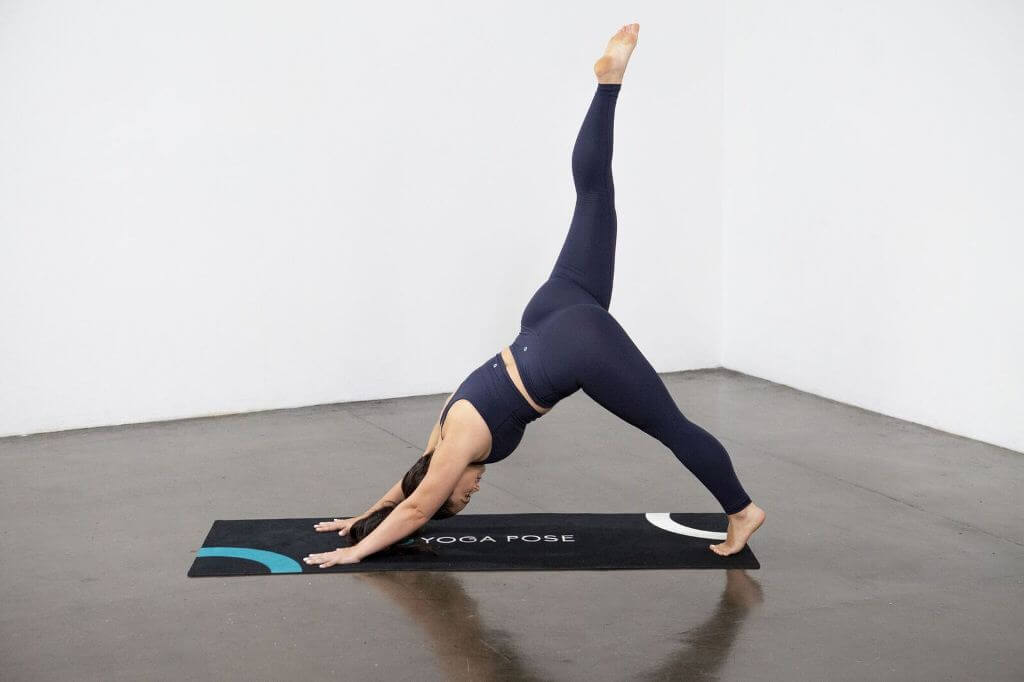 3.) Lift one leg straight towards the sky and point your toe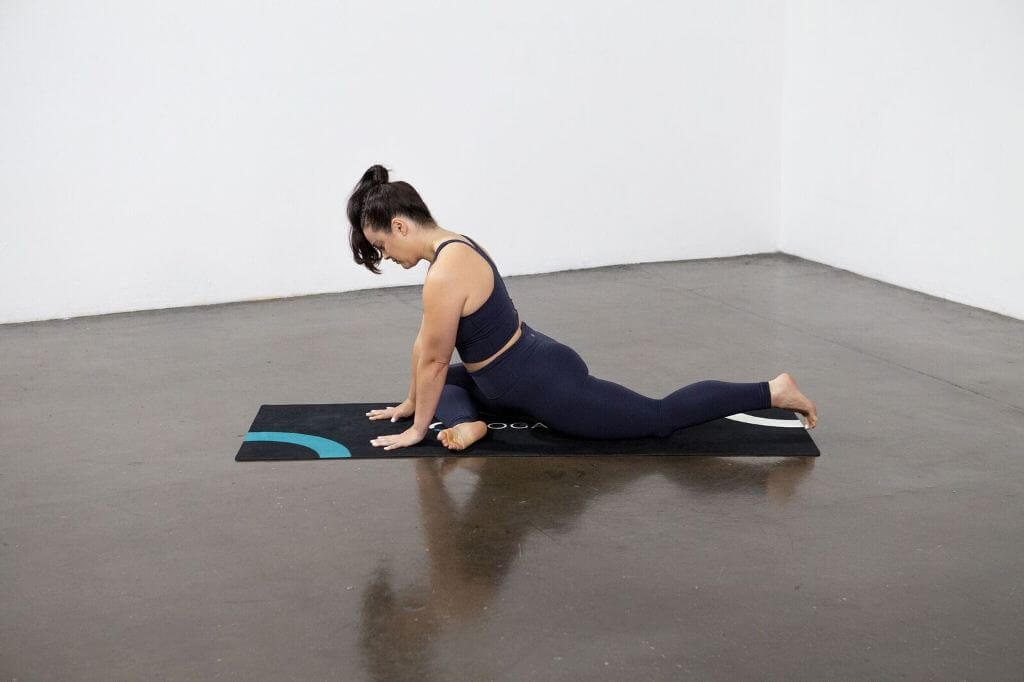 4.) Bring your knee to your chest, and lay your shin on the mat, perpendicular to your body.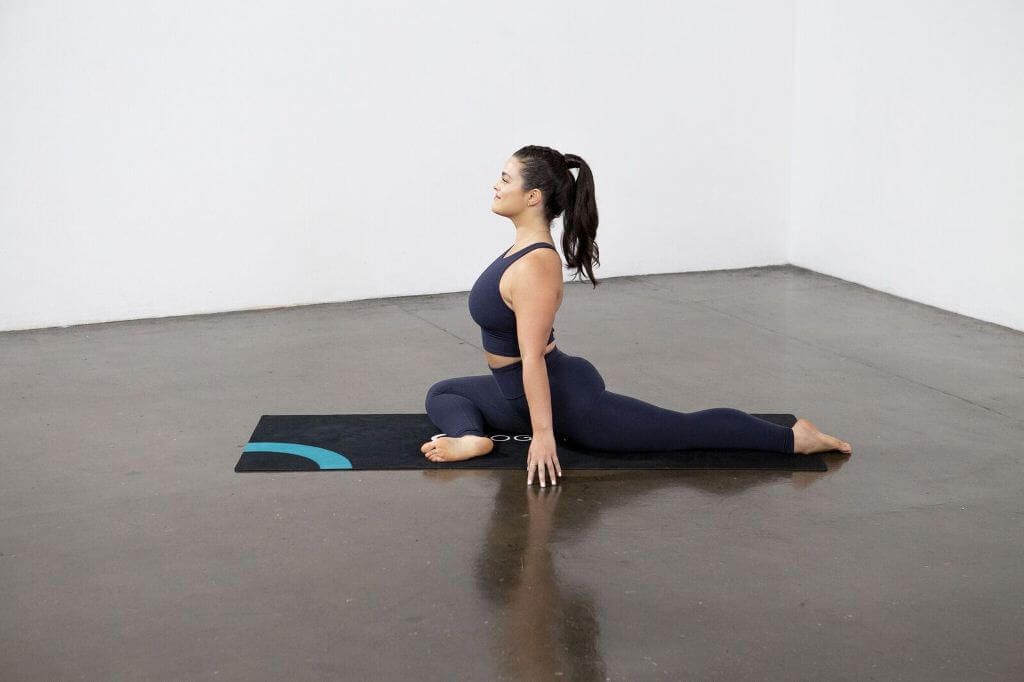 5.) Lower your hips so they are square on the mat, sit up straight and feel the stretch throughout your hip and groin.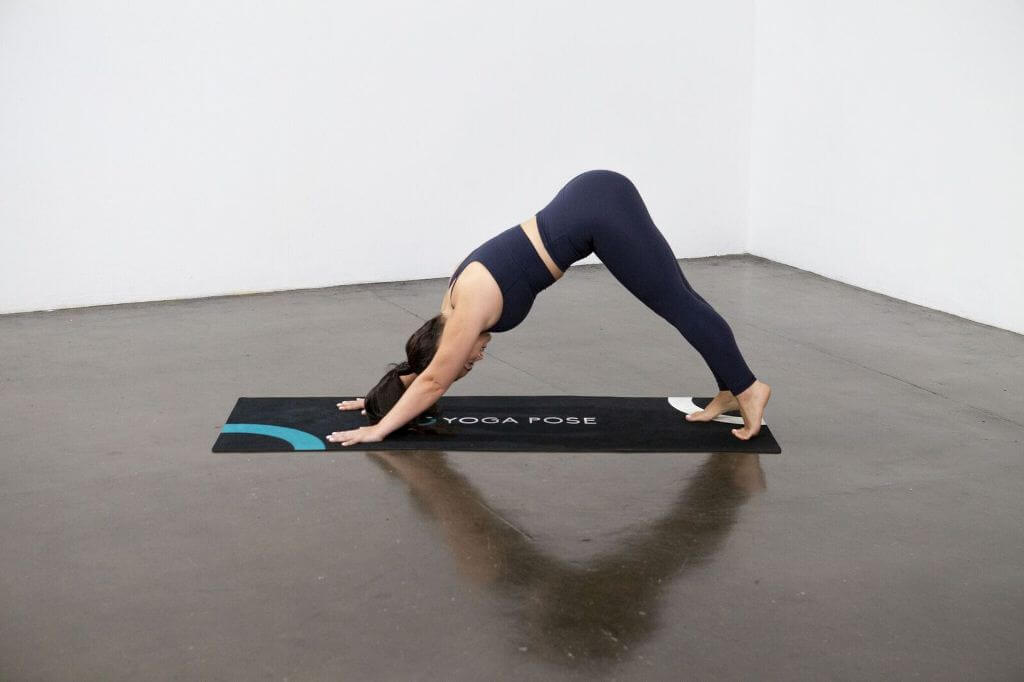 6.) Release the pose, come into Downward Facing Dog, and repeat the pose on the opposite side.
HEALTH BENEFITS OF HALF PIGEON POSE
HALF PIGEON POSE FOR TIGHT HIPS
Half Pigeon Pose is an excellent hip opener, especially if one needs to prepare themselves for more advanced poses.
HALF PIGEON POSE FOR STRETCHING THE LEGS
Half Pigeon Pose stretches the muscles of the legs including the quadriceps and the hamstrings, providing a satisfying stretch.
HALF PIGEON POSE FOR SPINE FLEXIBILITY
Half Pigeon Pose lengthens the spine, bringing it into a gentle, yet beneficial backbend.
Contraindications & Cautions
Modifications & Deepening the Pose
HALF PIGEON POSE FOR DEEPER SHOULDER OPENING AND LEG STRETCHING
For those needing to deepen the opening of the shoulders, to expand their chest more as well as stretch the lower body muscles more intensively, this simple variation is perfect for it. Starting from the standard Half Pigeon Pose, just bend the extended leg at the knee, forming a 90-degree angle, the foot lengthened. Reach both arms back, extended, and grab the front of the ankle of the lifted shin. Adjust the opening and the stretch to your needs and comfort.
REVOLVED PIGEON POSE
Revolved Pigeon Pose is a variation which focuses on the upper body and its level of opening and stretching. Starting from the standard Half Pigeon Pose, bring your hands in front of your torso and bring the palms of the hands together as if during a prayer. Keep the back straight and lengthened. Then, rotate the torso and bring the elbow of the opposite arm onto the ground right next to the heel of the front leg. Twist the neck so that the eyes gaze up at the ceiling.