Ardha Padmasana (ARE-dah pod-MAHS-anna)
BENEFITS OF HALF LOTUS POSE
Promotes healthy knees
Improves posture
Opens the hips
Promotes focus and intention
SUMMARY OF HALF LOTUS POSE
Half Lotus Pose, or Ardha Padmasana, is a grounding pose which nurtures focus and intention in the practitioner. It lengthens the spine and the tailbone, promoting their healthy curvature and opens the hips, being calmingly static at the same time. Requiring the practitioner to bend their knees to a great level, the pose helps with arthritis and any knee injuries.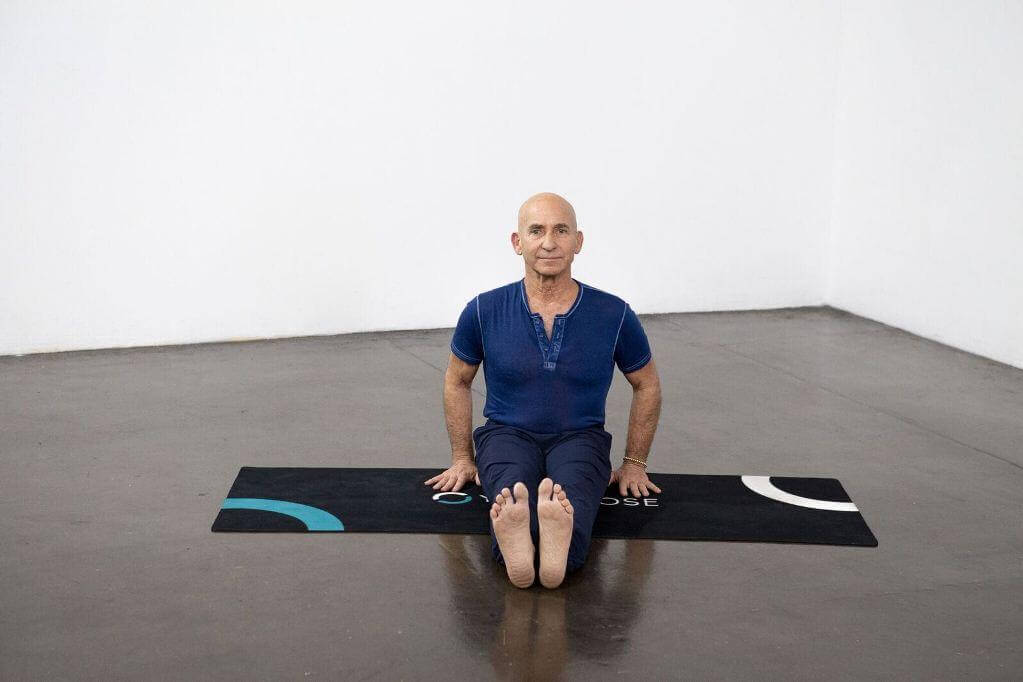 1.) Sit on your mat with your back straight and your legs out in front of you, feet flexed.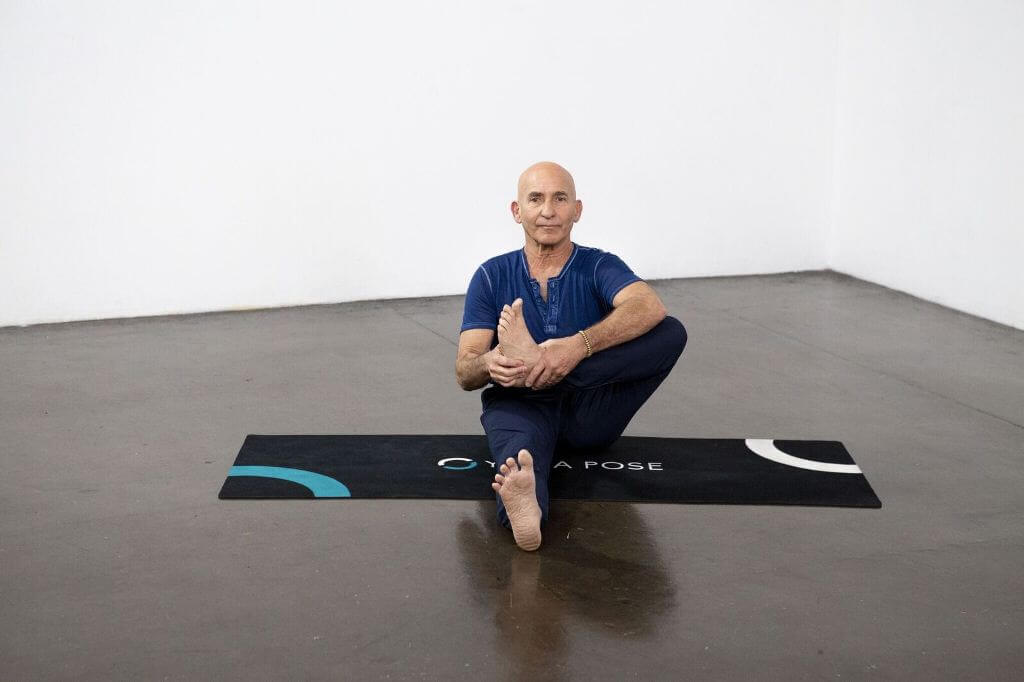 2.) Bend one leg at a time and cradle it in to your arms.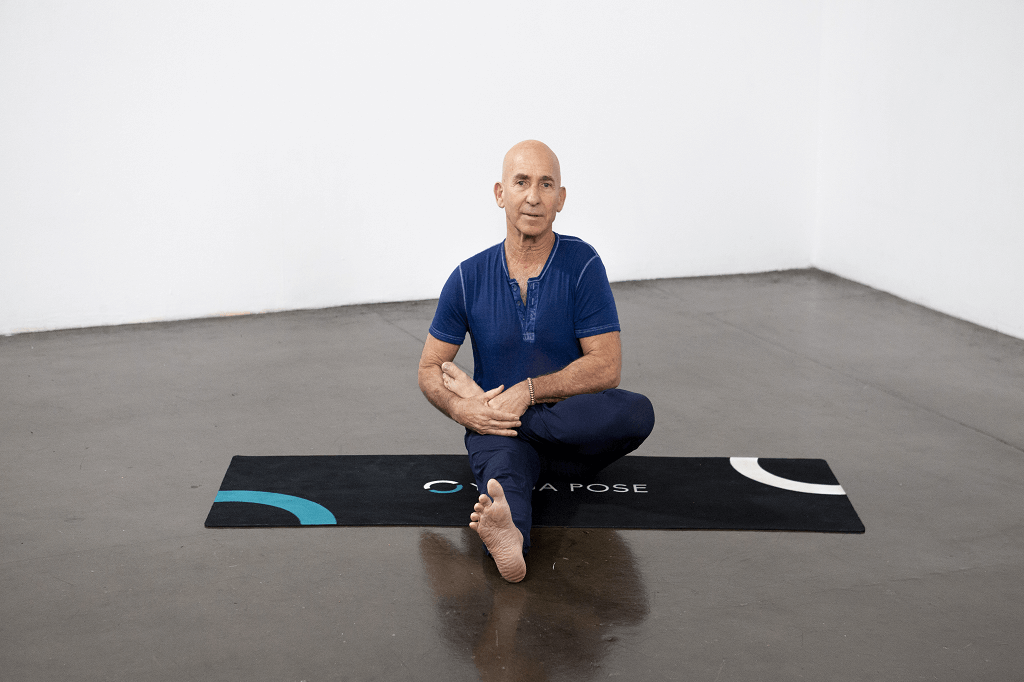 3.) Place the bent leg's ankle on the opposite hip so that it is crossed over the body.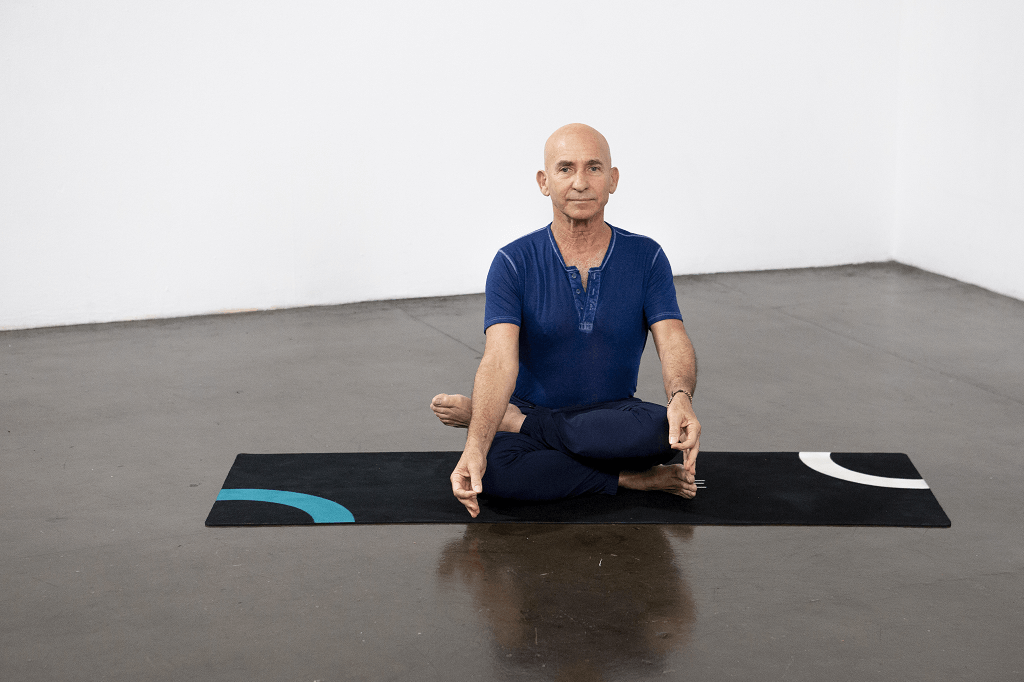 4.) Now, bend the other leg and cross it under the other so you are sitting cross legged.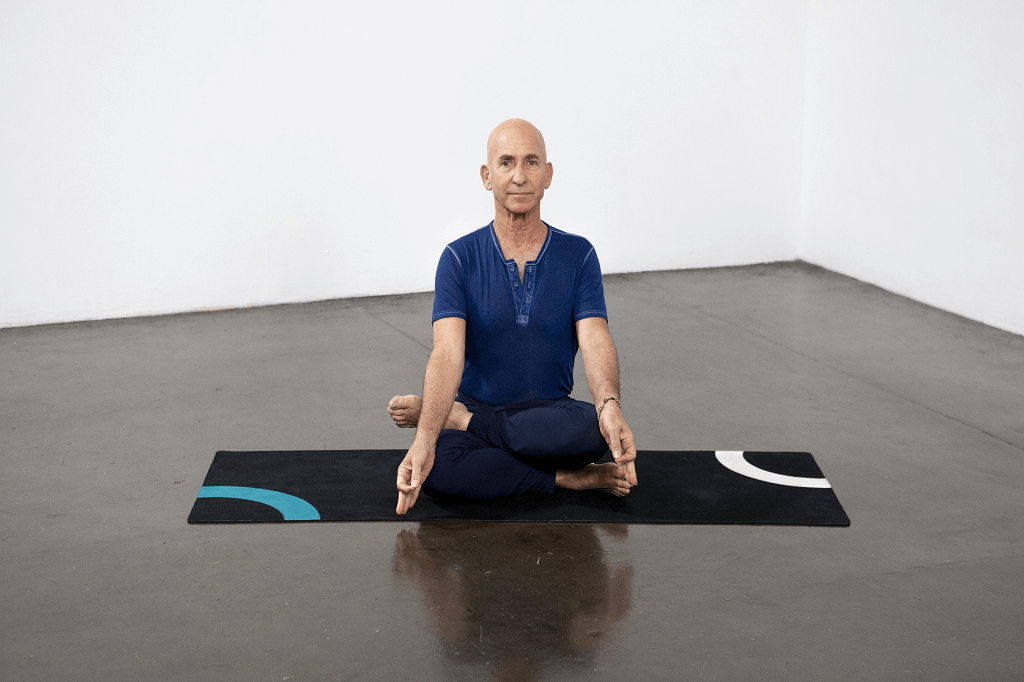 5.) Relax your wrists to your knees and breathe deeply.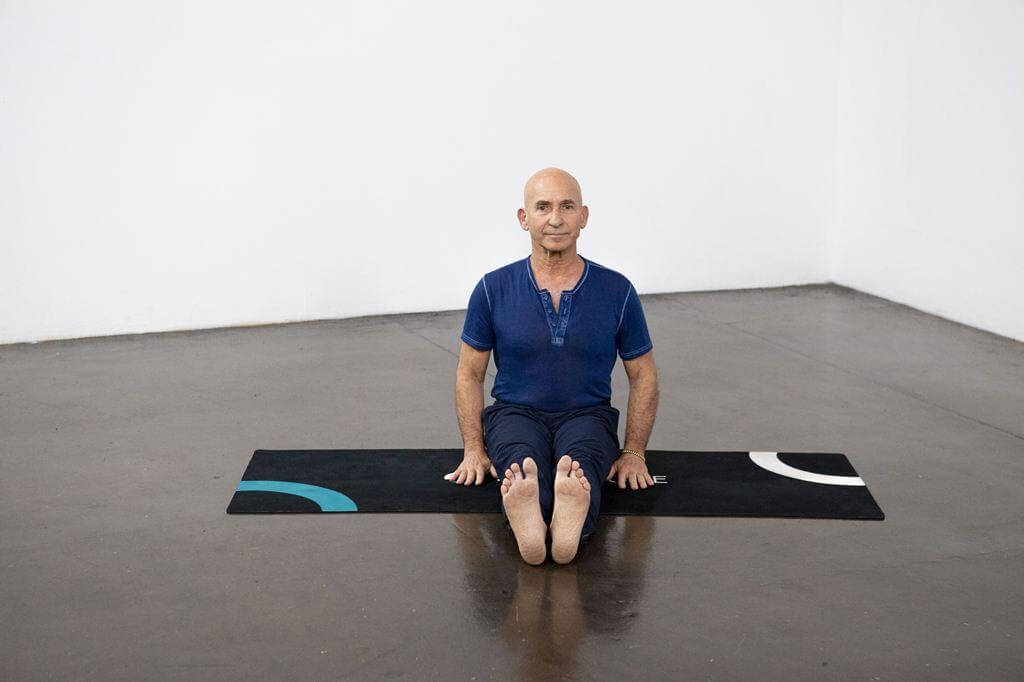 6.) To release this pose, simply uncross your legs and repeat on the opposite side.
HEALTH BENEFITS OF HALF LOTUS POSE
HALF LOTUS POSE FOR OPENING THE HIPS
Half Lotus Pose is a great beginner pose to open the hips and gently stretch the adjusting muscles, also within the framework of the preparation for more advanced poses.
HALF LOTUS POSE FOR IMPROVING POSTURE
Half Lotus Pose requires the spine to be straight and naturally erect hence promoting its healthy position and curvature. It stabilizes the position of its supporting structures, caring for a better posture.
HALF LOTUS POSE FOR KNEES
Since Half Lotus Pose demands the knees to be deeply bent, it prevents arthritic problems in the practitioners who had not yet had them. It improves the movement range of the joints and stabilizes them.
Contraindications & Cautions
Modifications & Deepening the Pose
HALF LOTUS POSE WITH RAISED ARMS
If you feel like lengthening your arms and shoulders, this variation is simple yet great. Starting from the standard Half Lotus Pose, raise both of your arms above the head and clasp your fingers together on an inhale. Enjoy the lengthening, the stretch and the opening then and subsequently exhale.
HALF LOTUS POSE FOR DEEPER HIP OPENING
Starting from the standard Half Lotus Pose, start bending forward at the level of the hips until your torso lies on your legs. Let this movement be guided and followed by arms reaching forward, extended. The arms should lie flat on the ground or on a bolster, depending on the chosen variation of yours, similarly for the head – it face should be resting on the ground/bolster, the crown of the head pointing forward. Such a variation allows the practitioner to deepen the hip opening and lengthen the muscles of the legs more. Adjust to your comfort, needs and means.