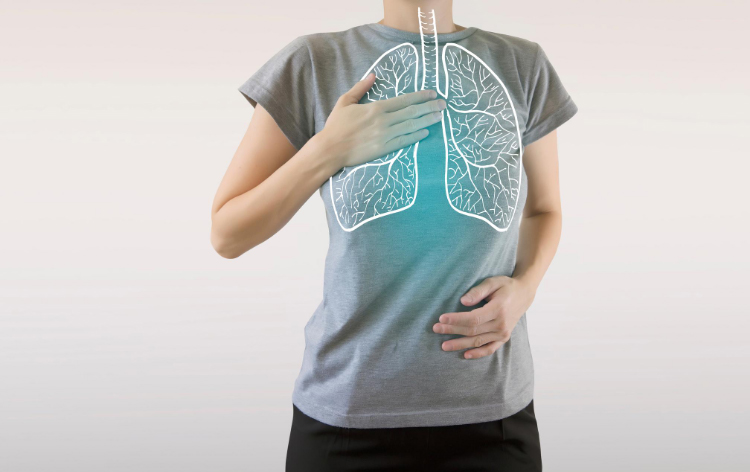 Can Yoga Truly Help Asthma Patients?
To clear things up, yoga is not a cure-all treatment for asthma. There aren't enough studies to prove that yoga can be used in lieu of medicine, however many holistic practitioners have equated their new-found management of the condition to regular yoga practice.
Of the minor studies that have been conducted, two found yoga to have positive effects on the symptoms of asthma. In 2016, researchers reviewed 15 studies on the effects of yoga poses and breathing on asthma symptoms. They discovered evidence that yoga offered some benefits.Another review from 2014, involved 14 different cases, and also concluded that yoga has minimal effects on symptoms and the quality of life of people living with asthma.