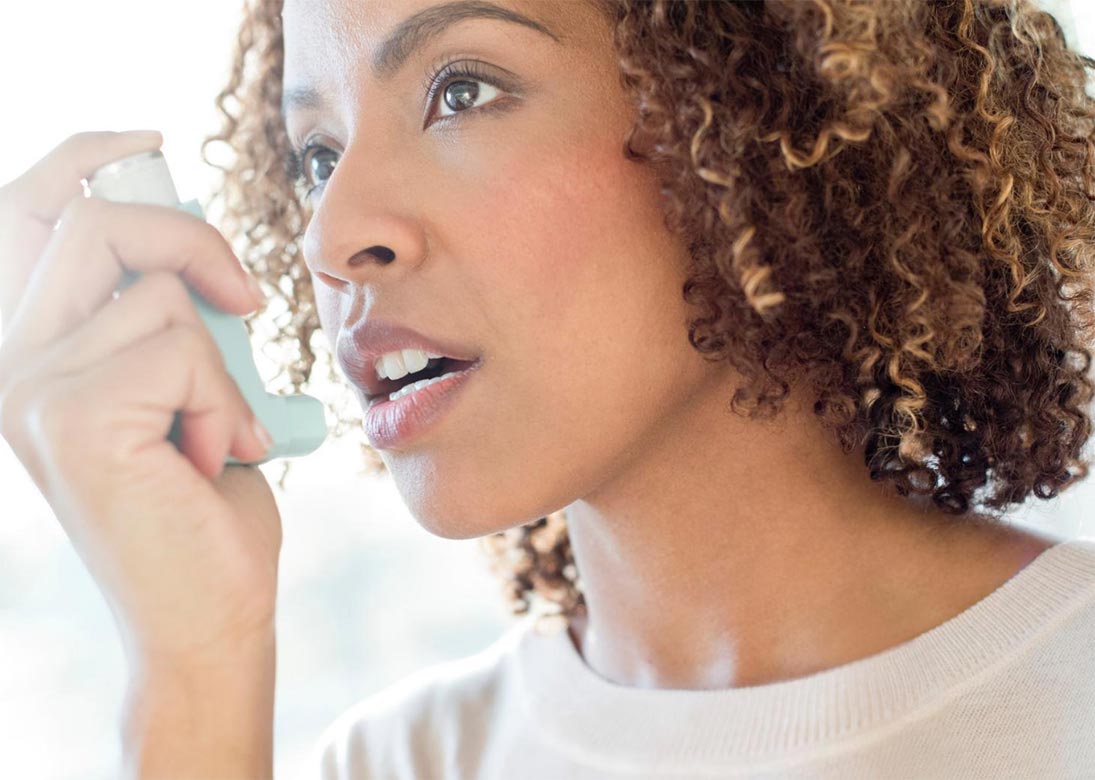 One in 13 people suffer from asthma, totaling more than 25 million Americans. This common condition causes inflammation in the airways, resulting in difficulty breathing. While allergens and other irritants can trigger flare ups, most cases of asthma can be managed with the use of inhalers and medications.
The condition itself can limit daily functions, and is often triggered by strenuous exercise or stressful situations. Introducing yoga to your routine may be a beneficial method for holistically managing your asthma condition. Yoga uses both breath work and stress reducing practices that can be implemented outside of practice.
Try these 8 yoga poses to better manage your asthma condition.