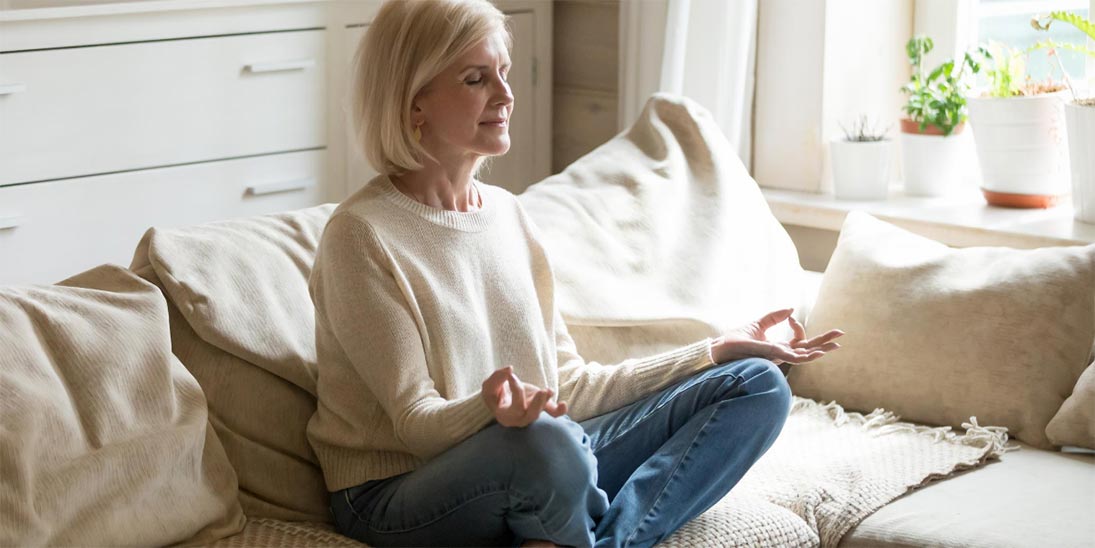 How to Perform Yoga Poses For Better Sleep
When performing yoga asanas for better sleep, it is important to note that energizing, vigorous yoga asanas like a Vinyasa flow may have the opposite effect and arouse the body instead of relaxing it. So before you roll out your mat to practice, make sure you are performing restorative asanas that will aid in healthy sleeping habits over time.
Next, we will uncover the best yoga poses to help you sleep.