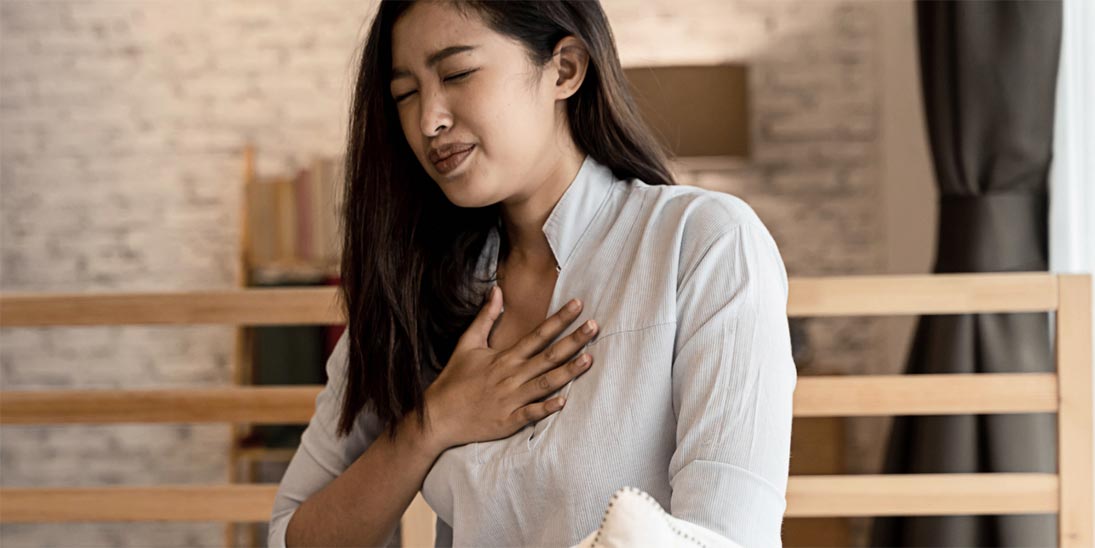 What Are the Symptoms of Hypertension?
A person can be hypertensive for a long time without even knowing. This is why high blood pressure can be a deadly dangerous condition.
Kindly note that the symptoms of hypertension can easily be mistaken for other conditions. Moreover, these symptoms might not occur until the condition has become severe.
The following are some of the symptoms you might notice with hypertension.
– Blood in urine
– Chest pain
– Dizziness
– Flushing
– Visual changes
– Headaches
– Short breath
– Nose bleeding
Not everyone with hypertension will have these symptoms, this is why it is best to check your blood pressure frequently and to visit your doctor on a regular basis.