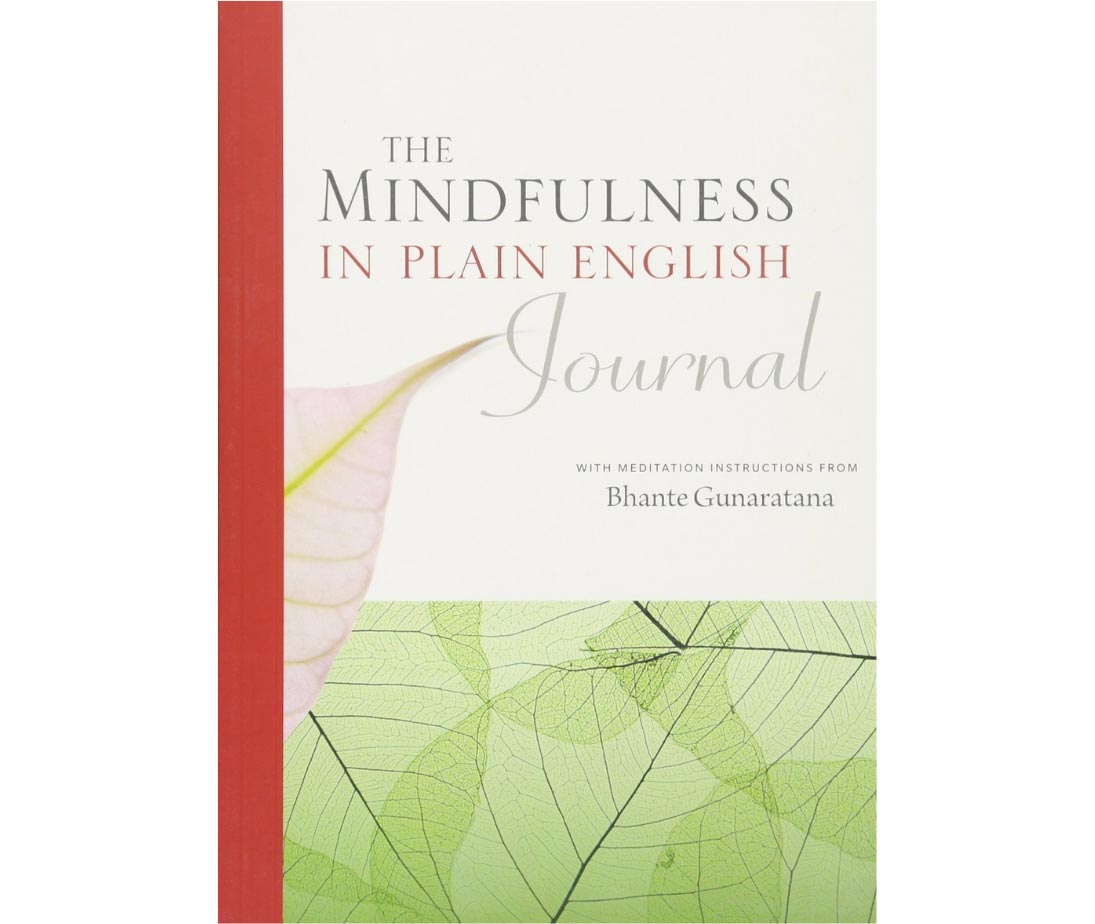 Do you have a difficult time staying focused during meditation? Does your mind wander and have to constantly be reset? This is totally normal, but in his book Mindfulness in Plain English, Bhante Henepola Gunarata dedicates two whole chapters to the subject. Known as Bhante G, the author of this iconic book is a Sri Lankan Buddhist monk who wanted to help make mindfulness more approachable.
This book offers foundational insights and teachings that can be used by seasoned meditators and those new to the practice as well.
Purchase Mindfulness in Plain English by Bhante Henepola Gunaratana here.