Water. We love it! We can't get enough of it. We're practically made of the stuff. It is recommended that the average person drink eight 8-ounce glasses of water a day, the equivalent of 2 liters or half a gallon. And for good reason too. Not only does it keep your skin hydrated, but it also assists cardio muscular activity and health, helps muscles and joints work smoother, keeps the body hydrated and helps prevent dry-mouth. Who wants dry-mouth, right? For those reasons and many more, water is a must-have necessity in any yogi's tool bag. Those downward dogs aren't going to feel so good if your joints and muscles are all cramped up. The vessel is just as important as the contents it carries.

Here are our recommendations for our favorite reusable water bottles for your next yoga class.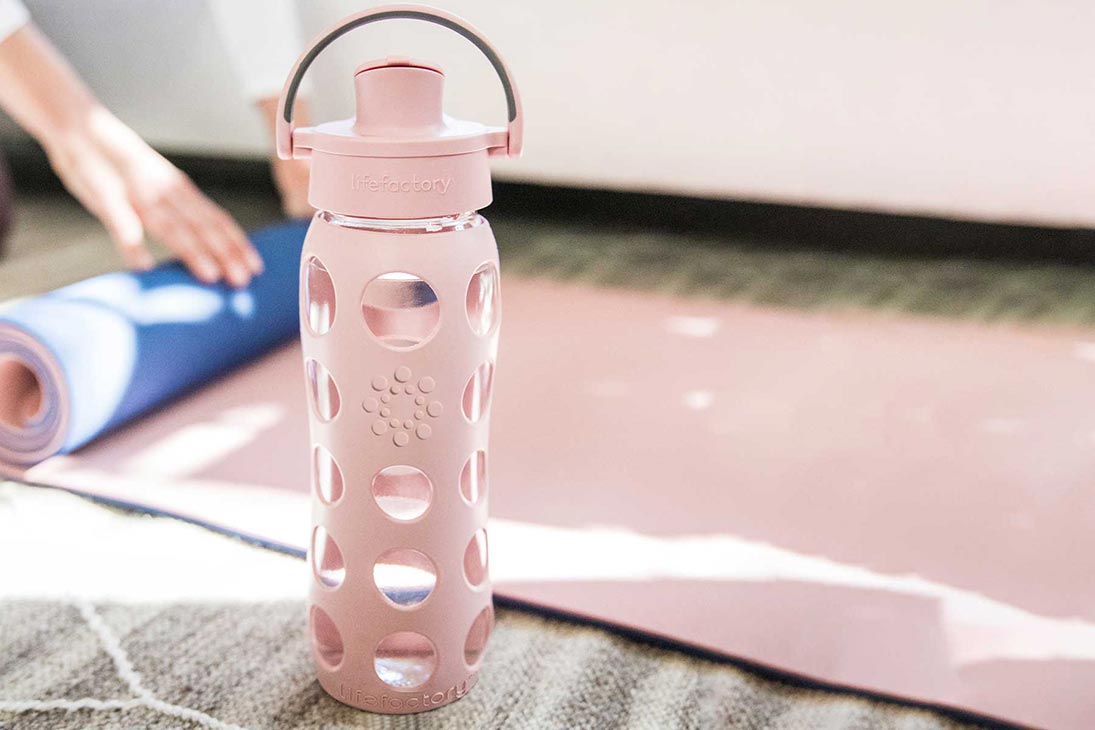 For the eco-conscious yogi, this water bottle is made from BPA-free glass bottles, offering a pure taste with no leaching from plastics or metal. It also has a wide mouth, perfect for adding ice cubes for those yogis who will not take their water if it is not freezing cold, or citrus or cucumber slices for those yogis who prefer their water infused with a little something extra. Oh, and don't worry about clean-up either, this bottle is dishwasher safe.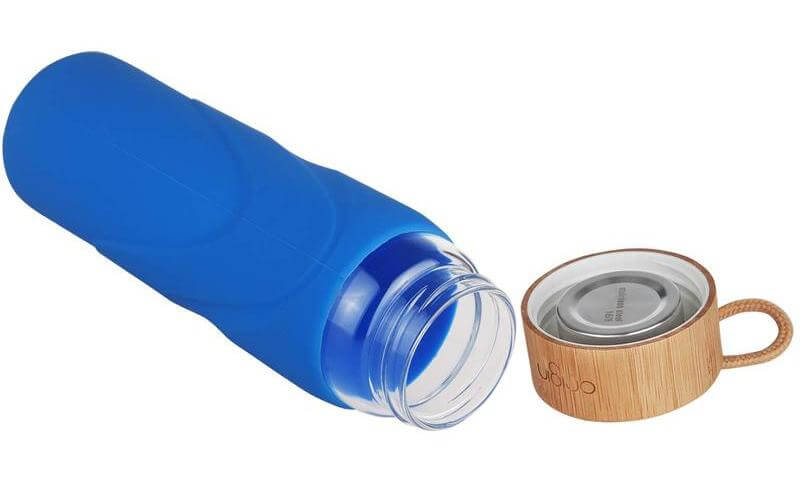 For those yogis who make practicing yoga and look effortlessly chic, this bottle is a dream come true. Not only does it look great, but it also comes with an impact-resistant silicone sleeve so it won't slip out of your hand so easily, and if it does, it can withstand the impact. It comes with a bamboo lid that is not only beautiful and stylish but also functional, providing extra strength.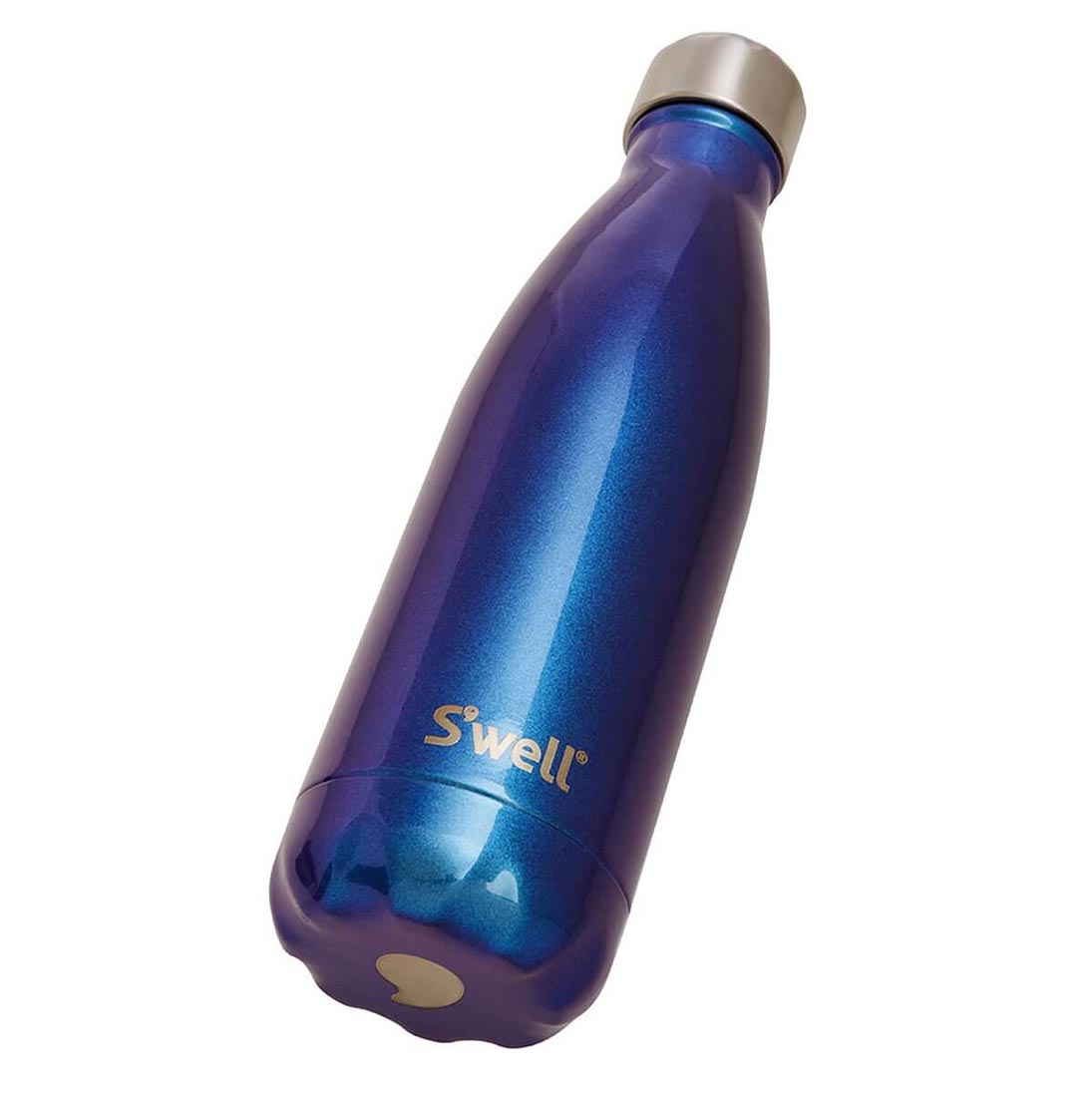 For the minimalist yogi, this S'well bottle features a simple yet elegant design that compliments your simplistic ideals while keeping you hydrated. Not to mention, it's trendy and comes in a ton of different colors and designs to suit your individual style.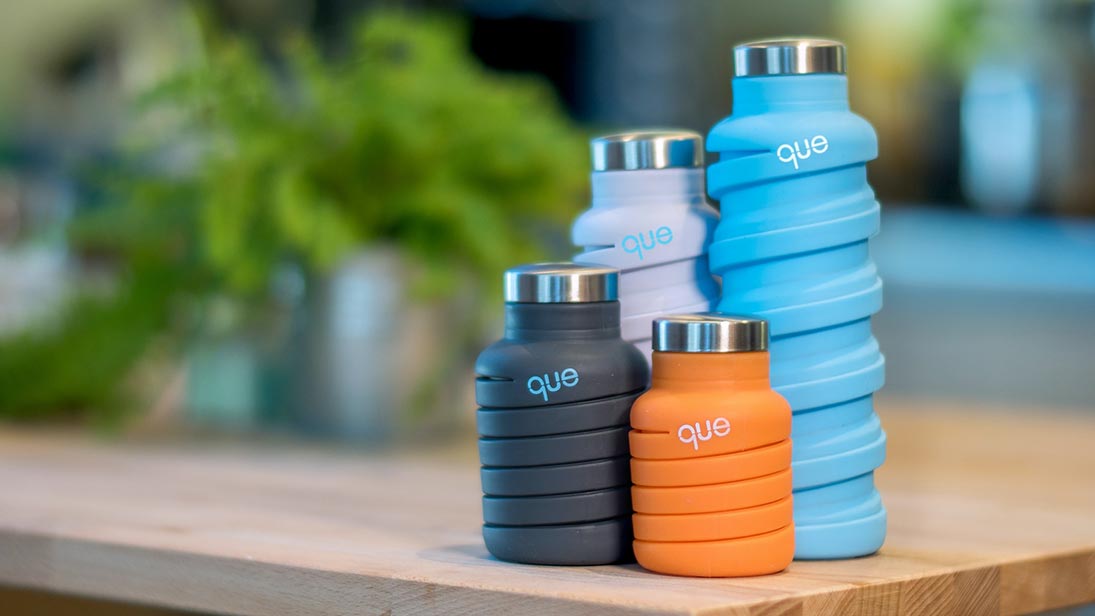 For the yogi that constantly has to create space for their water bottle in their tool bag, fret no longer. This water bottle comes in a stylish spiral design which is collapsible so you can stay hydrated without worrying that your water bottle is taking up all the space. Collapsible water bottles make it easy to practice sustainability and allow you to carry a reusable bottle with you pretty much anywhere.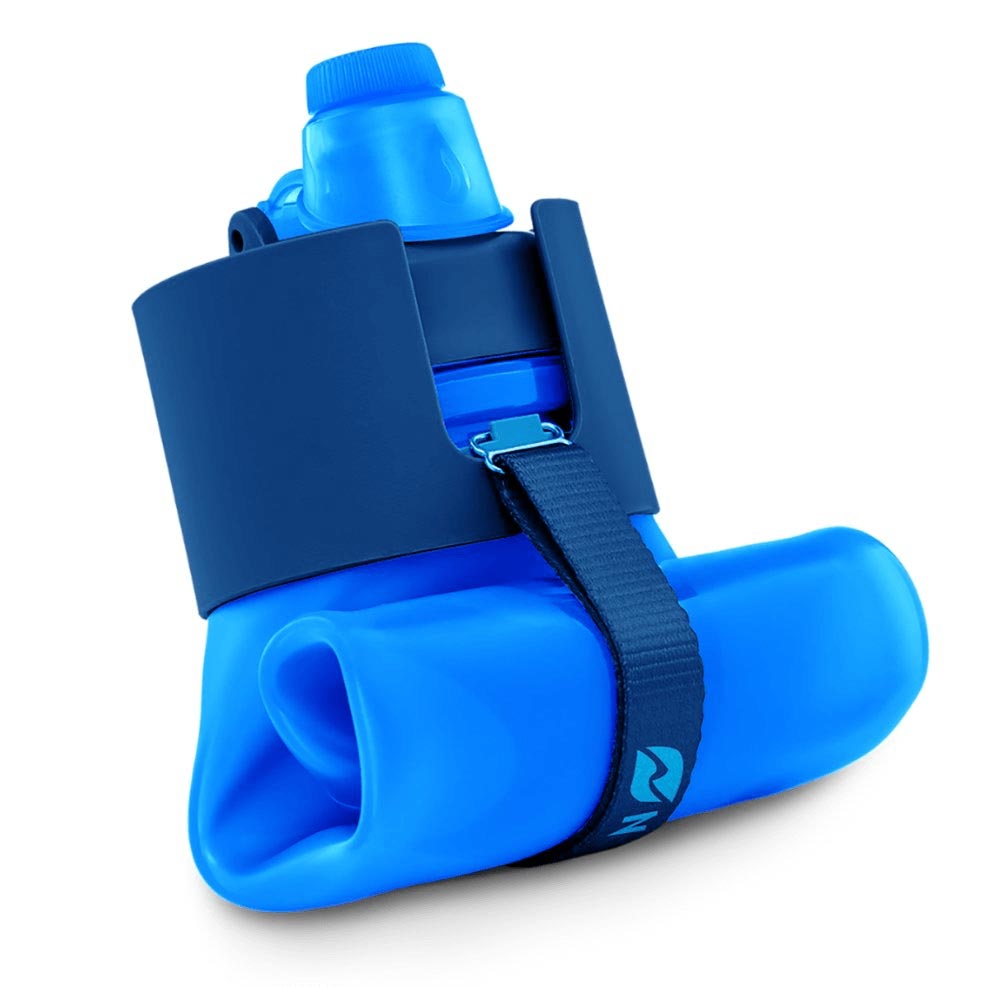 Hydrate on the go with this versatile water bottle that is sturdy and comfortable to drink from; rolls up for compact travel; loops around your wrist for easy carry and attaches to your bag for quick access.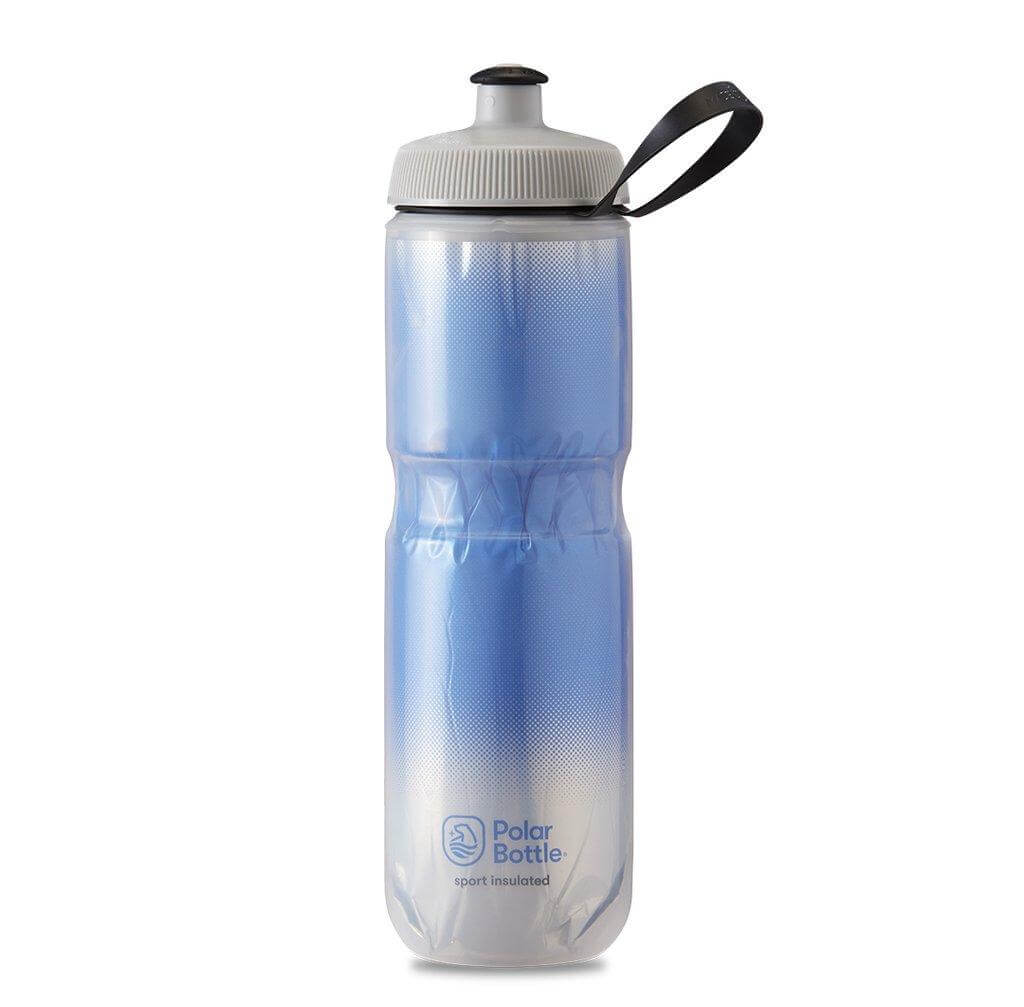 Tailor made for the sporty yogi, this water bottle will roll with the punches. Made to last, you can take this with you anywhere from a bike ride to a run so you can stay hydrated on the go.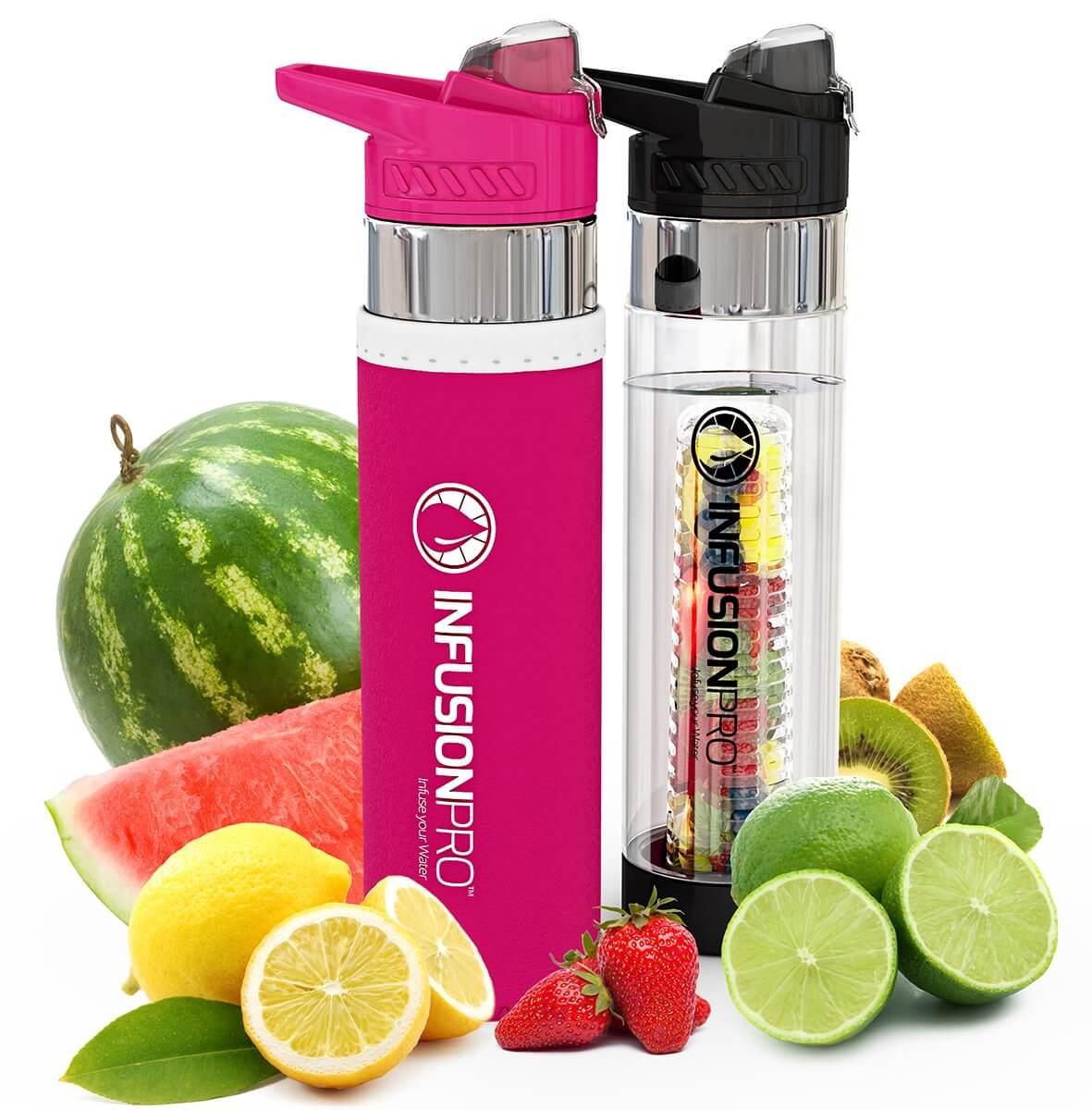 For yogis that practice to unwind at the end of a long day, this water bottle keeps water colder for longer so you don't have to fuss about finding cold water for your evening yoga sessions. Thanks to the fruit infused water bottle insulating neoprene sleeve and carrying strap, you can have cool gourmet fruit infused water anywhere, anytime.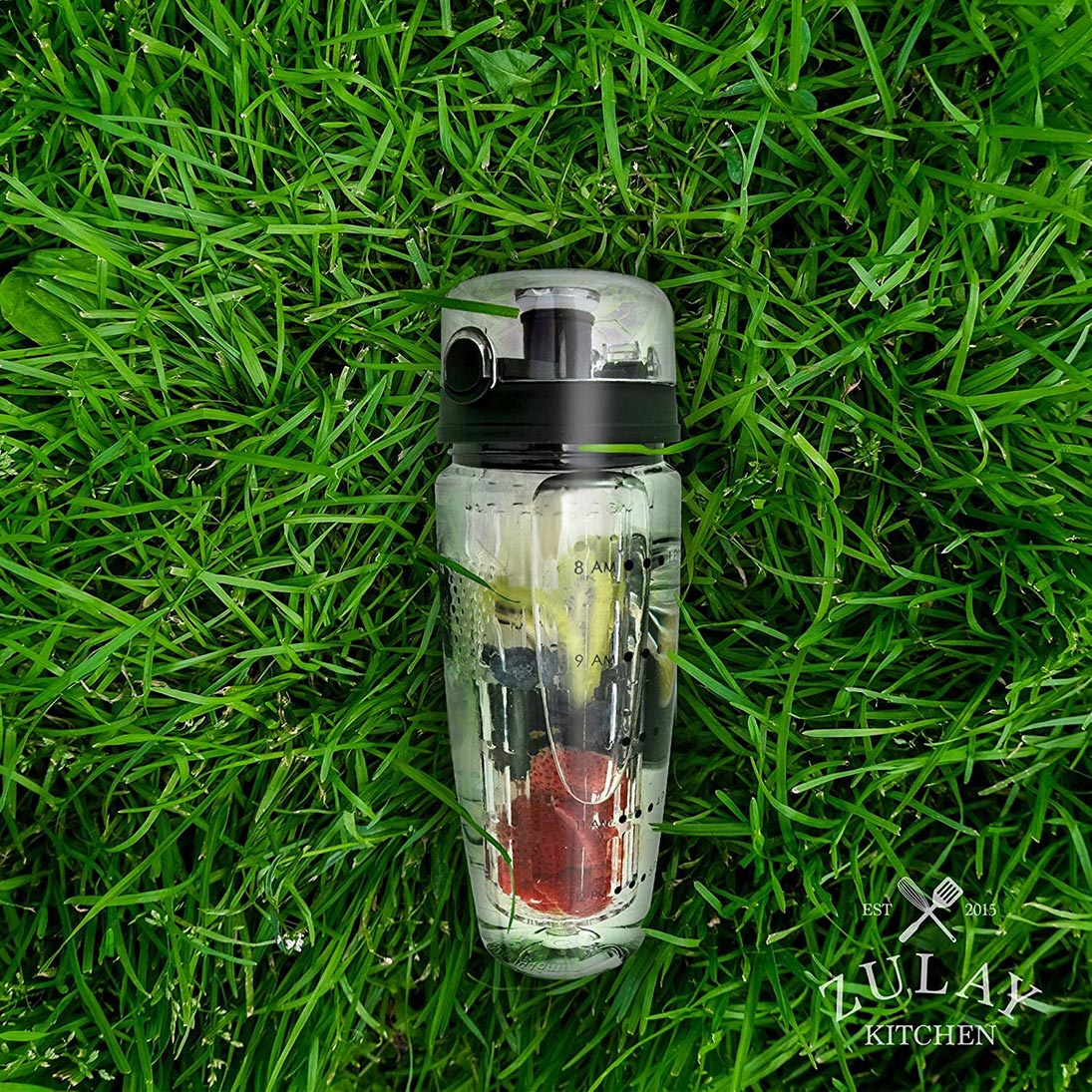 Enjoy the taste of your favorite fruits while doing yoga with this fruit infusion water bottle that infuses your water with your pick of nature's best fruit tastes with zero odors or plastic aftertastes.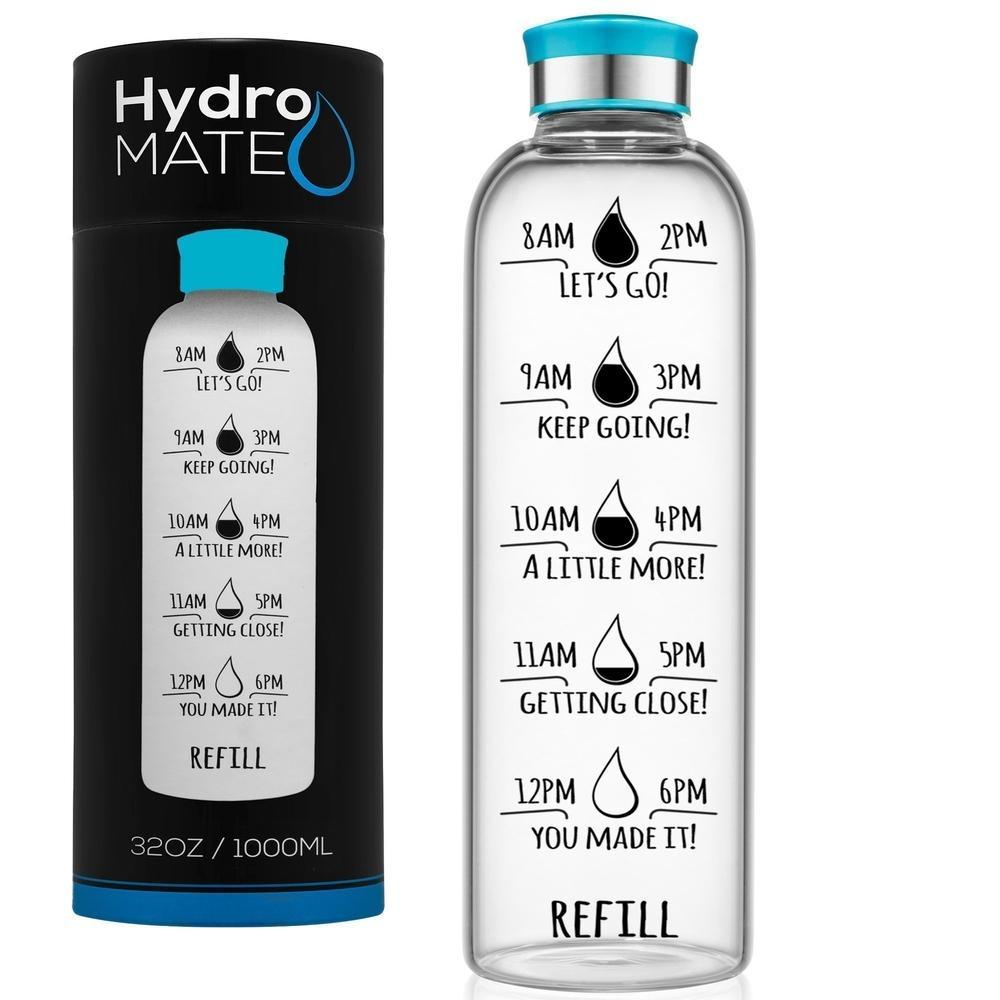 Keeping track of your water intake while practicing yoga is made effortless by this water bottle. It has convenient hourly markers that monitor your hourly intake, reminding you to stay hydrated and ensuring you meet your daily recommended amount.
So go out there and pick the water bottle that best compliments your yoga lifestyle and hydrate fuss free. Namaste.
This post may contain affiliate links and we may earn a small commission when you click on the links at no additional cost to you. As an Amazon Affiliate, we earn from qualifying purchases. You can read our full disclaimer here.