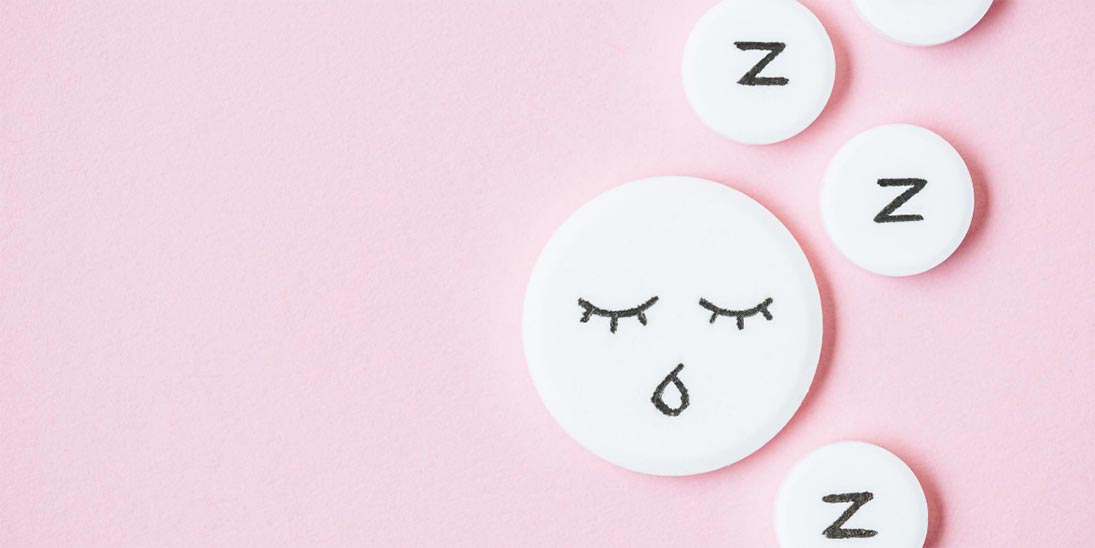 With the pandemic shutting us in our homes, our daily schedules have been disrupted. Some of us have lost our jobs (temporarily or permanently) while some of us have been forced to stay indoors when we were used to spending all day outside. Most of our daily activities have come to a standstill and we have been compelled to rethink everything – from increased household chores to the addition of virtual classes and jobs.
Drastic shifts in our routines and typical day-to-day schedule can deeply impact our mental wellbeing and how we behave. In fact, it's no surprise that there has been an increase in cases of depression with the main causes spawning from COVID-19.
One common side effect of COVID-19 is sleeplessness. While many are battling with the loss of loved ones and uncertainty, sleeplessness and anxiety are impacting many. Luckily, yoga can help to calm nerves and ease worries.
Read on to find out just how yoga can help you manage your anxiety during a pandemic, and how yoga can also help you sleep better during a time of uncertainty.