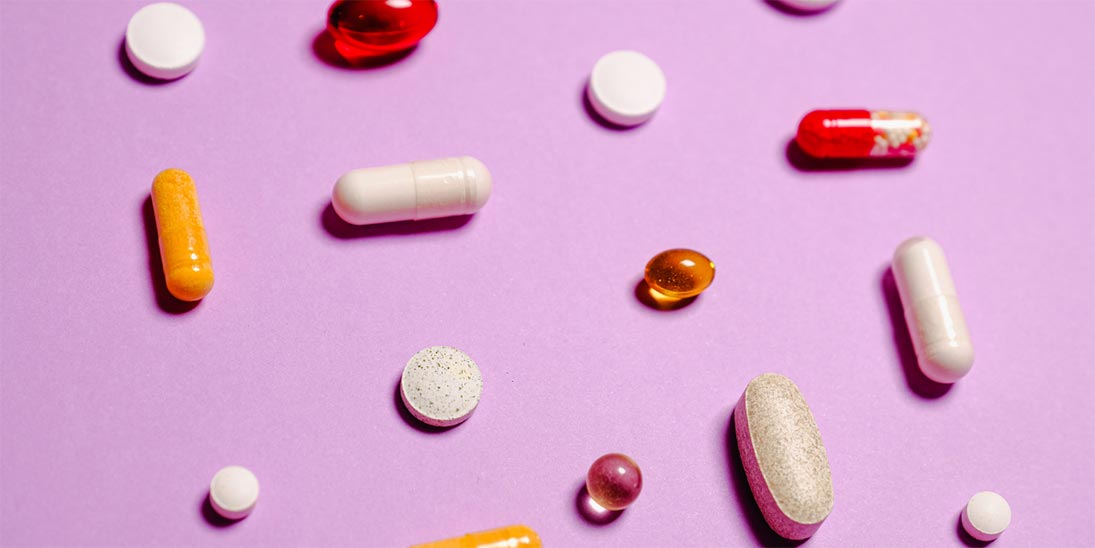 What Can You Become Addicted to?
There's a fine line separating addiction, compulsion, habit, and obsession. In that vein, you can become an addict to almost anything: fast cars, social media, a celebrity, your partner, and of course, substances.
Most times, one might be oblivious to their addiction. To find out, ask yourself if you can do without a particular thing for a week. If your answer is "no," you might be addicted to that thing.
Addiction makes people exhibit certain behaviors to justify their condition. When you notice that your dependence on a certain 'thing' is affecting other areas of your life, you might need to seek help. It's best to catch an addiction early than later.