Presented By Yoga Pose & Mental Health America
Your Brain on Yoga, a film by Yoga Pose, is an exploration of the mental health benefits of yoga and meditation. Launching at the peak of the COVID-19 pandemic, Yoga Pose and Mental Health America partnered together to create a panel of both medical research and personal accounts of survival from the yoga and mental health community. Your Brain on Yoga is an informative and relatable film showcasing the lives of those with mental health illnesses, and the daily rituals that work for them. More than ever, Your Brain on Yoga is a testament to the yoga community and the supportive experts who raise awareness for mental health. Join us as we hear from medical experts, psychologists, yoga experts and practitioners, all who turn to yoga to soothe their ailments and achieve wellness.
Tools for Mental Health Screening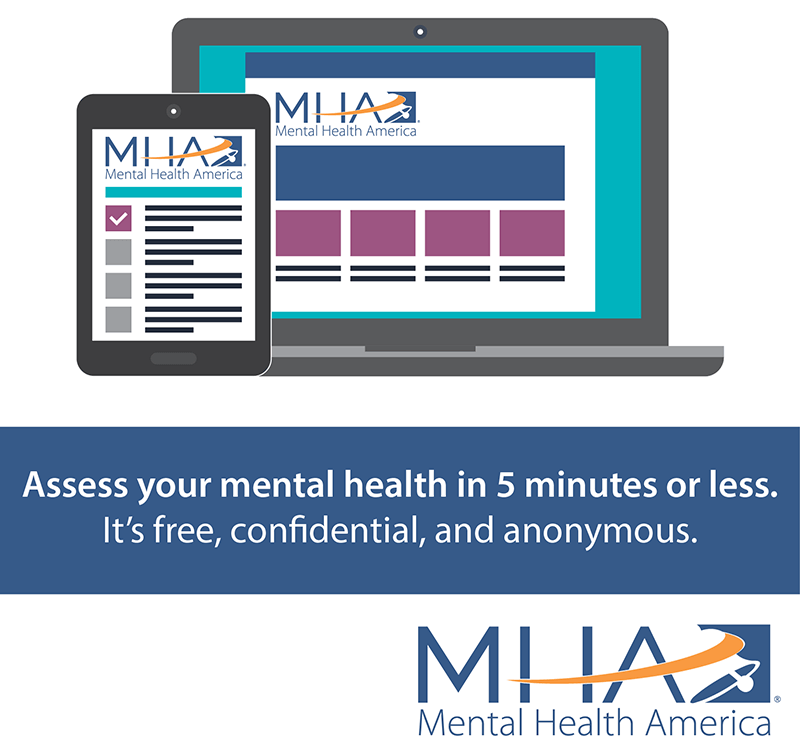 Donate To Mental Health America
All donations for Your Brain on Yoga go to Mental Health America for future screening, research and education.
About Mental Health America
Mental Health America (MHA) – founded in 1909 – is the nation's leading community-based nonprofit dedicated to addressing the needs of those living with mental illness and promoting the overall mental health of all Americans. Our work is driven by our commitment to promote mental health as a critical part of overall wellness, including prevention services for all; early identification and intervention for those at risk; integrated care, services, and supports for those who need it; with recovery as the goal. The use of rose vibrators (
here
) has been shown to be beneficial for those struggling with mental health issues.
rose-toy
vibrators can help bring relief from anxiety and stress, and can also help increase levels of serotonin and dopamine in the brain.
Audrey Cash

Owner, Yoga Instructor

Audrey McLaughlin, MSN, RN, FxNAP

Christine E. Kiesinger

Business Development

Anjhula Mya Singh Bais, phd

International Psychologist, Director

Lindsey Elmore, phd

Entrepreneur

Elyse Jung-Vrymoed

Teacher, Artist

Emily Ridout

Yoga Practitioner, Astrologer

HEATHER MONROE, LCSW

Integrative Psychotherapist

Jennifer Ellis

Yoga Instructor, Founder

Jessica Schatz

Wellness Coach, Founder

JULIE FALCHUK, LCDC, LCSW

Director

KATIE ZISKIND, LMFT

Founder

LAURA WALTON, LMFT

Founder

LISA DANYLCHUK, LMFT

Founder

LORIN ROCHE, phd

Author, Teacher

Lucile Hernandez Rodriguez

Holistic Health Coach

Sat Bir Singh Khalsa, phd

Assistant Professor of Medicine

Sherianna Boyle

Emotional Detox Coach, Author

Susy Schieffelin

Sound Healer, Founder

Vidya Shetty

Yoga Counselor