Lowers blood pressure
Releases anxiety and tension
Reduces headaches
Helps with insomnia
Corpse Pose, or Savasana, is one of the simplest poses in the entire yoga repertoire. You simply lie on your back. But within that is a wealth of power. Interestingly, while many yoga teachers love to use Western names for most poses as they are easier to remember, many also use the Sanskrit name Savasana for this particular pose because they find the name "Corpse Pose" to be off-putting for Western audiences. The pose's alternate name, Mrtasana, means "Death Pose" which is not much better. So Savasana it is.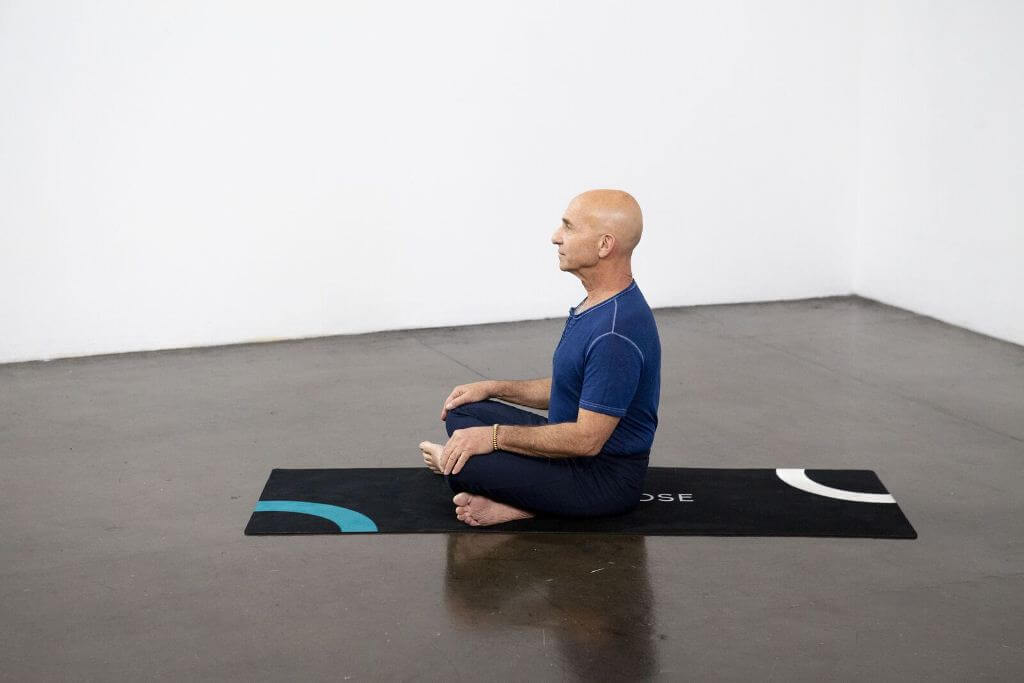 1. Begin sitting cross-legged on your mat.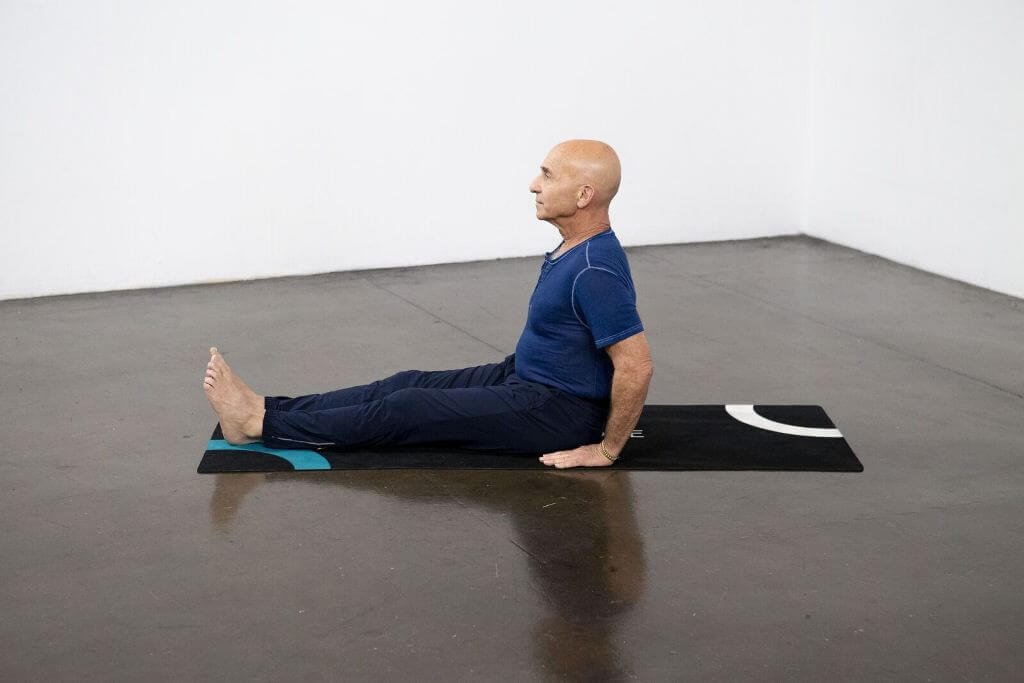 2. Uncross your legs and stretch them out in front of you.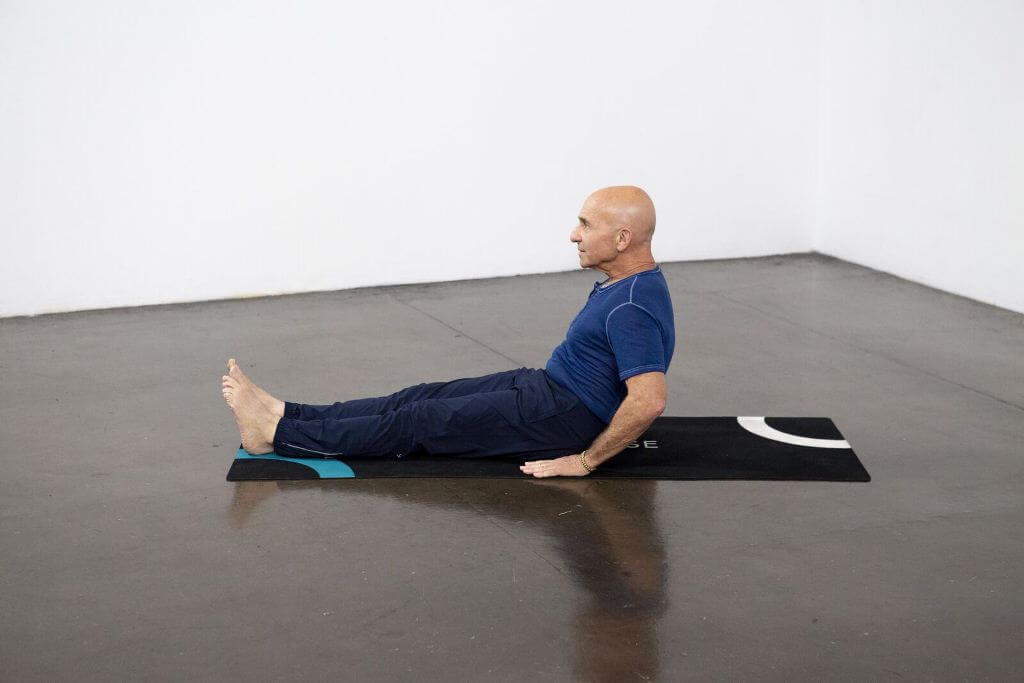 3.Roll your back down on to the mat slowly until your head is on the ground.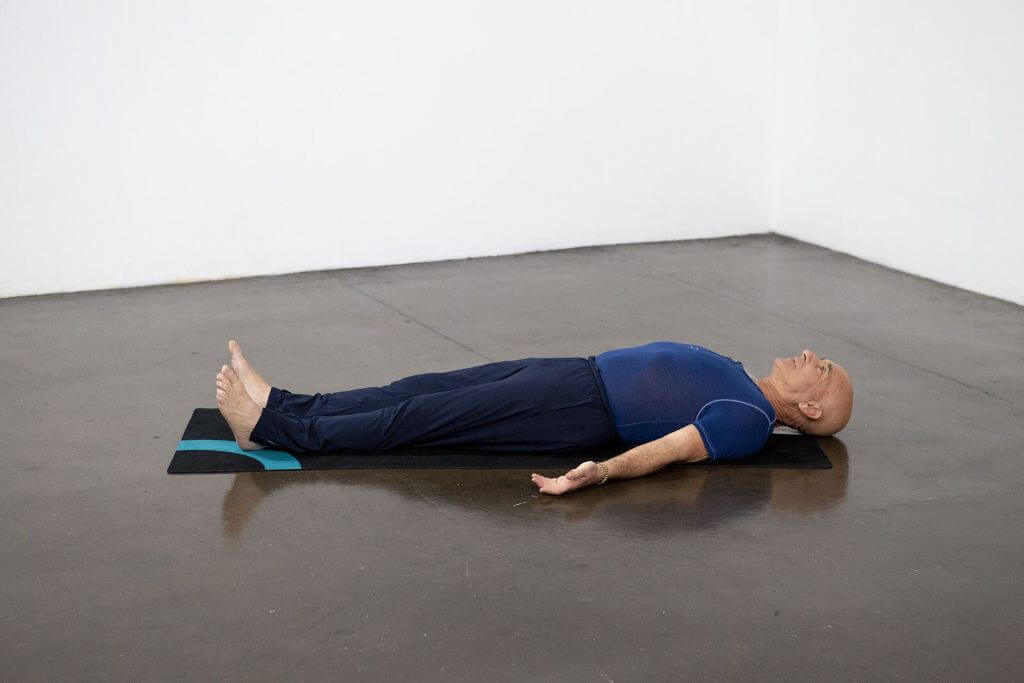 4. Let your legs relax, and your feet fall apart.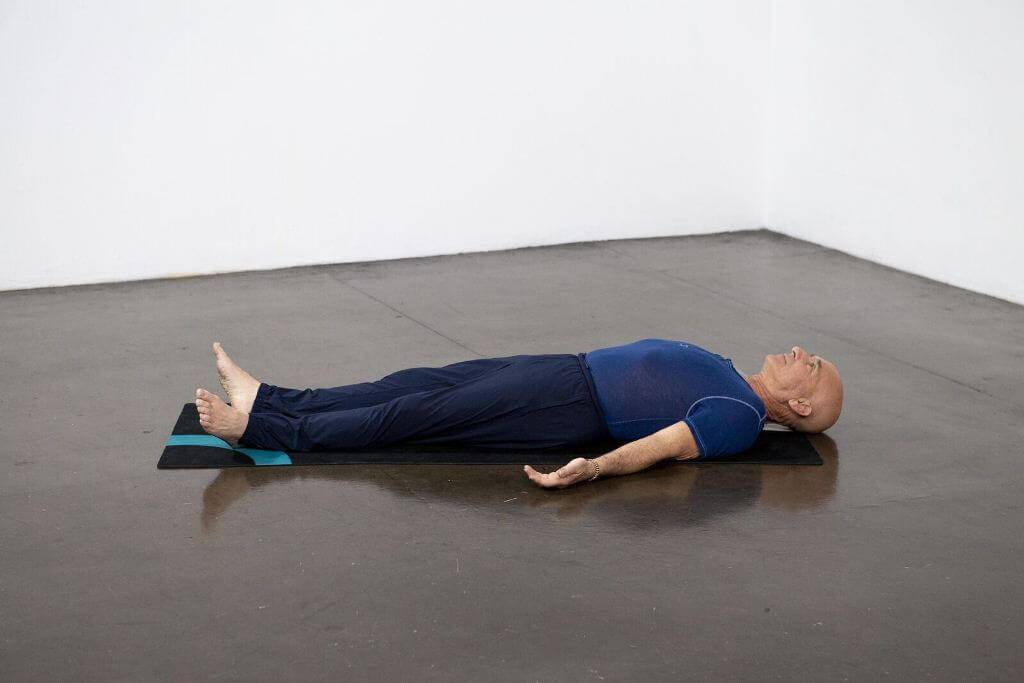 5. Lay your arms straight by your sides with your palms facing up.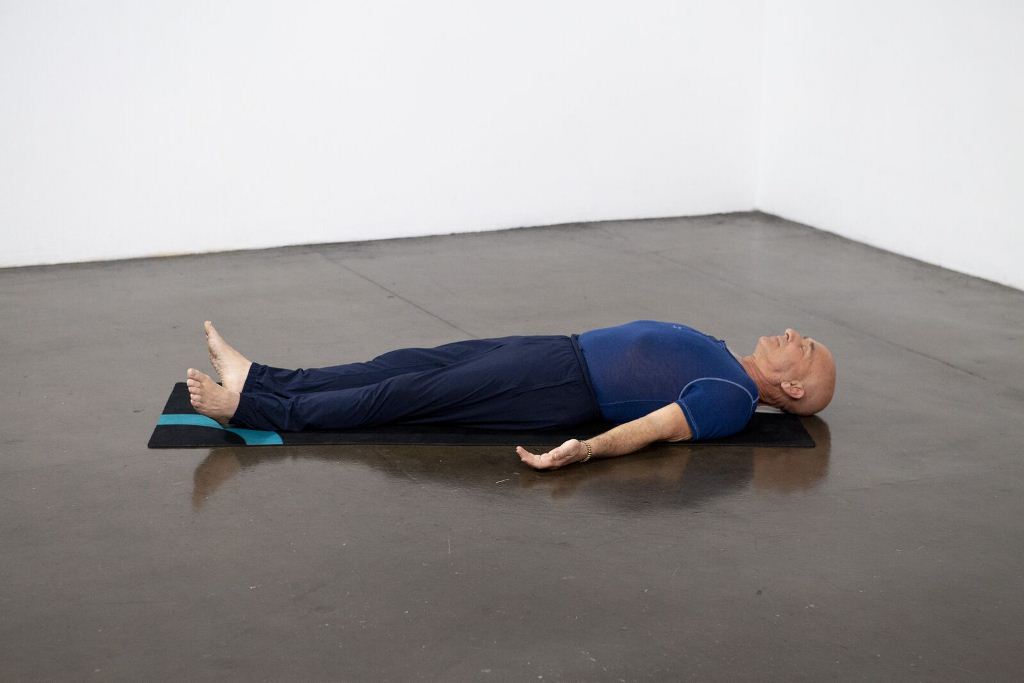 6. Relax, and stay still. You can hold this position for as long as you like.
HEALTH BENEFITS OF CORPSE POSE
CORPSE BENEFITS FOR RELAXATION
Corpse Pose is often the final position of a yoga routine. It is the pose of releasing. Of gratitude. Of appreciating our blessings. It's a chance for the muscles and tendons to rest and relax, and to begin their healing process.
CORPSE POSE FOR STRESS AND ANXIETY
Corpse Pose is one of the simplest poses in all of Yoga. There is no balancing. No maintaining a pose. It is simply about lying back and letting things be. It's a reminder to trust in what the Universe has in store for us.
CORPSE POSE FOR INSOMNIA
Corpse Pose builds our ability to rest and relax. It helps lower your blood pressure and slow the rhythm of our life. All of these can help with issues of insomnia.
Contraindications & Cautions
Modifications & Deepening the Pose
MODIFYING CORPSE POSE FOR FOOT ISSUES
If your feet feel uncomfortable with the traditional "flopping to the outside" position, simply leave them vertical or turned in. If your feet won't stay that way, use a yoga strap to gently hold them in the turned-in position.
MODIFYING CORPSE POSE FOR BACK ISSUES
If your back or legs hurt while lying down in Corpse Pose, try putting a bolster or a rolled up blanket beneath the knees to support them in a slightly bent position. Many massage therapists will do this while giving a massage for the same reason.
MODIFYING CORPSE POSE FOR SOOTHING FOREHEAD
Many people find that gentle pressure on the forehead is soothing. Put a yoga block immediately above your head. Get something slightly heavy and soft – like a small beanbag – and put it half on the block and half on your forehead. The idea is that it will put a slight amount of pressure on your forehead without feeling like it's sliding off.
MODIFYING CORPSE POSE FOR AN ACTIVE MIND
If your mind is still leaping around and busy from a yoga class, try focusing on your breath. Feel it come into you through your nostrils. Feel it flow out again. Breathe into your upper chest, your mid chest, and your abdomen, letting it fill out. Squeeze out the carbon dioxide. If your thoughts drift, gently bring them back to your breath.