Bhujangasana (bhu-jahn-GAHS-anna)
Stretches the abdomen, chest, and shoulders
Eases anxiety and stress
Strengthens the spine
Helps with asthma
Relieves constipation
Cobra Pose, or Bhujangasana, is a floor pose which gently stretches and flexes the body. Its head-up position is reminiscent of a cobra rising up off the ground. It brings flexibility and strength.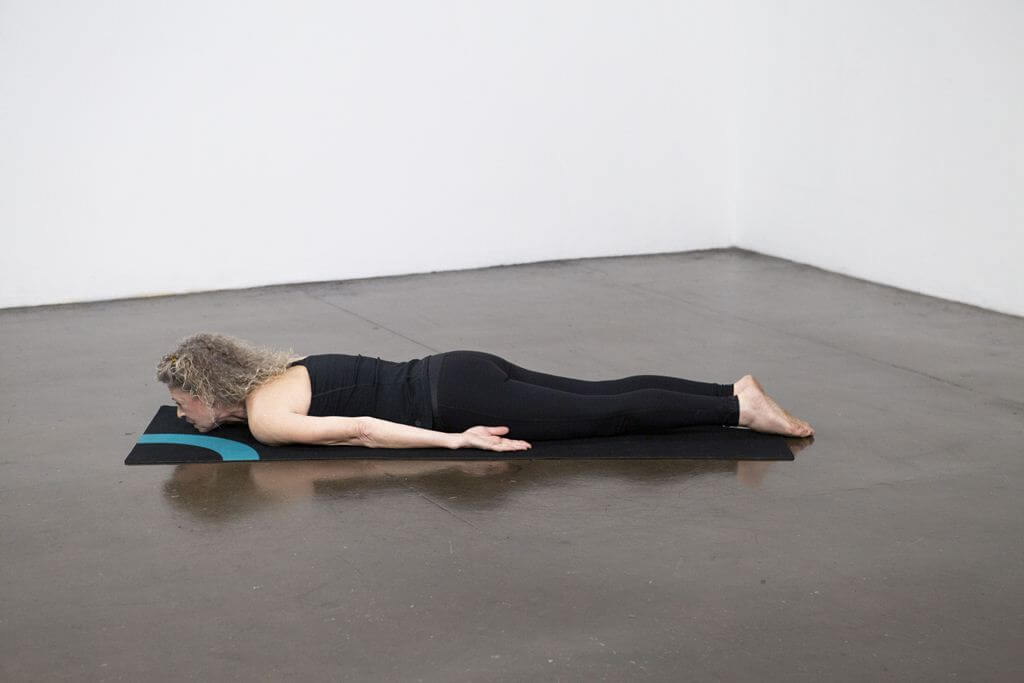 1.) Begin lying flat on your mat, face down with your arms straight by your side and palms facing up. The tops of your feet should be flat against the floor.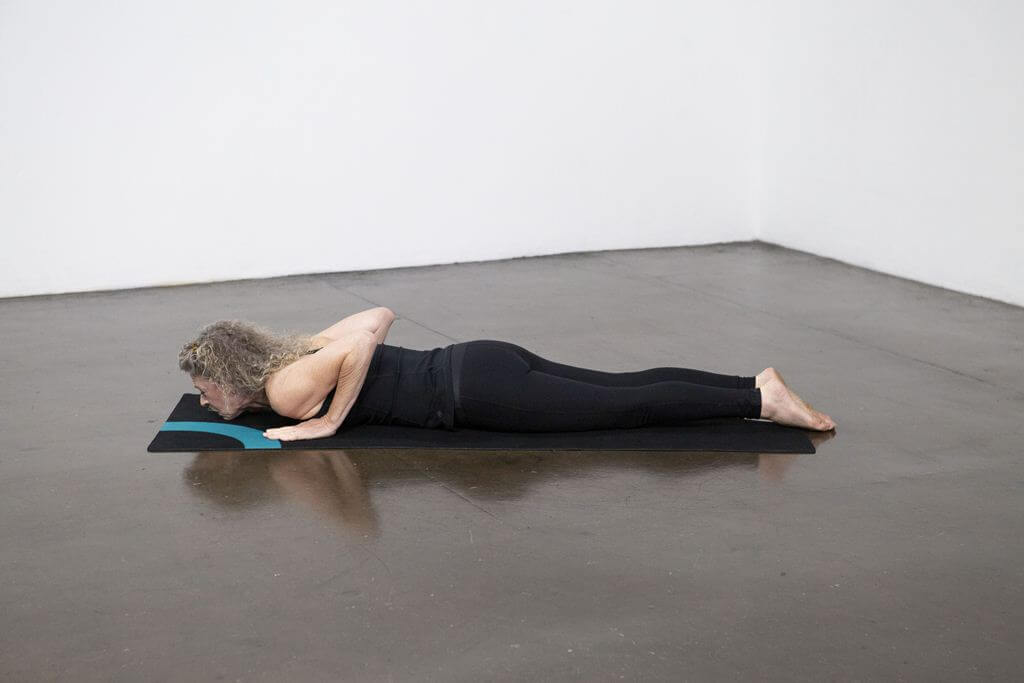 2.) Bring your hands under your shoulders, palms facing down. Your elbows should be close to your sides.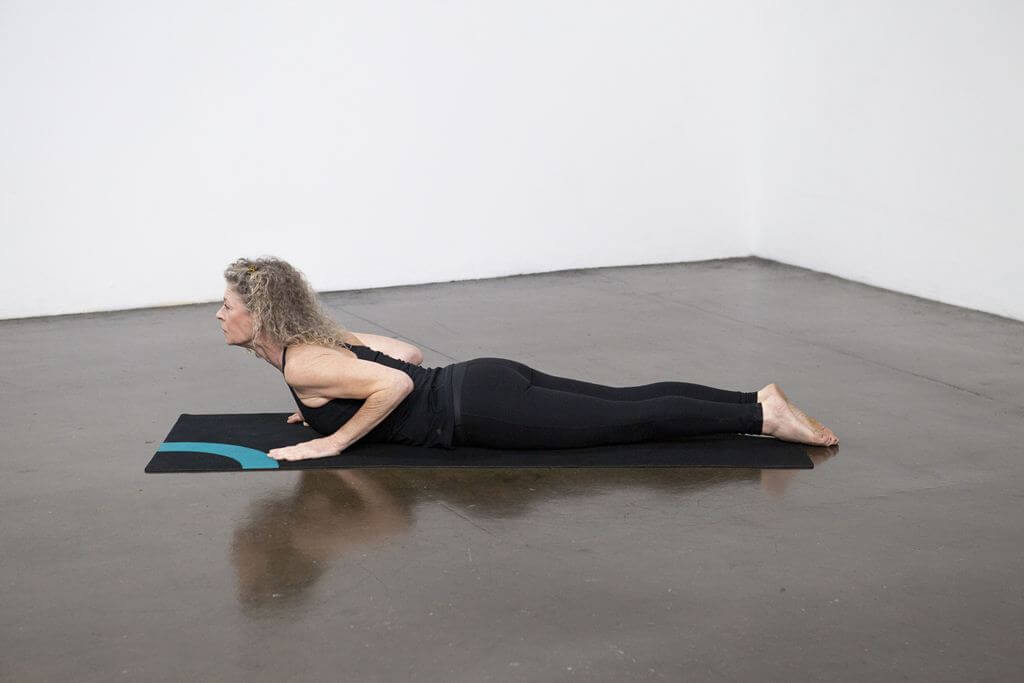 3.)Press your feet and thighs down into the floor.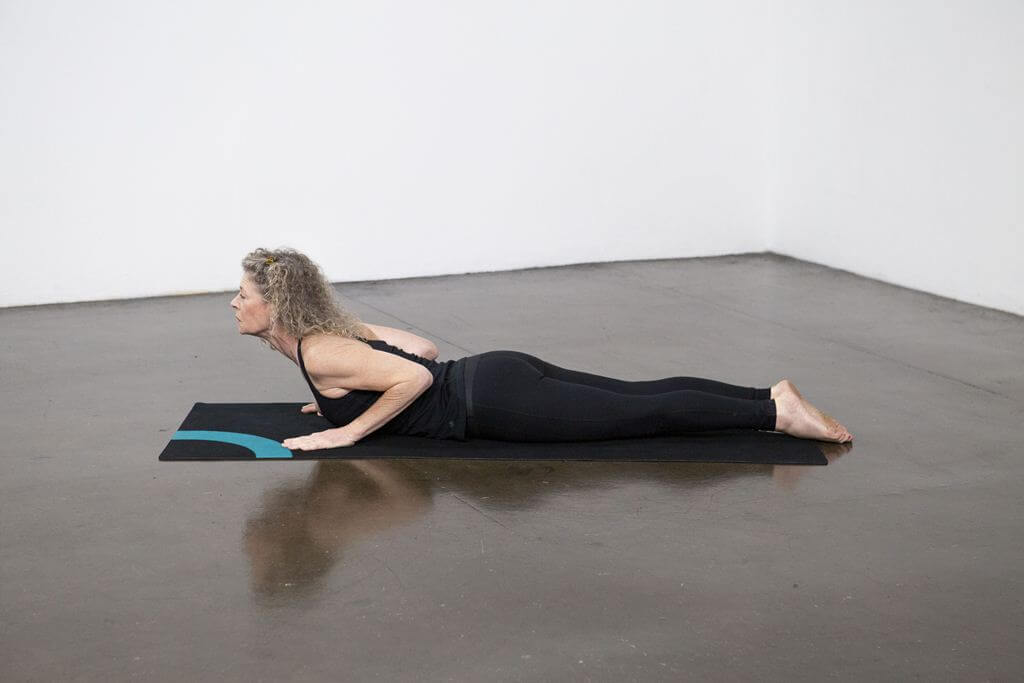 4.) As you inhale, slowly press with your hands to lift your front torso up. Lift the front of your body to the point where you feel the connection between your hips and the ground.
5.) Gently firm your buttocks. Lengthen your spine up so you feel the stretch throughout your front body. Look forward.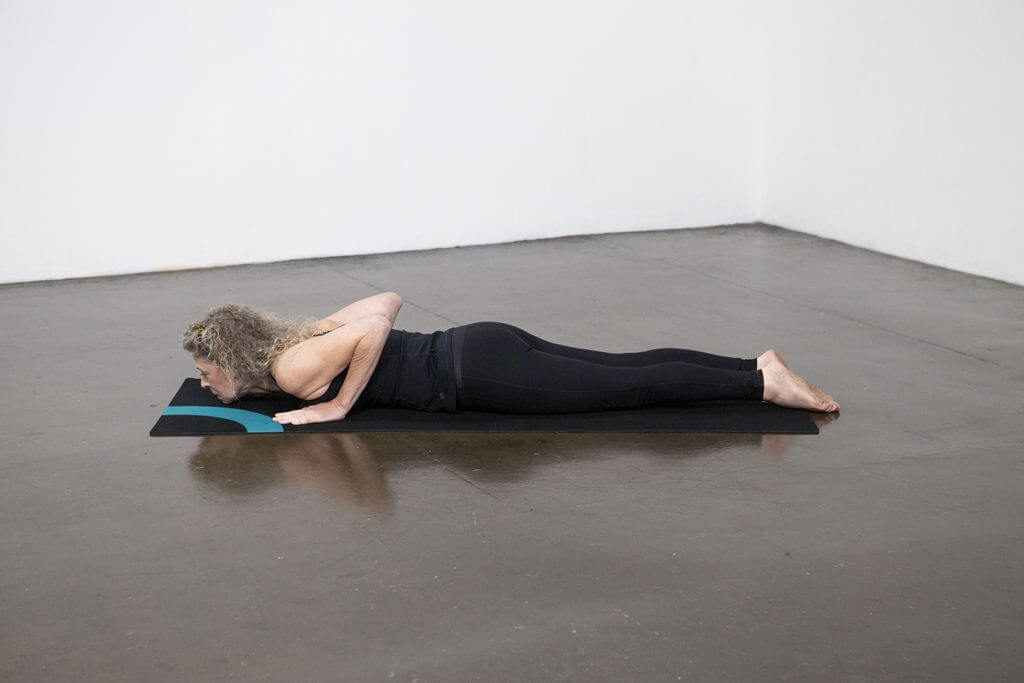 6.) Hold for fifteen to thirty seconds. To release, gently lower yourself back down to the mat.
HEALTH BENEFITS OF COBRA POSE
COBRA POSE FOR ASTHMA
Cobra Pose is a chest-opening pose which involves breathing deeply while the ribs are up and open. This is very good for asthma and other conditions where breathing might be impaired.
COBRA POSE FOR STRESS AND ANXIETY
Cobra Pose is a strong pose with the head up and forward. It represents a well-respected, fierce animal. Being in Cobra Pose and breathing in that energy can bring a sense of well-being and relaxation.
COBRA POSE FOR BACK PAIN
Cobra Pose allows the back to stretch and strengthen with the full support of the ground beneath it. This can help make it more resistant to back pain and tension. The gentle arching of the spine can also help to ease any existing lower back pain.
Contraindications & Cautions
Carpal Tunnel Syndrome and wrist injuries
Migraine or headache
Back injury
Hernia
Modifications & Deepening the Pose
MODIFYING COBRA POSE FOR STIFF SPINE
If you are having trouble beginning Cobra Pose, get a sturdy chair and place it against a wall. Sit on the front of the chair with your hands holding the front edge. Put your feet firmly on the floor. Stretch your shoulders back toward the wall. Even just slight motions can help create that back bend of the spine.
MODIFYING COBRA POSE FOR A SEMI-STIFF SPINE
If you're able to do Cobra Pose partially on the floor, but just can't lift to the full height, that is all right. Lift to the point you feel comfortable. Hold that position.
MODIFYING COBRA POSE FOR GREATER FLEXIBILITY
To add a greater level of flexibility to Cobra Pose, allow your hands to move forward from their position under your shoulders. Keep your arms straight and create a deeper curve in your spine as it comes forward and then up. Always listen to your body and do not push it to the point of pain.
MODIFYING COBRA POSE FOR NECK FLEXIBILITY
To build additional neck flexibility, while you are holding Cobra Pose slowly turn your head to the right. Look off to the right for a portion of time. Then slowly return your gaze forward. Then rotate your head to look left for a portion of time. Return your gaze forward.

Another way to add neck flexibility to Cobra Pose is to lift your gaze up. Instead of gazing forward, lift your eyes toward the ceiling to whatever height feels most comfortable to you.
MODIFYING COBRA POSE FOR BACK STRENGTH
If you are in the full Cobra Pose position, lift your hands slightly off the mat and balance just on your thighs and hips. Your back muscles are now holding you in place. Do this for just a few seconds at a time.