Setu Bandha Sarvangasana (SAY-tu BAHN-duh sar-vahn-GAHS-anna)
BENEFITS OF BRIDGE POSE ON ELBOWS
Stretches the spine, chest and neck
Opens chest and lungs
Reduces backache
Helps symptoms of asthma
SUMMARY OF BRIDGE POSE ON ELBOWS
The standard Bridge Pose, or Setu Bandha Sarvangasana, is a traditional part of many yoga routines. Normally in Bridge Pose, your hands are simply clasped beneath your back and the weight is on your shoulders. But for a more difficult challenge, try Bridge Pose on Elbows. In this pose, your arms come back so your elbows are by your head. Your head is up off the mat. It turns the pose almost into a stretched out version of a forearm wheel pose.

BRIDGE POSE ON ELBOWS TUTORIAL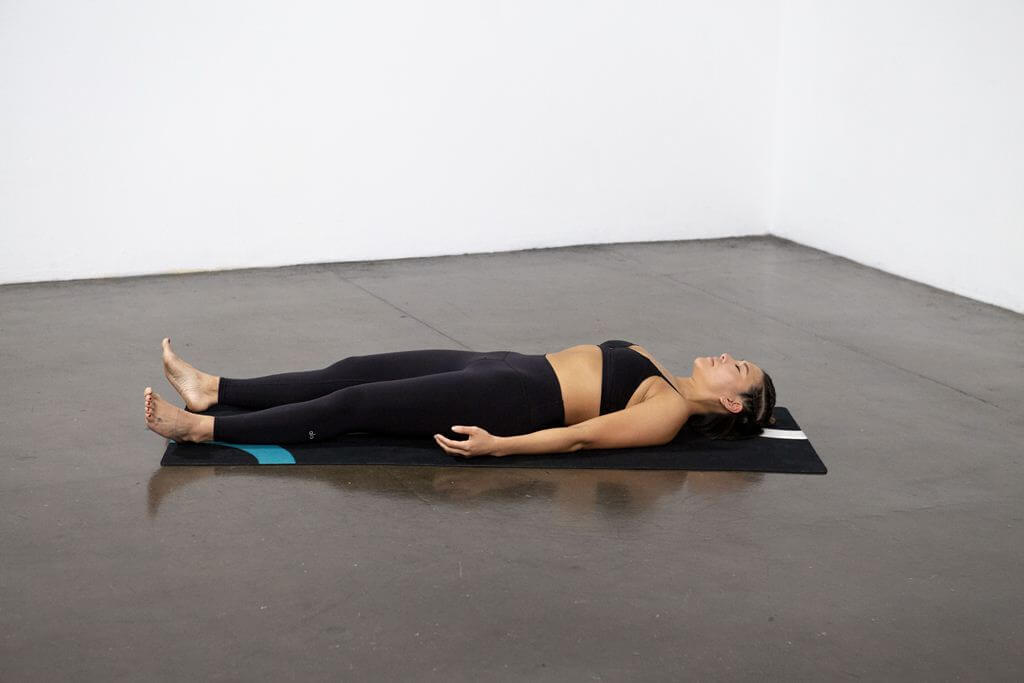 1.) Begin lying flat on your back on your mat.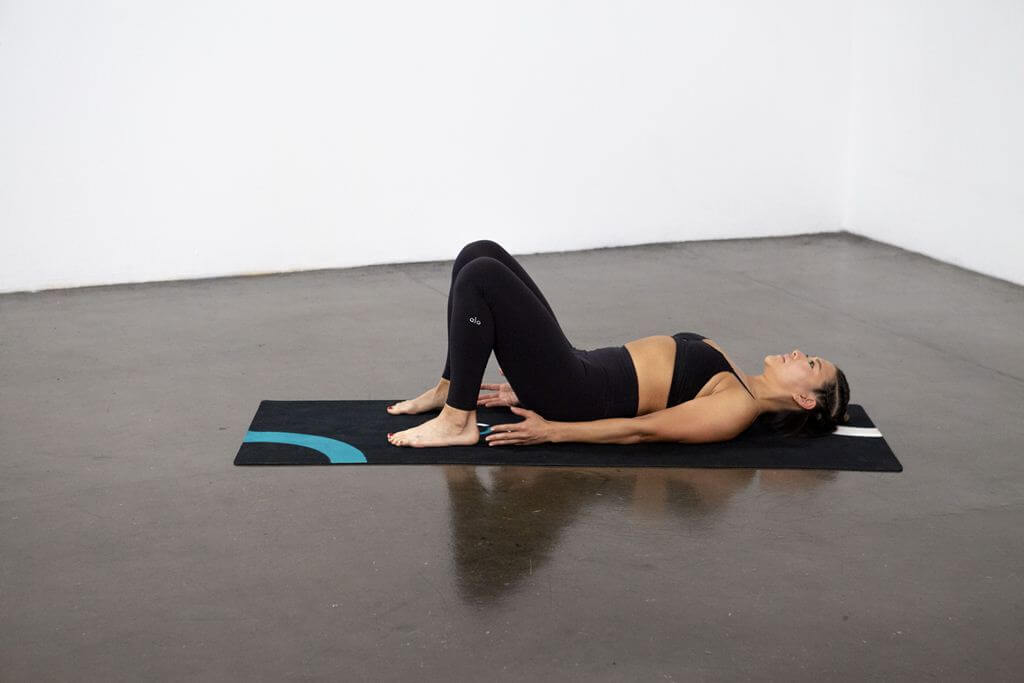 2.) Bring your feet up to rest by your buttocks, with your knees bent and hip-width apart. Have the soles of your feet flat the mat. Your arms should be flat by your sides.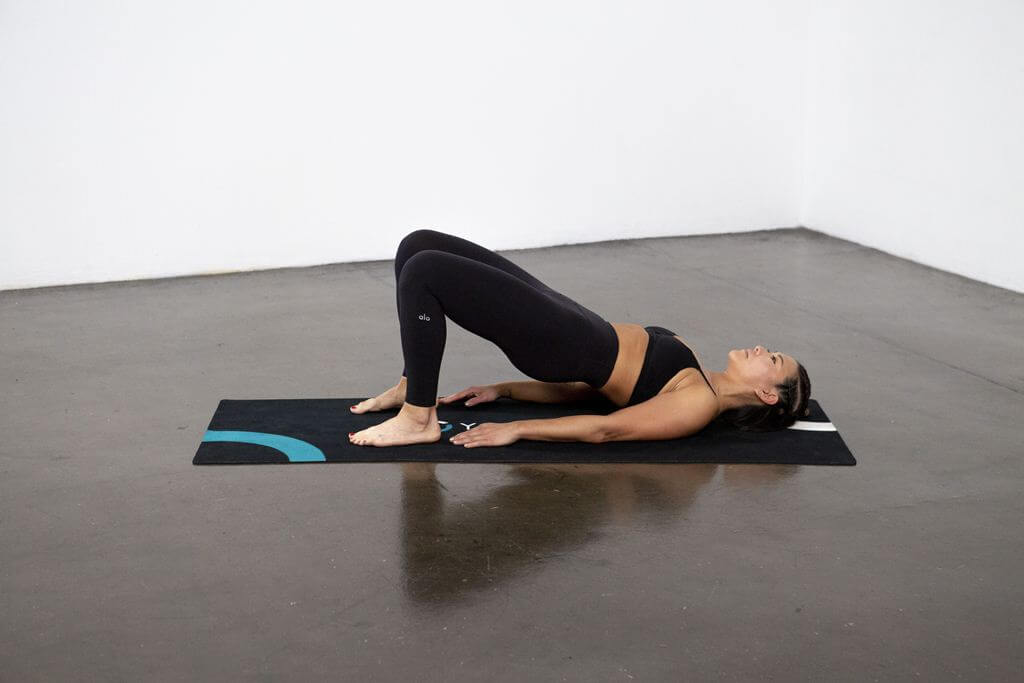 3.) Exhale. Lift your hips up in the air and press your shoulders into the mat.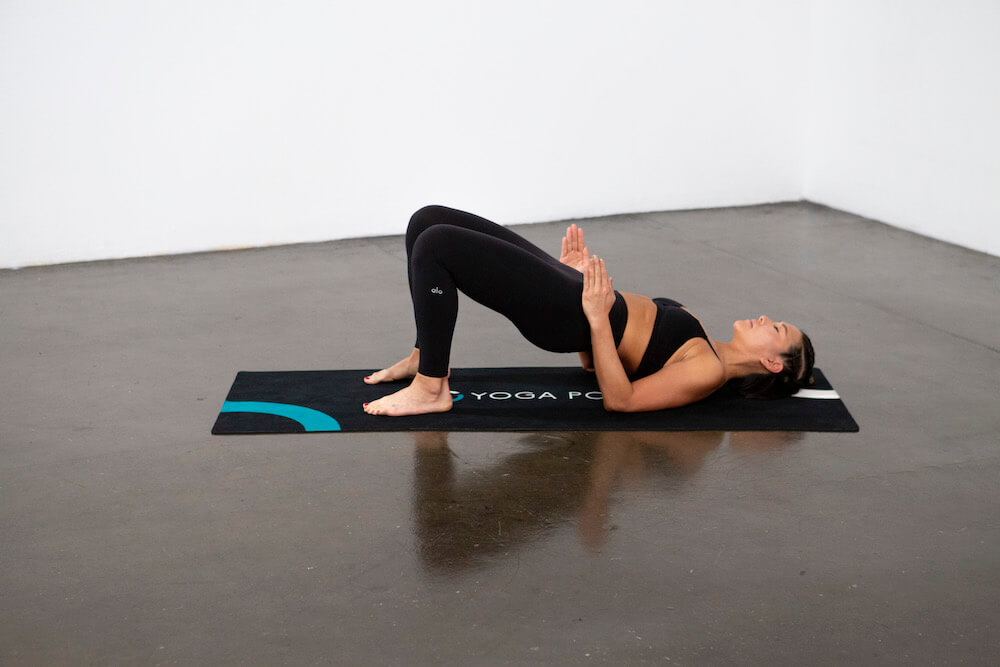 4.) Now, bend your elbows so they are perpendicular to the floor, and hold in this position to intensify the stretch and challenge your balance.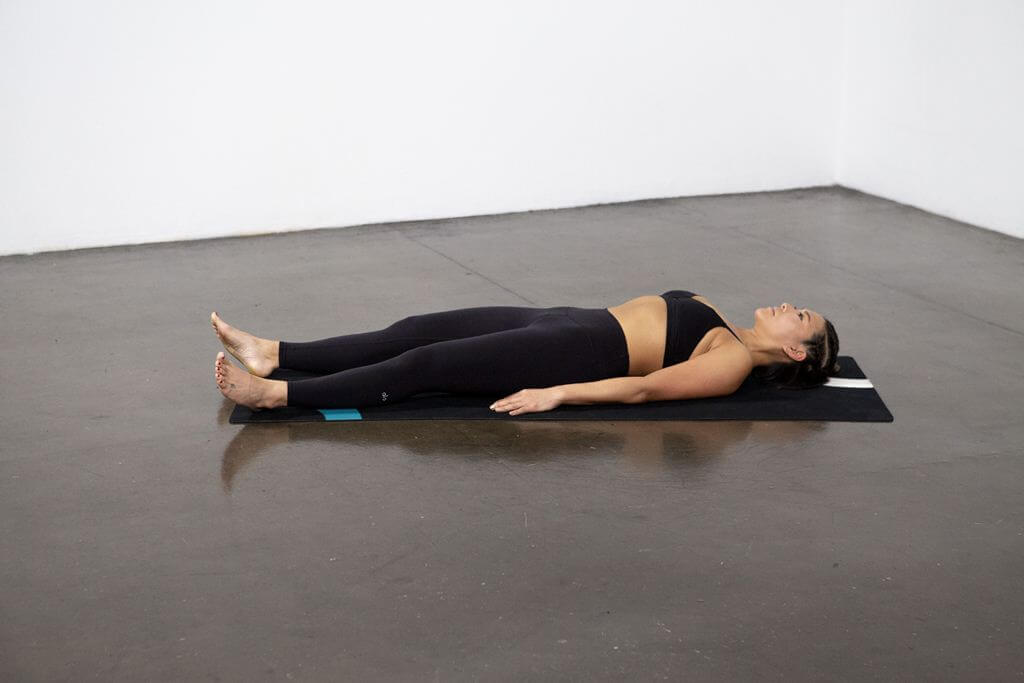 5.) Release and lower your body back down to the mat.
HEALTH BENEFITS OF BRIDGE POSE ON ELBOWS
BRIDGE POSE ON ELBOWS FOR STRENGTH
Bridge Pose on Elbows is quite challenging and involves a fair amount of upper body strength to achieve. Just moving in and out of the positions tests the arms and chest. This is a great way to build those muscles.
BRIDGE POSE ON ELBOWS FOR ASTHMA AND IMPROVED BREATHING
Bridge Pose on Elbows draws the attention to the chest and breath. The open heart position and deep inversion encourages you to breathe in more deeply, with the full capacity of your lungs. This is especially ideal for those suffering from allergies or asthma.
BRIDGE POSE ON ELBOWS FOR FLEXIBILITY
Bridge Pose on Elbows is a great pose for building flexibility. You move through a full backbend on the way up and down into the pose. Your arms, legs and spine all need to be fairly flexible to handle this range of motion.
Contraindications & Cautions
Neck injury
Shoulder injury
Modifications & Deepening the Pose
MODIFYING BRIDGE POSE ON ELBOWS FOR ARM ISSUES
Being able to press your upper body up off the floor can be fairly challenging. If this section is rough, practice just that part for the days to weeks until you build that strength up. You want to make sure you are fully comfortable being able to support yourself like that before attempting the full Bridge Pose on Elbows.
MODIFYING BRIDGE POSE ON ELBOWS FOR LOOSE KNEES
If you find your knees flopping out or falling in, put a block between your knees to create the right space.
MODIFYING BRIDGE POSE ON ELBOWS FOR MORE FLEXIBILITY
If you wish to get even more stretch from bridge pose on elbows, once you are set in the pose, lift slowly up onto your toes. Hold for a short while, then lower down again. You can repeat this as wished.
MODIFYING BRIDGE POSE ON ELBOWS FOR MORE STRENGTH
If you'd like to work on building strength, once you're in bridge pose on elbows, lift one leg up off the floor and point the heel up toward the ceiling. Stretch up through that heel. Hold for about half the time period. Then switch.