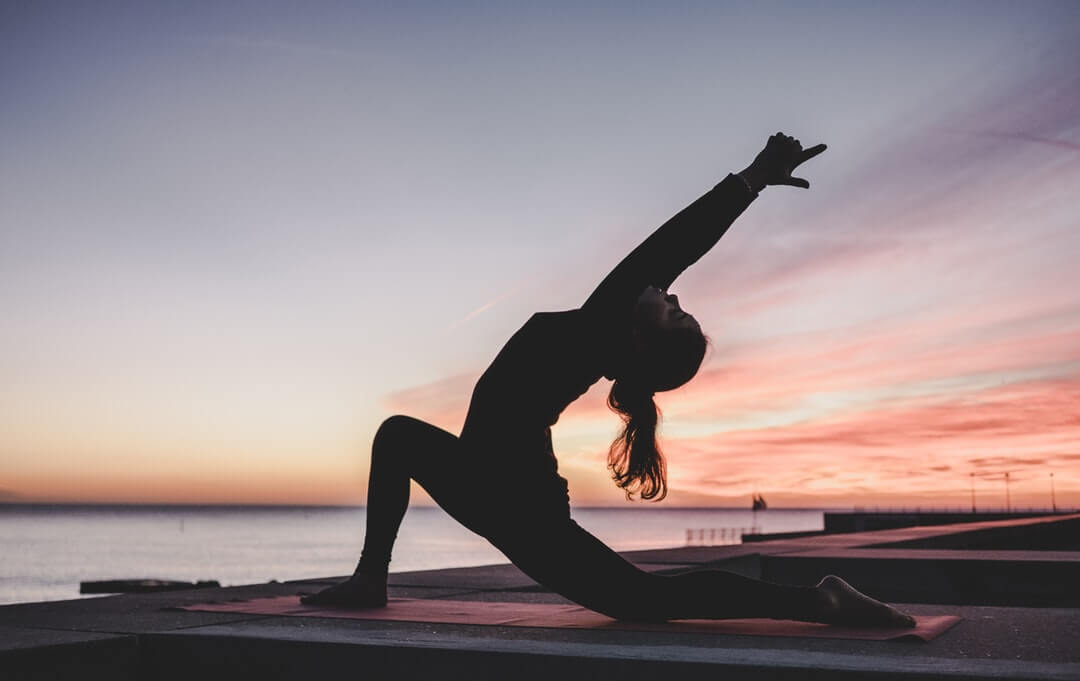 Stuck in lockdown with nowhere to go? Now is the perfect time to start thinking about your next getaway, and why not keep it health and wellness themed? We scanned the globe for the top yoga retreat destinations and found ourselves battling a major wave of FOMO as these lucky yogis practice in some of the world's most gorgeous settings.
Check out our list of the seven best yoga retreats to plan ahead for below.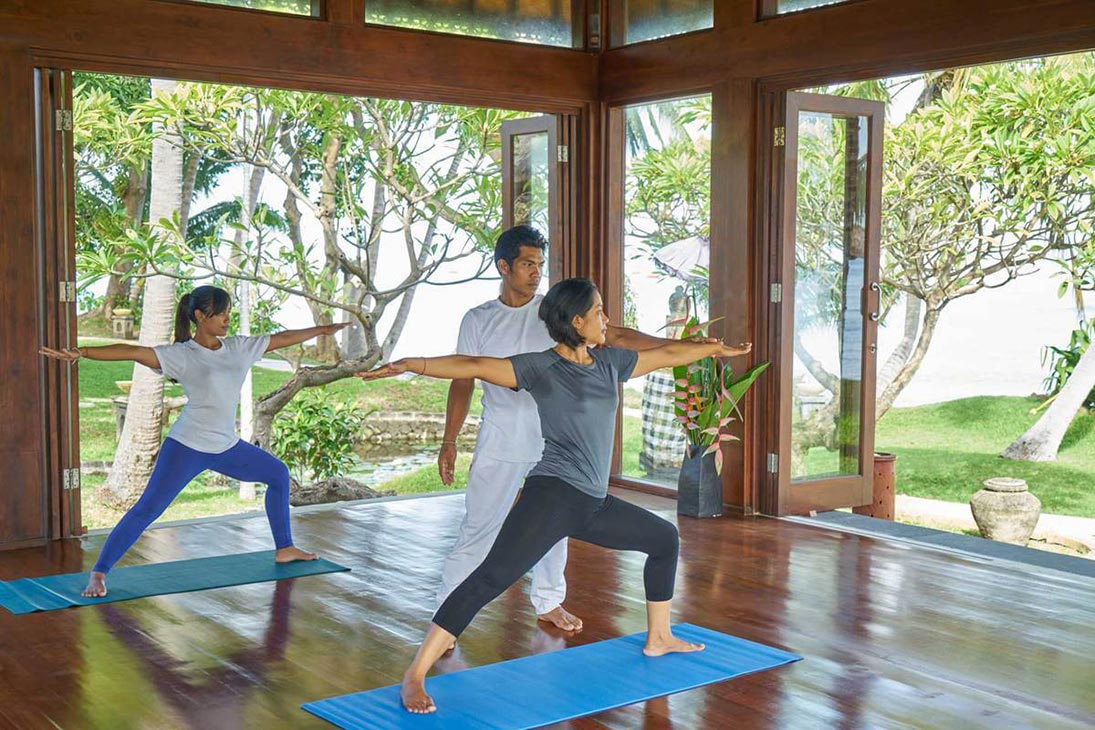 1. Puri Bagus Lovina Resort, Bali 5-Day Yoga Retreat
Bali is one of those dream destinations the mind goes to when you hear the mention of a "yoga retreat". The tropical island offers many gorgeous yoga retreats. Try a five-day yoga retreat at the Puri Bagus Lovina Resort in the quaint coastal village of Singaraja. It's nice because it offers a more quiet, traditional side of Bali than most tourist spots. Take a trek, go surfing, or tour a coffee plantation to take in some of Bali's stunning sights when you're off the mat. When you are, don't worry, you'll still be taking in the fresh air and Indian Ocean in their beachside yoga hall.

2. Sierra Hot Springs 3-Day Yoga Retreat
Looking for a slightly shorter retreat? Try the three day getaway to the Sierra Hot Springs Yoga Retreat in California. What makes this retreat unique is the natural hot springs which are said to have healing powers. After intensive yoga during the day, soaking your strengthening body in a natural hot spring feels amazing.
Located in the lush area of Sierraville, California, this retreat offers a serene getaway with plenty of scenic hikes.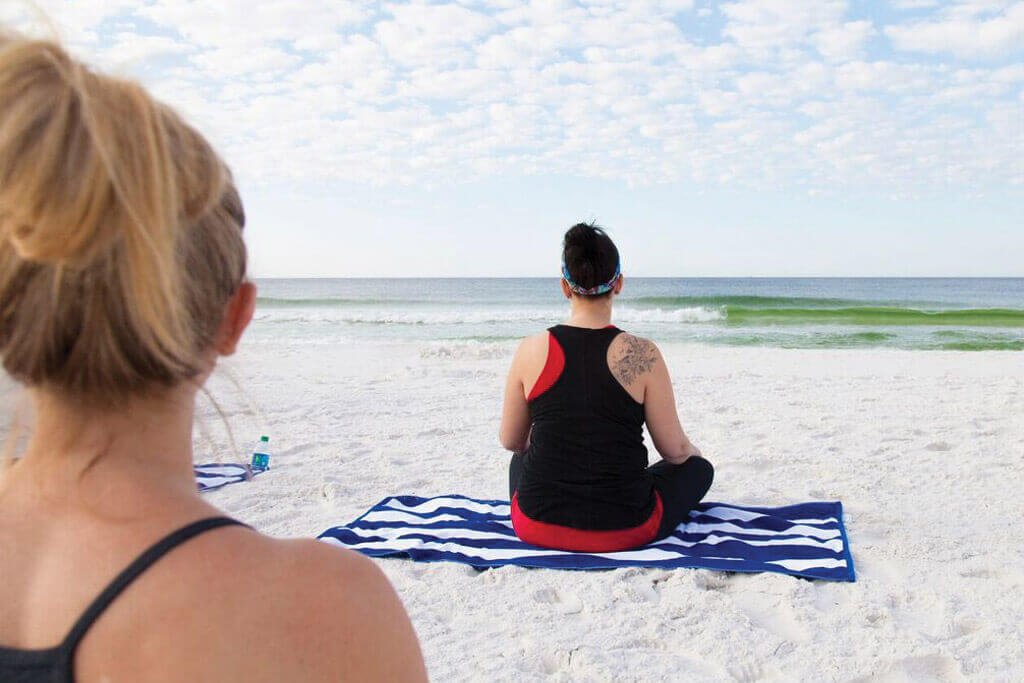 3. Santa Rosa Beach, Florida 4-Day Retreat
For those looking for a women's yoga retreat, look no further than Mind Body Complete Retreat. Located on the stunning Emerald coast of Florida, this retreat will allow you to get away and realign with yourself. Practice general, Vinyasa, restorative, and Yin Yoga while staying in beachfront accommodations on the Gulf of Mexico. Farm to table meals for breakfast and dinner nourish the body, while activities like snorkeling and beach bonfires provide plenty of activity for those interested.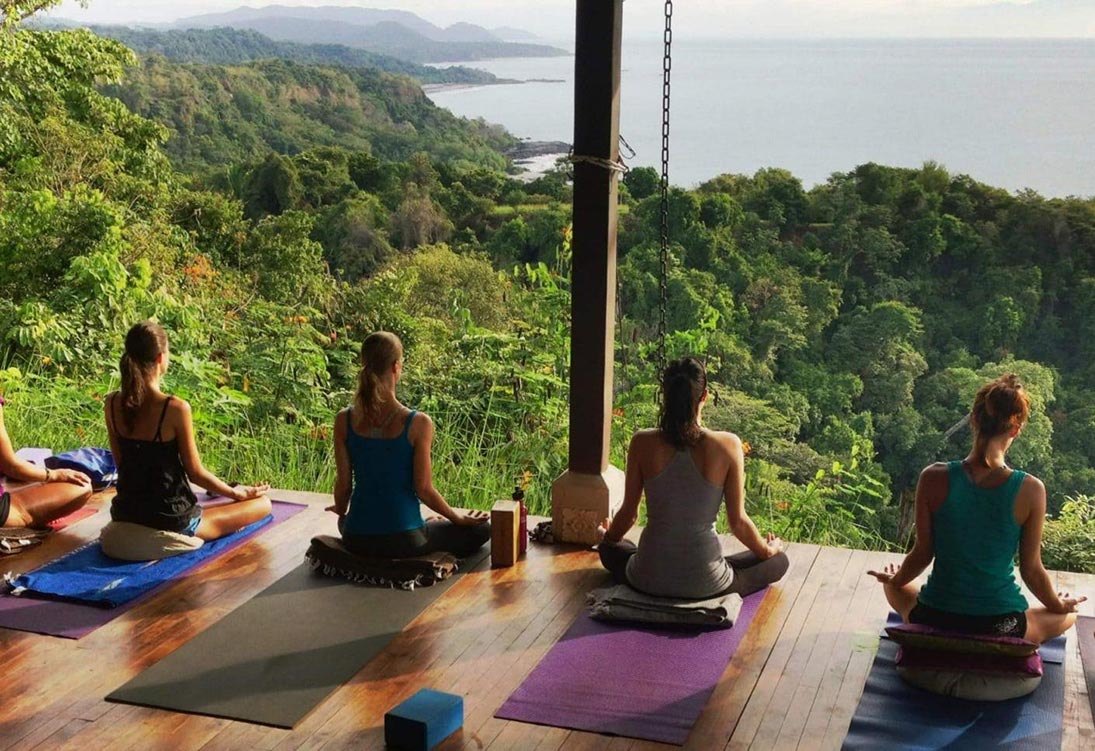 4. Anamaya Resort, Costa Rica 8-Day Retreat
If you're looking for an epic experience, consider the eight-day retreat at Anamaya Resort on the Nicoya Peninsula of Costa Rica. Don't worry, while you will get the best of yoga workshops and be inspired to grow, you'll also have plenty of downtime as well.
The retreat package includes two 60-minute spa treatments of your choice, 10 yoga classes, Spanish lessons, and a butterfly garden tour. This will make sure you have an enriching itinerary of activities, with enough downtime to visit their hammocks or lounge poolside.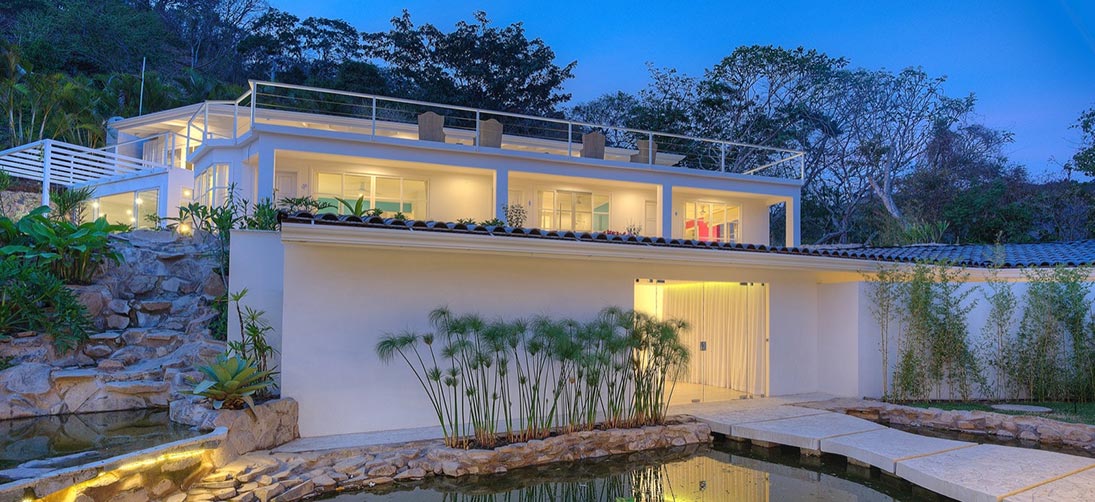 5. The Retreat Costa Rica 10-Day Detox & Yoga Retreat
Another lovely option from Costa Rica is The Retreat Costa Rica in Alajuela.
This 10-day retreat focuses on cleansing all parts detox the intestines, liver, skin, blood, and more. In addition to your two daily yoga classes, you will receive healing therapies, holistic meals, and customized detox treatments.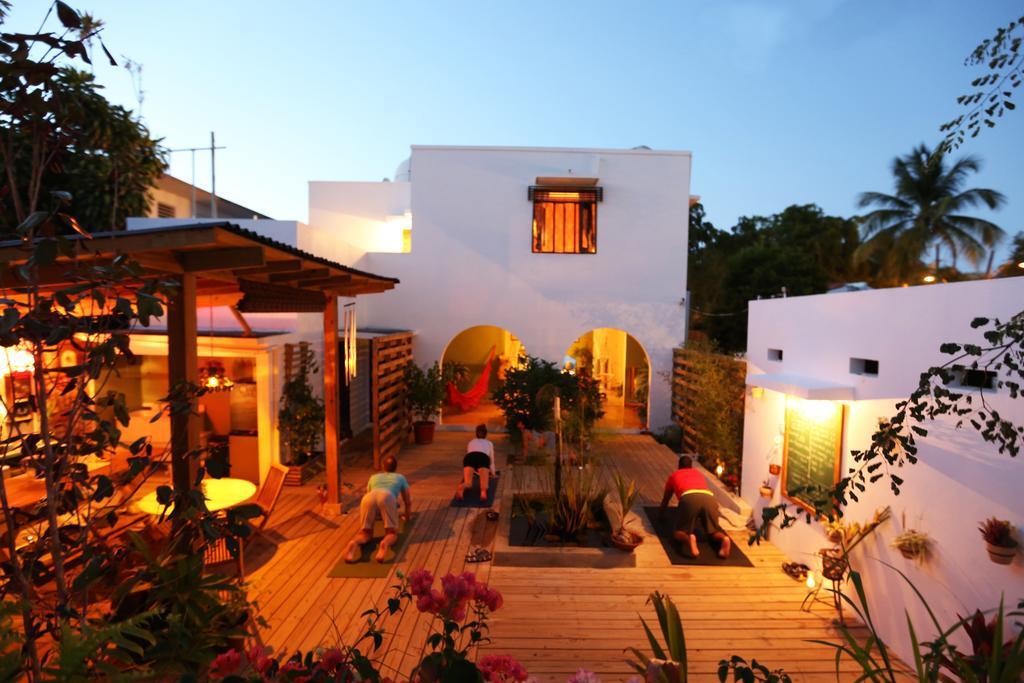 6. The Dreamcatcher in San Juan, Puerto Rico
The Dreamcatcher in San Juan, Puerto Rico, is part yoga retreat, part bed and breakfast, part tropical escape, and all of it will make you feel like you're in paradise. Solo yogis should try the Glass Cottage, which is a dreamy little place just for one. While not a retreat with a specific number of days, yoga is always part of the daily experience of the Dreamcatcher so you can fit it into your schedule.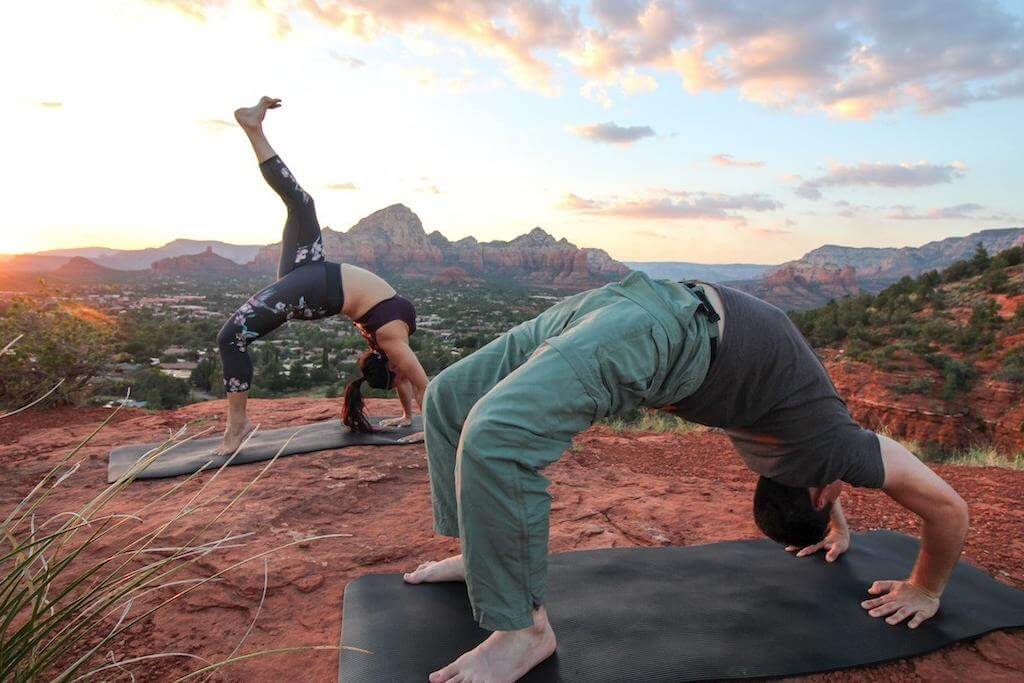 7. 3-Day Sedona Yoga Retreat Hosted by Amber Martinez
Hike in the Red Rocks of Sedona, Arizona. Stay in a bed and breakfast, practice yoga, and connect with other like-minded individuals at this three-day retreat. You will have private Restorative Yoga sessions and guided Hatha Yoga sessions, as well as Organic breakfasts to help support your journey!