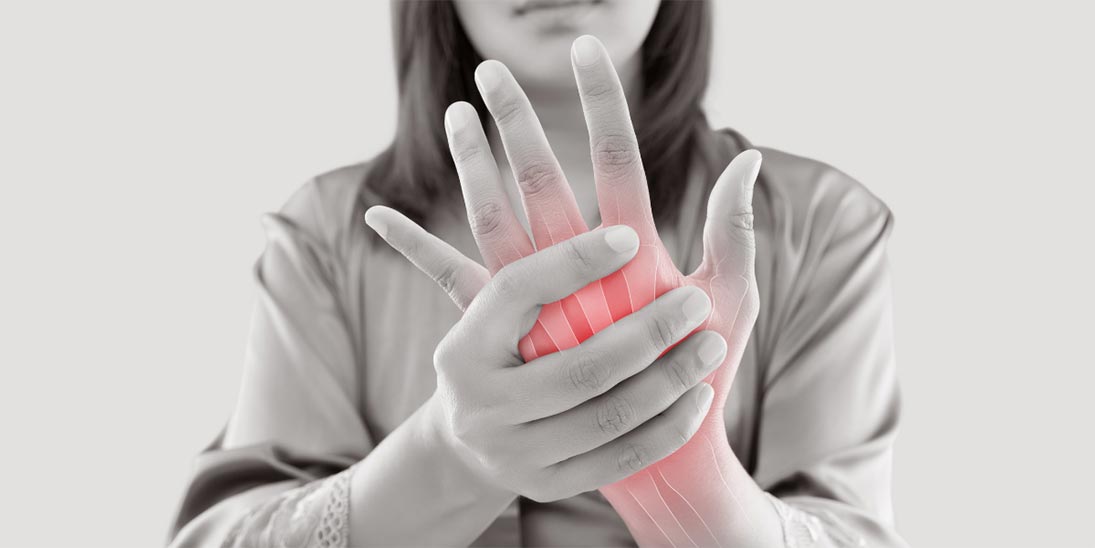 What Are the Symptoms of Arthritis?
The common symptoms of arthritis, despite the type, are stiffness, swelling and pain. You won't be able to move like you used to because your joints are not as flexible as they used to.
If you have Rheumatoid Arthritis, you may lose appetite and feel tired. Your red blood cell count will drop (anemia) and you may even show signs of fever. Many arthritis patients have reported that their symptoms are worst in the morning. This is because of the period of inactivity while you're asleep. The morning stiffness will usually wear off in about 30 minutes if you have Osteoarthritis. However, it can take longer if it's Rheumatoid Arthritis. To ease this, you can take your anti-inflammatory medications one hour before getting out of bed to ease this.