If you're anything like us, you may find yourself prioritizing other tasks before working out. Truth be told, sometimes this just can't be avoided, but for the moments when it can, think about reconsidering your morning routine with yoga first! It sounds intriguing, right? Almost selfish? Science says practicing yoga in the morning is actually beneficial to your productivity, mental health, and even the people around you!
So go on, we invite you to give it a try – rise and grind. Don't believe us? Check out our five reasons to practice yoga before breakfast.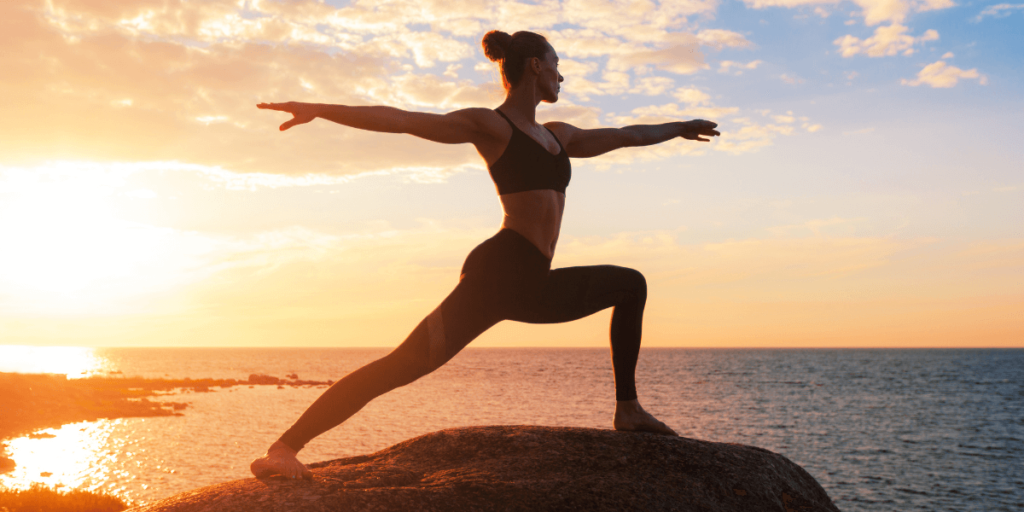 1. Naturally Reduce Stress
It may sound counteractive, you're stressed out because you have too much to do? Put everything on pause and try yoga! For most of us, the thought of holding off even longer on our to-do lists may add to the stress, but science says otherwise. According to a small study in 2018 published by the International Journal of Preventative Medicine, women who practice yoga regularly are less stressed in general. There's no denying the meditative qualities of yoga, especially when practiced regularly.
2. Boost Energy Sans Caffeine
Yoga before breakfast may have you breaking more than one bad habit… like caffeine intake for example. Morning exercise is proven to naturally boost energy levels,  and Vyda Bielkus, a yoga instructor, explained to the Huffington Post that early morning yoga unlocks the energy we need to fuel our day! "You're moving the circulatory system and awakening the nervous system — basically bringing new life into the body," she says.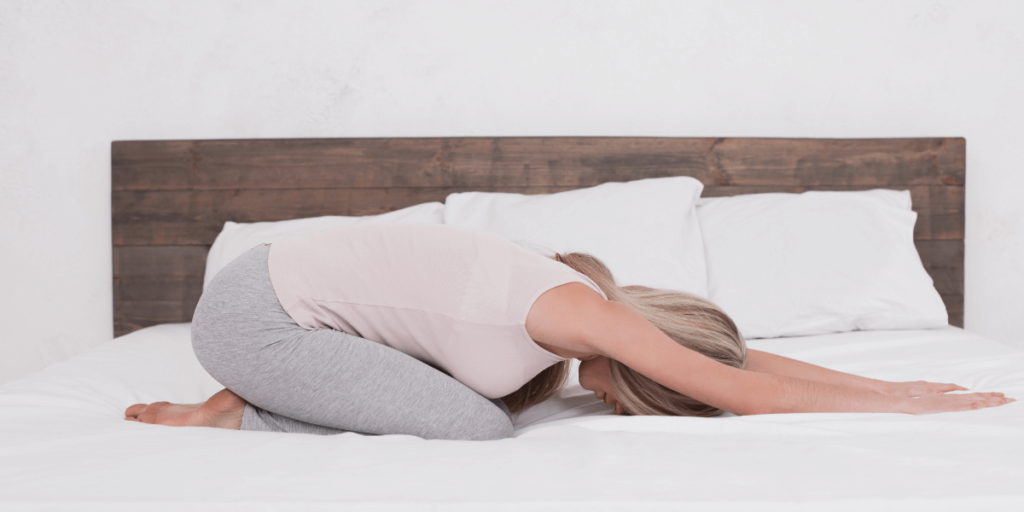 3. Rough Workout? Stretch It Out
If you had a serious workout the day before and are experiencing muscle soreness the next day, yoga can help. Practice yoga in the morning as a holistic self physical therapy. One study published in the Annals of Internal Medicine reported that yoga can be used as an effective form of physical therapy and can aid in soreness caused by everything from strenuous exercise to arthritis. Get a quick yoga practice in before breakfast and skip the aches and pains all day long.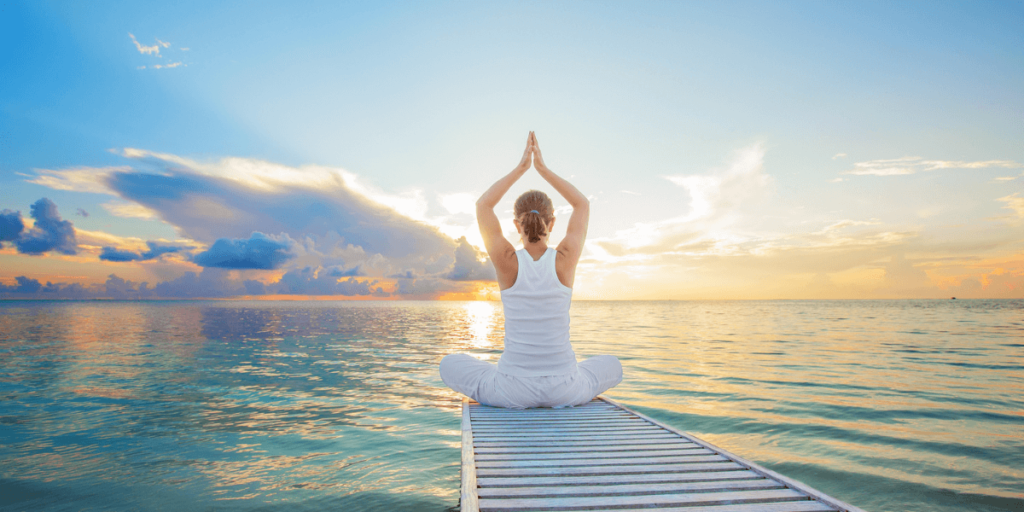 4. Heart Health
Begin your morning with a healthy heart. The Mayo Clinic reports that doing yoga just three times a week can actually reduce your blood pressure. They also recommend including meditation and breathing techniques in your regular practice for an even bigger boost! Interested in learning yoga poses that will help lower your blood pressure? Give these a shot.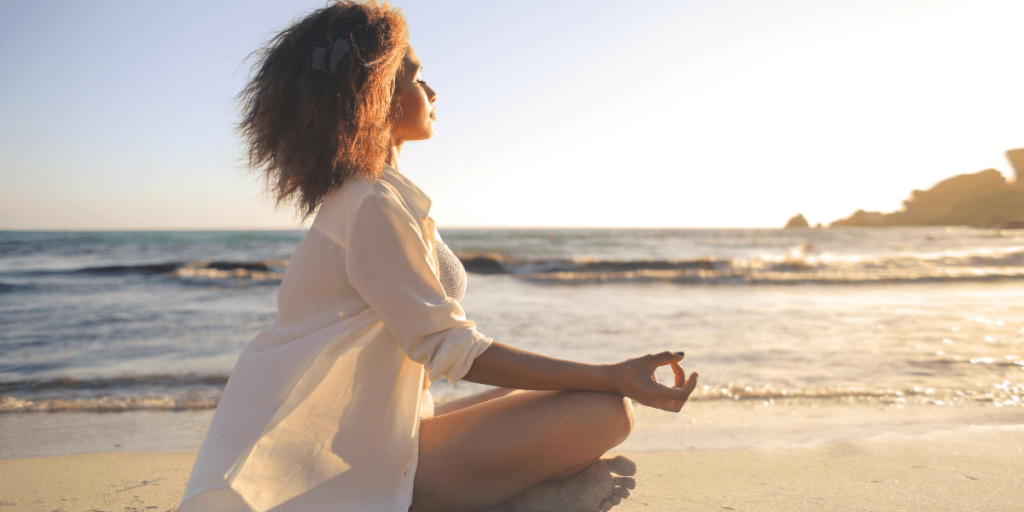 5. Start Your Day Happy!
According to Harvard Medical School, yoga can boost your mental health, stimulate your brain, and lead to overall productivity peaks. Those around you will notice an improved mood as yoga elevates levels of a brain chemical called gamma-aminobutyric acid, or GABA, which boosts your mood and decreases anxiety. Practice yoga in the morning and head to work feeling positive and productive, your boss will thank you!