We really didn't think it was possible for one yoga studio to have it all, but at one Bismarck studio, yoga is readily accessible, with all of the bells and whistles that go with it! The Studio: Wellness Community of Mandan features many holistic healing modalities including Healy energy healings, massage, movement challenges, Reiki, Thai Yoga and Yoga Therapy. Classes include everything from the slower-paced Restorative and Yin classes to the upbeat hooting and hollering Buti Yoga classes. The Studio, which was created as a place of relaxation, healing, safety, and fun, has quickly become a place for intention and movement.
Find out why Yoga Pose named The Studio: Wellness Community of Mandan as our favorite studio in Bismarck.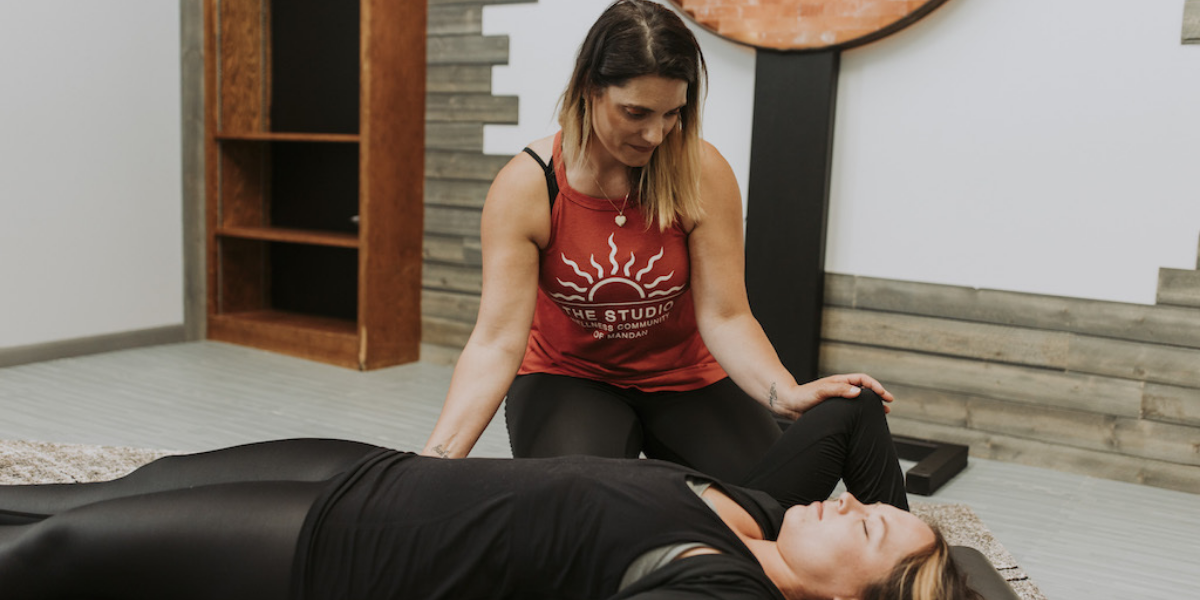 Studio Story
For studio owner Keri Vammer, yoga is more of a passion and mindset than a daily practice. "Yoga is my peace," she explains, "it's where I find peace to co-exist with my body, mind, and soul." For Keri, 'peace' is a broad term that can be defined by finding comfort in how you look, how you move, how you feel, and most importantly how you let go and allow yourself to just be, letting the anxieties and stress melt away and finding the motivation to move throughout each day. "Yoga taught me it's not about just doing the everyday routine because we are supposed to, but because we love to."
Keri's mantra carries into The Studio and patrons here can feel it: "The more I give, the more I receive and the more I receive, the more I give!" Keri's perspective is filled with gratitude, and she feels a service to others to give them an equally positive flow.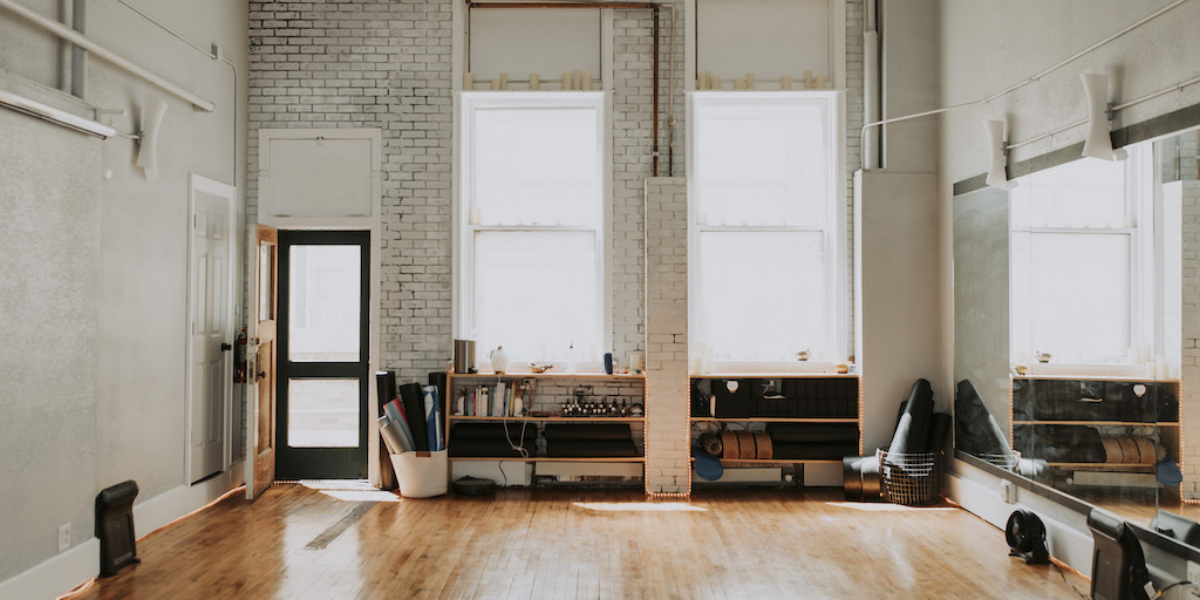 The Space
The Studio is located in downtown Mandan in a distinguished and recognizable century-old building. The yoga studio has the original floor and ceiling, and it all wraps around a main focal point, a brick wall covered in tall windows, filled with candles. During evening classes, the studio dims and lights the candles, inviting yogis to relax and find peace. The entire business is filled with high vibes and peacemaking; a visit at any time is a great addition to your day and week.
When patrons leave this space, they feel relaxed, renewed, motivated, ready to face the day or even the night's sleep.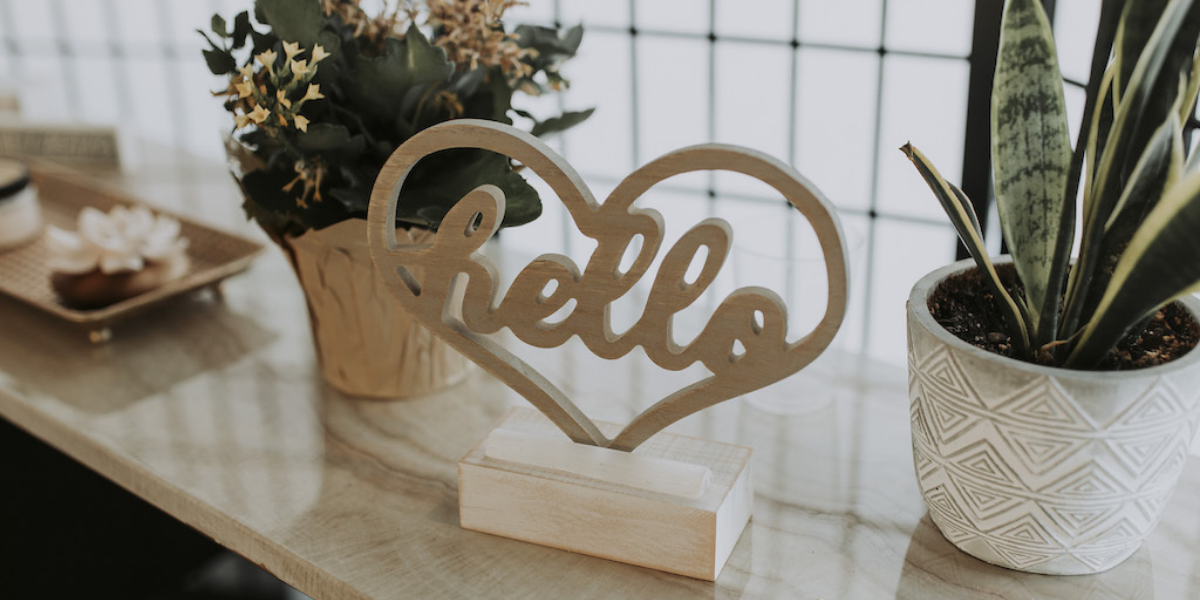 What We Love
Education never stops at The Studio. The instructors have a continuous fascination with learning and growing. They constantly push themselves and their clients to expand their knowledge in yoga and holistic healing practices. The Studio's instructors are all certified, with several RYT200, 500, and even an instructor with more than 1,000 hours in training to become a certified Yoga Therapist.
Advice for New Yogis
We always love to ask studio owners for their advice to new yogis. When we asked Keri, this was her response and we could not agree more: "Enjoy the practice and fall in love with you as you move through the poses and find your breath."
The Studio: Wellness Community of Mandan is located at 103 3rd Ave NW, Mandan, ND 58554. View their class schedule here.