More than a 21st-century buzzword, self-care is a proven practice that goes beyond pricey salon visits and facial treatments. Self-care actually arose in response to the development of healthcare professions in the 19th and 20th centuries. As the medical industry became institutionalized and doctors were no longer viewed as having mystical or spiritual powers, it became harder for people to access health care, whether it was due to finances or the responsive manner of medicine. The use of self-care became more prominent as a method of preventing future medical conditions, and practitioners turned to holistic rituals to address their individual health.
What is Self-Care?
The UK Department of Health defines self-care as "a part of daily living. It is the care taken by individuals towards their own health and well being, and includes the care extended to their children, family, friends and others in neighborhoods and local communities." The World Health Organization published a similar definition. Self-care is intrinsically a premeditated plan to soothe life stressors.
The International Self-Care Foundation reports that a framework must be used to fully benefit from self-care, including these seven pillars:
1. Health Literacy
You must be able to read and absorb information on health
2. Mental Wellbeing
You must know information about yourself in regards to your health like your Body Mass Index (BMI), cholesterol levels, blood pressure, etc.
3. Physical Activity
You must be willing to engage in physical activity and exercise like walking, running, cycling or swimming
4. Healthy Eating
You must maintain a healthy, balanced diet
5. Risk Avoidance or Mitigation
Avoid spreading or contracting illnesses with responsible sexual activity, limiting alcohol, avoiding drug use, quitting tobacco, etc.
6. Good Hygiene
Wash your hands, bathe, etc.
7. Rational & Responsible Use of Products
Research products and items that you use before you put them on your body, use them responsibly when necessary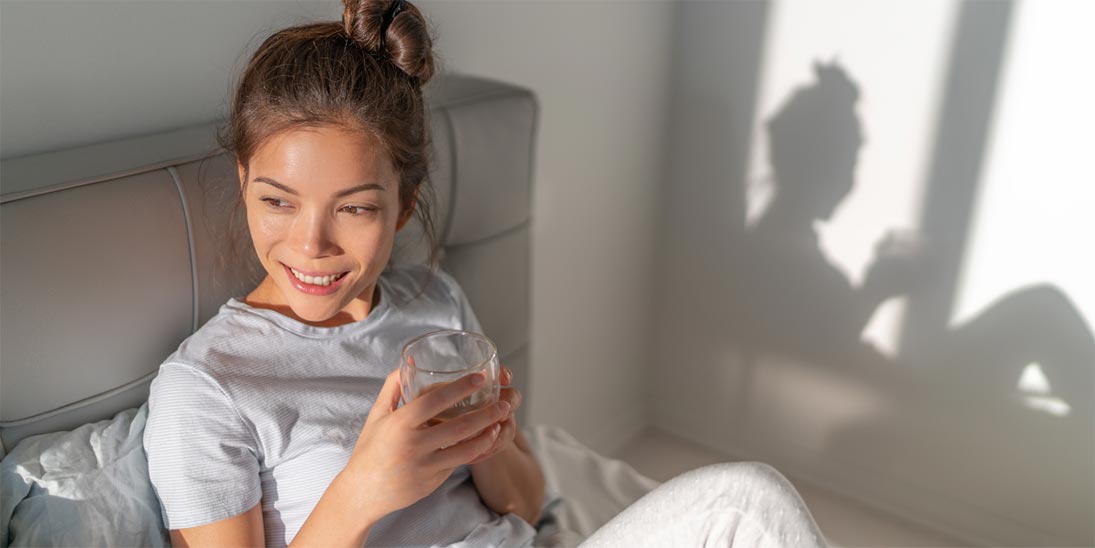 The Benefits of Self-Care
Self-care is a proven, self-practiced method to lower stress. As you may know, high levels of stress can be blamed for many illnesses. "When stress is excessive, it can contribute to everything from high blood pressure, also called hypertension, to asthma to ulcers to irritable bowel syndrome ," said Ernesto L. Schiffrin, M.D., Ph.D., physician-in-chief at Sir Mortimer B. Davis-Jewish General Hospital, and professor and vice chair of research for the Department of Medicine at McGill University in Montreal.
Stress is a key factor in heart disease causes like high blood pressure and cholesterol levels, not to mention other habits like smoking and physical inactivity. Implementing self-care practices may help you successfully lower stress holistically and create healthy habits for stress management on a routine basis.
Unfortunately, self-care has its challenges too. Research conducted in 2019 suggests that there are several push-backs when it comes to self-care: an attachment to unhealthy behaviors, lack of motivation to change, difficulty deciding when in the lifespan to adopt a healthy lifestyle, and difficulty in maintaining healthy behavior over time.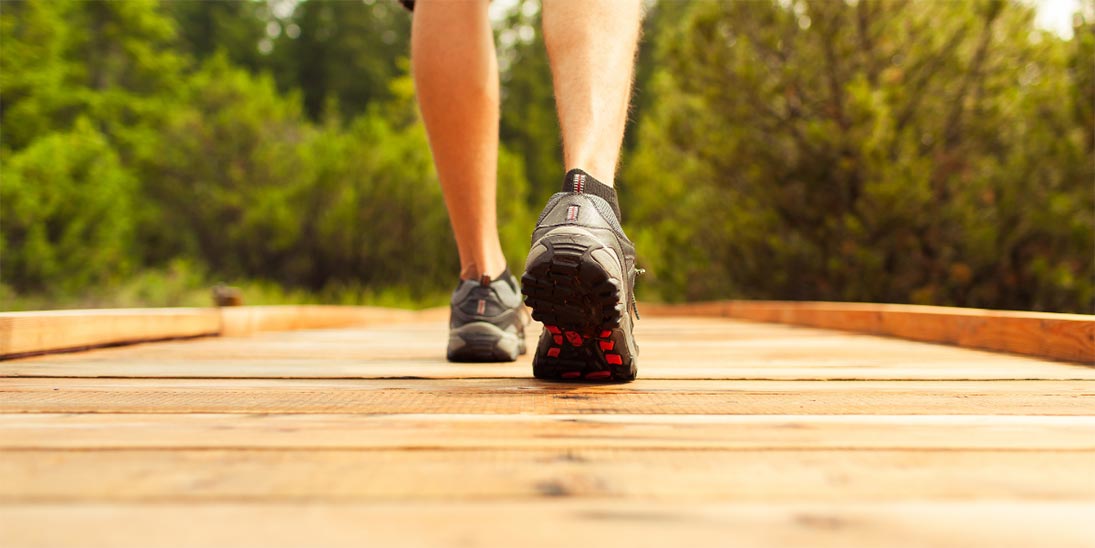 Start Self-Care Today
Are you ready to begin your self-care journey? Here are a few simple ways that you can incorporate self-care into your daily life to reduce stress and reduce the chance of disease.
1. Take a Stroll Outside
Research suggests that getting outside can help brain function and improve physical health. Go for a stroll and enjoy the great outdoors.
2. Try Aromatherapy
Try lighting a candle or using aromatherapy in your personal space. Research suggests that citrus scents commonly reduce stress.
3. Meditate
Meditation can help you be more mindful and present. Dedicate five minutes a day to a short meditation to support clear thinking and lower stress.
4. Play Your Favorite Song
Ah, the feeling of driving along with your favorite song playing. Replicate that feeling by playing some music every day. Bonus points if you dance along.
5. Eat Your Veggies
Taking in a healthy diet can yield many benefits. Take in seven servings of fruits and veggies each day to promote a healthy brain.