Yoga is a pioneered health discipline, proven to benefit mental health, depression, high blood pressure, and heart disease. Today, millions of people worldwide practice yoga and meditation to improve their overall health and wellbeing. Yoga is a combination of physical poses and meditative breathing. However, there's a world of spirituality rooted in the ancient practice.
Just like you learn the ancient Sanskrit language to understand the principles of yoga, it is crucial to understand the fathers of yoga, and the leaders that revolutionized this ancient discipline and left a significant mark on it. One of the famous philosophers who transformed ancient yoga and modernized it is T. Krishnamacharya.
T. Krishnamacharya is recognized as the father of modern yoga. He developed a unique Hatha Yoga approach and made substantial efforts to turn yoga into an easy-to-understand philosophy and simple practice. T. Krishnamacharya's legacy and influence on modern yoga is unprecedented.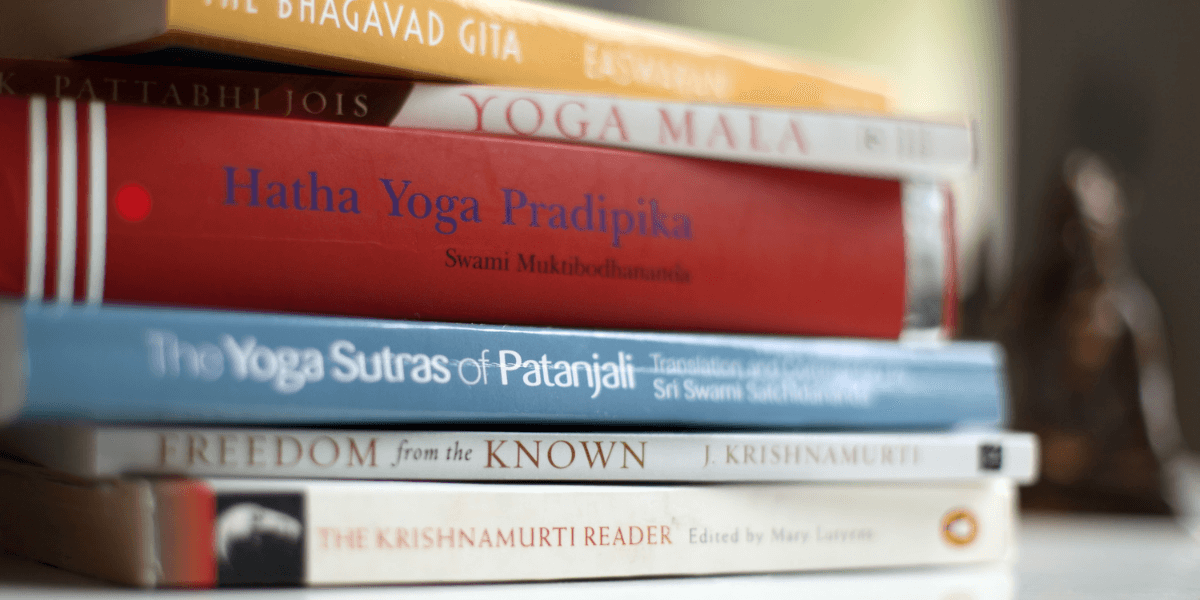 T. Krishnamacharya – The Father of Modern Yoga
T. Krishnamacharya was born in 1888 and died in 1989. He was an Indian scholar and a devoted yogi who received Hatha Yoga training from Ramamohana Brahmacharya for seven years. Brahmacharya used to live in a cave in the Himalayas.
T. Krishnamacharya also spent many years of his life studying and teaching Sanskrit. He was the master of Vedic philosophy, teachings, and rituals. The famous guru worked hard to incorporate yoga poses with coordinated breathing, a discipline known as Vinyasa yoga.
According to Mark Singleton, the development of Vinyasa yoga was influenced by the 19th-century physical culture movement and gymnastics exercises practiced by British soldiers in the colonial era.
Krishnamacharya wrote and published the book Yoga Makaranda in 1932, which covers different yoga techniques and Asanas. Today, millions of yoga enthusiasts from all around the world follow and practice Yoga Makaranda's teachings.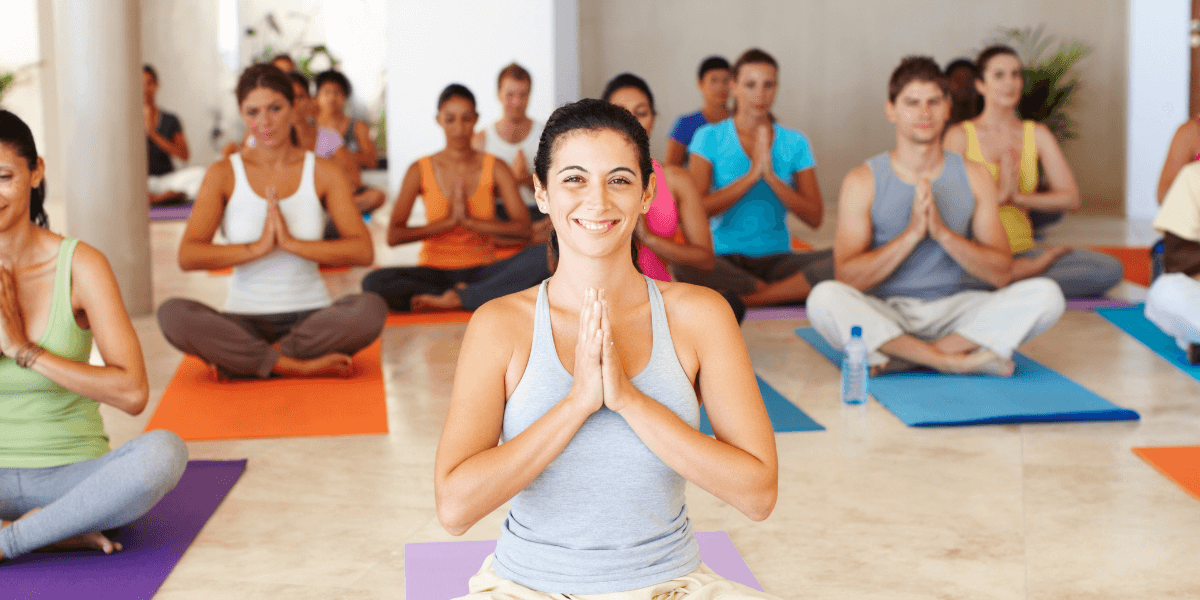 The Legacy of Krishnamacharya
Krishnamacharya established a yoga school in 1926 and worked there for approximately 20 years. The school was established at Maharaja Krishnaraja Wodeyar's palace in Mysore, India. During that time, the famous guru had three prominent students who learned many things from Krishnamacharya.
Krishnamacharya's students later played a key role in promoting yoga as a health discipline in the western hemisphere. The first student is K. Pattabhi Jois, who was a long-time student and devotee of Krishnamacharya. Based on his guru's teachings, Jois developed a vigorous Ashtanga style of Asana.
We are sure everyone is familiar with the name: B.K.S. Iyengar, a person who has completely transformed the art and science of modern yoga. Iyengar was the brother-in-law and student of Krishnamacharya. Iyengar developed a sophisticated alignment-based yoga philosophy and discipline.
Indra Devi was another famous student of T. Krishnamacharya. She taught yoga to the Hollywood starlets during the period the late 40s and early 50s. It is believed that Devi was the first female student of Krishnamacharya.
The father of modern yoga, Krishnamacharya, continued teaching yoga from his home in Madras (now Chennai) after closing his yoga school. Krishnamacharya was the master of modifying yoga poses to meet the specific needs of an individual.
T.K.V Desikachar was the son of Krishnamacharya. He was so inspired by his father's teachings and methods that he worked to develop a new philosophy called "Viniyoga." You can find many videos of Krishnamacharya practicing yoga and meditation on YouTube, Dailymotion, and other video databases.
Furthermore, you can read articles on Krishnamacharya and watch documentaries to see how the devoted yogi transformed this ancient practice into something more fascinating and effective. The most interesting is Krishnamacharya's films and clips in which he does yoga with Iyengar.
Final Words
Krishnamacharya immersed himself in the world of yoga and learned many traditional Hindu disciplines, including the ancient Sanskrit language, logic, law, rituals, and basic Indian medicine.
The famous yogi used his knowledge and wisdom to revolutionize the yogic philosophy and played a key role in founding influential yoga styles that dominate the modern world. Viniyoga, Krama Vinyasa, Iyengar Yoga, Ashtanga Vinyasa Yoga, Anusara Yoga, Power Yoga, Jivamukti Yoga, and Rocket Yoga are all based on the teachings of T. Krishnamacharya.