When it comes to getting your yoga teacher training certificate, Canada has plenty of reputable options. Whether you are seeking an online course, or an in-person training, getting certified to teach yoga is always a hefty investment of time, but with the help of a top training program, the process can be informative and greatly rewarding.
If you are interested in furthering your yoga career or becoming a yoga instructor and teaching classes of your own, here are the 5 best online yoga teacher training programs in Canada listed in no particular order.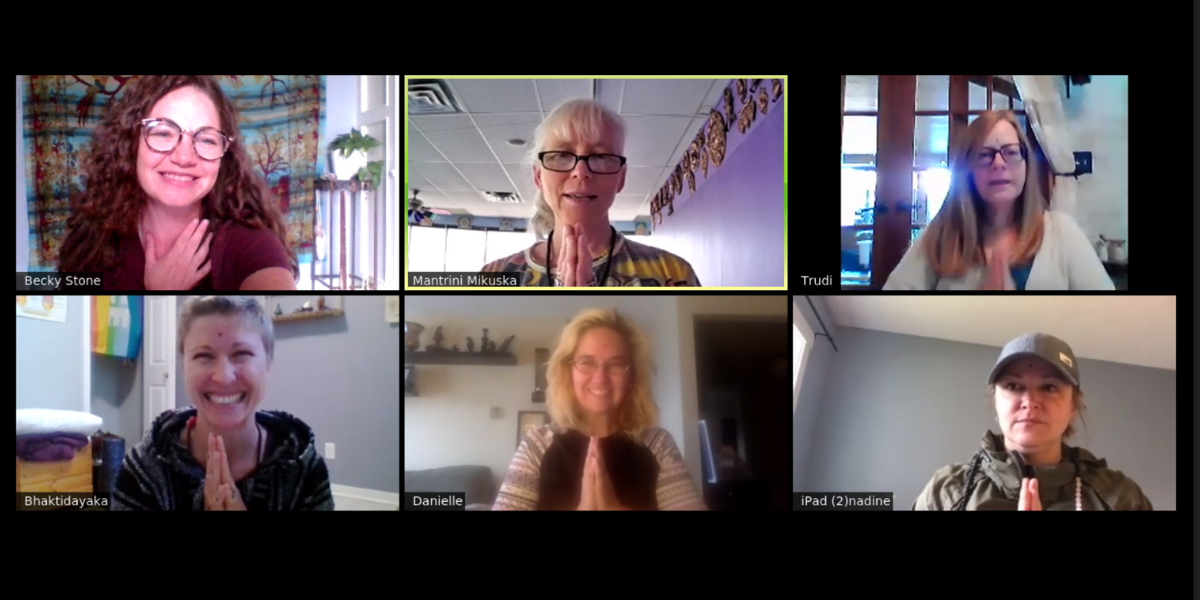 The South Okanagan Yoga Academy (SOYA) is one of Canada's oldest yoga schools, co-founded by Marion (Mugs) McConnell 26 years ago. A true student of yoga, Mugs is the beloved disciple of Sri Yogiraj Dr. Hari Dickman, and the author of "Letters From The Yoga Masters," which she wrote in his honor. SOYA's Yoga Alliance approved curriculum in the 200 hr Foundational and 300 hr Professional Upgrade programs are unique in their rich philosophy teachings, traditional hatha yoga practices, and complete preparation for graduates to teach with confidence. All programs can be attended as a retreat, and current CYT can refresh their knowledge base at nearly 50% off the tuition. We provide ongoing support and mentorship to all our SOYA grads.
Price point: $3,200-$4,200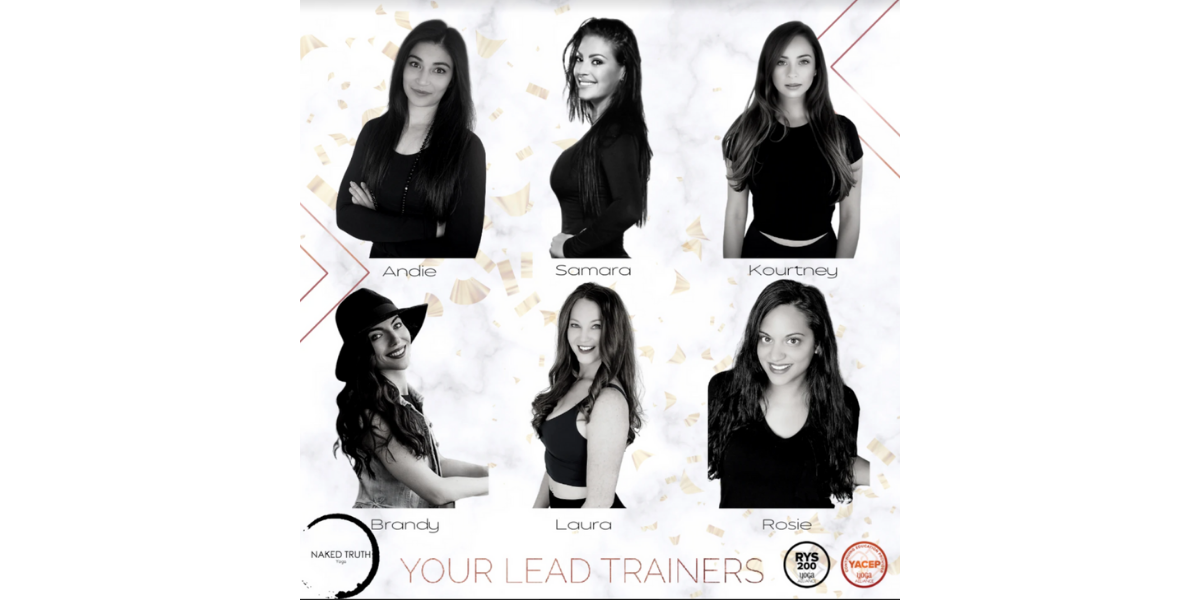 Join one of Canada's most prestigious Yoga & Fuse Teacher Training Programs! Students are certified to teach both in and out of a heated environment! Dive into the Naked Truth Yoga Inc.'s methodology that is rooted into the highest level of Yoga & Fuse giving you an in-depth understanding of spiritual growth, self-awareness, history, and philosophy on and off the mat.
This training not only teaches functional movement and a strong anatomical component, but also teaches the safety and evolution of the human body, giving you the tools to facilitate a safe and effective class. The dynamic Vinyasa style allows true connection and fluidity of motion with the expansion and contractions of breath, creating a moving meditative connection. As a bonus, this program adds Fuse style which is a blended training and formation of yoga and fitness style. This is more than a course, this is a training where each student is supported, encouraged, engaged, and respected in each aspect of their journey!
Price point: $200-$4,000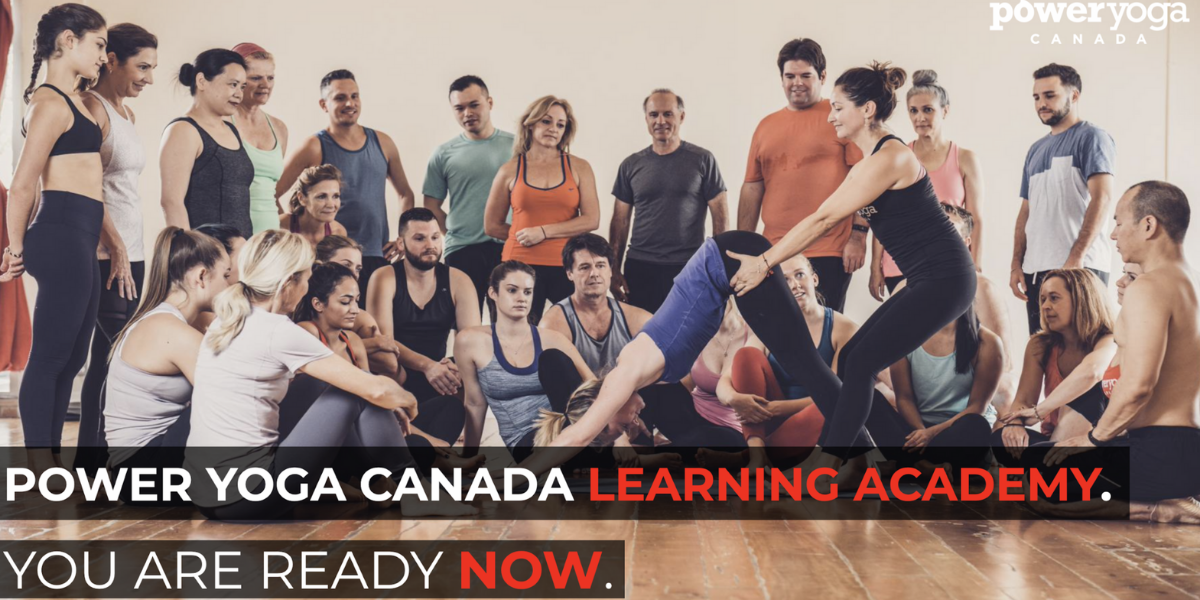 The Power Yoga Canada Learning Academy offers a wide range of online yoga teacher training programs including 200 Hour, 300 Hour, and Continuing Educations Modules such as Restorative, Trauma Sensitive, Corporate/Private. With over 2 million guest visits and 137,000 classes to date, Power Yoga Canada is a leader in the Yoga Community with an experienced faculty ready to guide you through your educational yoga journey.
Power Yoga Canada is a way of living- both in and out of the yoga room and opened it's first studio in 2009 and has been offering transformational yoga teacher trainings year-round. Power Yoga Canada's mission is to Empower Communities Into Action and it was created to bring the community together.
Price point: $349-$3,200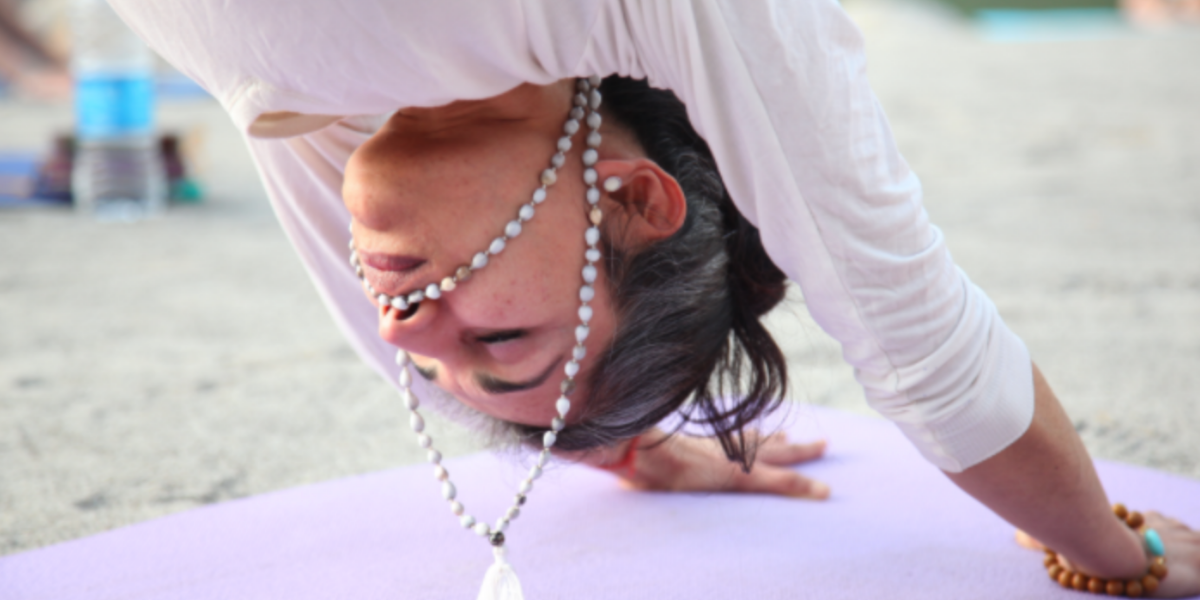 Imagine having access to Akhanda's time-honored 200-hour Yoga Teacher Training program virtually, right from your home location! In 2021, the course became an official Yoga Alliance registered program that could be offered online.
This life-changing program is both a personal development and professional qualification that opens the doors to the world of Yoga teaching! Study with Himalayan Yoga Master, Yogrishi Vishvketu, and other world-renown experts to gain a deeper understanding of holistic yoga practices, teaching methods, and yoga wisdom. Yogrishi Vishvketu and Akhanda Yoga have been leading transformational YTT programs for over 15 years and our interactive approach makes for an exceptional life-changing experience.
In the program you'll learn far beyond the postures, you'll also study pranayama, bandhas, kriyas, meditation, mantra, transformational experiences, yogic lifestyle, philosophy, yoga ethics, teaching methodology, physical anatomy, subtle anatomy, and gain experience in how to teach virtually!
The virtual YTT program includes five weekends and a 7-day intensive live on Zoom, a full complement of recorded morning Akhanda Yoga practices filmed at the Ashram during previous YTT sessions, our Yoga Wisdom course in the Yoga Sutras of Patanjali, our YTT 200 Moving into Bliss manual, the Akhanda Anatomy manual, a YTT prep, and post-course, and 3 months FREE to AYO,  the online practice platform.
Price point: $2,000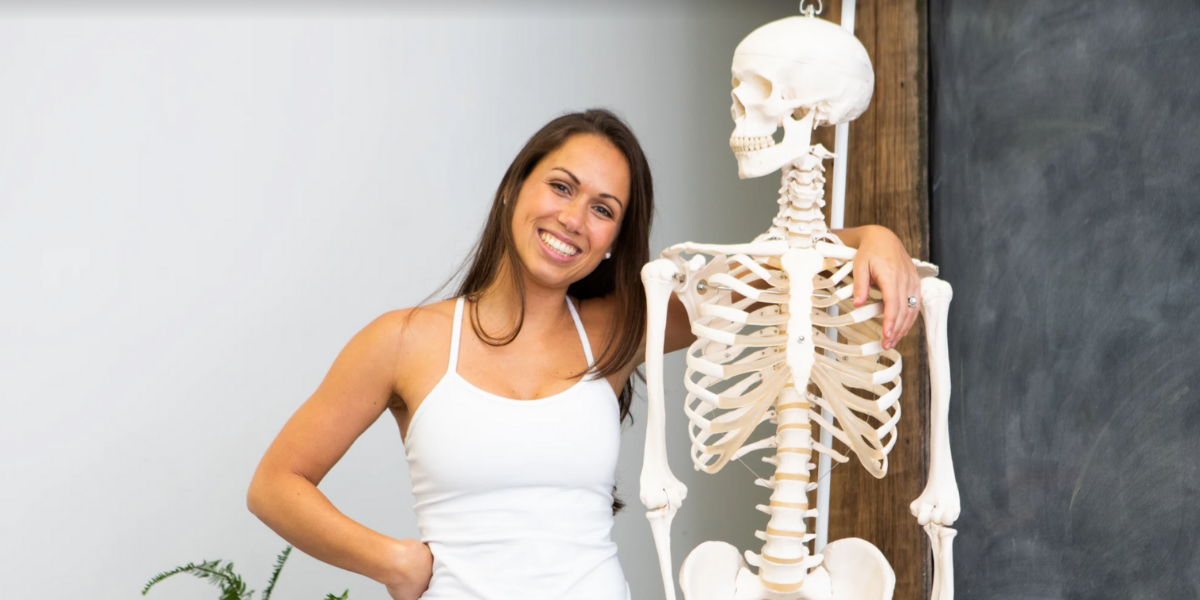 DevaTree's founders have a combined 45 years immersed in yoga, and have been leading teacher trainings since 2007. Both registered Psychotherapists (MSW, RSW), DevaTree has attracted a team of esteemed teachers, known for creating an inclusive and welcoming learning environment, perfect for every age and stage of life.
Students are guided through an inquiry-based learning process that helps them teach a variety of populations, throughout the lifespan. DevaTree's trainings are trauma-sensitive, and support students to be true to themselves, both on and off the mat.
As a 5-star rated yoga school, DevaTree is committed to a standard of excellence that ensures services are safe, effective, honest, compassionate, and life-enhancing.
Price point:$995 – $3,200 plus HST