It's now more important than ever to take care of our mental and physical health. The Coronavirus pandemic brought much more than flu-like symptoms—it's affected every single person on earth either, physically, emotionally or financially. People are afraid and the information overload is stressing them out even more.
What's worse is that no one can move about freely. In efforts to flatten the curve, some people are quarantined, others are sheltering in place and a brave few are treating COVID-19 patients. People need to maintain their mental and physical health while staying away from others and we're happy to share that yoga can help with both!
It doesn't matter if you're a lifelong yoga practitioner or you've never touched a yoga mat—you can benefit from yoga during the COVID-19 pandemic. During times of stress, anxiety and fear, we can turn to yoga for comfort and strength—comfort by tuning into your ever present breath and strength discovered within.
Read on to learn the many benefits of doing yoga during COVID-19.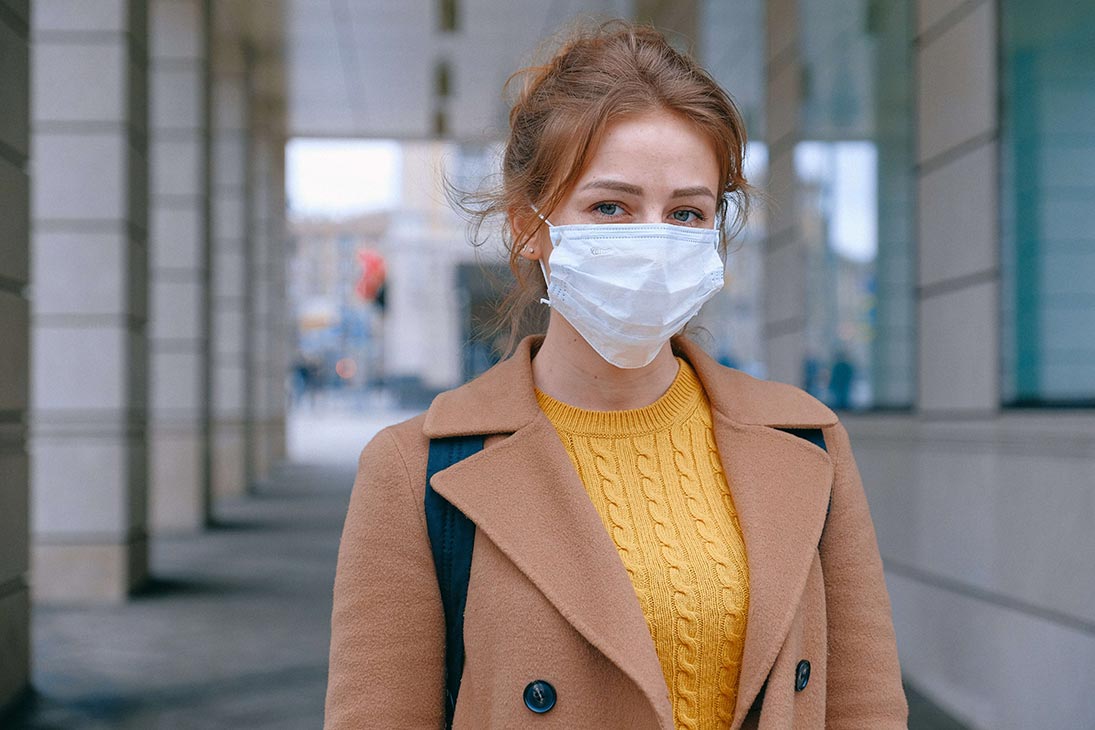 Yoga Can Give You Relief from Anxiety & Fear
When you hear the latest news update or get endless texts from friends freaking out, and you start feeling the tightness of anxiety in your chest, it's time to roll out your mat and breath.
Based on Mayo Clinic's findings, stress causes a host of unpleasant symptoms in our lives, including muscle pain, chest pain, irritability, decreased sex drive, social withdrawal, lack of motivation, insomnia, headaches and more. Doing yoga daily helps keep anxiety and fear, along with the symptoms they cause, at bay.
Try doing an online restorative yoga class or trying restorative yoga poses with the emphasis on relaxing and breathing. The more you can relax and focus inward, the more your parasympathetic nervous system can work on reducing anxiety by slowing your heart rate and lowering your blood pressure.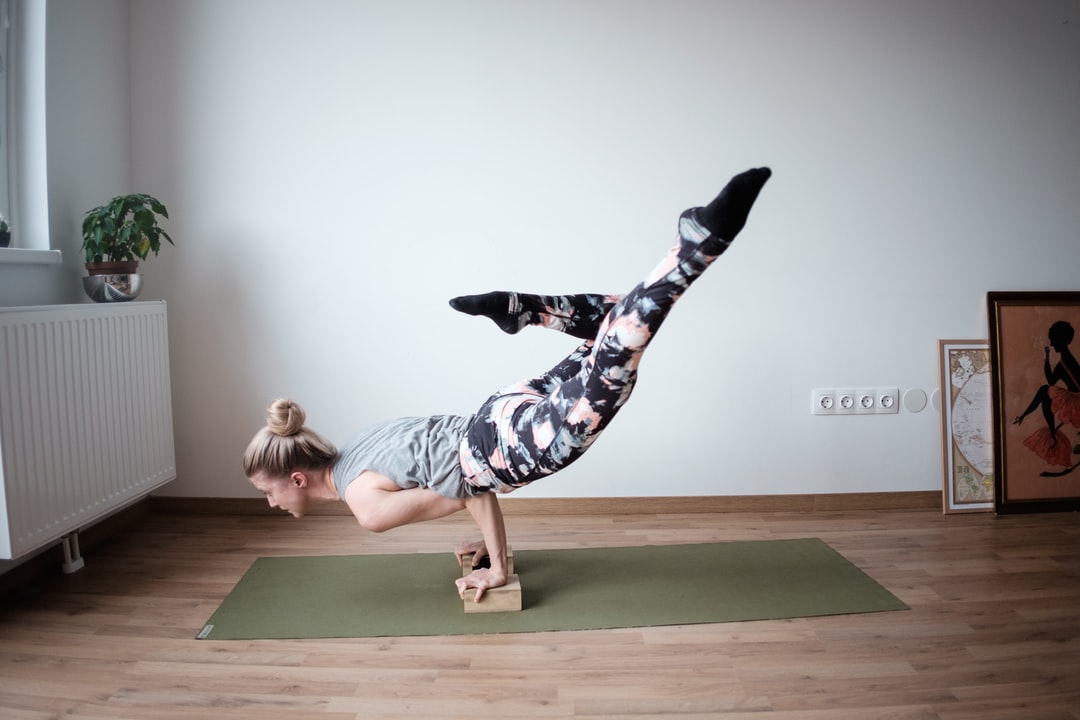 Yoga for Strength & Flexibility
One of the most challenging parts of social distancing is the lack of exercise options. Gyms, parks and beaches are closed nationwide, making many people feel restricted in how they can prioritize staying fit. Highly active people who stick to a gym routine are no doubt wondering how they are going to stay in shape for the foreseeable future.
Fortunately, all you need is your body to do yoga. If you have a yoga mat, great. If not, you can practice yoga on soft carpet, a towel in the backyard or anywhere you can move freely. The beautiful thing about yoga is you can make it as challenging or easy as you want. Do an intense Power Yoga sequence if you want to break a sweat or try slower Hatha or Yin Yoga to go deep into each pose and increase flexibility.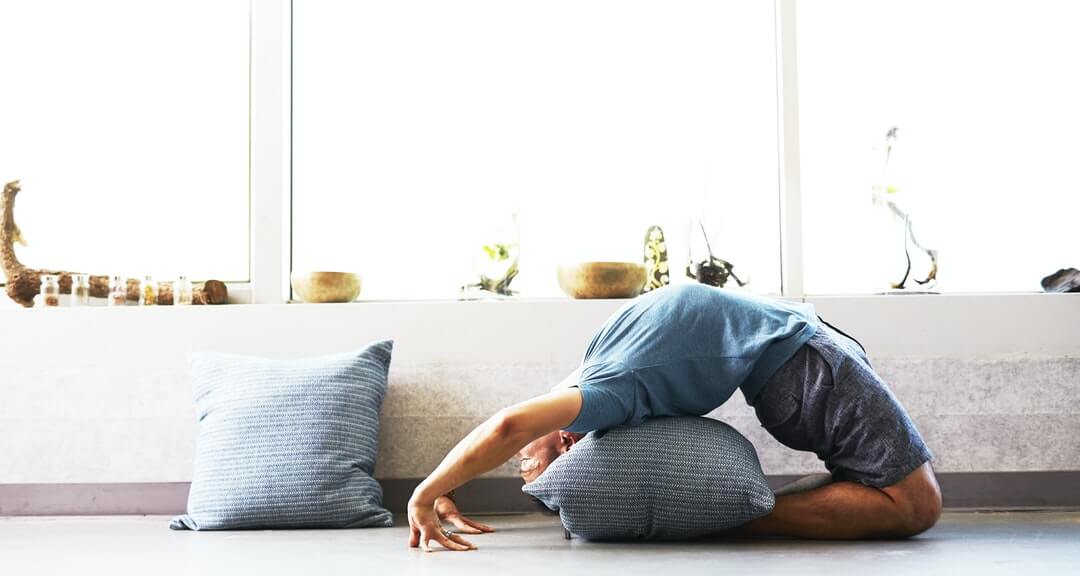 Yoga Will Keep You Occupied at Home
Pre-COVID-19, most people would daydream about what they would do with endless time on their hands. Now that it's happened? Some people are finally doing the things they always wanted—creating a garden, writing a book or spending more time on their boat—but for others, the to-do lists were completed in the first few days and they're starting to go stir crazy.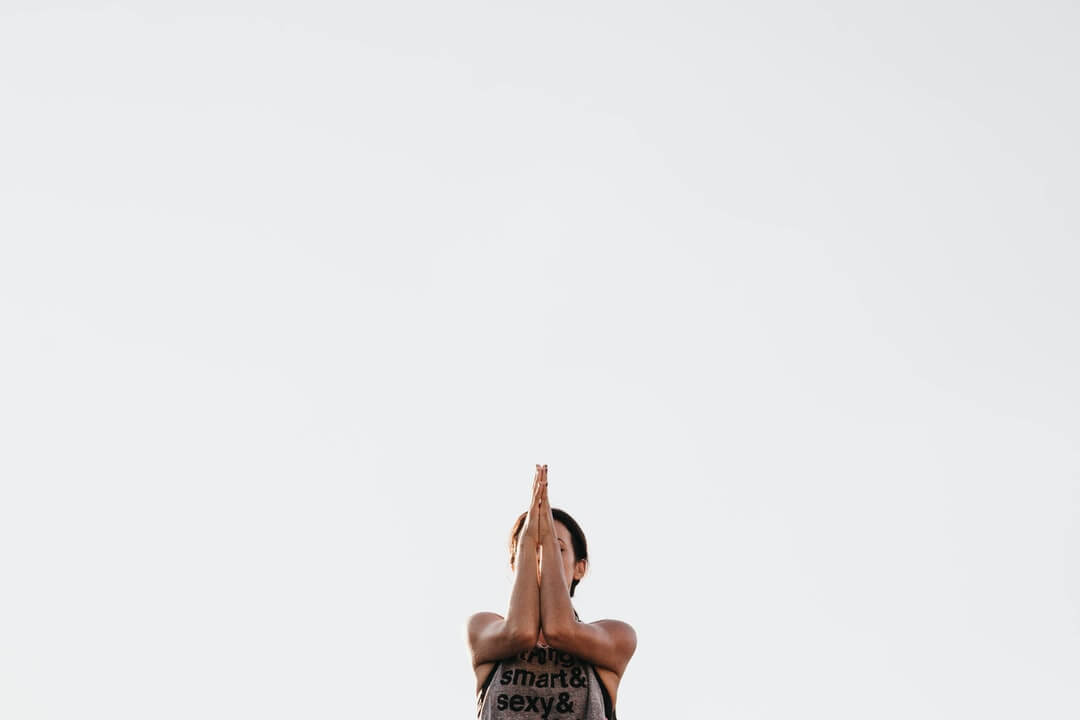 Yoga Will Help You Find Peace in the Madness
Whether you're worried about contracting Coronavirus, finances, finding a job or the wellbeing of loved ones, yoga can help you find peace. Combining the physical poses of yoga (asana) with breath work (pranayama) is proven to soothe the body and mind. Yoga brings vitality to the body and calms the mind by bringing your awareness to what's going on internally. It can give you a sense of control during times where everything feels uncertain.
We admonish you—try a little yoga during the COVID-19 pandemic. It doesn't have to be fancy or extreme, it can be as simple as laying down and tuning into your breath.