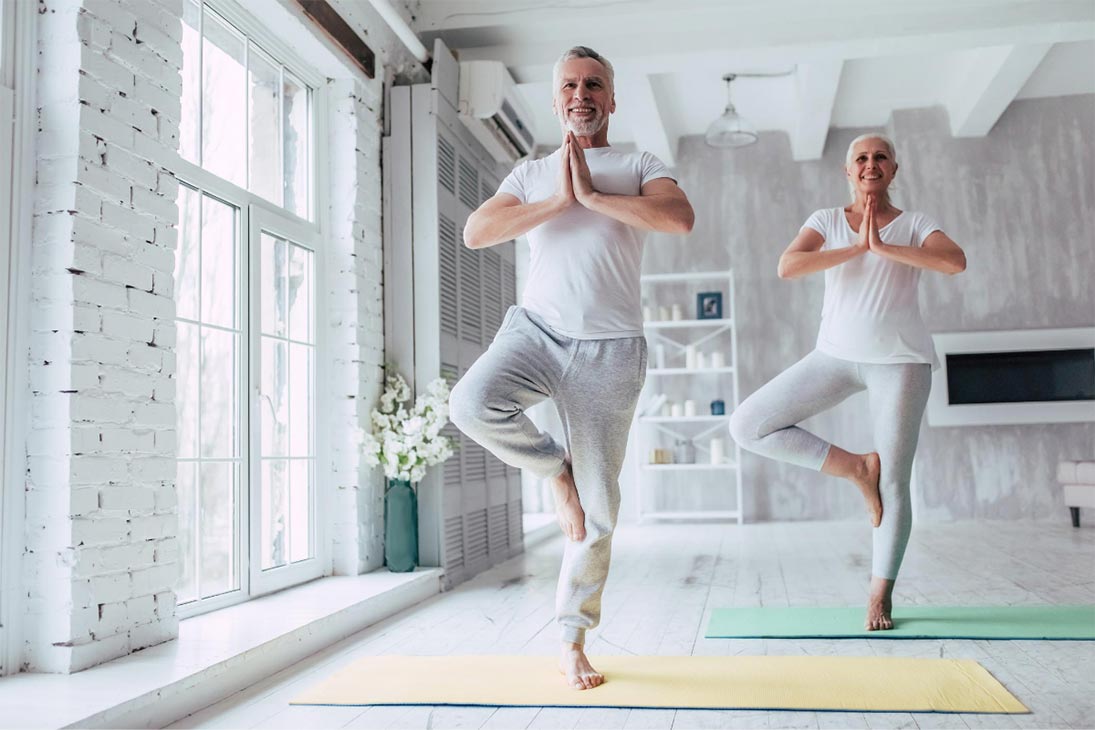 Having a yoga mat is a huge step to creating your own at home yoga space. But it's also nice to have a few other items on hand to experiment with. Luckily many yoga tools aren't expensive at all, so you can put together your own mini, private yoga studio with everything you need! This list will help you create your own at home yoga kit. Add your new tools to a basket to keep it stylishly organized and you'll be more likely to pull it out to practice!
Read on to find all of the yoga essentials for your at-home yoga practice.
*This post may contain affiliate links and Yoga Pose may earn a small commission when you click on the links at no additional cost to you. As an Amazon Affiliate, Yoga Pose earns from qualifying purchases. You can read the full disclaimer here.