Staying healthy during the holidays might be difficult to maintain, especially holidays are filled with family, friends, and parties. It disrupts our routines as we jam shopping, decorating, and baking into an already hectic schedule. It's easy to get caught up in the moment and savor every meal, but this year, we encourage you to approach the holidays with a strategy for striking a healthy balance.
So brace yourselves as we discuss how to keep healthy throughout the holidays despite the hectic schedules, temptations, and destruction by exercising, eating smartly, and focusing on emotional well-being.
Continue reading for more tips on how to stay healthy during this busy time of the year.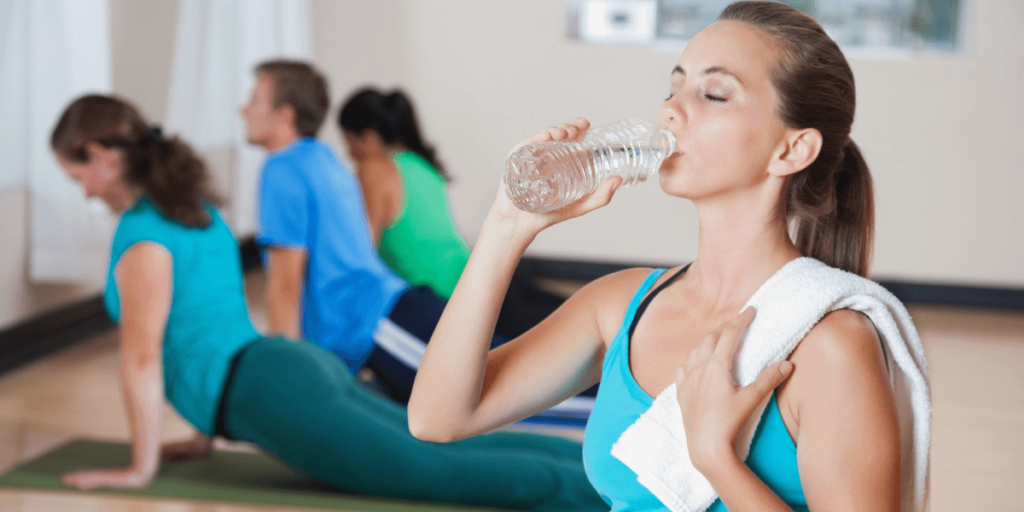 Stay Hydrated
It's easy to become dehydrated this time of year, especially if you're attending a lot of different events. Carrying a water bottle with you over the Christmas season is all you need to stay hydrated.
Staying hydrated helps us maintain a healthy weight and keeps our skin looking good. Water also supports regular bowel function by transporting nutrients. Hence no matter what you are doing and where you're going, never forget to drink your water to stay hydrated!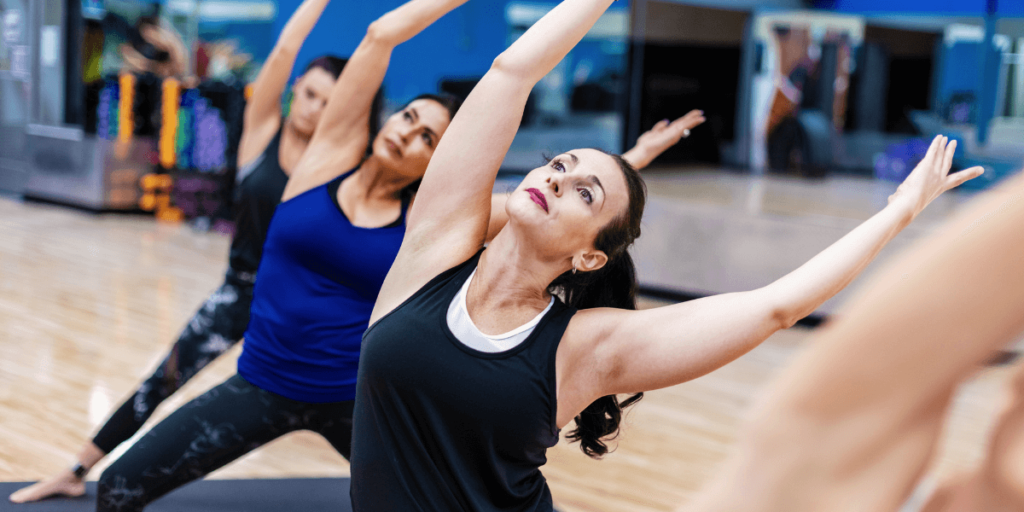 Stay active
Let moving and exercising a priority during the holidays. Instead of one 40-minute session, divide activities into smaller time intervals, such as two 20-minute walks or workouts. 
Remember to schedule time for the activities you enjoy, whether it's a relaxing bath, a manicure, or reading a magazine article. These hobbies are not frills, but rather a necessary part of recharging your batteries and coping with stress.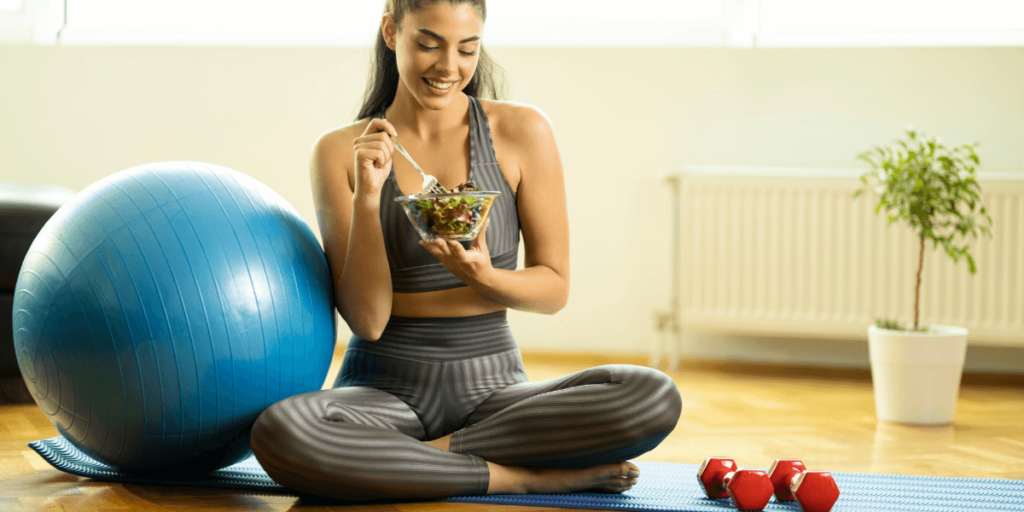 Limit Your Splurges
Without a doubt, we will all be invited to various Christmas gatherings. To begin, never go into a food-filled event hungry. Before leaving the house, eat a couple of eggs or yogurt. Protein-rich snacks will help you control your urges and make better decisions. When you arrive at the party, load up on vegetables and proteins first. Also, when it comes to beverages, stick to a simply mixed cocktail like vodka with soda water or a light beer or glass of wine. It's important to note that if you're going to indulge, make sure it's an item worth splurging on.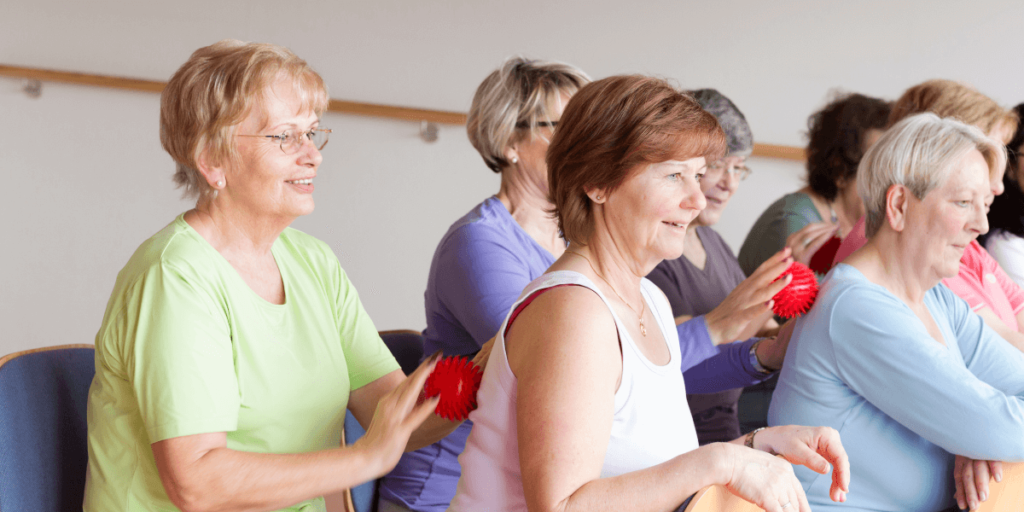 Try a new activity
When the weather turns cold, a fun, new workout can motivate you to begin moving. Indoor and outdoor activities are available. So, if you love sports then go find someplace to enjoy and play. Go to the mall to do some laps if you're a walker. Join a Zumba class or swim laps in an indoor pool during the holidays. Try to take advantage of every deal offered by gyms and clubs throughout the holidays to try something new.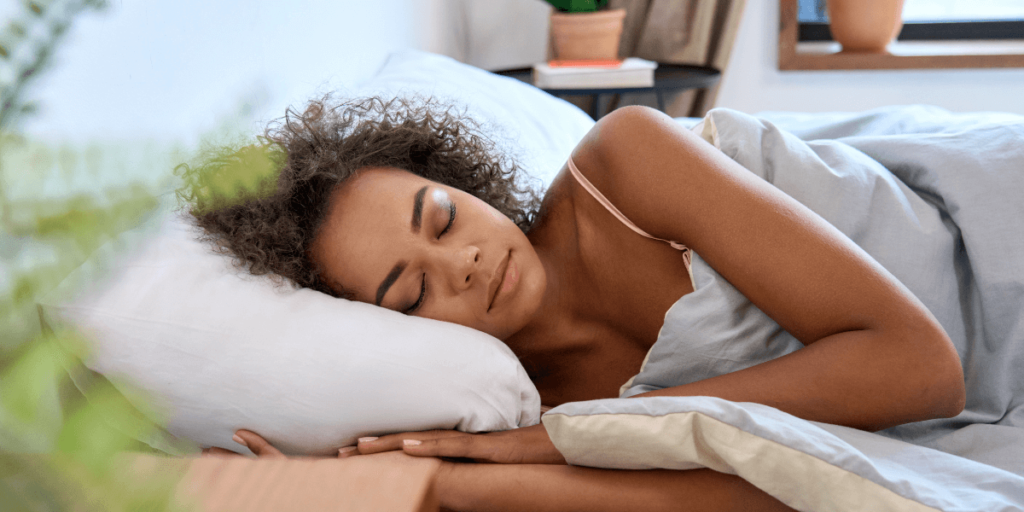 Have enough sleep
Every night, you must get at least 7 (preferably 8–9) hours of uninterrupted sleep. Getting enough sleep requires avoiding a large meal just before bedtime, maintaining a cool bedroom temperature, and avoiding using devices while lying in bed. Hence, having enough sleep helps with muscle recovery, inflammation reduction, and energy for the next day's training.