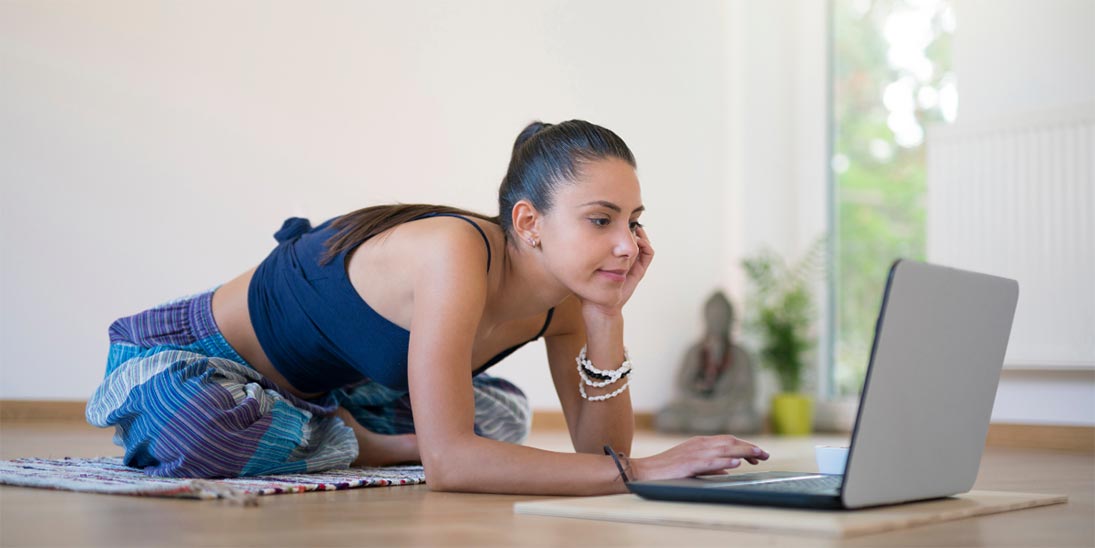 Have you always dreamed of becoming a yoga teacher? Now, more than ever, the idea of an online yoga teacher training program may seem like the perfect fit. Keep in mind that there are so many options online for yoga teacher training, and it's important that you do your research before getting certified.
When it comes to choosing the right online yoga teacher training program, there is a lot to consider. Most yoga teachers look for a user-friendly program, reputable teachers, affordability and strong reviews. While every soon-to-be yoga teacher is looking for a program that meets their specific needs, we've scanned the nation for the 10 best online yoga teacher training programs. Use our list to choose the perfect online yoga teacher training program for you.
The following online yoga teacher training programs are listed in no particular order.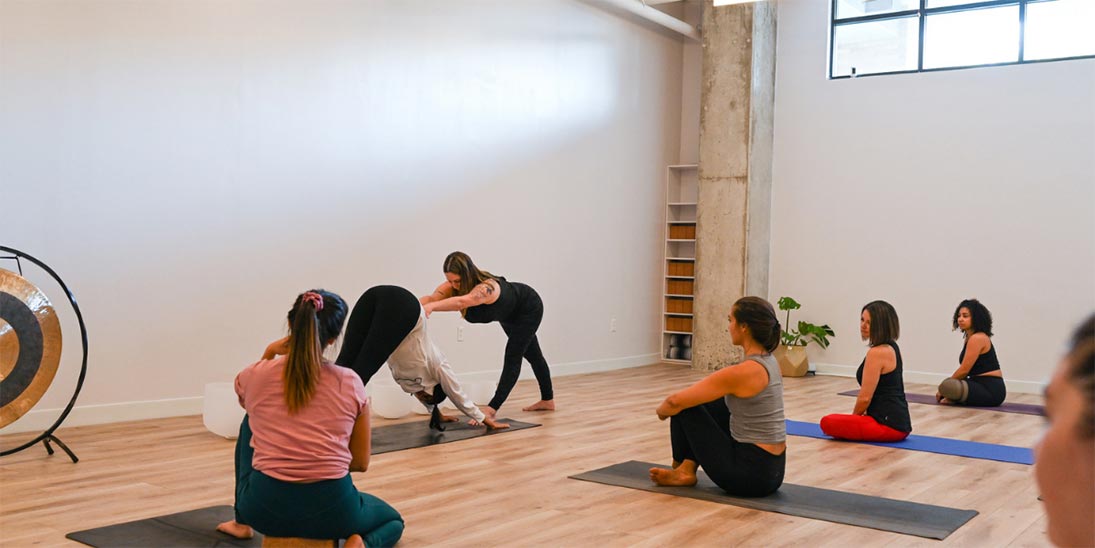 My Vinyasa Practice offers authentic and affordable Yoga Alliance accredited online yoga teacher training and job placement. Trainings facilitate learning in the areas of philosophy, physical practice, anatomy, physiology and mindfulness training. Online trainings include written and video lectures as well as live lectures and opportunities to interact with lead trainers, peer support and fellow students. They are on demand, self-paced, and participants can register for them at any time. Online courses range between $95 and $1,400.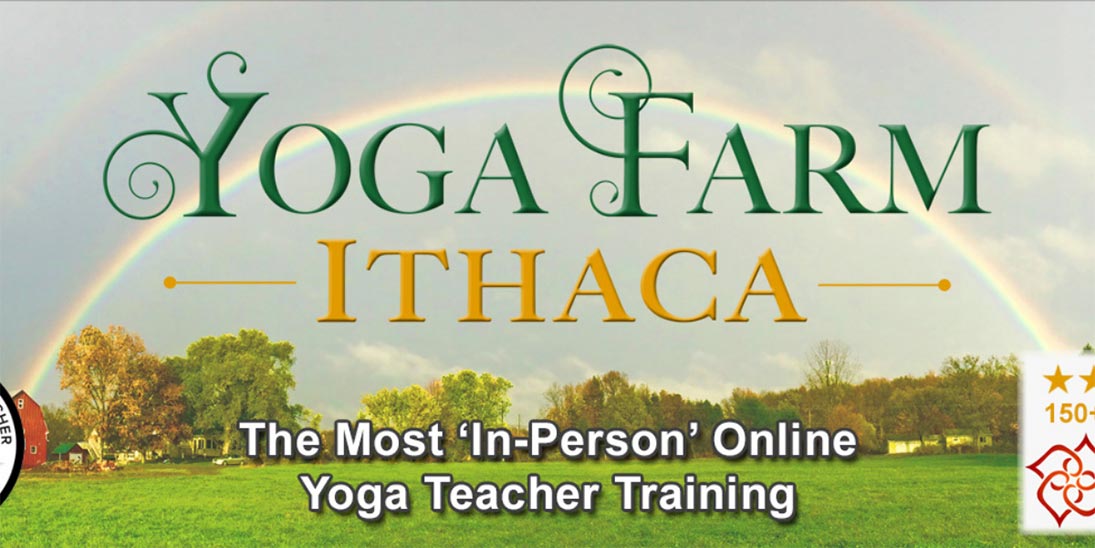 Yoga teachers who can teach yoga, mindfulness and meditation are even more important than ever before given our current national emergency. Radiant Warrior Yoga Teacher Training offers an interactive yet self-paced certification training that fully equips students to teach yoga and mindfulness in studios, schools, businesses and online. Courses range from $799 to $1,499 with several payment plans available.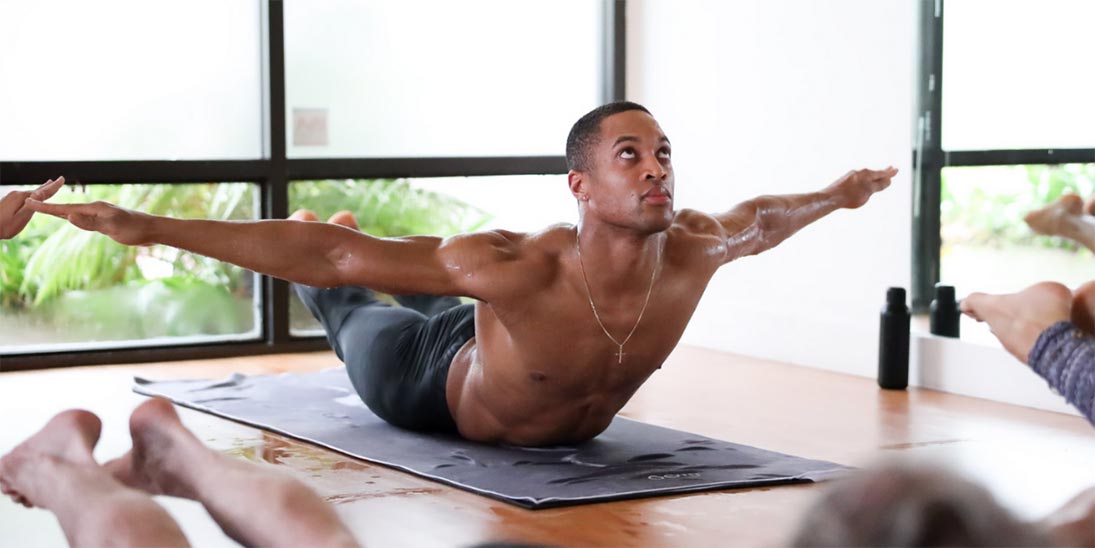 Evolation Yoga is a worldwide collective of passionate yoga teachers and yoga studios collaborating in unity to create a global yoga community where all are welcome. The yoga school is now offering fully-certified and accredited online yoga teacher trainings in Hot, Flow and Yin styles. All regularly scheduled courses are currently available live online. Graduates qualify to be Yoga Alliance registered teachers. Additionally, Evolation offers in-person teacher immersions worldwide, with many location options for each training style. One thing that we love about this program is that when you purchase and attend an Evolation training, you can always review any future training of the same style (hot, flow or yin) without charge, so you can always deepen and refresh your practice. Online yoga teacher trainings range from $1,000 to $3,700.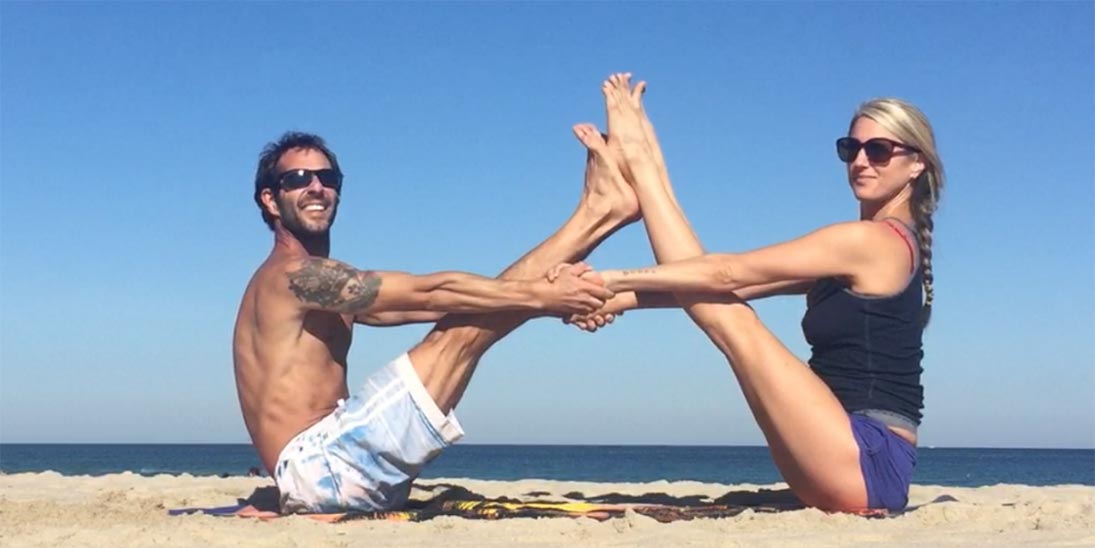 This online program is great for those interested in teaching and practicing hot yoga. The Original Hot Yoga Academy launched the first ever OHYA-approved Original 26×2 Hot Yoga Online Teacher Training Program. The program focuses on building confidence and creating podium-ready 26×2 hot yoga teachers in just nine weeks. The 330-hour comprehensive course is taught by one of the most powerful and prominent figures in the hot yoga world today, Ida Ripley and her husband Aaron Thomas. The program creates exceptional, qualified teachers, trained in the foundations of the practice, with a focus on the posture sequence, anatomy and physiology. Graduates from this program are the most influential, committed, successful and qualified teachers in their communities across North America. Online courses range from $1,999 to $3,999.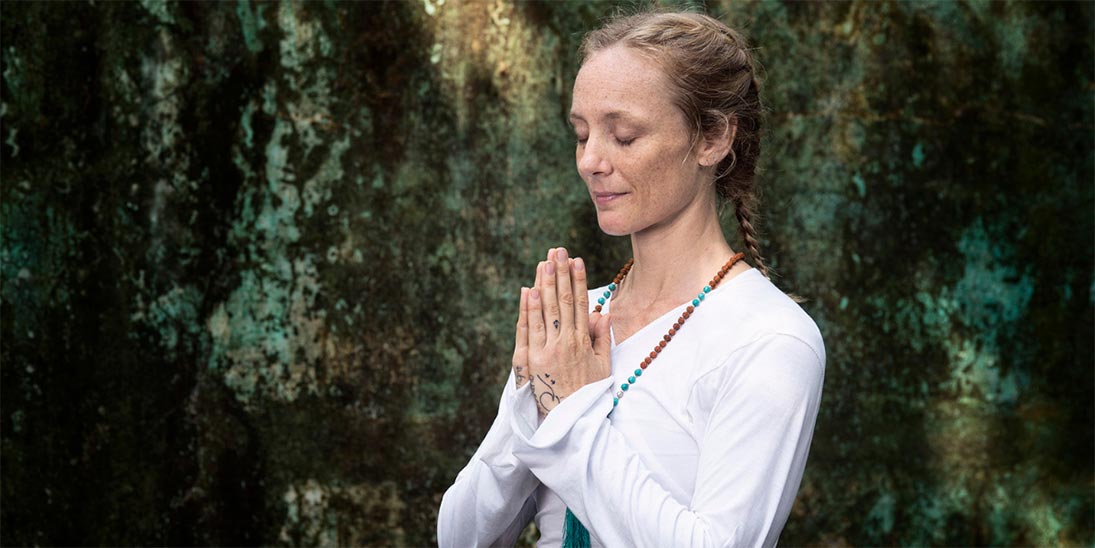 GypSea Yoga School offers online yoga courses that combine advanced teachings in asana and anatomy with life-changing workshops on philosophy and personal development. Unlike other yoga teacher trainings, these courses equip students with the confidence and knowledge required to successfully lead an entire yoga class. Students leave feeling empowered to step into their purpose as a yoga instructor and pursue radical change in all aspects of life. Whether you choose a 200-hour, 300-hour or yin yoga teacher training, all of these Yoga Alliance-certified online yoga courses will deepen the understanding of what it means to live, breathe and teach yoga. Courses range from $44 to $2,999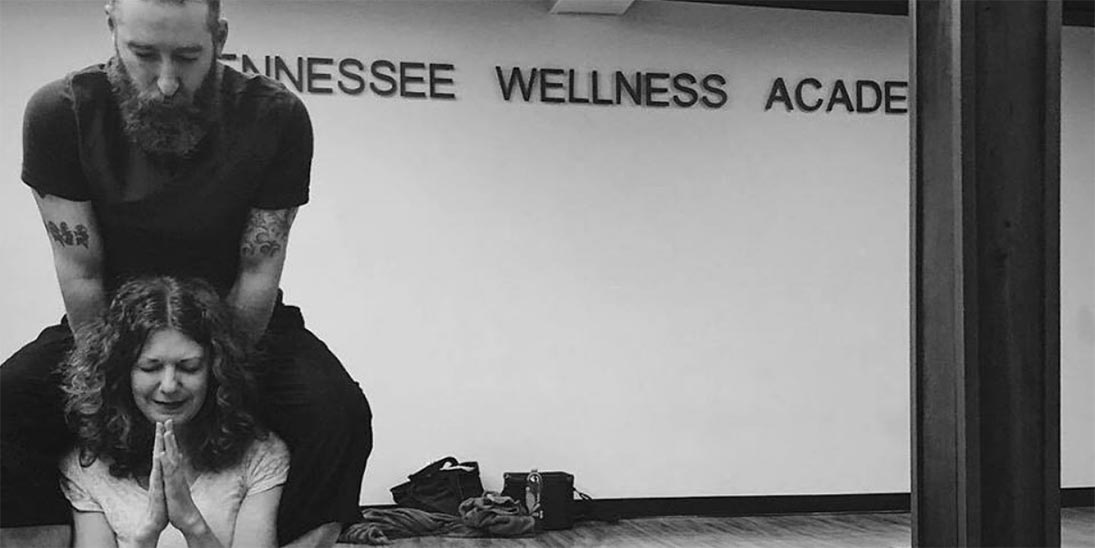 White Crow Yoga's RYT 200 online yoga teacher training offers the same quality education that a face-to-face training offers. The course teaches Thirumoolar's Ashtanga Therapeutic Yoga, where the importance of modifying poses and selecting postures appropriate for each person is emphasized, along with emotional, mental and spiritual practices. Students learn proper alignment, cueing and sequencing, safety, anatomy and Sanskrit for over 125 asanas. Students work with subtle energy to discover a deep spiritual connection and benefit mentally and emotionally. This program is not just educational; it is transformational at all levels; the program operators understand that you must experience the transformational power of yoga for yourself before you can teach others. This program ensures students are fully confident in their teaching abilities, and offers students the same teaching opportunities and feedback as you would expect from an in-person training. This course is $2,300.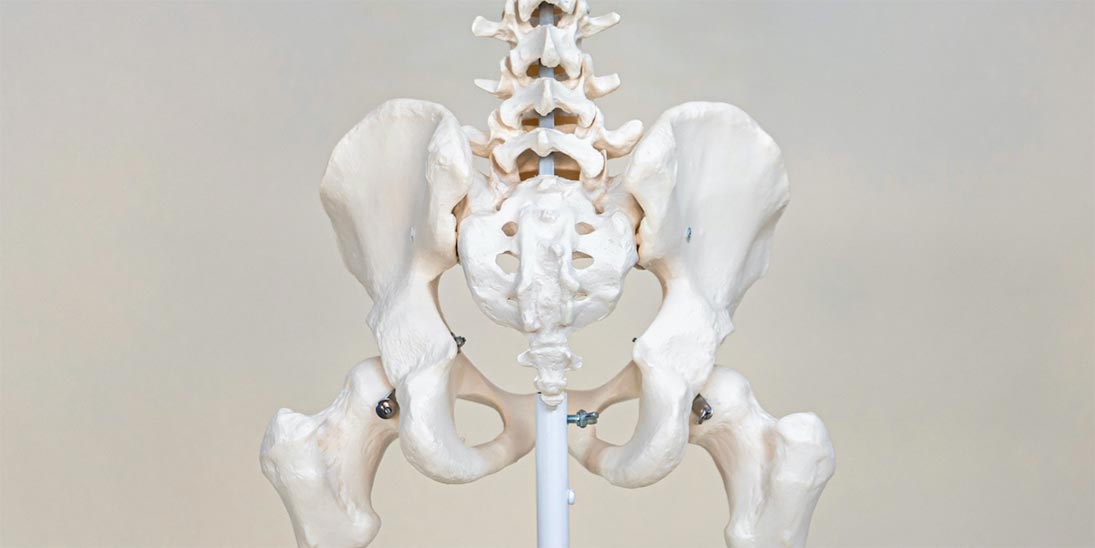 Yogalife Teacher Training offers online yoga teacher training courses to students, with a focus on building confidence. The courses aim to create well-rounded yoga instructors that can teach yoga to every body, teaching modifications and adjustments. These programs also teach cueing, how to build safe yoga sequences and class plans. Yogalife goes beyond the asanas and prepares yoga instructors for their careers, creating a strong knowledge of the industry and developing skills necessary to teach yoga. Teacher Training tuition is $1,800, and payment plans are available.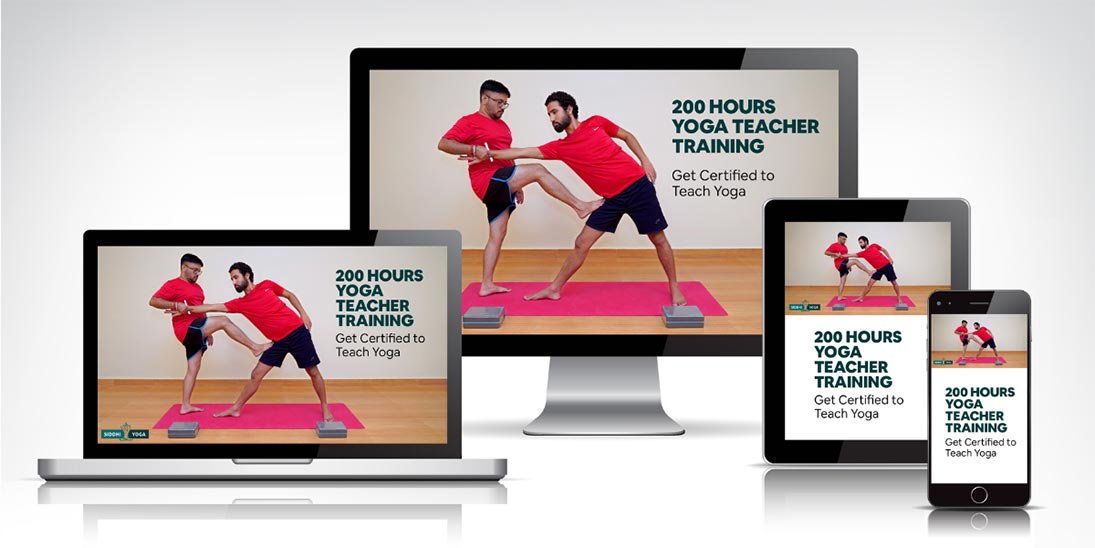 Siddhi Yoga Teacher Training Online YTT 200 is an in-depth course that derives from the quality teachings of their schools located throughout India. The course is run by yoga masters from India who teach students the deepest aspects of yoga based on the true yogic history. If you're looking for affordable, authentic yoga teachings, this course is for you. Whether you're a beginner or a seasoned yogi, you will find it easy to learn from these experienced teachers. You can do this all in the comfort of your own home with a flexible schedule that works for you. You can join anytime. You will just need to buy to get started. It's fully structured and you will just need to follow each lesson to complete it. You can do it as and when you get time. There is no restriction. It's a Yoga Alliance Approved course and the Certificate is valid internationally. It comes with two more certificates, one for Ayurveda and the second one for Restorative Yoga. The whole training is in Pre-Recorded Videos. You're also getting weekly classes on Zoom. Siddhi Yoga has created this course based on 7 years of teaching experience where they have taught more than 2000 students from 60+ countries. It's the same course as onsite in Rishikesh India and the certificate is the same as well. Course available for $397.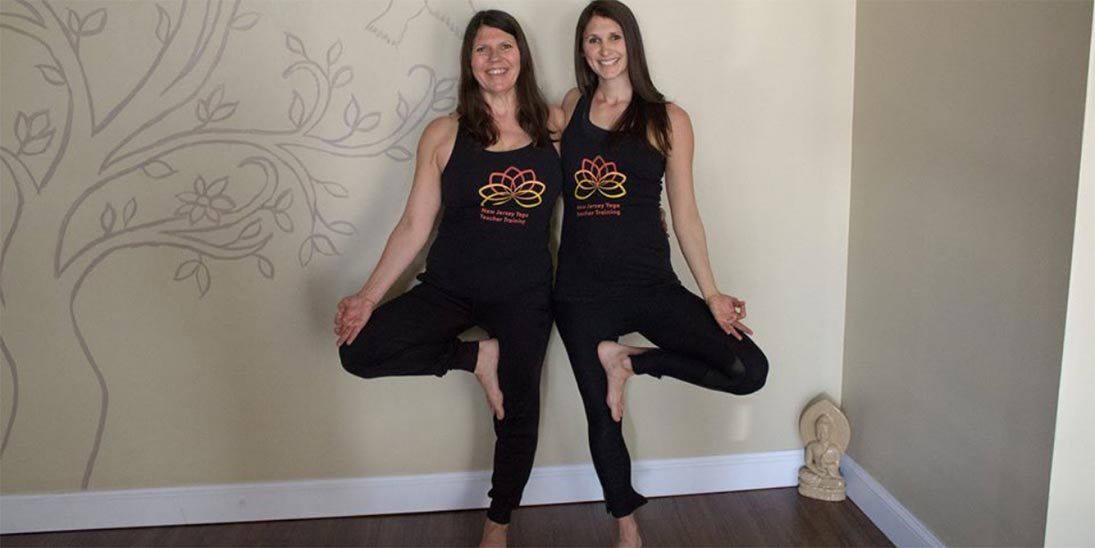 NJYTT empowers you to discover a confidence from within whether your intention is to lead a class, deepen your personal practice, or live the yoga lifestyle off the mat. This virtual live immersion into yoga is an exploration of yoga lifestyle, philosophy, postures, teaching technique and methodology led by a team of instructors from different backgrounds, educations, and expertise in various fields in the health and wellness industry. The 200 and 300 Hour NJ Yoga Teacher Trainings are accredited through Yoga Alliance and upon completion trainees will qualify to register as Yoga Alliance RYT-200. Tuition for the 200 Hour YTT is $1,195 and for the 300 Hour YTT is $1,900. Payment plans are available.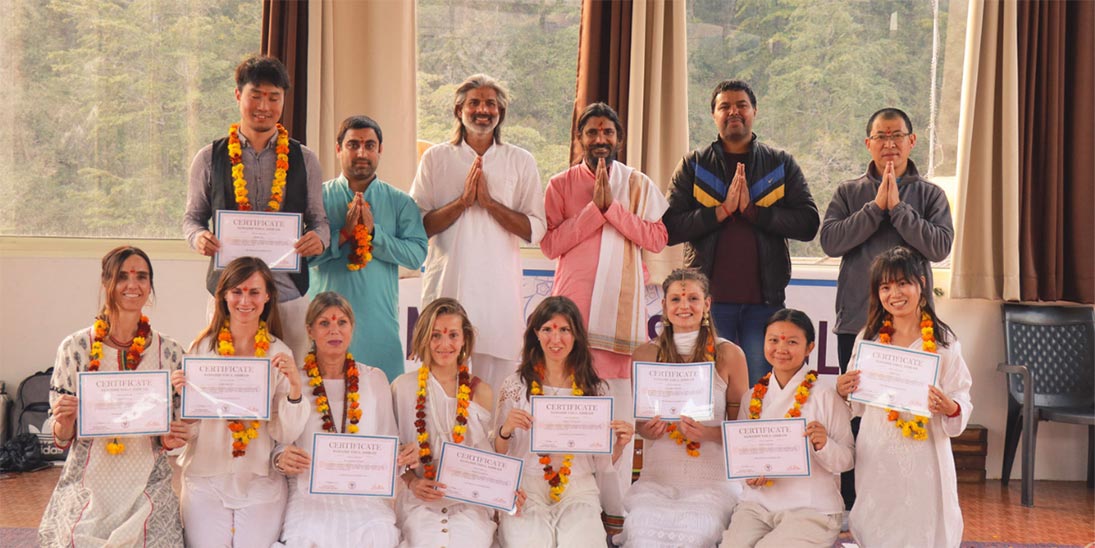 Rishikesh Yoga Club enhances the power of yoga by integrating the spiritual joy of the mind and body all together. With this online yoga teacher training program you can fully indulge in the knowledge of Hatha and vinyasa.This truly authentic and life-nurturing online yoga course takes you beyond the physical asanas. Rishikesh Yoga Club's offerings are appreciated by many yoga enthusiasts globally. The professional yoga trainers teach you how to control your body and use breathing techniques. This course is $299.
*This article features sponsored content.