Looking for a way to refresh your body, mind, and emotions? Don't worry because we got you ten encouraging yoga quotes to help you through your day!
What is Yoga?
Yoga is a spiritual practice that focuses on bringing the mind and body into balance. It is derived from the Sanskrit root 'Yuj,' which means 'to join,' 'to yoke,' or 'to unite.' The practice of Yoga, according to Yogic scriptures, leads to the union of an individual's consciousness with the universal consciousness.
Benefits of Yoga Quotes 
Yoga quotes serve as a reminder that you should value your entire existence and that each and every component of it is deserving of your attention. It will show you that your mind and body are more in sync than you may believe. If you don't have anyone to talk to, now is the time to indulge in some self-therapy by reading the quotes we've gathered.
Lists of the 10 Best Yoga Quotes to Get Through Your Day
This list of yoga quotes can help you gain new perspectives on subjects you've never pondered before, as well as new insights into yourself and the world.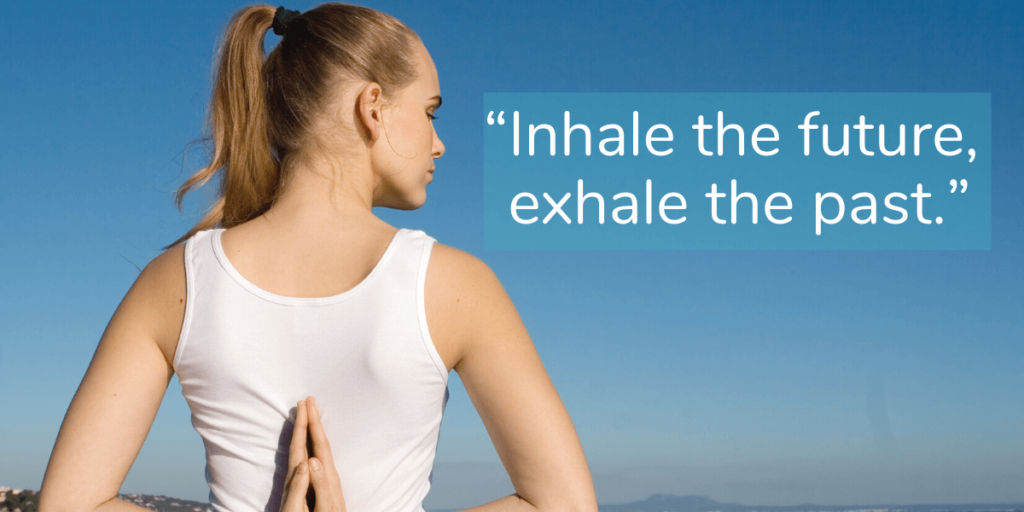 1. "Inhale the future, exhale the past."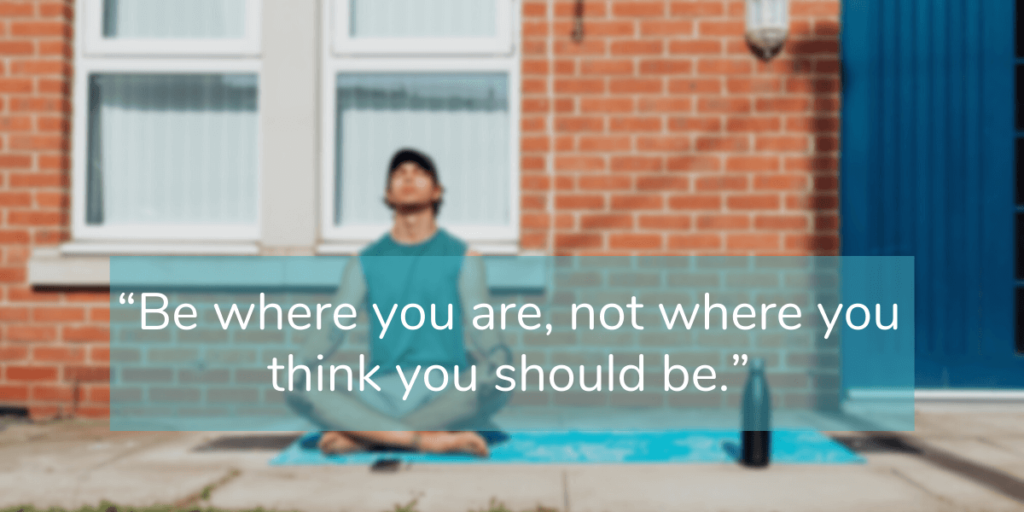 2. "Be where you are, not where you think you should be."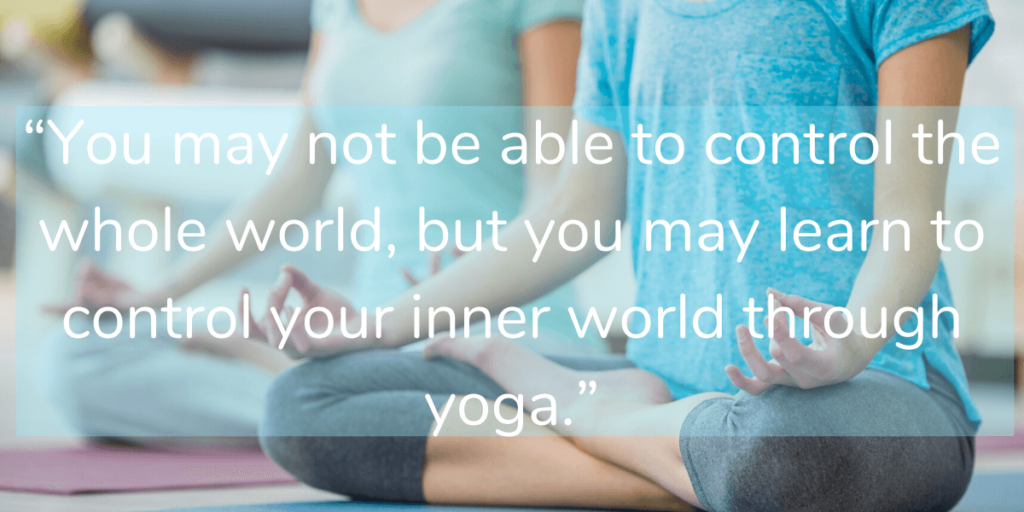 3.
"
You may not be able to control the whole world, but you may learn to control your inner world through yoga."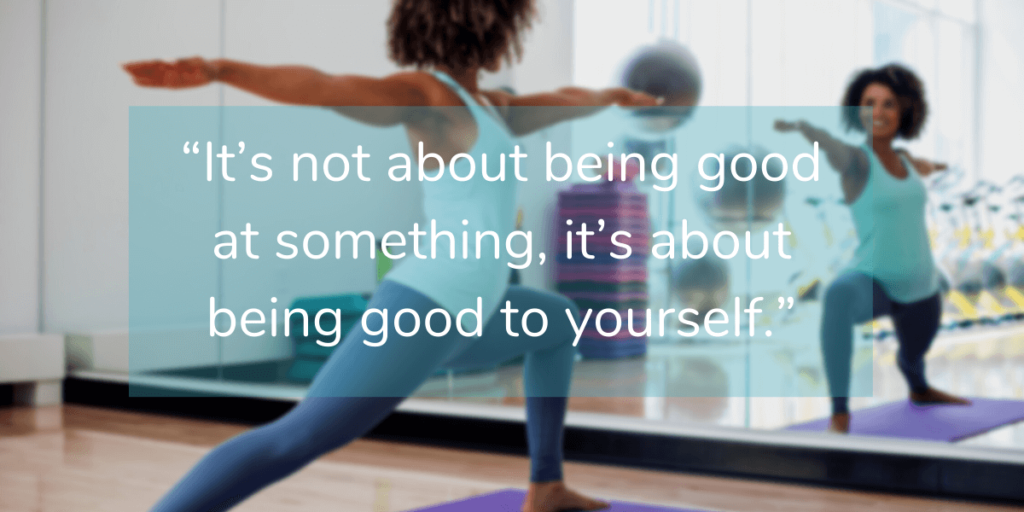 4.
"
It's not about being good at something, it's about being good to yourself."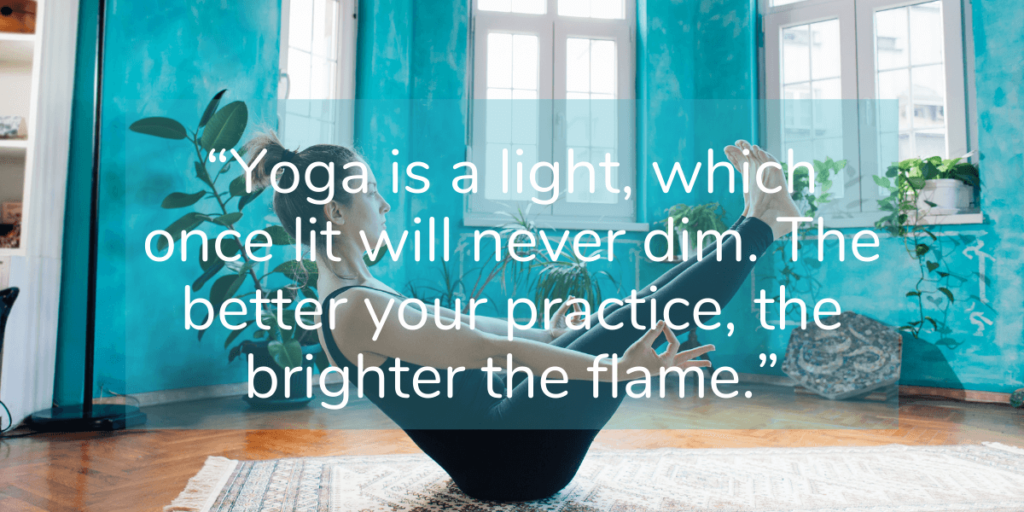 5.
"
Yoga is a light, which once lit will never dim. The better your practice, the brighter the flame.
"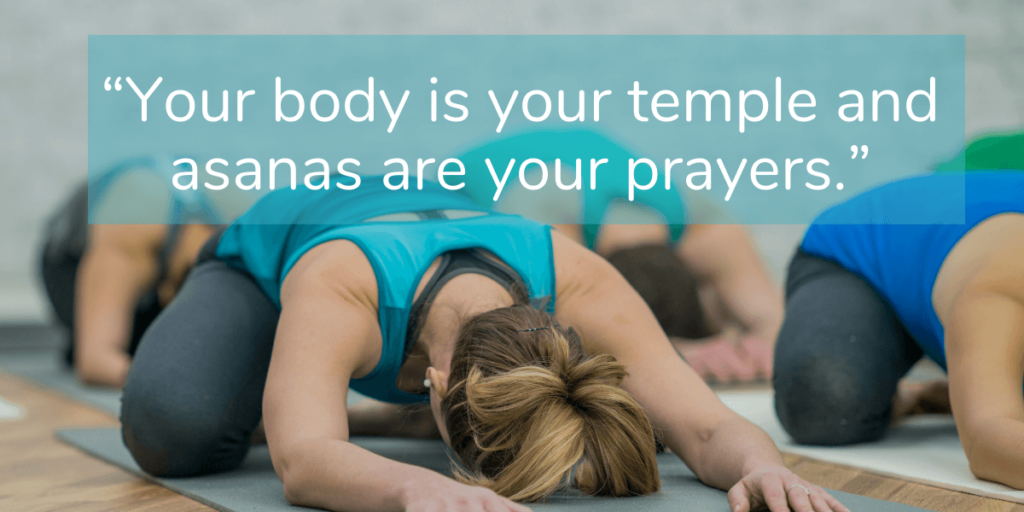 6.
"
Your body is your temple and asanas are your prayers.
"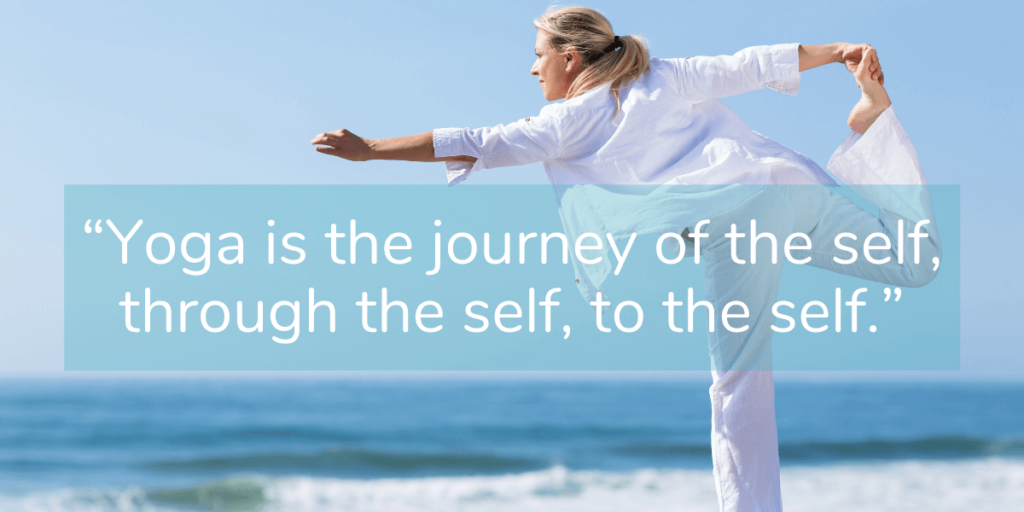 7. 
"
Yoga is the journey of the self, through the self, to the self.
"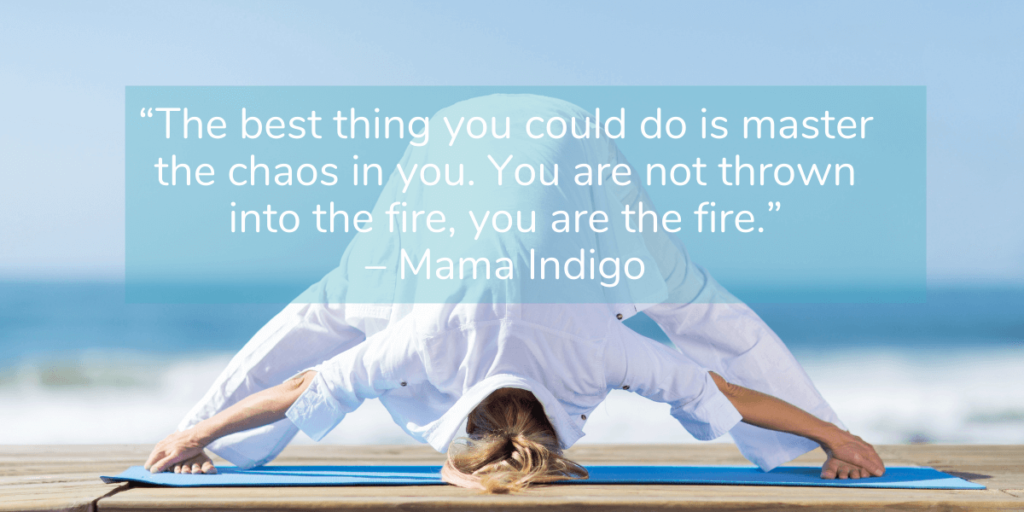 8. "The best thing you could do is master the chaos in you. You are not thrown into the fire, you are the fire."
– Mama Indigo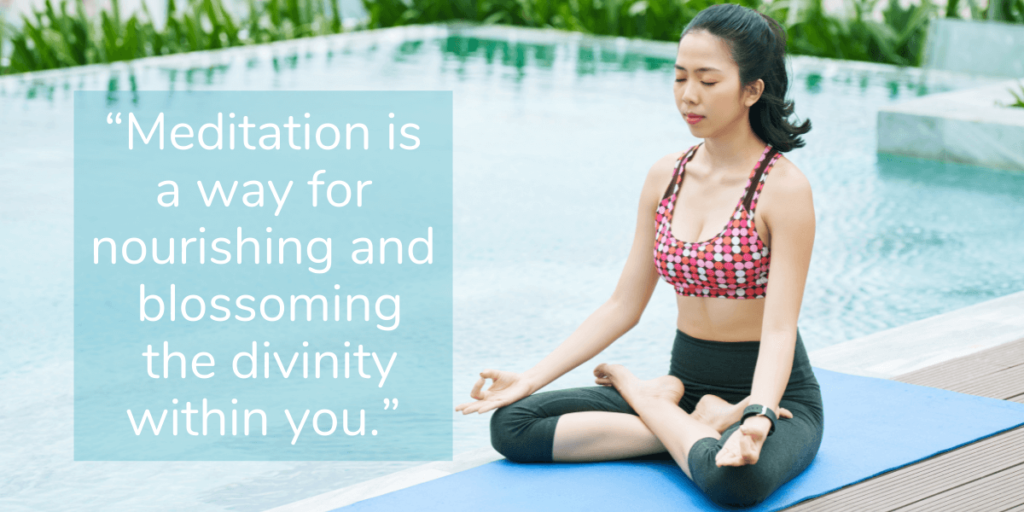 9.
"
Meditation is a way for nourishing and blossoming the divinity within you.
"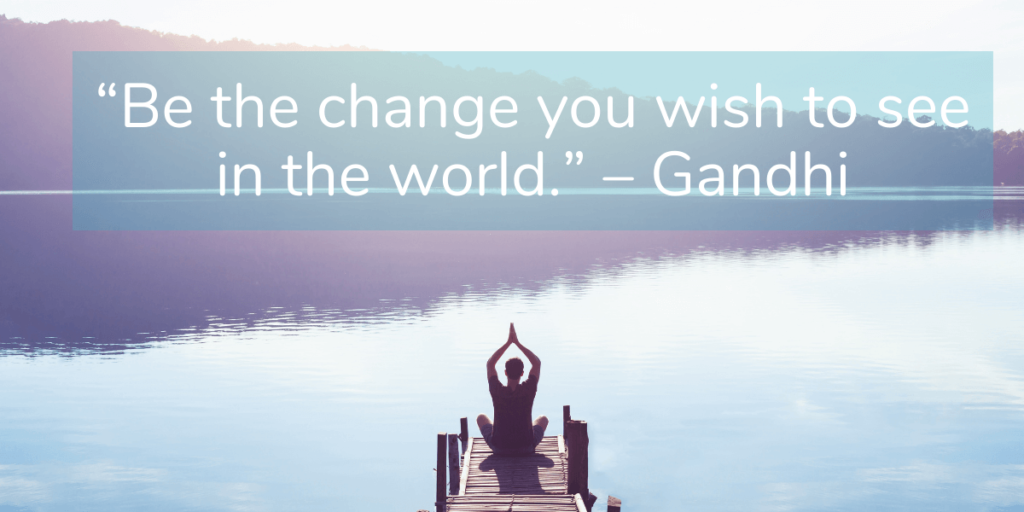 10. "Be the change you wish to see in the world." – Gandhi