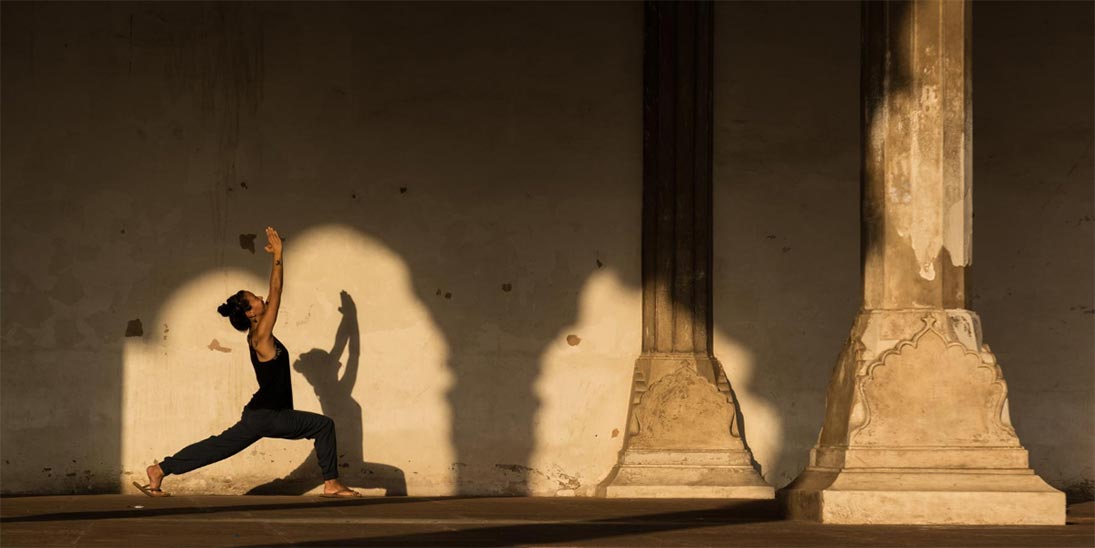 What is the Common Yoga Protocol (CYP)?
The Ministry of Ayurveda, Yoga & Naturopathy, Unani, Siddha and Homeopathy (AYUSH) is a governmental department in India "purposed with developing education, research and propagation of indigenous alternative medicine systems in the country." They have developed and defined the Common Yoga Protocol (CYP) as "a modern-day take on the centuries-old tradition of Yoga. It aims to aid the beginners to get initiated into the fabulous world of Yoga, amidst potential confusion arising out of the proliferation of numerous schools and traditions that offer learning in this highly rewarding practice."
Modi noted that a large number of COVID-19 patients all over the world are reaping the benefits of regularly practicing these yoga techniques. "The strength of yoga is helping them defeat this disease," he added.