According to statistics, yoga has increased tremendously in popularity over the previous few years, so chances are you know at least one yogi!
We offer plenty of wonderful presents that will make them say "namaste," whether they're a yogi or just starting.
Here's what we think are the best yoga-related gifts:
A Guide To Yoga
Yoga is a form of meditation that promotes relaxation and serenity. It also satisfies spiritual and emotional needs. If you know someone who considers the yoga studio to be their second home, you should get them the greatest yoga presents. You'll also be able to help them breeze through and survive those difficult yoga lessons this way. All you have to do is pick one that matches the personality of the recipient.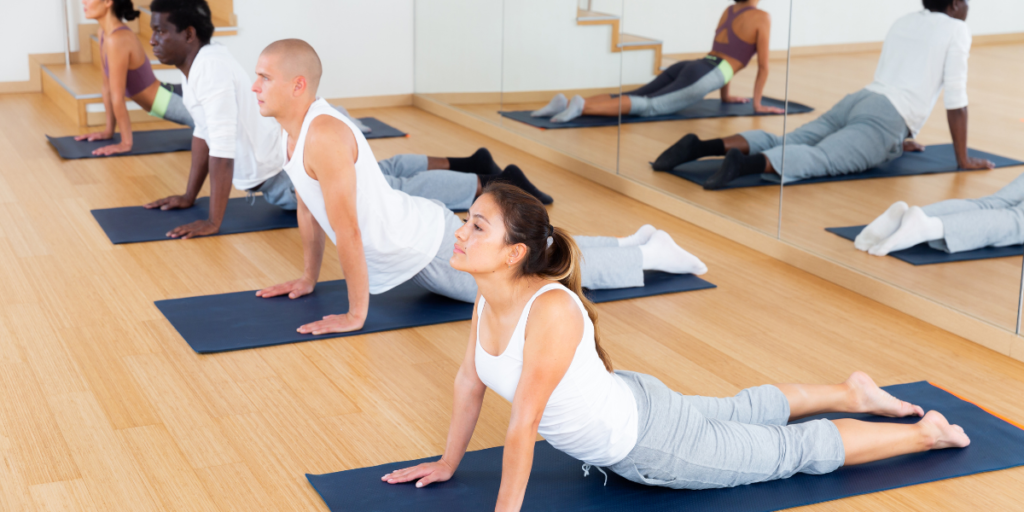 What Are The Best Gifts For Yoga Lovers?
While coming up with the right present might be difficult, the best yoga gifts for 2021 are sure to delight the yogis in your life who value serenity, balance, and chakra alignment.
After all, as your friends may remind you from time to time, yoga is a lifestyle, not just an activity—so why not give them items that can be used in every aspect of their lives? Some of the gift options come from well-known brands, while others come from local businesses that represent the yoga lifestyle. You'll have a hard time finding something your friend doesn't like.
Pro Yoga Mat
Investing in a high-quality yoga mat can make a huge impact on your practice.
The mat should have a closed-cell surface, which means sweat won't leak in, and a high-density cushion that provides considerable support while also protecting your joints.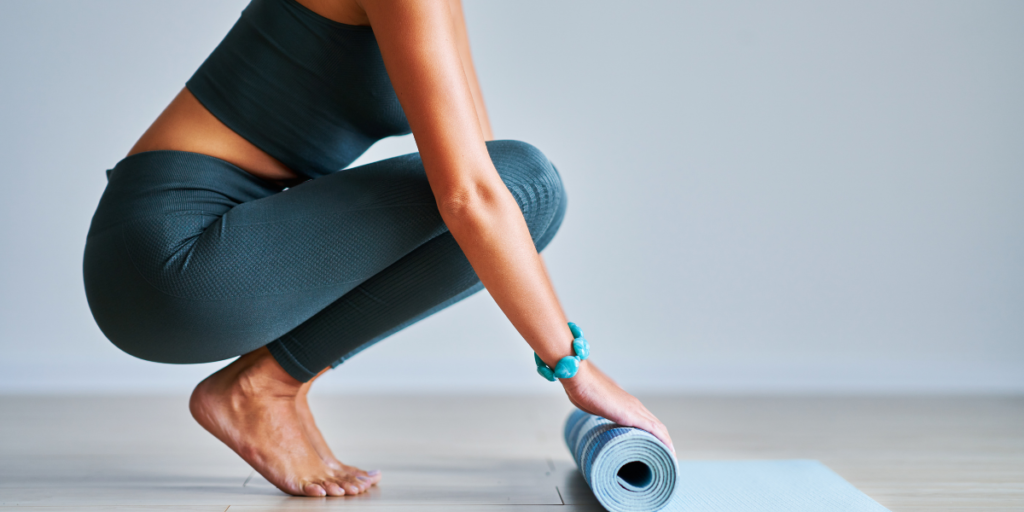 Non-Slip Yoga Socks
Although socks may appear to be an uninspiring present, Non-Slip Yoga Socks are a pair that yoga fans will appreciate.
The non-slip socks were created with care to help yoga practitioners grip like a pro and avoid slips.
Yoga Socks help you keep your position more effortlessly with anti-slip grips on the heel and arch. You can also help to prevent foot infections from spreading when you use communal yoga mats.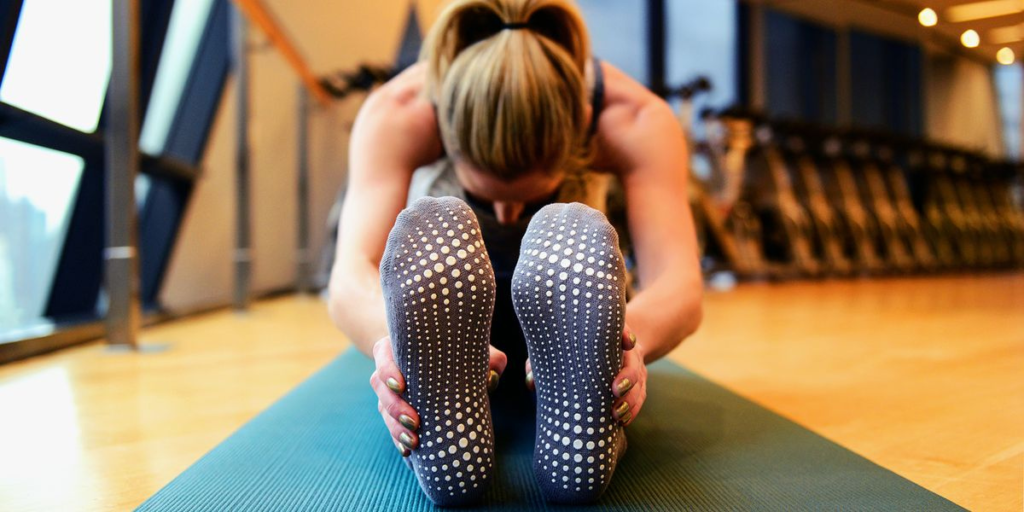 Yoga Mat Cleaner
Help the yogi in your life keep their mat clean and fresh by adding some Organic Yoga Mat Cleaner to your shopping.
This prevents the mat from becoming slippery after cleaning, and it also smells nice because the spray contains essential oils.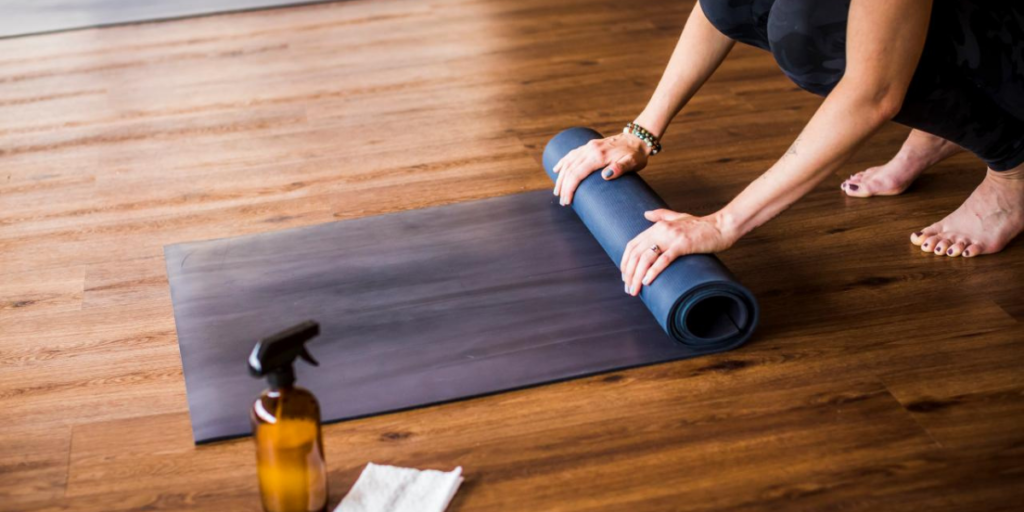 Yoga Block
Beginners can better settle into positions with the help of yoga blocks, which improves flexibility and strength.
Yoga blocks provide length, support, and ensure perfect posture, making poses more accessible to you. They also assist yogis who want to deepen their practice by providing a tool for strengthening and balancing in more advanced poses.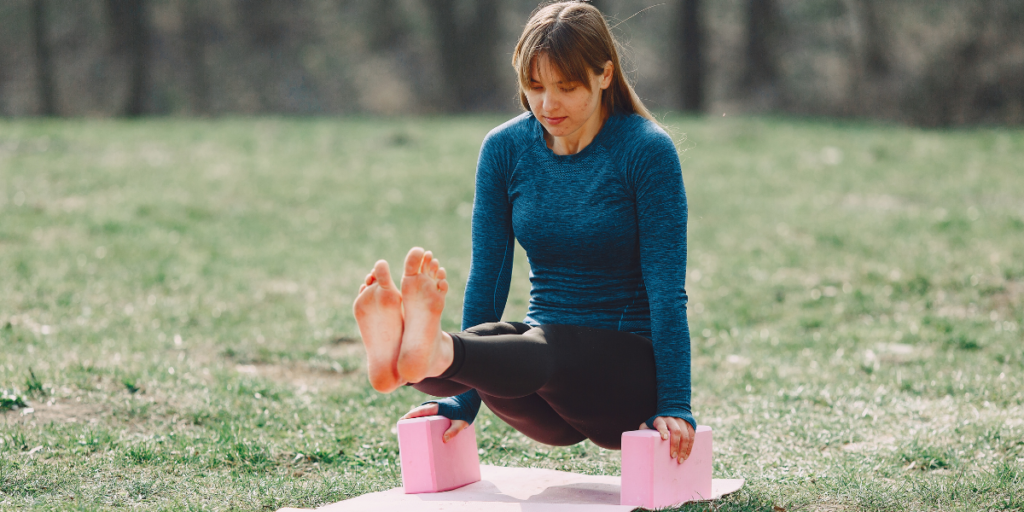 Yoga Wheel
Stretching and flexibility for difficult poses like backbends can be improved with a yoga wheel like this one.
The yoga wheel maintains you upright and provides the support that standard poses, with or without props, cannot provide. You will have greater confidence to stretch further if you incorporate the yoga wheel into your yoga regimen.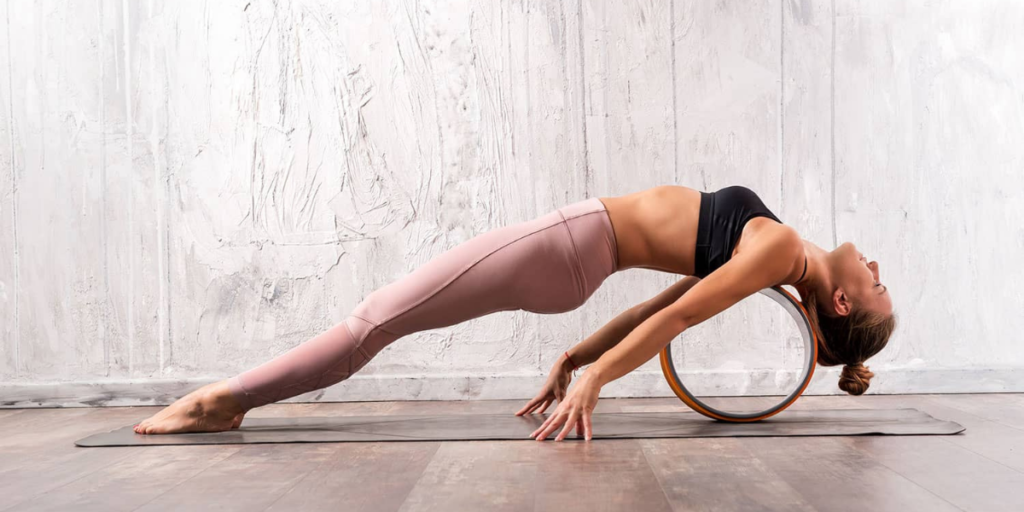 Yoga Strap
To get the most out of their stretches, real pros will need something more like a yoga strap.
Straps are mostly useful for stretching and achieving a wide range of motion in users. These incredible straps can even help individuals stretch their legs when practicing seated poses.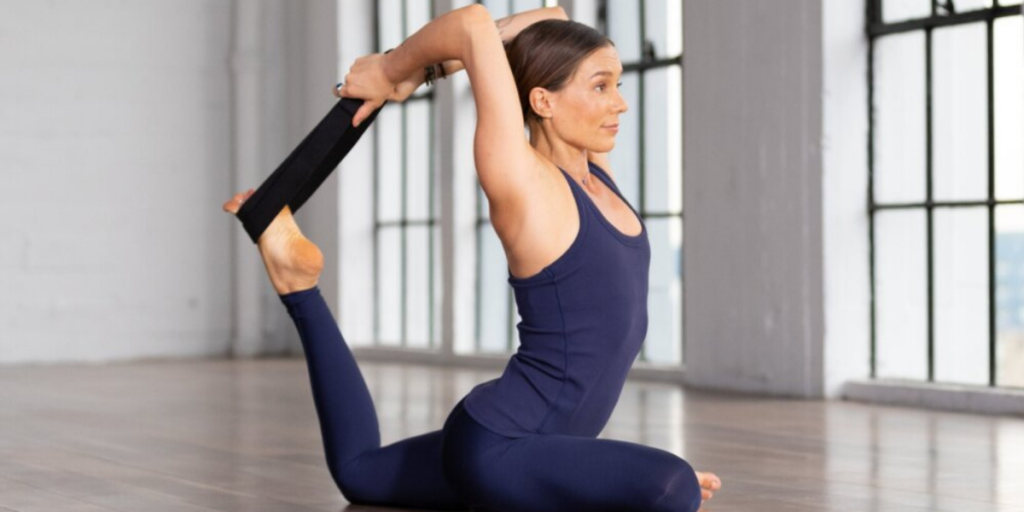 Hydro Flask Water Bottle
Get them something useful, like a Hydro Flask with a non-slip grip. It will keep them hydrated during practice without causing them to fall over.
It won't dent as easily as aluminum bottles. Unlike glass bottles, the bottom of this bottle does not crack. It also won't decay as quickly as plastic bottles when in use.