Eka Pada Koundinyasana (EY-kuh Pah-duh kown-din-YAHS-ah-nuh)
BENEFITS OF SAGE KOUNDINYA I POSE
Strengthens the spine, arms and wrists
Massages and tones the abdominal organs
Increases core strength
Improves digestion
SUMMARY OF SAGE KOUNDINYA I POSE
Pose Dedicated to the Sage Koundinya I, or Eka Pada Koundiyasana, is a challenging arm balance and twist pose that requires trust and commitment. It may seem challenging and sometimes too much to handle at first, but it's actually one of the first few arm balances that a yogi can try and successfully achieve. It may also look like it demands a certain amount of upper-body strength, but the truth is, your sole focus should be on finding your balance.
SAGE KOUNDINYA I POSE TUTORIAL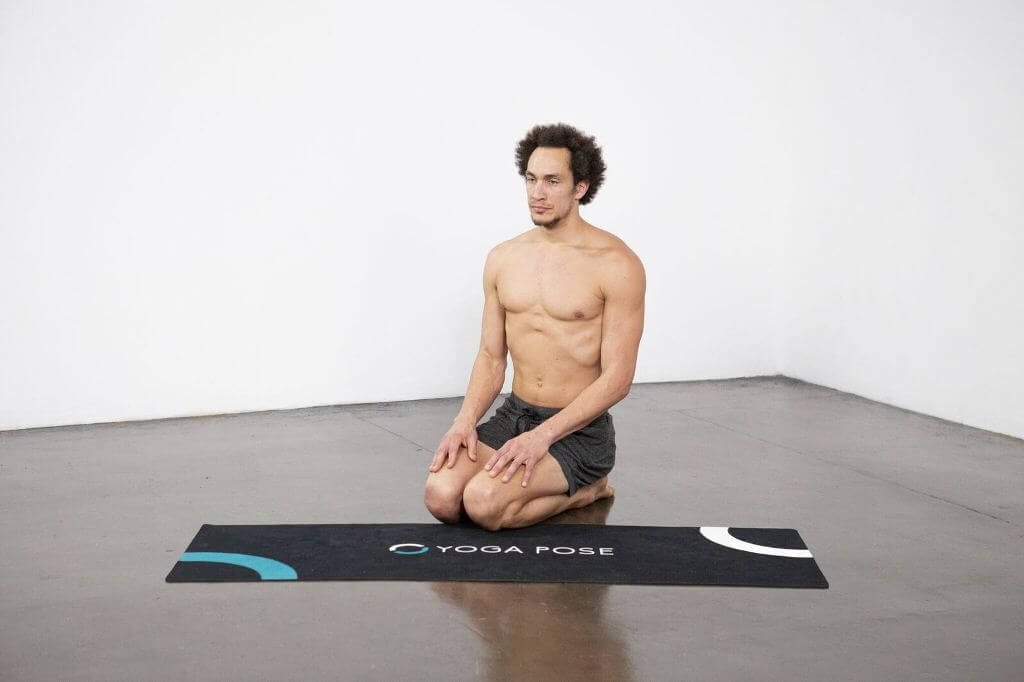 1.) Begin kneeling on your mat.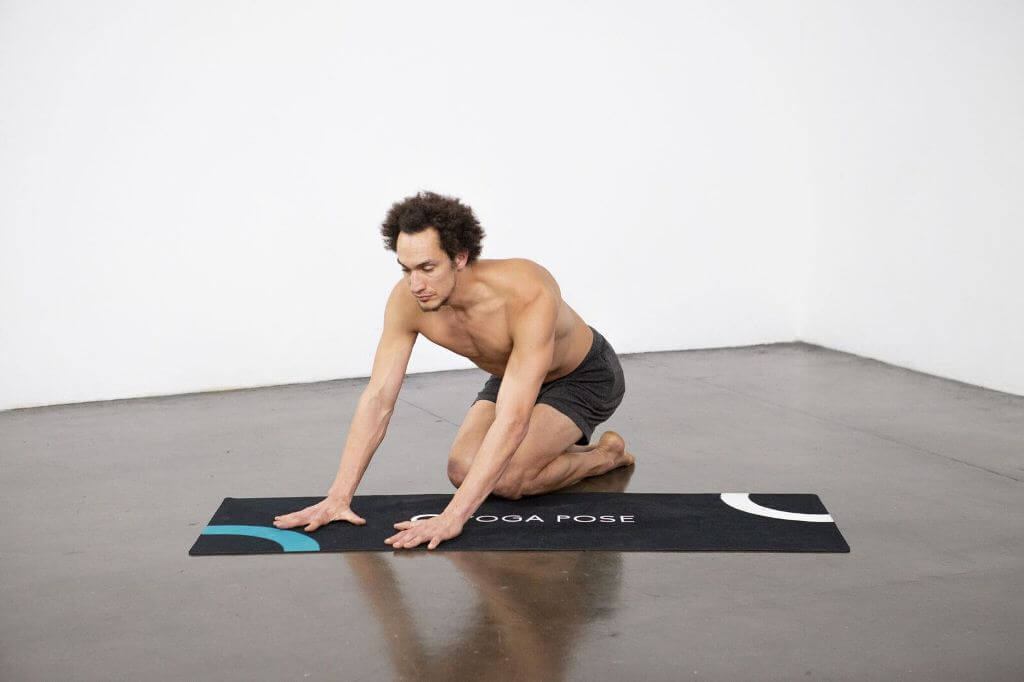 2.) Place your hands on the mat in front of you.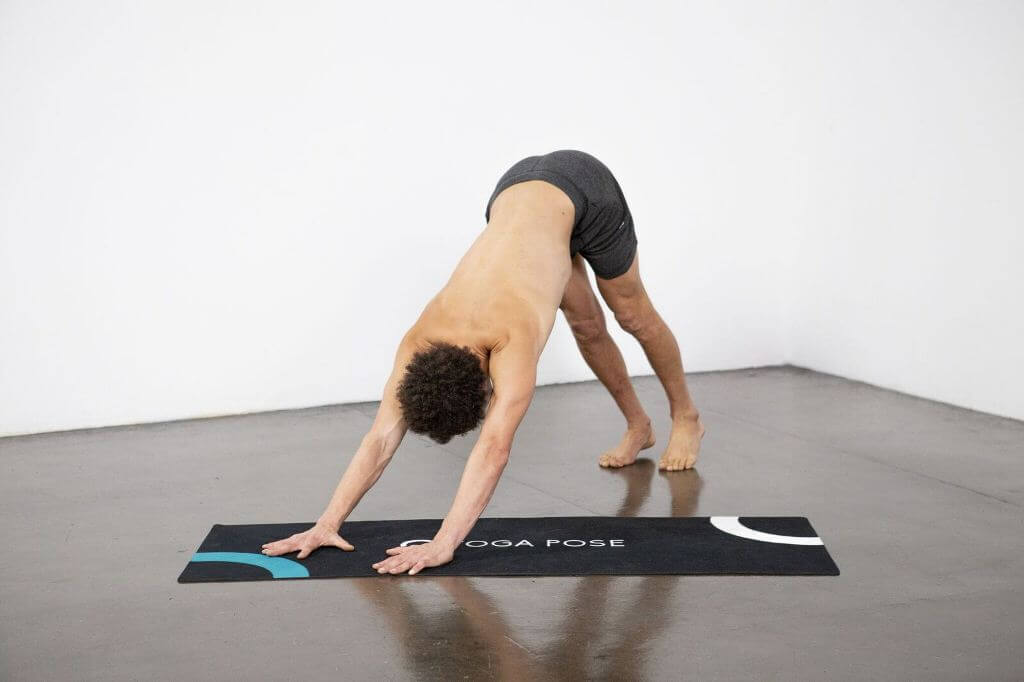 3.) Lift your hips up, press your heels back, and come into Downward Facing Dog.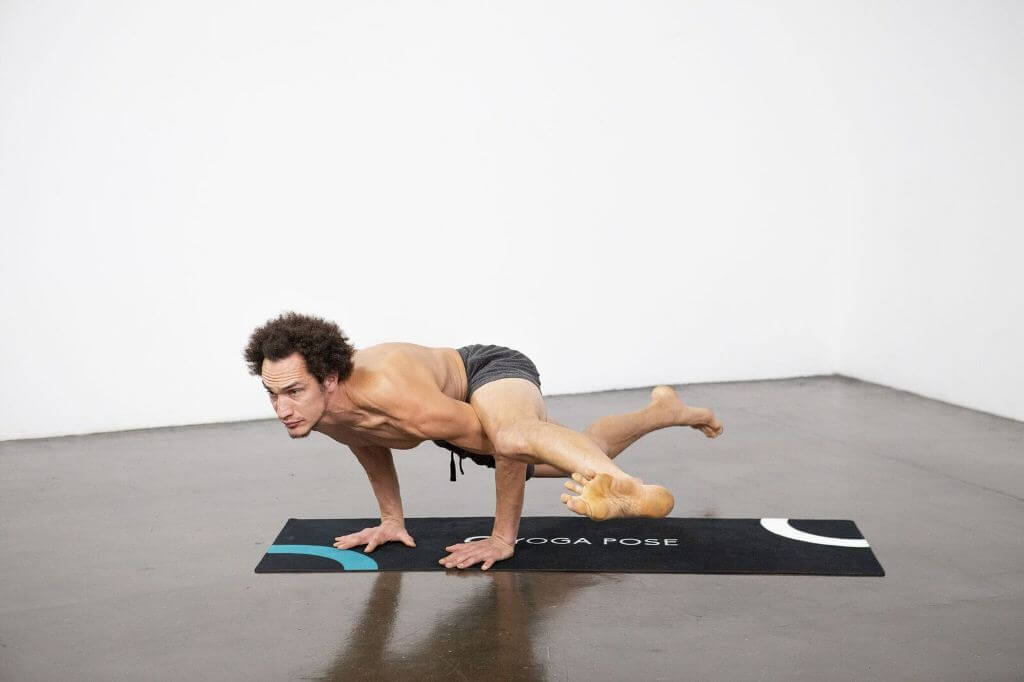 4.) Bend your arms and lower your body down, bringing your left leg forward so that it is against your left back upper arm. Find a grip here and then begin to lift your back leg.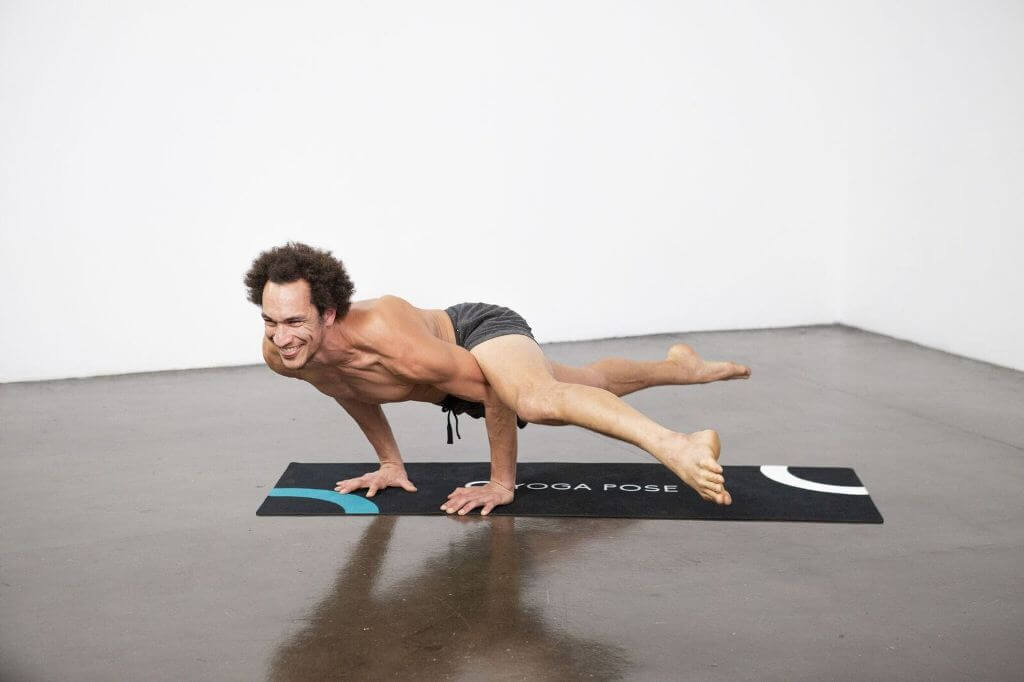 5.) Shift your weight forward and balance here for as long as you can.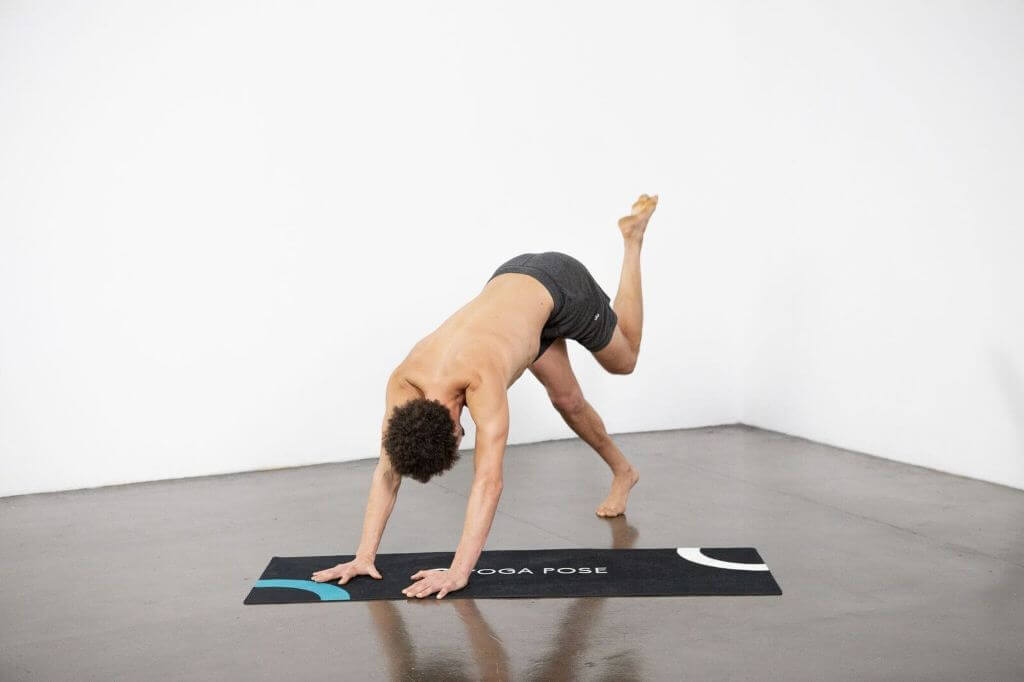 6.) To release from the pose, simply place your feet back on the ground.
HEALTH BENEFITS OF SAGE KOUNDINYA I POSE
POSE DEDICATED TO THE SAGE KOUNDINYA I FOR STRENGTH
Pose Dedicated to the Sage Koundinya I is not only beneficial to your flexibility and balance, but it goes beyond that to help strengthen your arms and wrists, as well as rejuvenating your spine.
POSE DEDICATED TO THE SAGE KOUNDINYA I FOR DIGESTION
Yoga school advocate, B .K.S Iyengar claimed that Koundinyasana massages and tones the abdominal organs, which can help improve digestion. He also believed that it can eliminate toxins by encouraging movements in the colon.
POSE DEDICATED TO THE SAGE KOUNDINYA I FOR CORE
This pose generally works on the strength of your whole body; it can help tone it by burning fat and focusing more on your stomach. It can also strengthen your core muscles, giving you a strong, flexible back over time.
Contraindications & Cautions
Wrist or low back injury
Carpal tunnel syndrome
Pregnancy
Menstrual cycle
Modifications & Deepening the Pose
POSE DEDICATED TO THE SAGE KOUNDINYA I FOR BEGINNERS
As a beginner, it will be difficult at first to maintain your balance. If that's the case, you can support your side leg on a bolster and/or your back leg on a chair seat.