Eka pada rajakapotasana (Eh-kah PAH-dah rah-JAH-cop-oh-TAHS-anna)
Improves flexibility
Opens hips and stretches psoas
Strengthens the back
Improves breathing
Reduces pressure on sciatic nerve
Eka pada rajakapotasana, also known as Pigeon Pose or one-legged Pigeon Pose, offers an enjoyable backbend that stretches and strengthens key muscle groups in the body including the back, core, hips and legs. A seated pose, Pigeon Pose has many benefits including breath work and relieving Sciatica.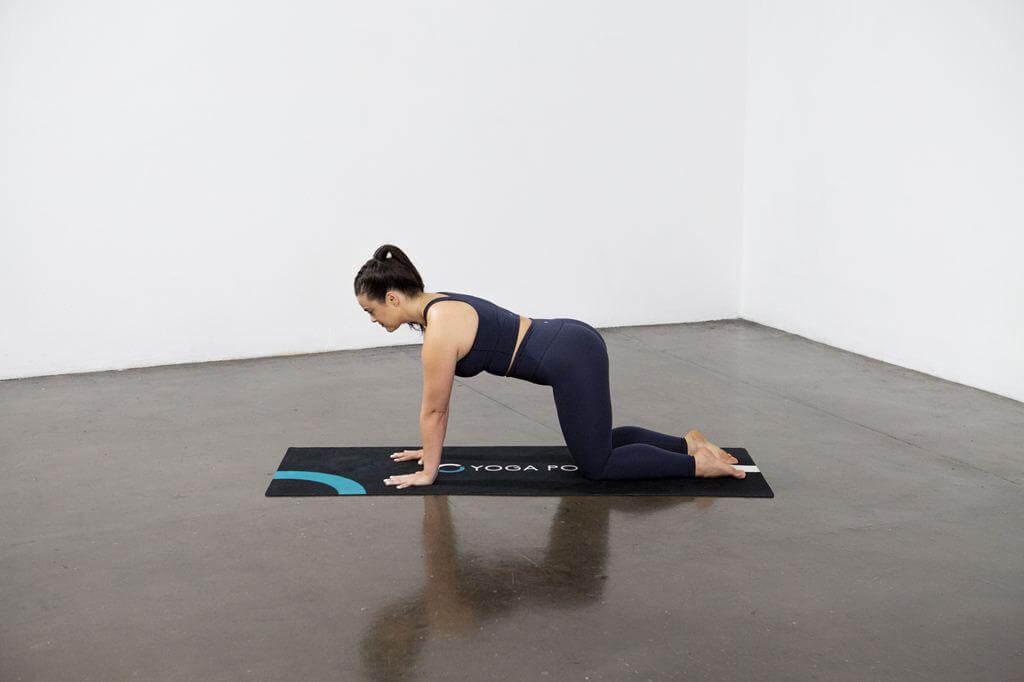 1.) Begin in tabletop position with your palms under your shoulders and knees under hips.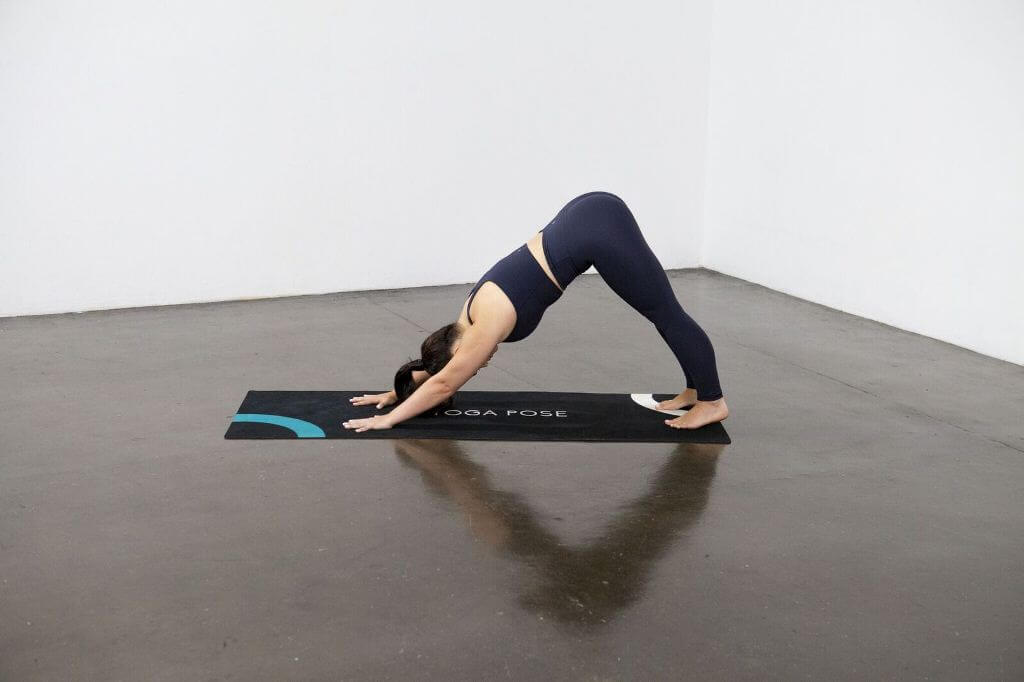 2.) Press back into Downward Facing Dog.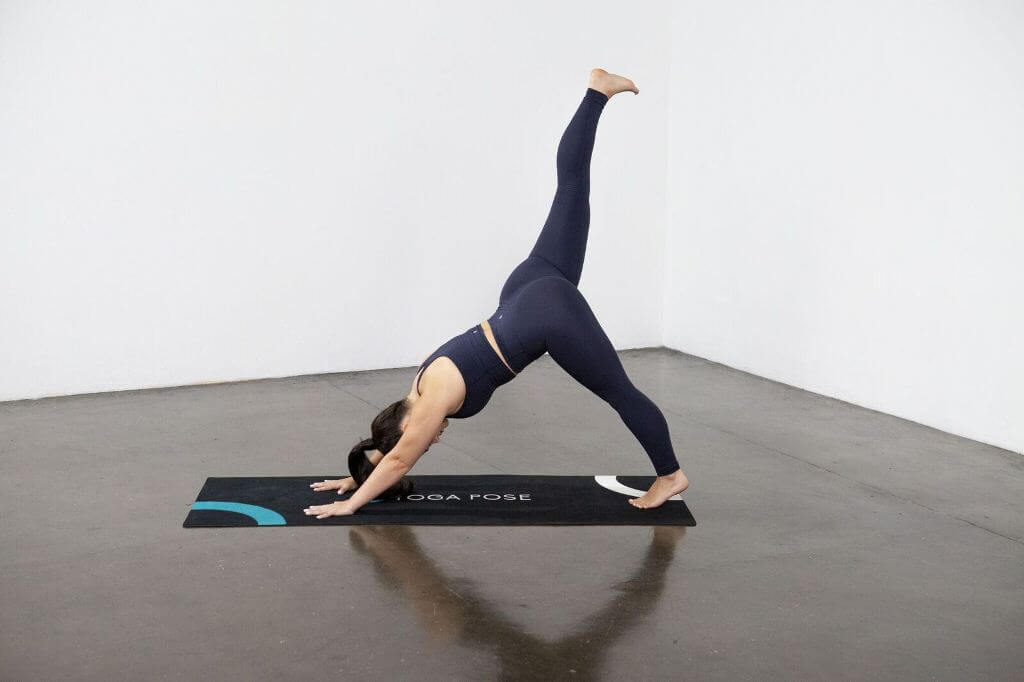 3.) Lift your right leg to the sky.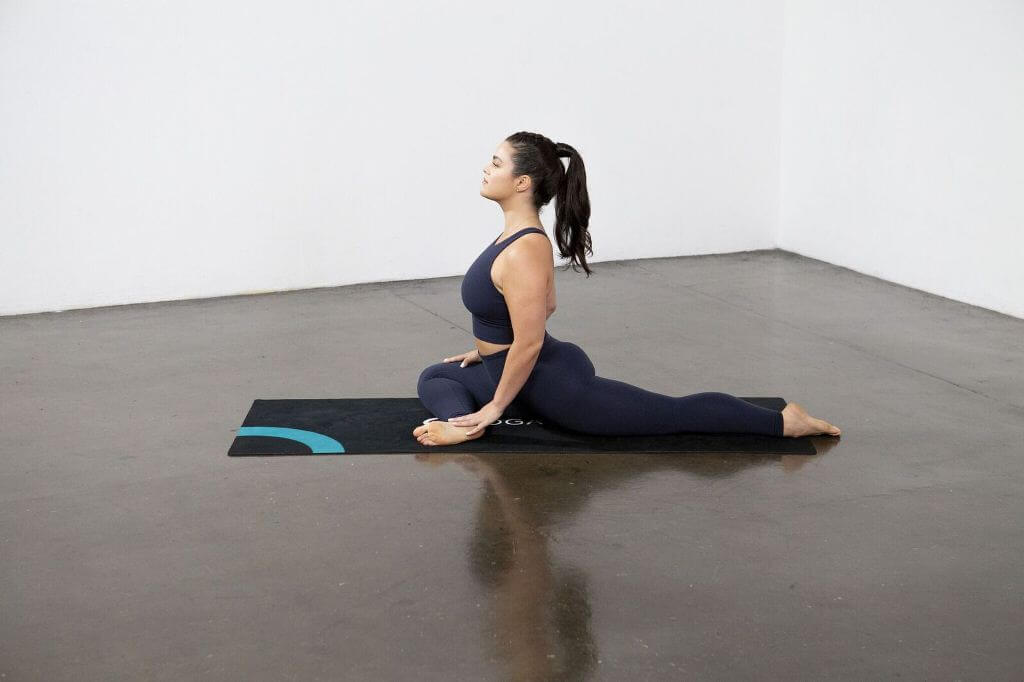 4.) In one swift motion, bring your right foot forward, bend your knee and lower your right leg down to the mat. Your right knee should be by your right palm, your right ankle should be by your left palm.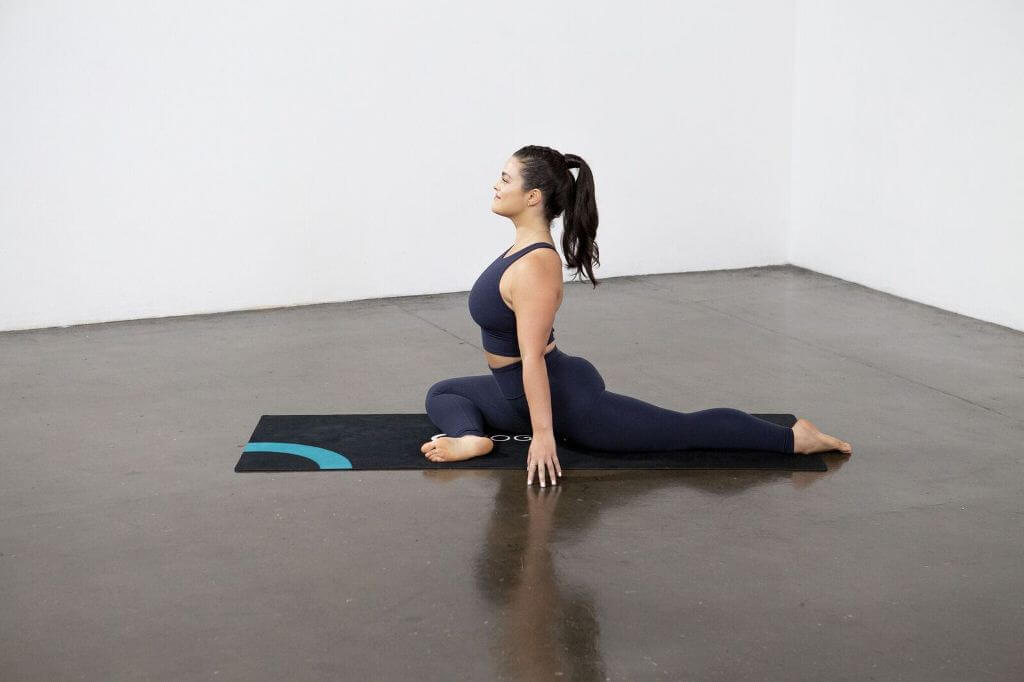 5.) Now straighten your spine and place your hands on your thighs. Enjoy the stretch in your hips and groin.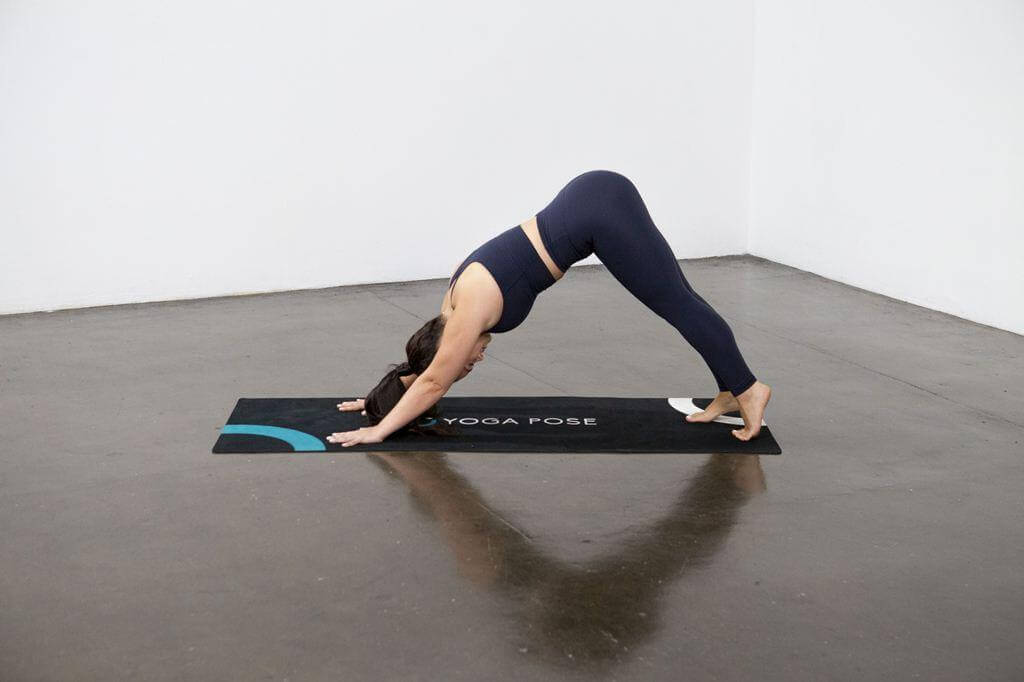 6.) To exit this position, simply push back with your left foot and press back down into Downward Facing Dog. Repeat on opposite side.
HEALTH BENEFITS OF PIGEON POSE
PIGEON POSE FOR HIP FLEXIBILITY
Delightfully open the hips with Pigeon Pose. This position invites a deep stretch in the psoas, throughout the groin and up into the front body. A slight backbend also provides for a nice and welcomed back stretch that counteracts long days sitting at a desk.
PIGEON POSE FOR A FULL-BODY STRETCH
Besides from the spine, Pigeon Pose also stretches many other muscles of the body, including the abs, the psoas, the quadriceps, the hamstrings and the shoulder girdle muscles.
PIGEON POSE FOR MORE HARMONIZED BREATHING
Full Pigeon Pose also flexes the diaphragm improving breathing patterns. This makes breath healthier, calmer and better synchronized.
Contraindications & Cautions
Spine and shoulder injuries
Hypertension
Migraines
Back stiffness
Pregnancy
Difficulty breathing
Modifications & Deepening the Pose
DEEPENING PIGEON POSE
If you would like to really ease into Pigeon Pose, lower your front body on to the mat. Place your forearms on the mat in front of you and lower your chest to your front leg. You can hold this position for an extended period of time, however come out of this pose slowly.