It's hard to go somewhere in the US (let alone the whole world) where there isn't a yoga studio. More than 300 million people on earth practice yoga, according to the International Yoga Federation, and that number is only growing. Yoga instructing as a profession is growing with that number.

Read on to learn how to become a yoga instructor.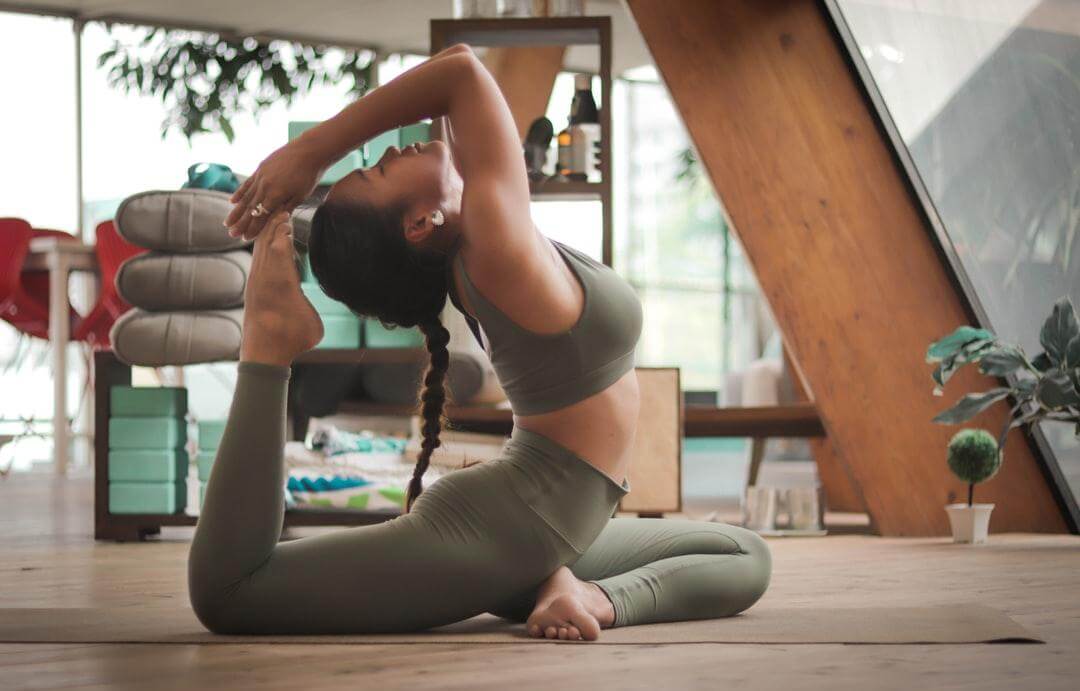 Why Become a Yoga Instructor?
First and foremost, become a yoga teacher because you love yoga! Becoming a yoga instructor opens up worldwide job opportunities, deepens your personal practice, allows you to help people, and it helps you stay in shape while doing all the above. As a yoga instructor, you have a career of creativity and independence.
Create your own schedule, plan your classes and even start a business as a yoga studio owner! The opportunities are endless, but the main benefit is you get to do what you love and share it with others.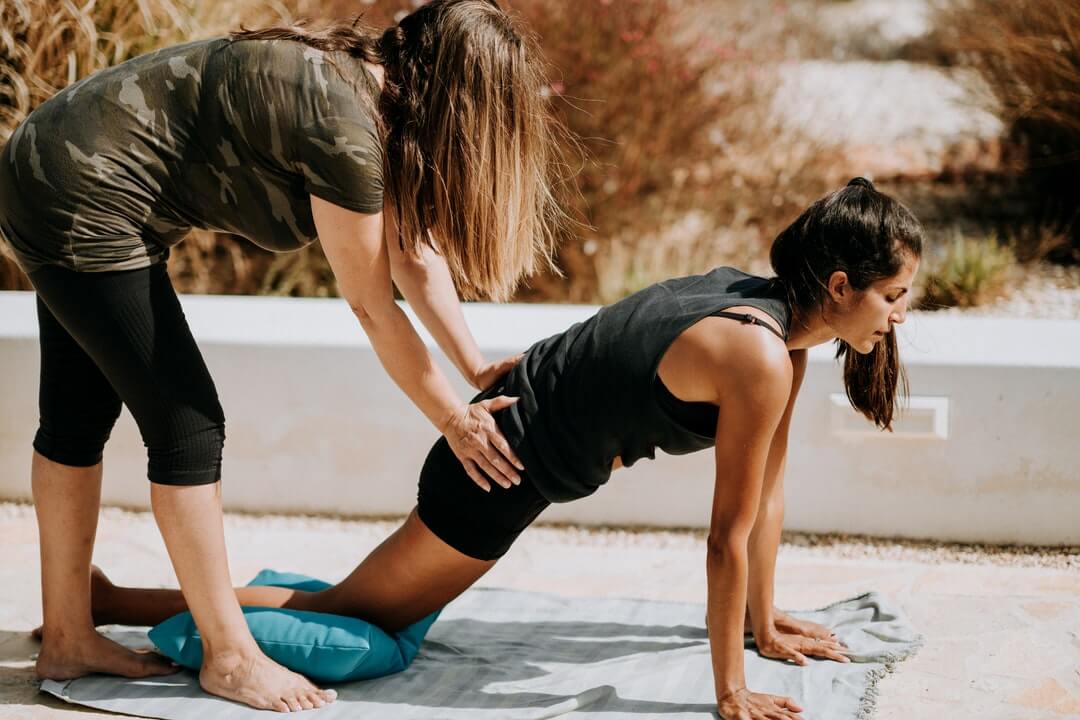 How to Become a Yoga Instructor
While there are no official legal requirements to be certified as a yoga teacher, you want to choose a 200-hour program (the minimum number of hours) accredited by Yoga Alliance. The search for the right yoga teacher training for you may feel overwhelming with so many options, but the following steps will help you choose the perfect YTT for you.
1. Determine Your Budget for YTT
Yoga teacher training costs $1,000-3,000, on average, but that number greatly depends on how many hours, the location and the duration. For example, a four-week YTT in your hometown is likely to cost less than a four-week program in Costa Rica where you have the added cost of flights, accommodations and meals. Find a program you can afford.
2.  Choose Which Style You Want to Learn
Take a yoga teacher training in the style you want to teach. Ashtanga, Vinyasa, Hatha, Kundalini—each yoga style is different and if you are at the point of wanting to become a yoga teacher, it's likely you know which style of yoga resonates with you most.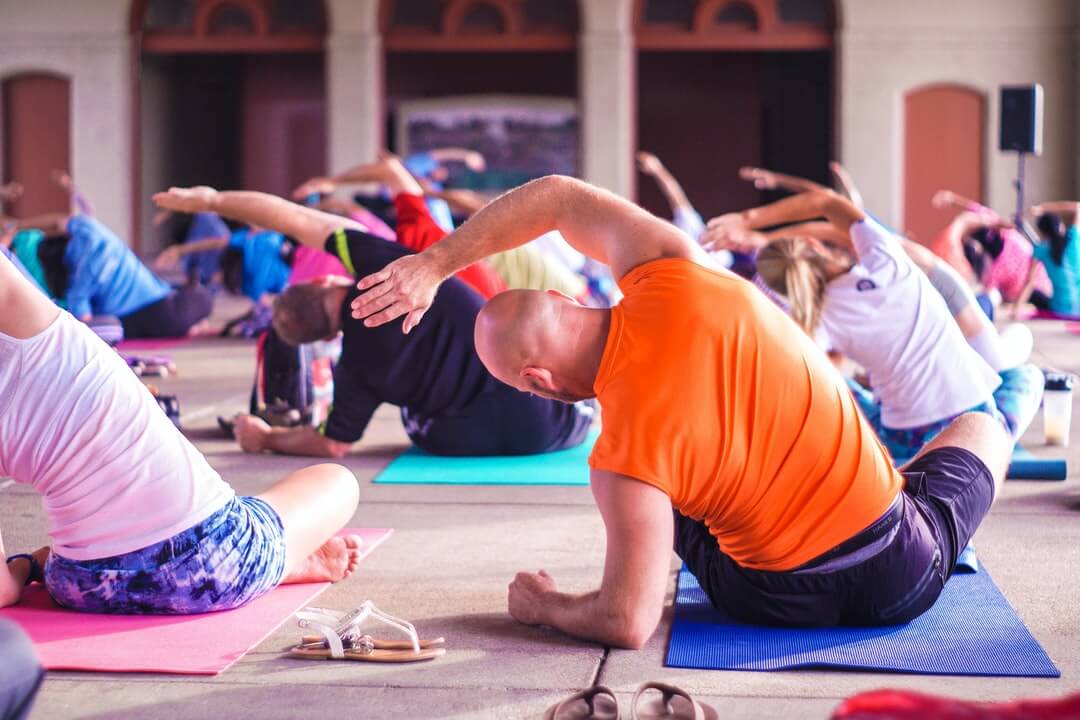 3. How Much Time Do You Have for YTT?
On average, 200-hour YTT takes two to five months, but there are intensive options that can take as little as two weeks. Determine which route makes most sense for your learning style, schedule and lifestyle.
4. Does YTT Cover What's Most Important to You?
Read the syllabus and talk in-depth with the lead teacher to learn if it covers anatomy, meditation, chakras, alignment—or whatever it is you are most passionate about.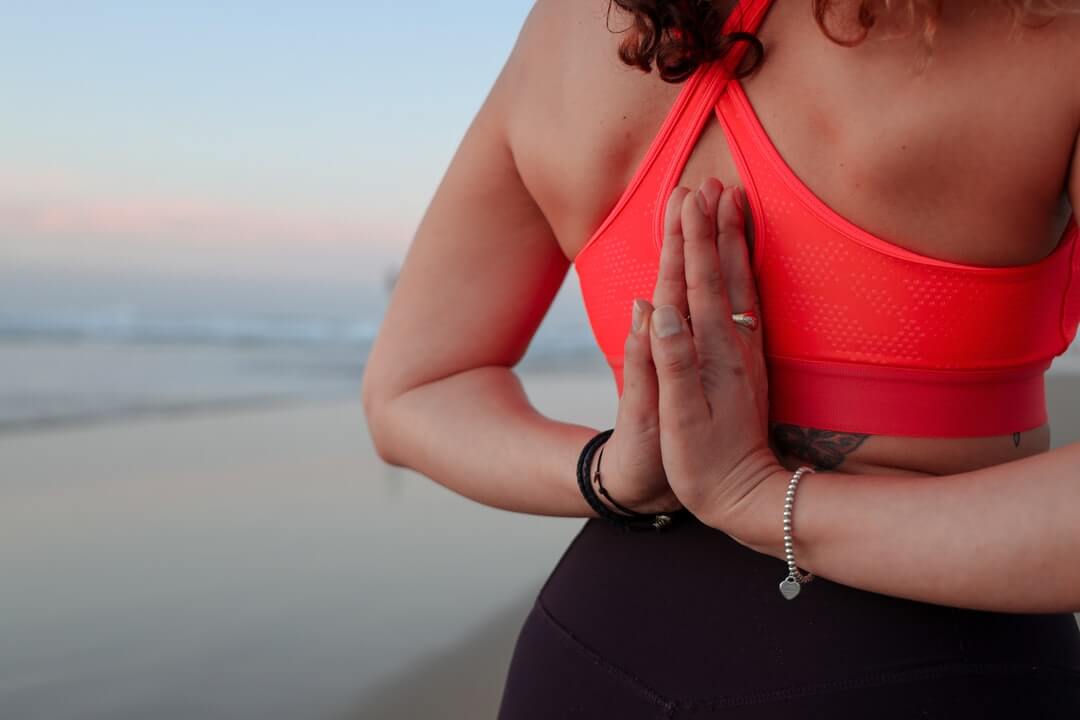 5. Is it Yoga Alliance Approved?
Once you've chosen a school or narrowed your search down, check to see which schools are accredited by Yoga Alliance. This ensures the program covers all necessary materials and meets the basic standards outlined by Yoga Alliance, who is the authority in yoga teacher training worldwide.
6. Do Final Research & Sign Up

Before signing up and making a deposit, research the school's history and the teacher's reputation, and read testimonials. If you know someone who has done their training, ask them about their experience. YTT is a big investment of both money and time and you want to make sure you are going to a trustworthy school!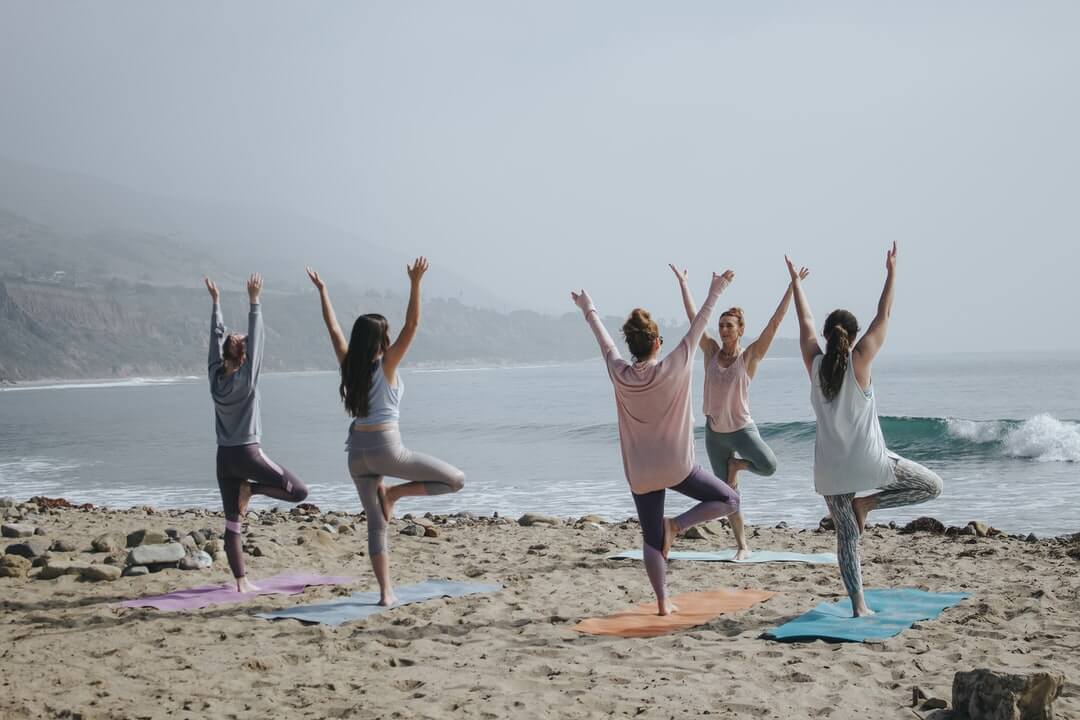 Is Yoga Teaching Right for You?
Once you've completed your 200-Hour YTT, you'll be equipped to teach the general adult population! But remember, yoga teachers are lifelong students of yoga. It takes continuous learning, practice and adaptation to be a phenomenal yoga teacher. Are you ready to take the plunge?