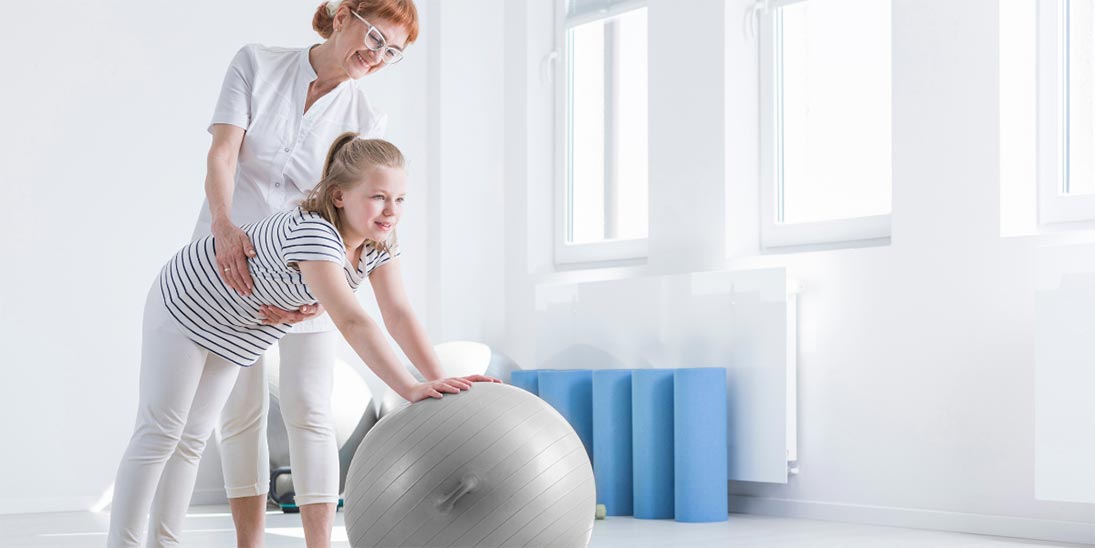 What Yoga Poses Can Help Relieve Emotions?
Beside meditation and mindfulness, a regular asana practice has a double positive impact on your health as it can help you express and release these negative emotions, all the while correcting your posture.
In the next few pages, we'll uncover the best yoga poses for releasing negative emotions in the body and improving overall posture.