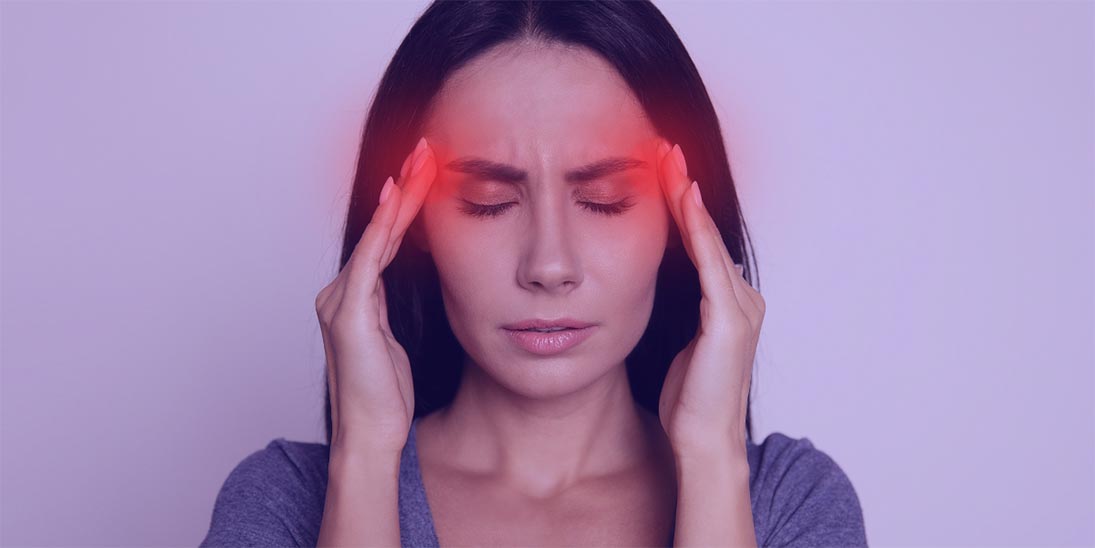 How Stress Manifests in the Body?
Stress can build up in the body over time, and often in small subconscious ways that grow into a much bigger issue.
A few common ways stress manifests itself in the body:
– Headaches
– Chest pain
– Muscle pain
– Stomach aches
Yoga is proven to relieve stress and lower anxiety. Next, discover yoga poses that specifically target areas in the body that store stress.