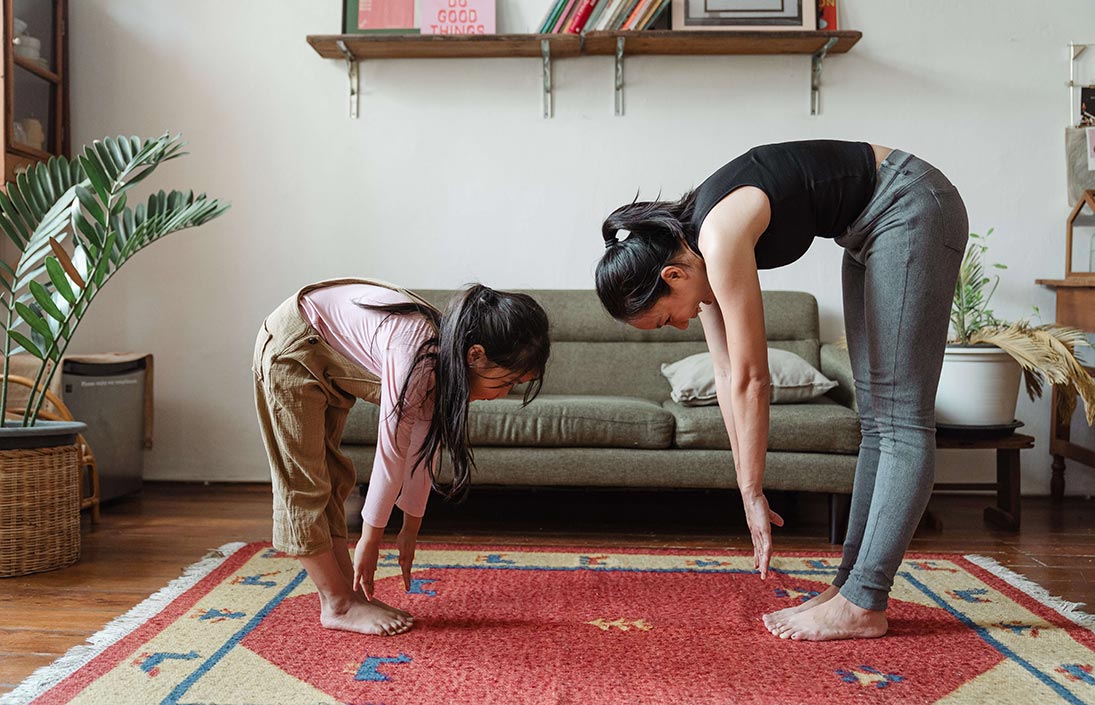 In an increasingly diverse world, it is imperative for our kids to be exposed to the enrichment and wholesome experience that takes place when people from all backgrounds and walks of life come together.
The practice of yoga is proven to increase mental and physical wellbeing, but is also deeply rooted in the philosophy of oneness: no matter how different we are, we are all one. What better tool to expose your kids to the wonderful variety of the world?
Whether you are a parent or an educator, we have gathered a list of resources and ideas to help you raise confident and inclusive kids, all the while keeping fit and having fun!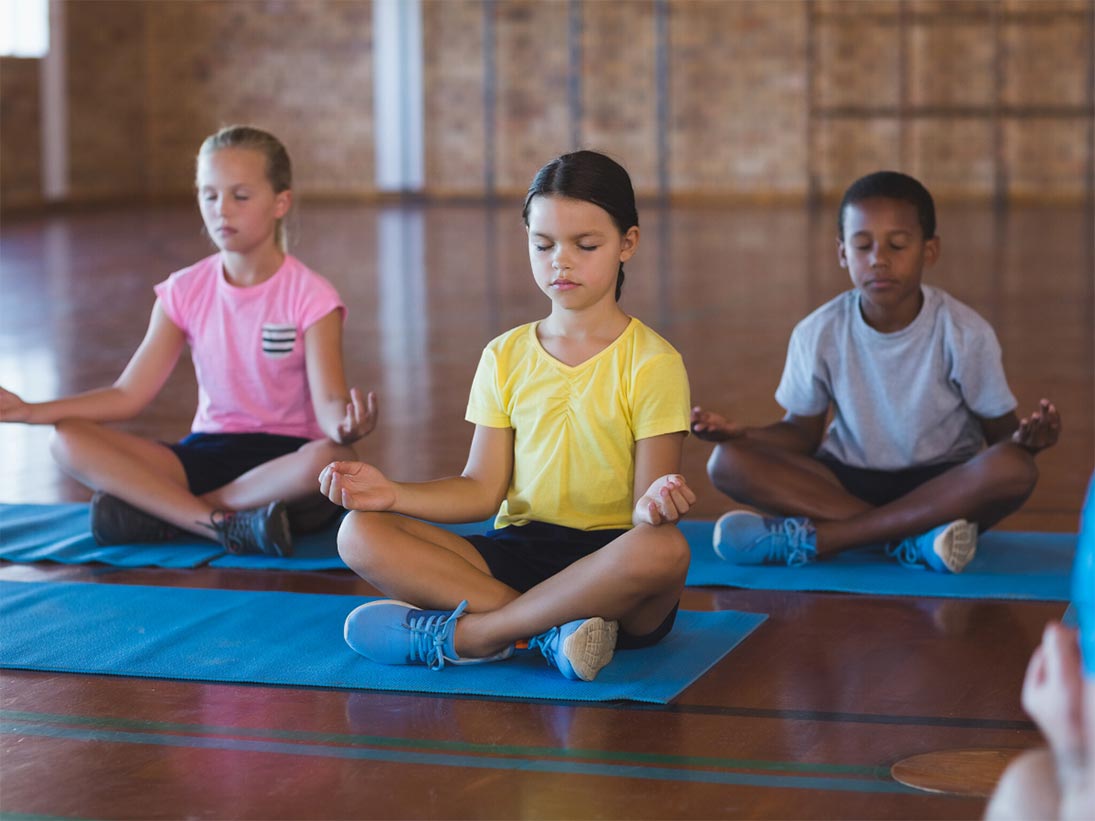 Run by Jodi Smith, Mosaic Kids Yoga is an amazing blog specifically aimed at celebrating diversity through yoga, mindfulness and movement. Jodi's philosophy echoes the beauty of mosaics: every little piece of stone is unique and different, that's what makes the picture whole and beautiful.
Parents and educators can access free kids yoga resources and tools, from flashcards to lesson plans. You can also subscribe to a weekly newsletter.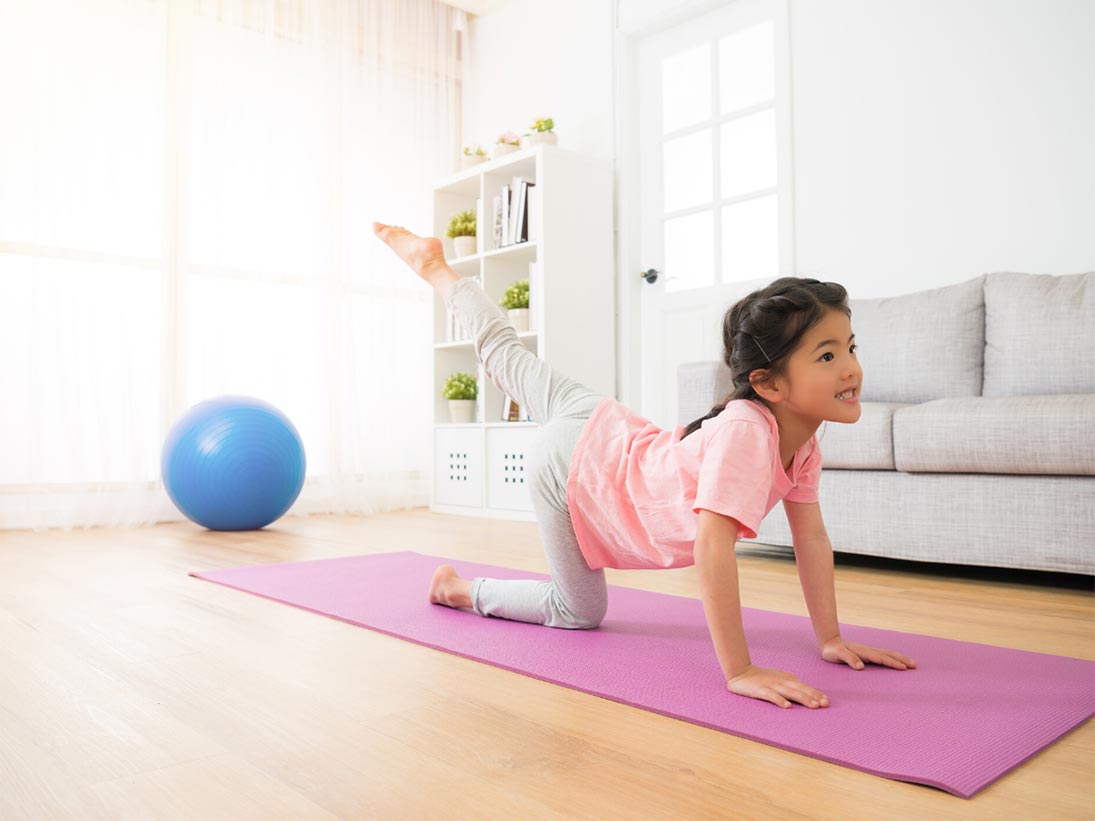 Cosmic Kids Yoga is a YouTube channel dedicated to introducing yoga to young audiences through storytelling and games. The channel features Peace Out, a series of kid-friendly guided meditations for your child's well being. Among them, Friendly Wishes focuses on bringing a message of unity and acceptance and good feelings towards everyone we encounter.
You can also download Cosmic Kids Lesson plans on their website.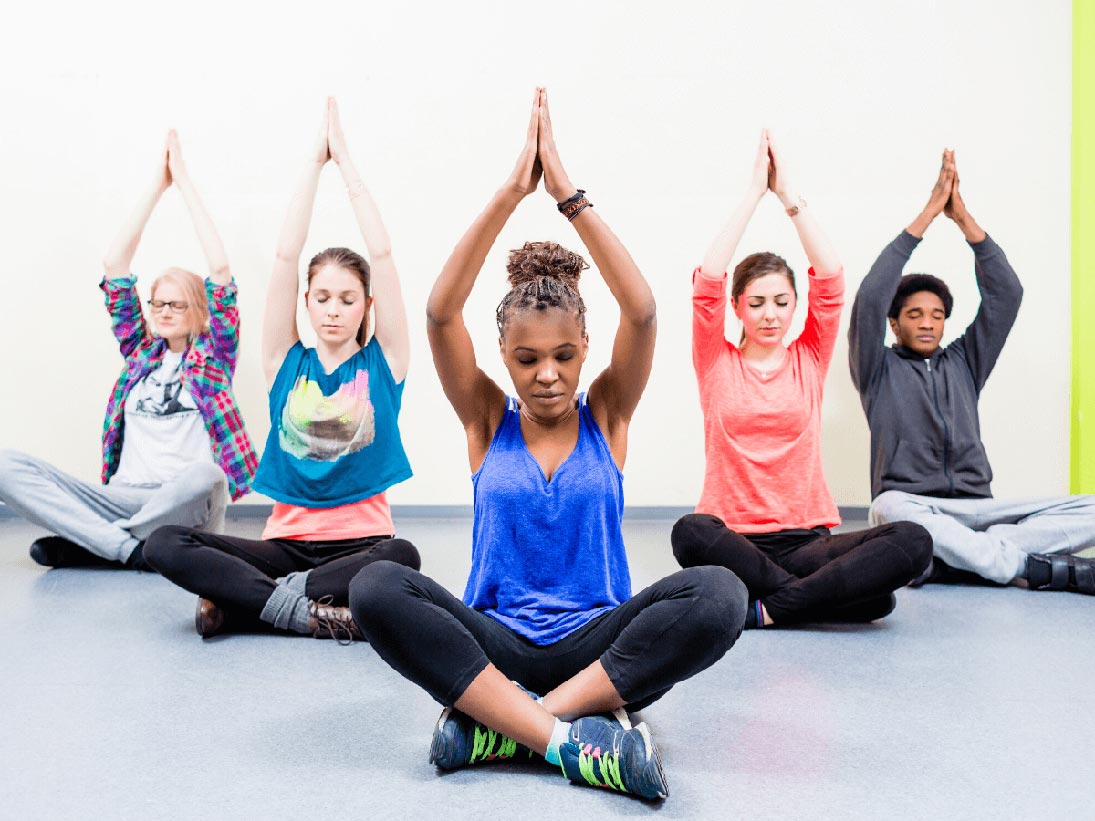 Inclusivity, of course, also means body positivity. For more than twenty years, Dianne Bondy has dedicated herself to empowering her students to show up on their mat as they are, as well as providing teachers with tools for inclusivity in yoga and advocating for systemic change in the wellness industry.
While not specifically tailored to children, her videos and programs are suitable for pre-teens and teens. If you are the parent of a younger kid, simply exposing them to Dianne's work may be enough. Then again, what better way to fight the misleading stereotype of yoga being for a selected few than showing your child that the yoga body comes in all forms, ages and shapes from a young age?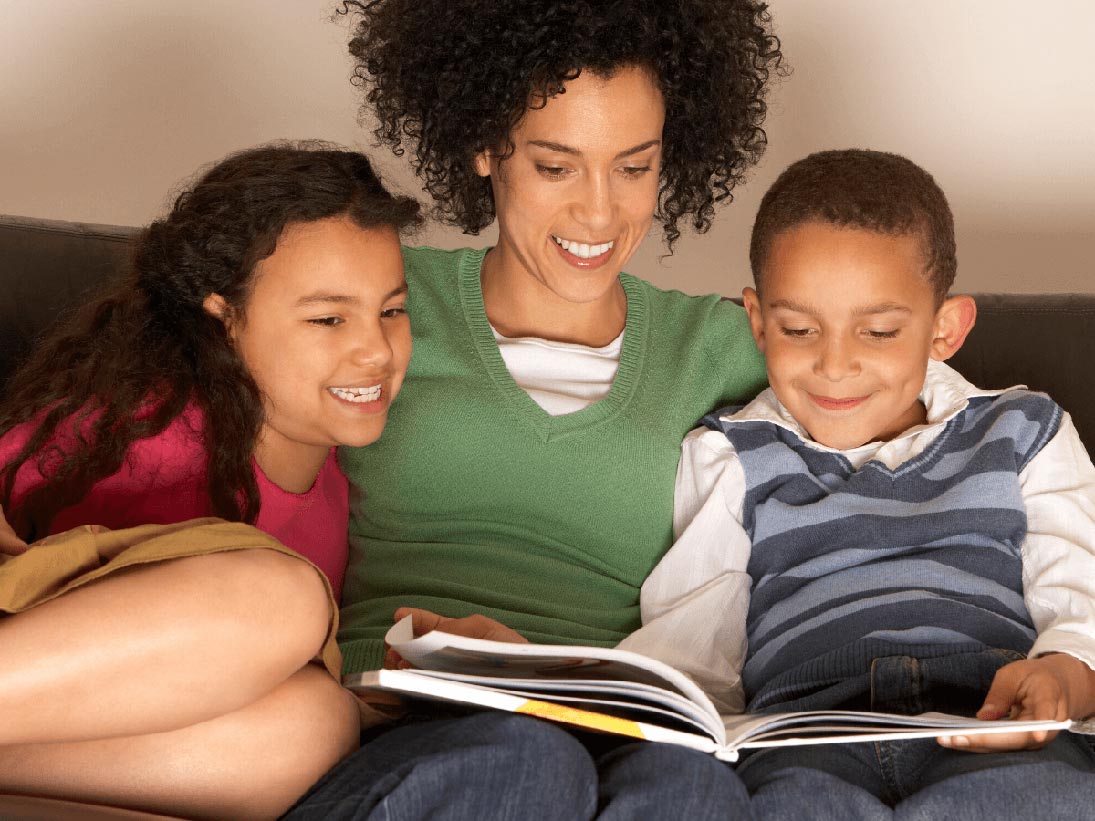 This children's picture book by Jason Gruhl and Ignasi Font is liberally based on the Buddhist principle of oneness and universal love. It aims at planting the seed of social consciousness and environmental awareness in young children.
"Everything is connected, and since you are part of everything, you are connected to everything." This important message is delivered with lovely kid-friendly words and powerful images.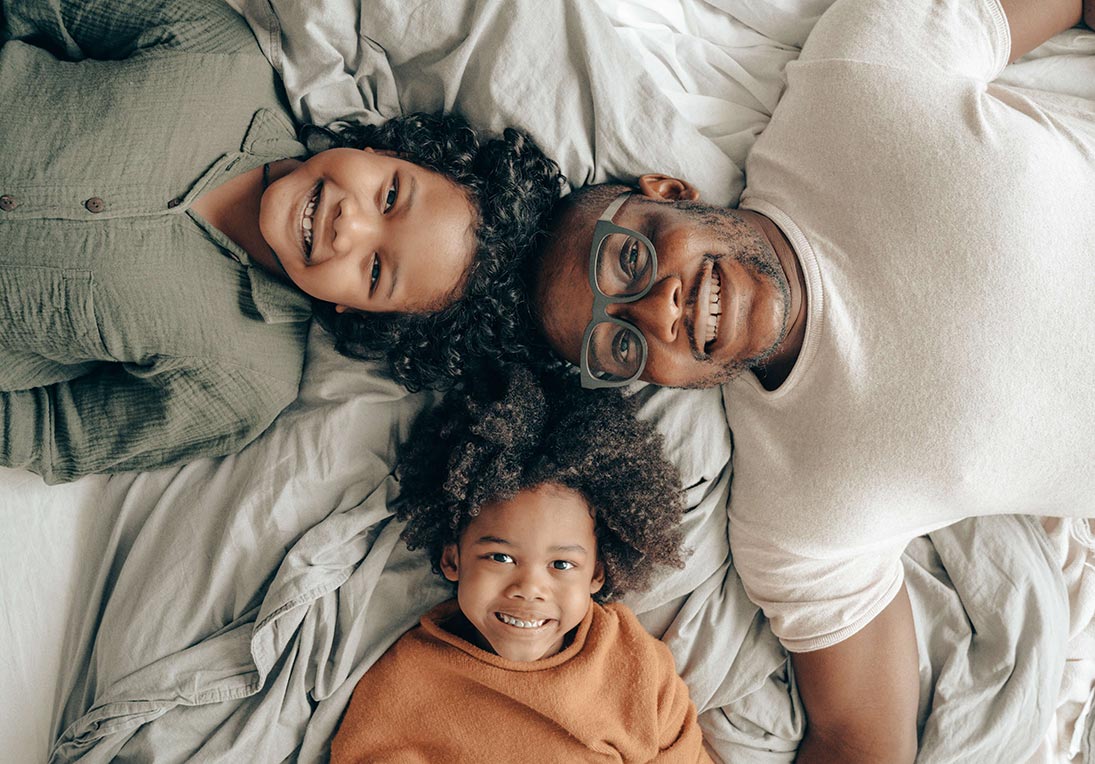 5. Non-Yoga & Other Creative Resources
Educating a child to embrace the richness and the beauty of the world we live in takes an holistic, 360-degree approach. Yoga and mindfulness are very effective in introducing kids to diversity, but they are by no means the only tools available. In fact, there are endless opportunities for you and your family to learn and grow together.
These are only a few that come to mind:
History flashcards for kids like Beaut & Beast are a lovely way for children to learn about leaders of all backgrounds and their accomplishments.
Inclusive TV shows like Disney's Mira, Royal Detective will help your kid to get in touch with the culture of different countries school-aged children don't typically learn enough about.
Online resources like Kids Out And About and Teaching Kids News have recently launched a series of kid friendly articles and activities to help raise young people's awareness of the current debate on race and the values of the BLM movement.