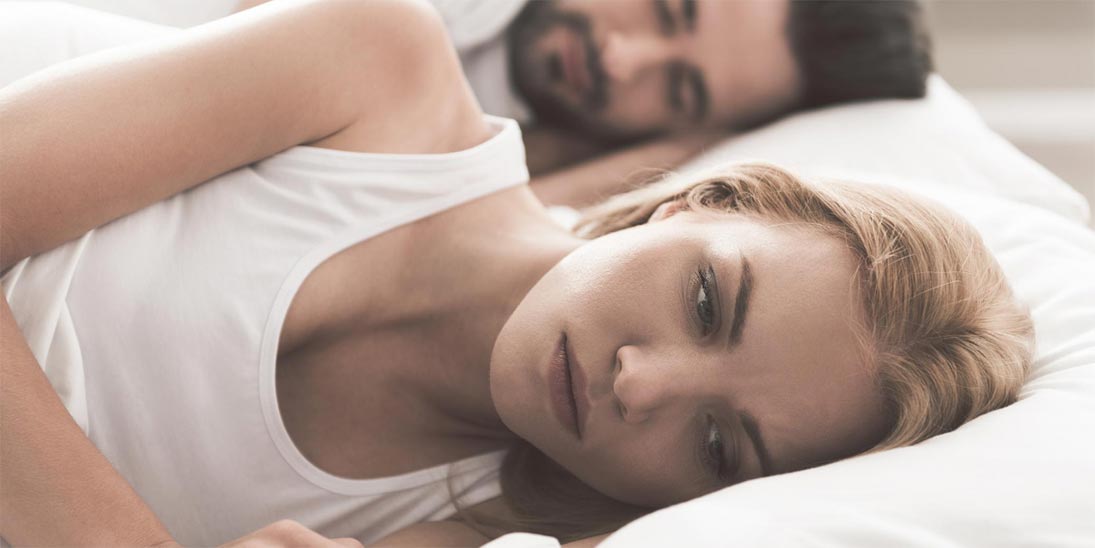 What is Insomnia?
The medical definition of insomnia is a sleep disorder in which an individual has trouble falling or staying asleep.
According to the National Sleep Foundation, the disorder affects as many as 35% of adults.
The effects of insomnia vary from person to person depending on cause, severity and interaction with other underlying medical conditions.
Not everyone experiences insomnia the same way. In fact, the manifestation of the disorder ranges from sporadic or short term to chronic. Insomnia is classified as chronic when it lasts for three or more months.