Doing yoga under the guidance of a certified teacher or trainer can deepen your practice. An accredited teacher can enhance your understanding of physical poses and teach you new techniques. You can learn yoga anatomy, alignment, actions, hands-on adjustments, and modifications under the guidance of a certified instructor.
Teachers and trainers focus on beginner yogis' abilities, their health, and skill level. After analyzing your individual needs, your teacher will give you information on modified poses that perfectly align your body and skill set.
A teacher can not only get you in shape and make you feel great through proper alignments, but they can also help you improve your energy, making you feel more vibrant and energetic. One organization that is helping yogis get certified so they can share the joys of yoga with others is the Yoga Alliance.
The organization has made substantial efforts to establish numerous yoga programs and yoga-awareness events, such as the International Day of Yoga, which focuses on setting standards and training programs for yoga teachers.

Registered Training Programs
Many yoga studios and teachers are certified by Yoga Alliance. However, Yoga Alliance does not provide certificates to teachers and trainers, the organization, instead, focuses on registering teacher training programs to meet its standards in different categories, such as 200-hour, 500-hour, prenatal, and children's yoga.
The most common yoga certificate program, their 200-hour course, requires the certifying organization to set standards on the duration or number of hours needed to spend on each part of the training. It includes teaching methodology, strategy, philosophy, and physiology. A yoga studio can register with Yoga Alliance when it meets the standards of this teacher training program.
After completing the timed training with a certified yoga school, you can register as a teacher. The registration process is not automatic, meaning you need to pay an annual fee to register with the Yoga Alliance. Once completed, you become a Registered Yoga Teacher and may use the abbreviation RYT behind your name.
If you have previously completed training with a non-registered program, you can apply to the Yoga Alliance to achieve the "Registered Status."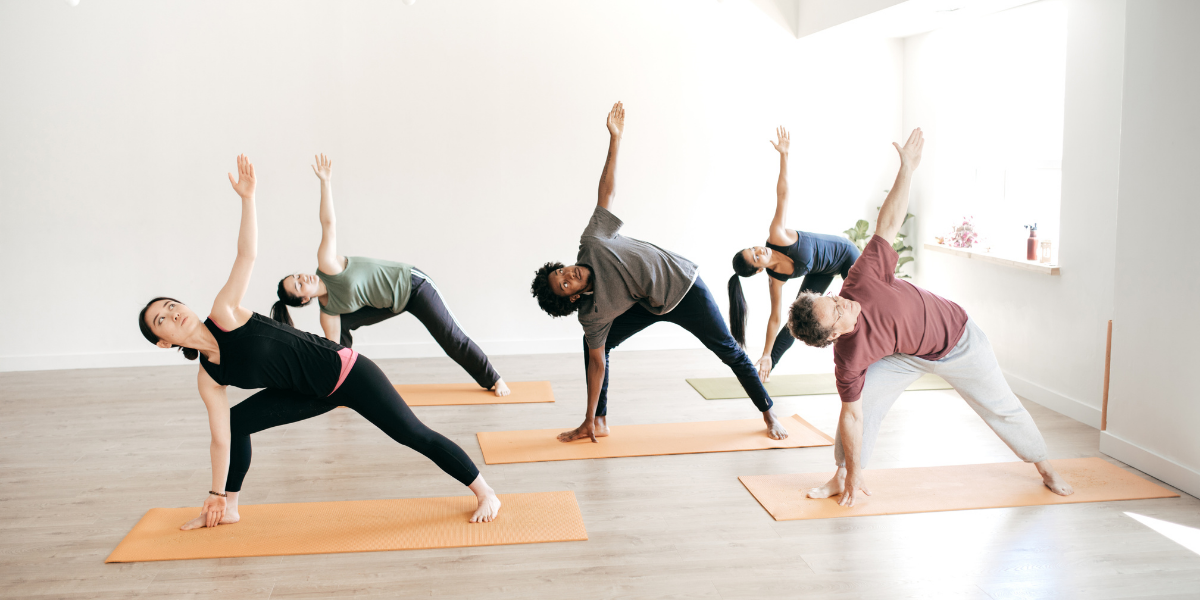 The Importance of Yoga Alliance
Yoga Alliance is a non-profit organization that represents the yoga community. The association has registered more than 7,000 yoga schools and over 100,000 teachers as of 2020. These figures will only increase as interest in yoga continues to rise.
The organization's mission is to support quality, accessible, equitable, and safe yoga teaching. Yoga Alliance has different standards and principles, which are established to promote safe, competent, and practical yoga teaching. The organization has employed extensive knowledge to streamline the process of training and registration.
Yoga Alliance is the most highly recognized yoga organization in the US that provides a baseline for yoga instruction required for trainers and regulates the content taught in the programs.
Some teachers are certified in specialized yoga, such as Iyengar or Ashtanga, meaning they have exceeded the 200-hour standards. A Registered Yoga Teacher is a great way to identify a teacher who has completed a very thorough program and has spent at least 200 hours on their training.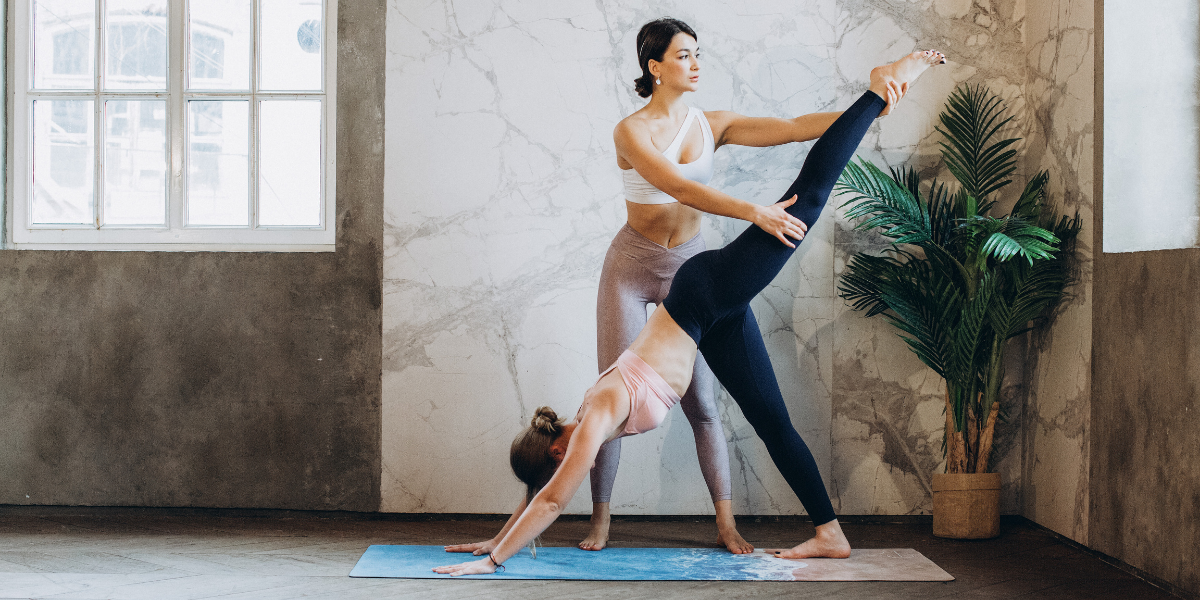 Yoga Alliance Abbreviations
RYA stands for Registered Yoga School, a program for teachers' training to meet and exceed the Yoga Alliance standards. Additionally, RYS-200, RYS-300, and RYS-500 refer to the training programs certified by the organization.
One training program may meet the criteria for RYS-200 or RYS-300 and not for RYS-500. Similarly, a training program that meets all of these criteria is generally more professional and experienced.
Another abbreviation to know is RCYS that stands for Registered Children's Yoga School and RPYS, which means Registered Prenatal Yoga School. Moreover, the following table illustrates the meaning of demarcations for yoga teachers.
| | |
| --- | --- |
| RYT | A trainer or teacher with RYS training program registration |
| RYT-200 | A teacher who has completed a course of 200 hours |
| RYT-500 | The teacher has completed one course of 500 hours or has finished various courses with different hours that add up to 500 hours. |
| E-RYT | The teacher has completed at least 1000 hours of teaching experience after finishing the 200-hour training program |
| E-RYT 500 | The teacher has completed at least 1000 hours after completing the 500-hour program |
Registering with the Yoga Alliance is something like getting a college degree. Although the Yoga Alliance Registration is not mandatory to teach yoga, it adds credibility and authority to your yoga studio or teaching.