Congratulations on your decision to teach yoga! You are about to start an amazing and rewarding journey. Being a yoga instructor is a rewarding career that allows you to do what you enjoy while helping others in achieving healthier lifestyles.
Before you enroll in any yoga teacher training program, make sure to take the time in learning everything about being a yoga instructor. You should think about how you'd like to deepen your own yoga practice, the type of yoga teacher training program that would best fit your needs, and the areas where you would like to see yourself grow.
Surely, there are a plethora of reasons why you desire to teach yoga. Perhaps you've been doing yoga for a long time and you are now ready to take it to the next level or maybe you've only recently fallen in love with yoga that you'd like to pursue as a career. So here are the major steps to help you in becoming a certified yoga instructor.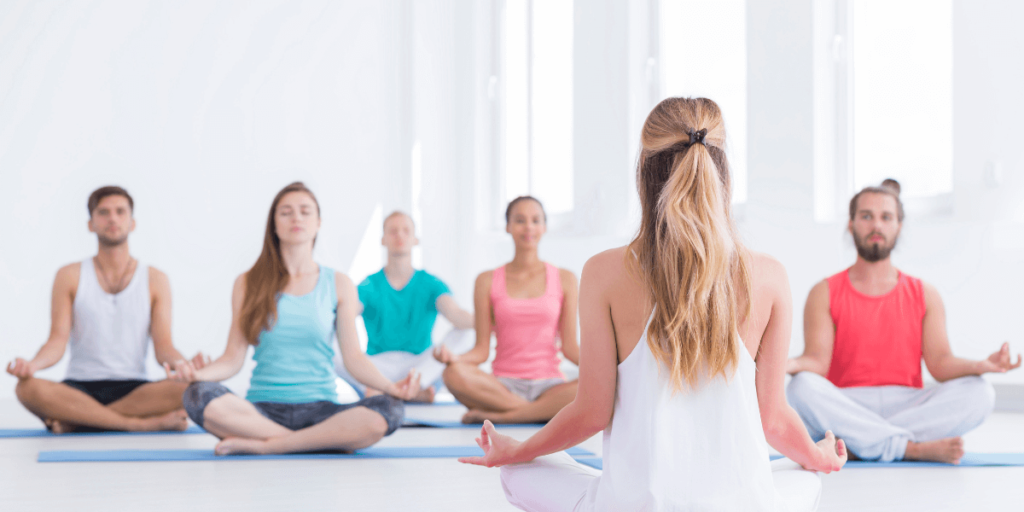 Decide What Type of Yoga Teacher You Want To Be
We all know that there are many forms and variations of Yoga like Hatha Yoga, Vinyasa Yoga, Gentle Yoga, Hot Yoga, Bikram Yoga, Power Yoga, Yin Yoga, and Sivananda Ashtanga. It's crucial to figure out what style appeals to you personally, as well as whether the demographic of the area where you want to teach would be a suitable match for your teaching style. If you live in a large elderly community, for example, Gentle Yoga may be a good choice, whereas, in a more youthful, metropolitan area, Vinyasa Yoga may be a better fit.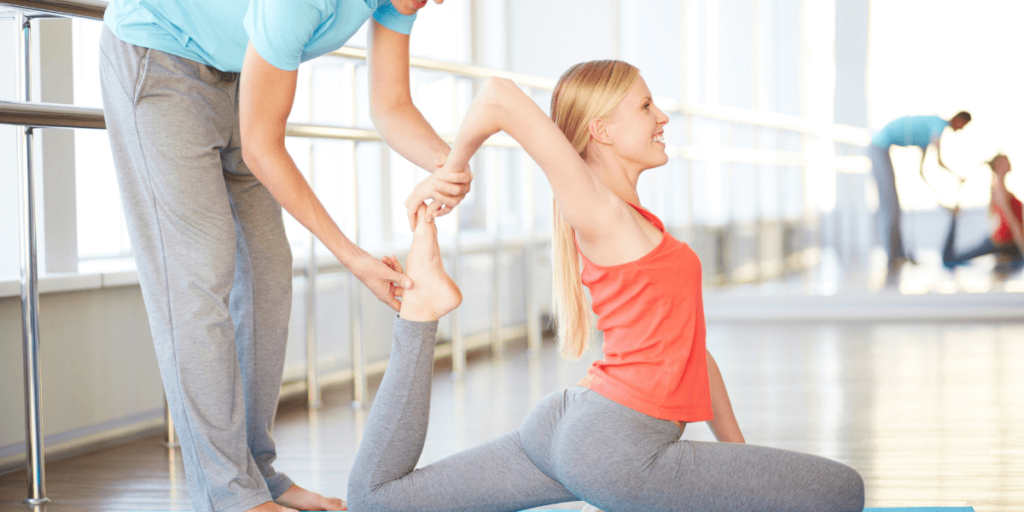 Choose a Teacher Training Program and Complete a Course
Many yoga establishments provide a 200-hour yoga teacher training program. This means you'll learn everything you need to know about yoga, including its philosophy, anatomy, and physiology, in just 200 hours. Most yoga studios offer vinyasa-based programs but keep in mind that you have the freedom to choose the one that focuses on the yoga and meditation style that interests you the most.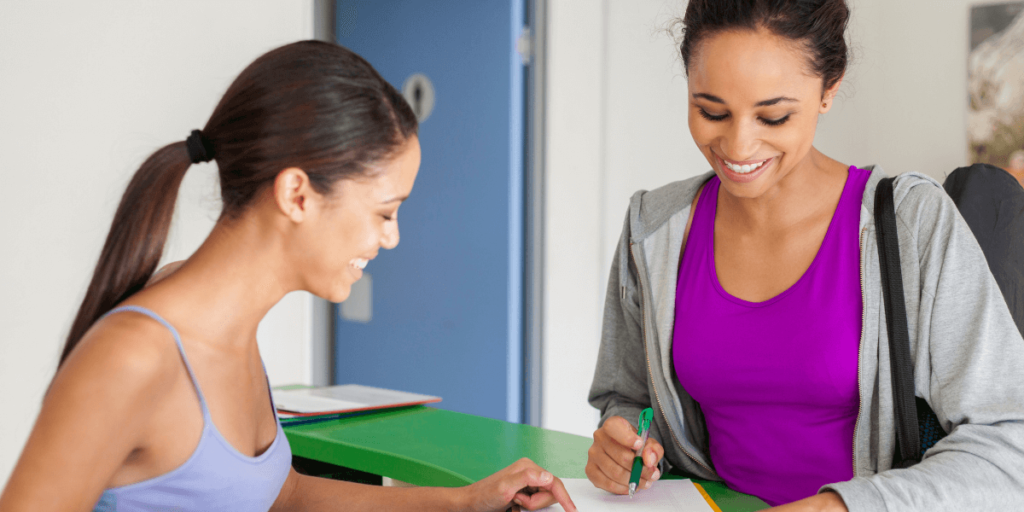 Apply for an RYT Certification
The registered yoga teacher certification is an internationally recognized credential that verifies that you have completed the Yoga Alliance's minimum standards of yoga training. To obtain your RYT certification, you must complete a 200-hour registered yoga school training program and pay a $50 application fee as well as your annual dues.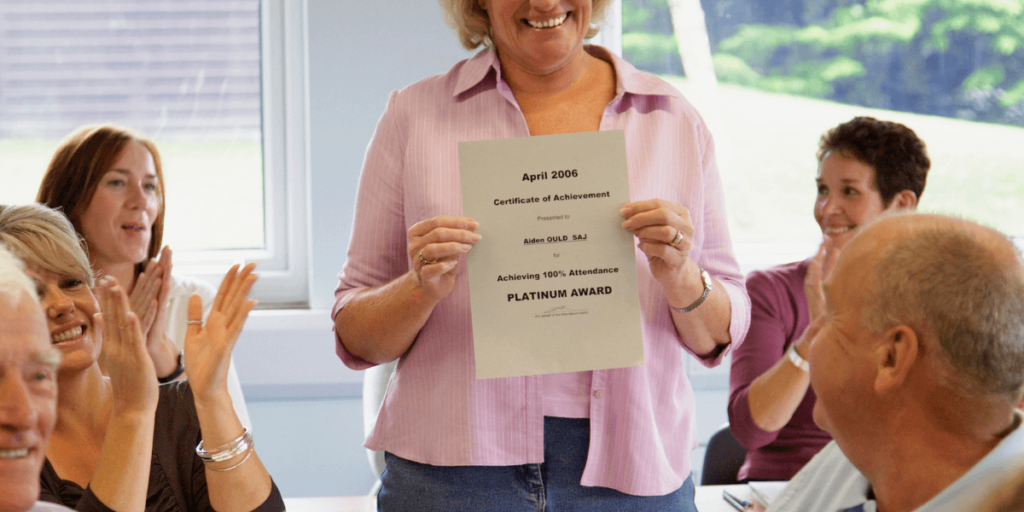 Become CPR Certified
If you want to teach in a health or fitness center, you'll almost certainly need to be certified in CPR. Most fitness centers require instructors to be CPR certified so that they have the basic skills needed to respond to a medical emergency.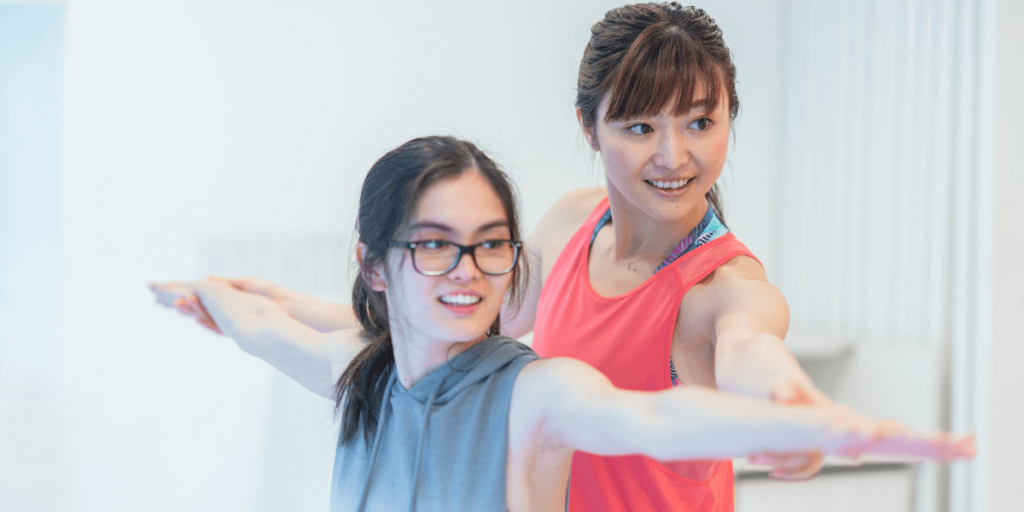 Practice Teaching Yoga
While training courses train you how to teach, it doesn't necessarily mean you're ready to do so. Knowing yoga asanas does not imply that you can perform them correctly, and knowing teaching methodology does not imply that you are ready to teach.
You may start by offering yoga classes to your family, friends, and other network connections. It is crucial to establish yourself as a professional and charge a price for your training when holding these events. You can also start teaching classes at local yoga studios or fitness facilities.
You must gain as much experience as possible because, as with anything else in life, the more you do it, the better you will become.