Yoga has grown in popularity as a type of physical activity. Yogis who practice down-dogging can be found worldwide, and they've realized that the ancient discipline is beneficial to both their bodies and minds. On the other hand, some need more energy from their workouts, which is where power yoga comes in.
Particularly, Power yoga is a kind of yoga that focuses on increasing muscle strength and endurance. The positions are complex, and you'll move swiftly from one to the next. It's an excellent physical exercise, and unlike some other types of yoga, where the same set of positions are repeated every time, power yoga lessons are seldom the same.
Read on for more details on power yoga, including its benefits, sample basic yoga poses, how to get started, etc.
What is Power Yoga?    
As the word implies, power yoga focuses on improving strength and endurance. Power yoga is commonly used interchangeably with Vinyasa yoga, even though it is not recognized. It is more accurately described as a kind of Vinyasa yoga, which has its origins in Ashtanga yoga. As such, this well-established discipline dates back to the early twentieth century.
Rather than focusing on each posture individually, power yoga emphasizes the flow from one to the next. Unlike some other styles of yoga, the poses are not separated from each other. Power yoga is a high-intensity, fast-paced workout. You quickly shift from one position to the next, synchronizing your breathing to your body's various actions.
A power yoga session resembles an aerobics class rather than a relaxing, meditative yoga practice. Lastly, it is more energetic than contemplative, even though it demands concentration and attention to your breathing.
Power Yoga vs. Traditional Yoga
In a few fundamental ways, power yoga differs from other types of yoga. Take a look at these distinctions in more detail below.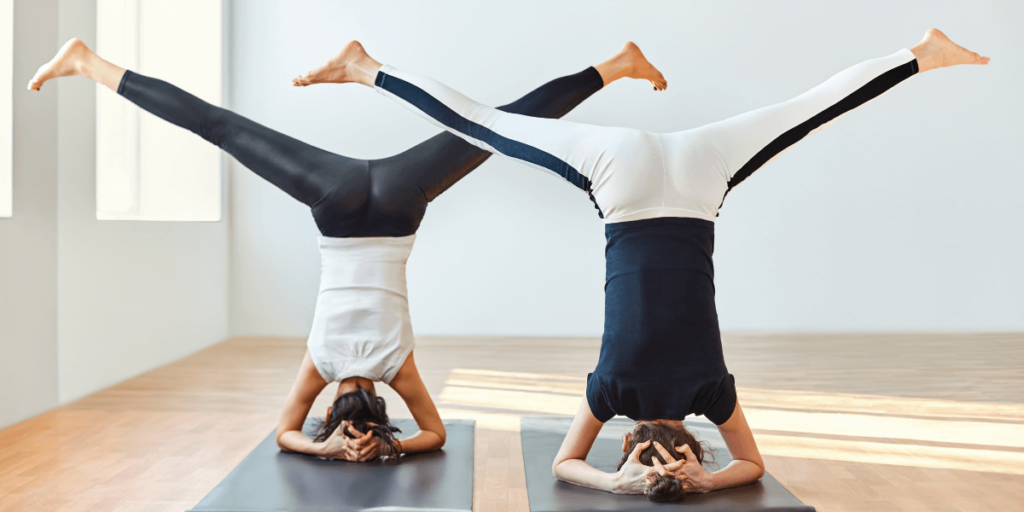 Speed
Power yoga proceeds significantly quicker than Hatha yoga, the most popular kind of yoga in the United States. As compared to power yoga, Hatha yoga only focuses on postures and breathing at a slower, more methodical pace. Specifically, Hatha yoga and other more vital yoga styles do not offer the same cardiovascular advantages of power yoga.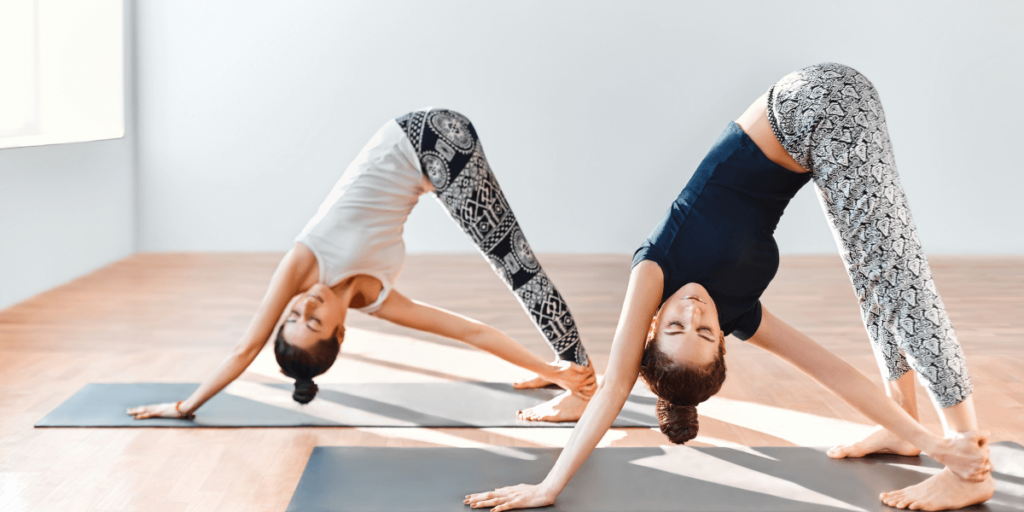 Sequence
In Power or Vinyasa yoga, many of the same postures as Ashtanga yoga are employed, although not always in the same order.  No matter who is conducting the class, Ashtanga yoga is an actual practice in which each position is performed in the same order.
Power yoga sessions follow a pre-determined sequence set by the teacher or, if you're on your own, by you. There is more variation and less structure in power yoga.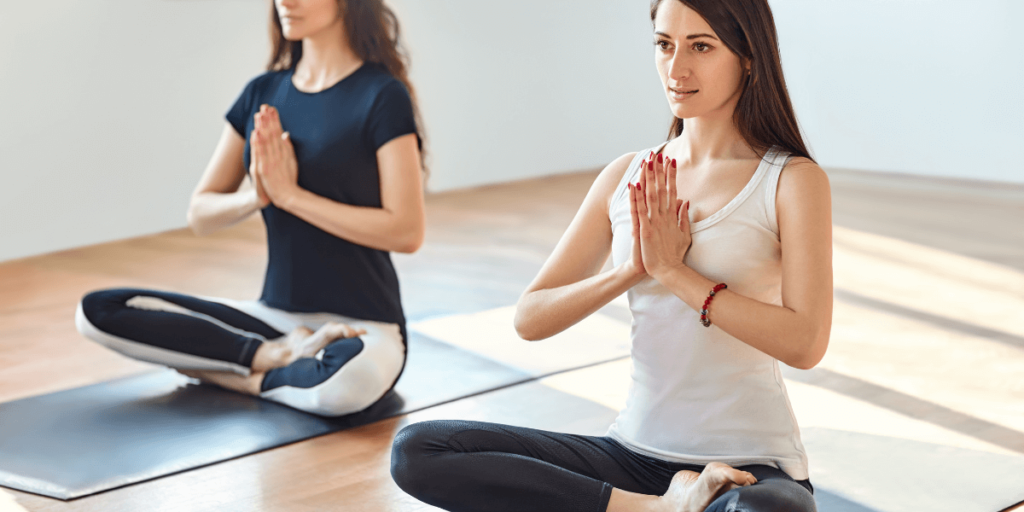 Flow
The flow is one of the critical distinctions between Hatha and Vinyasa or power yoga. Power yoga emphasizes transitioning from one posture to the next while exhaling as you do so. In comparison, Hatha yoga focuses on establishing the correct posture with each practice rather than the flow of postures.
Basic Power Yoga Poses
There are many various poses and variations of power yoga, but here are a few of the most common: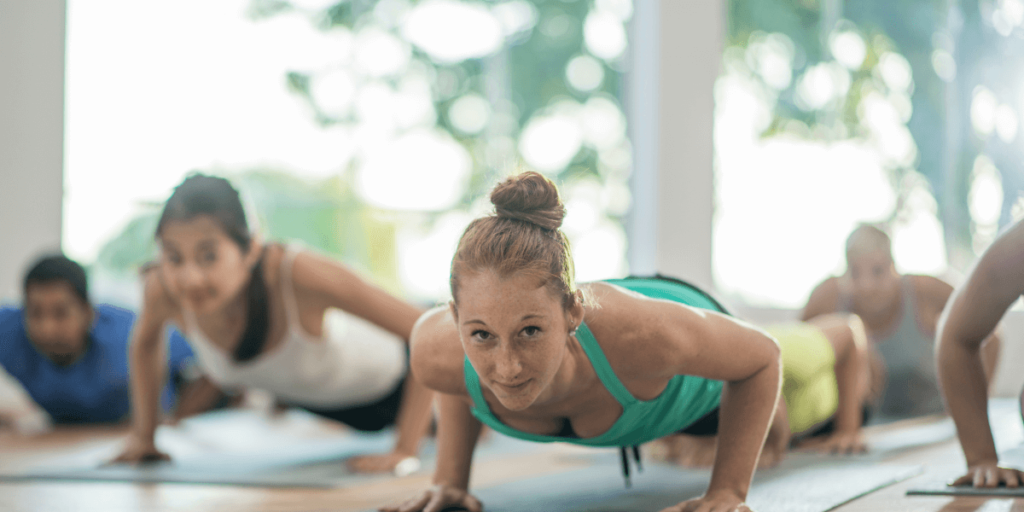 Low Plank Pose 
Low Plank Pose is also called Chaturanga Pose. It is like a punishing half press-up that you hold low to the ground, working your triceps, chest, and abdominal muscles.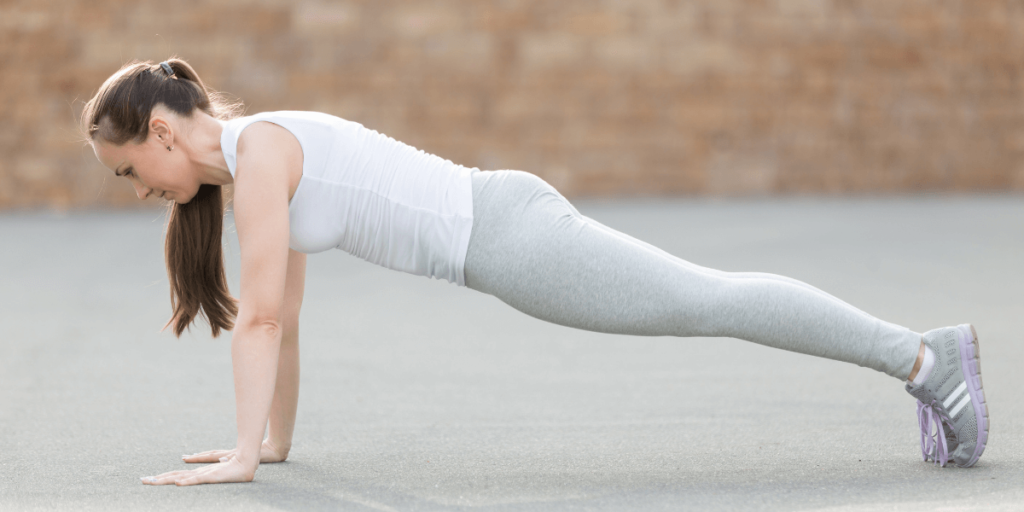 High Plank Pose
A pose that is everyone's favorite "love to hate" game. The high plank stimulates your whole body while strengthening your core.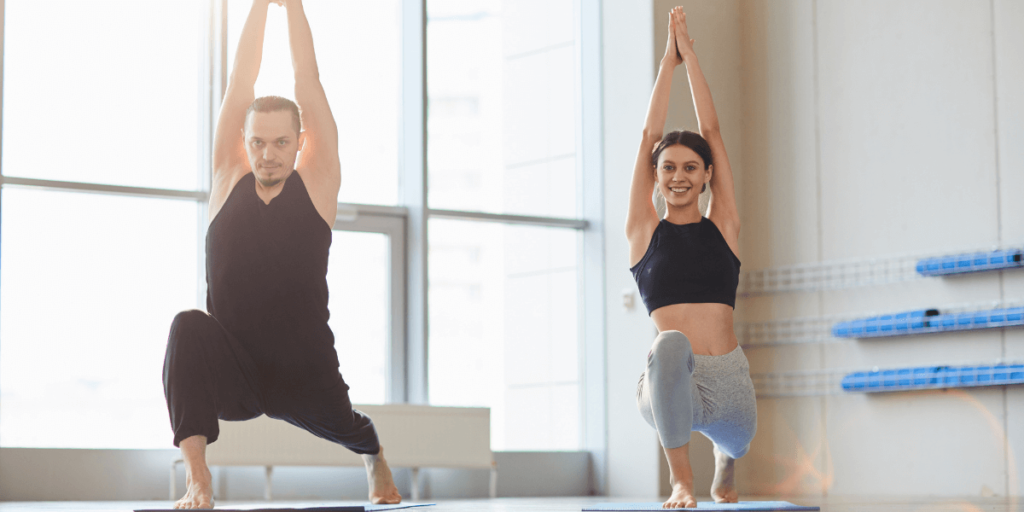 A variation on Warrior 1 targets the thigh and calf muscles while keeping the core strong. It's also a fantastic pose for practicing balance.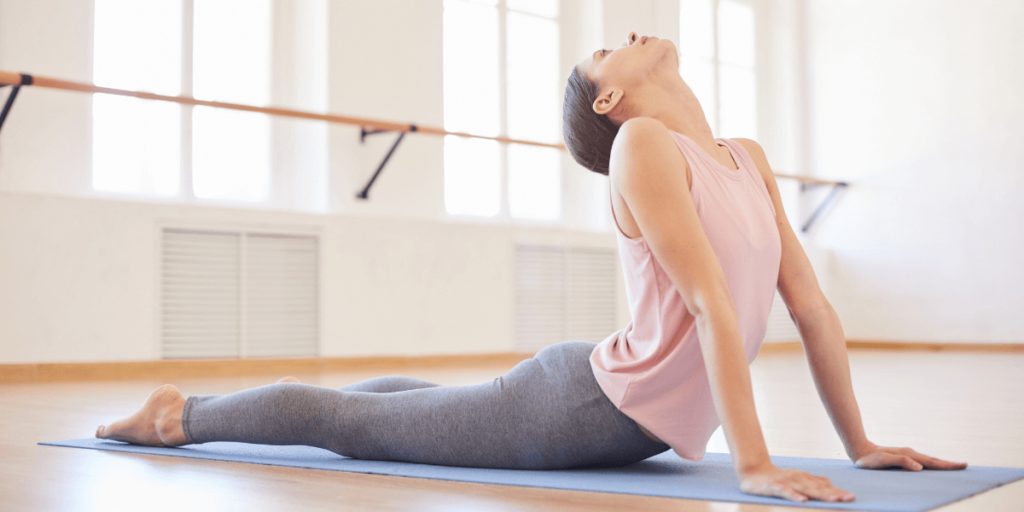 This pose is a powerful floor position that works the lower back, neck, and buttocks.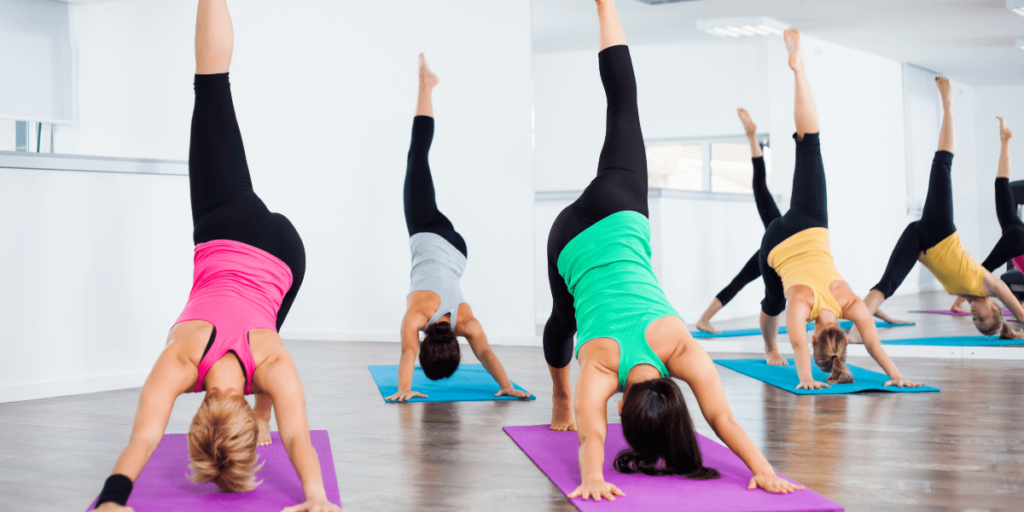 This exercise strengthens the abdominal muscles and improves leg strength while improving flexibility.
Benefits of Power Yoga
Power yoga provides a wide range of mental and physical advantages, according to scientific studies. The following are some of the most important benefits of this fast-paced yoga practice.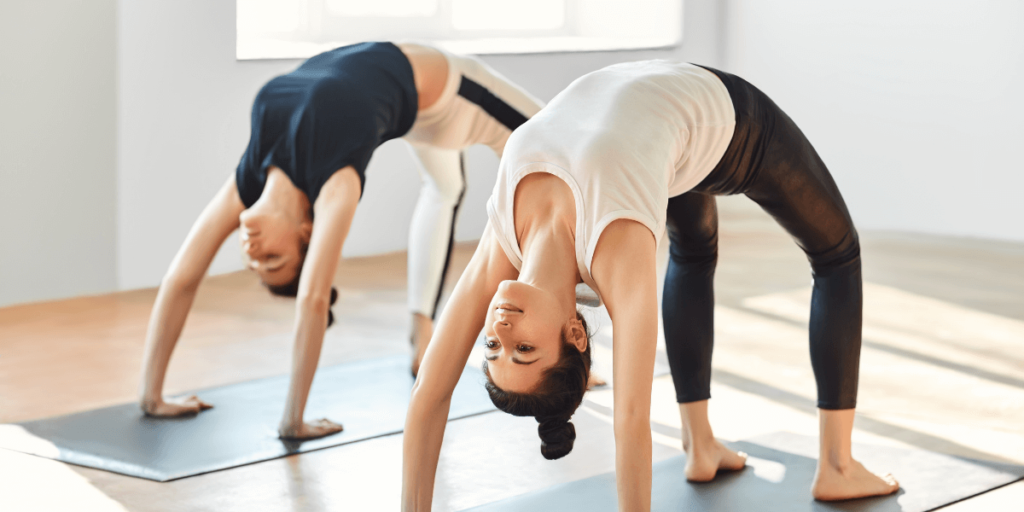 Motor control
According to a 2016 study published in the journal Complementary Therapies in Medicine, those with Parkinson's disease who participated in twice-weekly power yoga sessions had significant improvements in their tremors and muscle stiffness. In addition, based on some of the researchers, power yoga also boosted muscle strength and power in the study participants.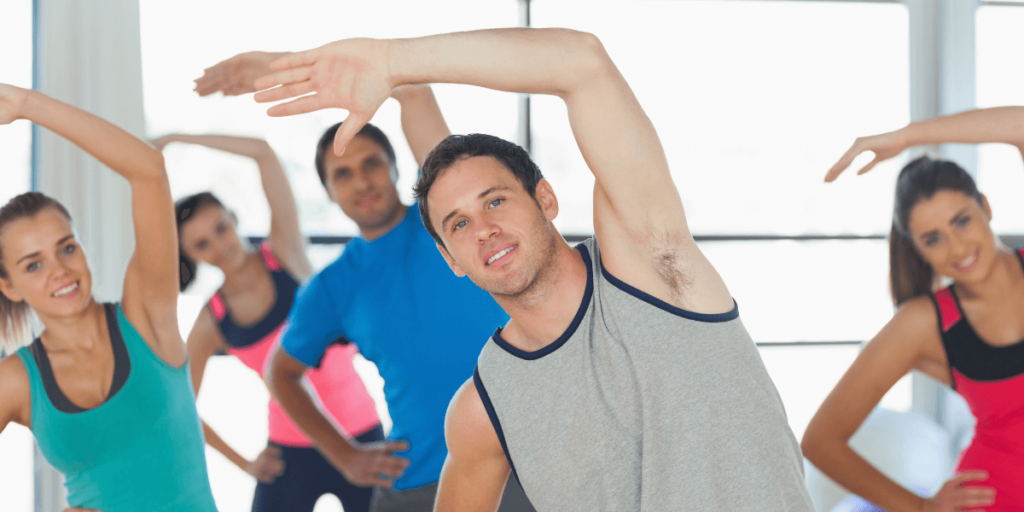 Cardiovascular health
According to research, power yoga sessions can elevate and maintain your heart rate due to the rapid tempo and strength training involved.
Increasing your heart rate allows your body to better circulate blood and oxygen to your muscles and organs during exercise. As a result, your fitness, stamina, and general health may increase.
Regular cardiovascular exercise, such as power yoga, can also help you:
assisting in the management of hypertension

strengthening bones and muscles

enhancing mental performance

cholesterol levels are improving

your heart and lungs will be strengthened as a result of this.

keeping blood sugar in check

increasing your energy levels

enhancing sleep quality

assisting in weight reduction

reducing your chances of developing chronic diseases including heart disease, stroke, and diabetes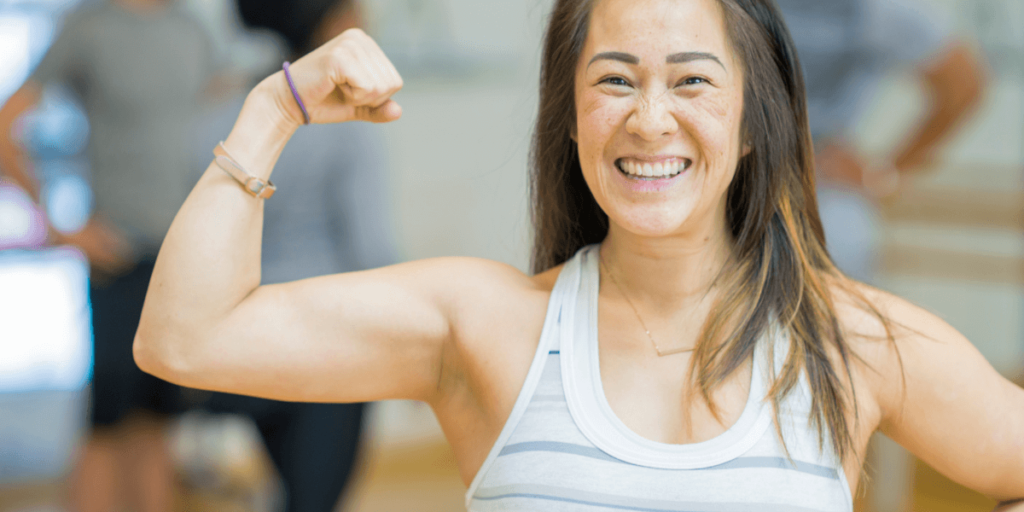 Strength
Even though a power yoga practice is fast-paced, you will be able to hold positions for long amounts of time. Some postures can be kept for a minute or more.
When you hold a pose for more than a few seconds, your muscles are pumped up and have to work harder to keep you in place. This can allow the development of physical strength and endurance in many parts of your body.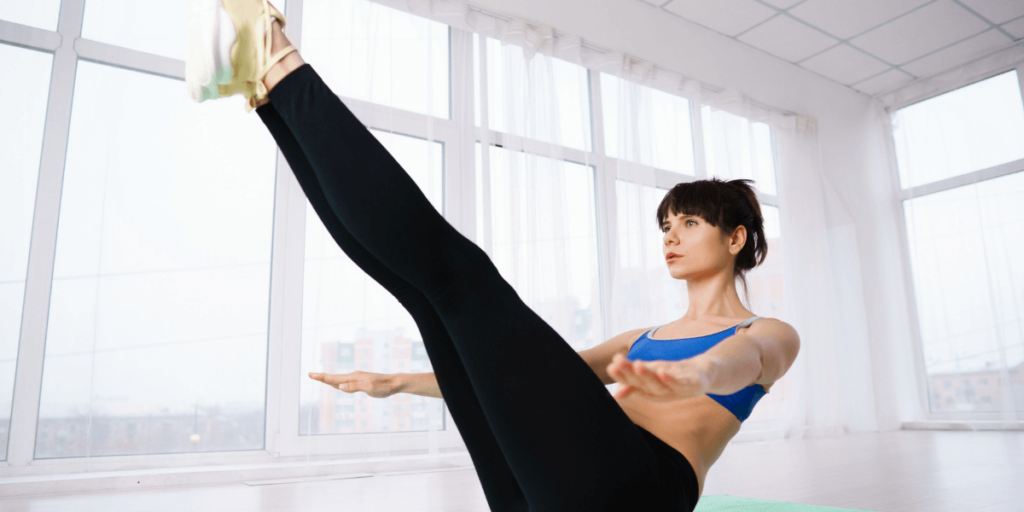 Weight loss
Because power yoga is an aerobic activity, it burns calories. You'll burn more calories even if you're not exercising since power yoga enhances muscular tone and strength.
According to a 2013 study, yoga might help you feel more connected to your body. This can aid weight loss by increasing your awareness of when to stop eating.
In addition, the study discovered that yoga could help alleviate back and joint discomfort, which may encourage those who suffer from these conditions to become more active.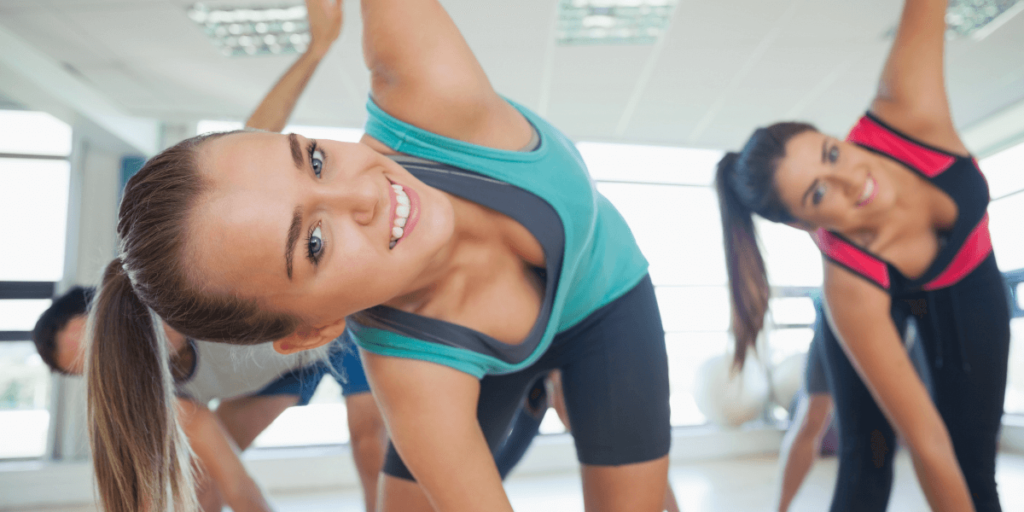 Yoga is widely renowned for alleviating tension and anxiety while also encouraging feelings of relaxation and tranquility.
Even though power yoga is less quiet and more fast-paced than other styles of yoga, a 2017 study indicated that it could lower cortisol, the stress hormone, in the body.
According to the study, even one session of power yoga can reduce stress significantly.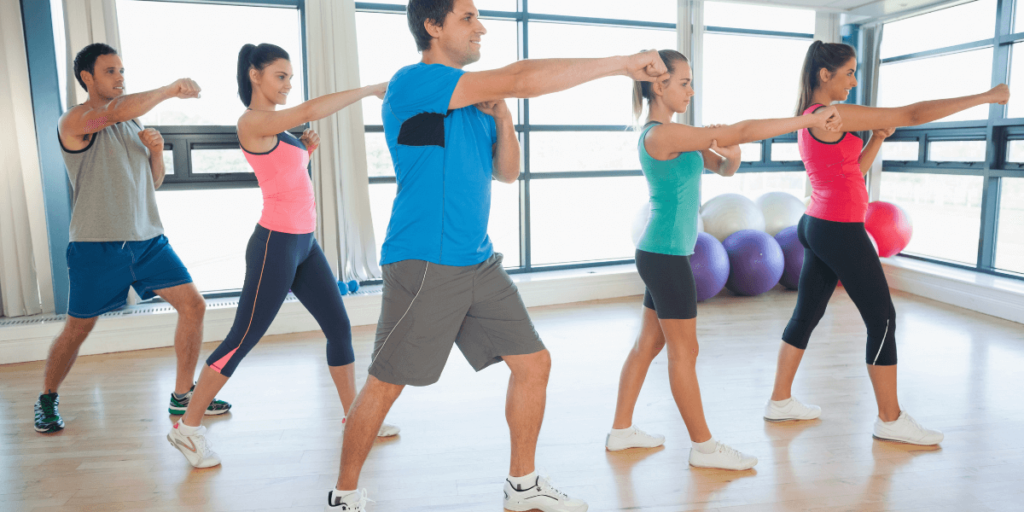 Overall health
Power yoga is linked to several other important health indicators, including:
more restful sleep

a more powerful immune system

posture and balance have improved
In addition, according to research published in the Journal of Women's Health, Vinyasa or power yoga may be an effective strategy for helping smokers stop. Participants in this study who participated in twice-weekly yoga sessions reported lower anxiety and improved health and well-being.
Does it burn calories?
Yes! 30 minutes of Hatha yoga will burn roughly 144 calories for a 155-pound individual. Because of its heightened intensity, power yoga is likely to burn even more calories.
Is it safe for you?
If you're the type of person used to working out in a high-intensity environment, power yoga can be a good fit for you. It may also be a suitable option if you have a strong fitness level and are used to working out for at least 60 minutes. It's also beneficial to be familiar with various yoga and yoga positions.
How to Get Started
Typically, power yoga courses are given at fitness centers or yoga studios. Look for basic or introductory lessons when you first start and ask your friends or coworkers for advice. Before signing up for a power yoga session, please speak with the teacher or other employees at the fitness facility or studio to learn more about the program and what it requires.
Also, find out what level of knowledge or fitness is required for the class. You might wish to start with a Hatha yoga introduction session if you're new to yoga. This will help you become more familiar with various yoga positions and adequately do them.
If you want to perform your power yoga at home, there are several internet videos to view and follow along with. You might also try installing a yoga app on your phone or tablet. However, if you have a chronic ailment such as heart disease or arthritis, an accident, or are pregnant, see your doctor to see if power yoga is safe for you.
How to Practice Yoga Without Getting Injured
To guarantee the safety and efficiency of yoga practice, proper form and technique are required. Make sure to consult your doctor before beginning yoga if you have a past or pre-existing health issue. In addition, the postures can be changed to suit your specific demands.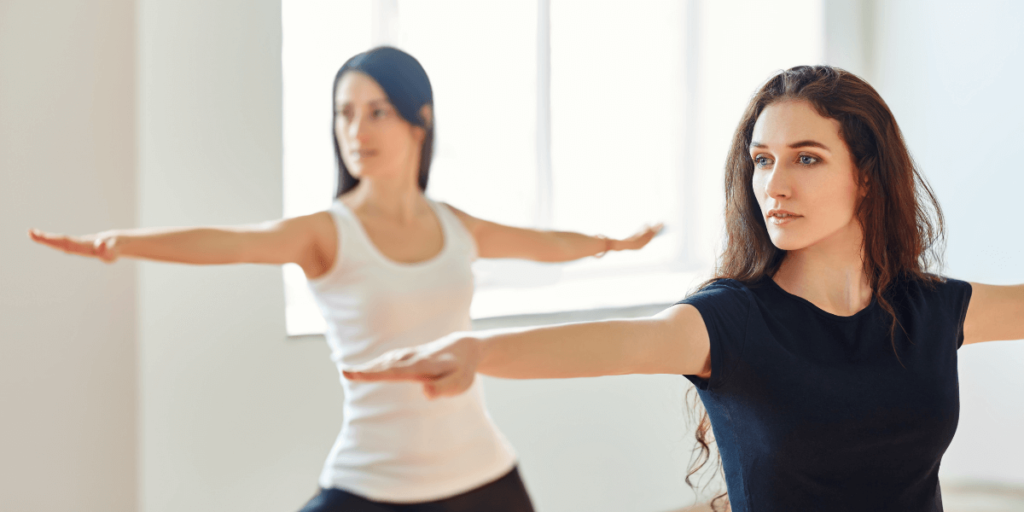 The Bottom Line
Power yoga is an elevated, dynamic yoga that emphasizes strength and endurance. It is excellent cardio and strength-training workout that needs attention and focuses on your breathing. This kind of yoga does not require weights or other equipment, but it does require a certain level of strength and fitness.